Photo Flash: First Look at the Inaugural Mystery Writers Key West Fest
The first annual Mystery Writers Key West Fest took place this past weekend in the Southernmost City in the Continental United States. Attendees declared it a success.
Award-winning mystery writer Sandra Balzo said, "Wow -- what a wonderful, energizing weekend! From the opening event at the Smokin' Tuna on Friday night, right on through the panels on Saturday to the final signing by the pool, Key West Fest was a blast. Friendly people in a unique setting, all talking about mystery. How can you beat it? I don't know, but I have a hunch you will -- NEXT year. See you then!"
Nearly two-dozen popular mystery writers gathered at MWKWF to share their secrets about writing whodunnits to an eager audience.
Major sponsors of the conference included the Mystery Writers of America, Florida Keys Council of the Arts, and Key West Citizen.
Absolutely Amazing eBooks was also a sponsor -- and several of its top mystery writers appeared on the non-stop panels.

A group of the writers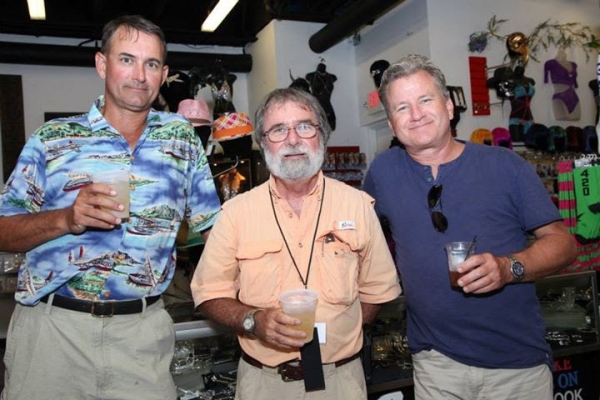 W.E.B. Griffin a.ka. Bill Butterworth, Michael Haskins and Captain Jim Linder

Mystery Writers Key West Fest in progress at the Doubleday Grand Marquee Hotel

Co-founders Michael Haskins and Shirrel Rhoades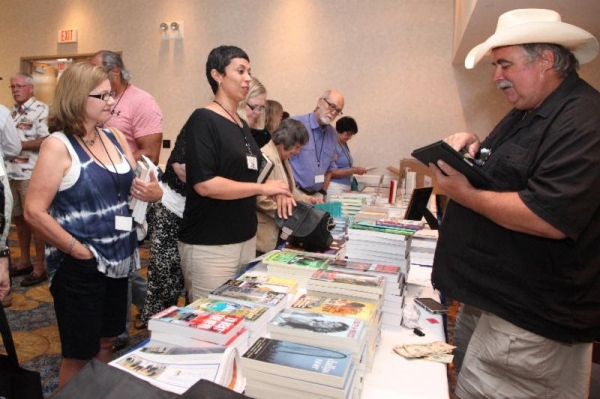 Texas Rich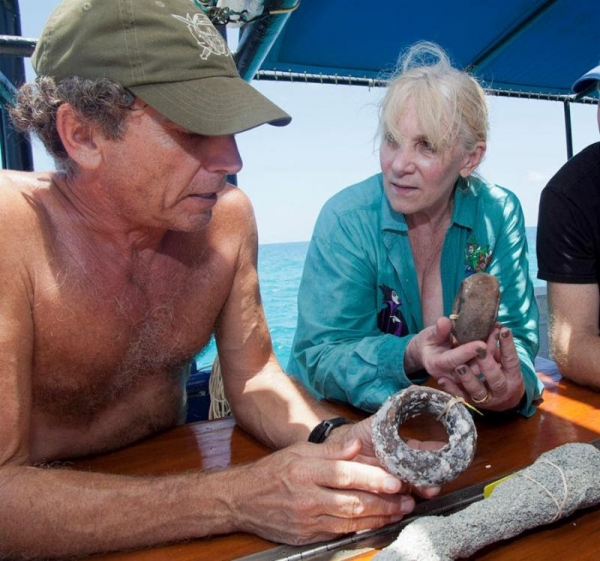 Heather Graham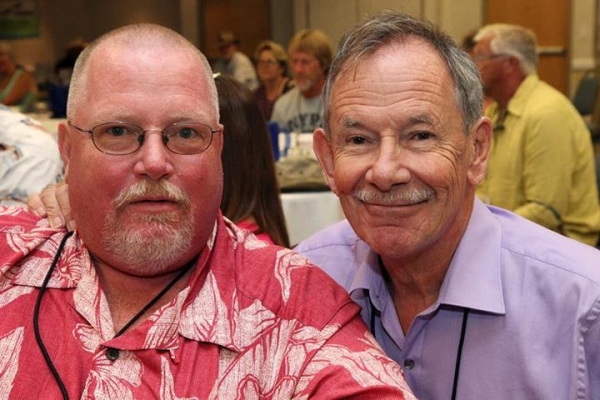 Mark Howell and Bill Craig

Key West mayor Craig Cates

Shirrel Rhoades and Nancy J. Cohen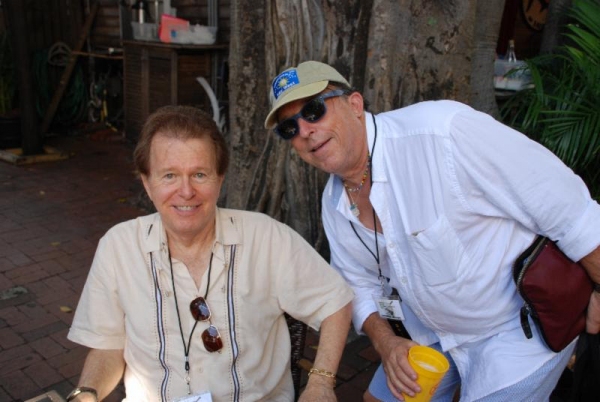 Mike Dennis and Jonathan Woods

Jeremiah Healy and Sandra Balzo