Photo Flash: First Look at Austin Playhouse's ROARING
When the ghosts of their past are unleashed, the residents of an exclusive retirement community must come to terms with lost love, triumphs, fears, and the choices that haunt and connect us all. This moving new play by award-winning local playwright Cyndi Williams, reminds us that the most important moments of our lives are often the ones that defy explanation.
Roaring stars Austin Playhouse Acting Company members Mary Agen Cox (Smart Joan), Hildreth England (Melanie), Babs George (Pretty Joan), Claire Grasso (Riley), Margaret Hoard (Lily), Huck Huckaby (Johnny), Molly Karrasch (Lil), Stephen Mercantel (Bobby), and Ben Wolfe (Eli the Medical Guy).
Direction, dramaturgy, and set design by Lara Toner, lighting design by Don Day, costume design by Buffy Manners, sound design by Joel Mercado-See, and video design by Lowell Bartholomee.
Roaring was commissioned by Austin Playhouse in 2012. In conjunction with Ms. Williams, the play was developed with Artistic Director Lara Toner and through workshop readings with the Austin Playhouse Acting Company. Austin Playhouse is proud to be presenting its world premiere.
In 2008, Austin Playhouse produced the world premiere of another Cyndi Williams play, Dug Up, also directed by Lara Toner, which won the Austin Critics'' Table David Mark Cohen New Play Award. Other plays by Ms. Williams include A Name For a Ghost to Mutter (Harvest Festival of New American Plays, Larry L. King Award), Where Are They Now? (Austin Critics Table, Best Production of a Drama), Fish, and American Arcana. Roaring is the recipient of a ScriptWorks Finer Point award.
Photo Credit: Christopher Loveless

(back row) Hildreth England, Stephen Mercantel, Claire Grasso, (front row) Mary Agen Cox, Huck Huckaby, Babs George

Babs George, Molly Karrasch, Huck Huckaby, Mary Agen Cox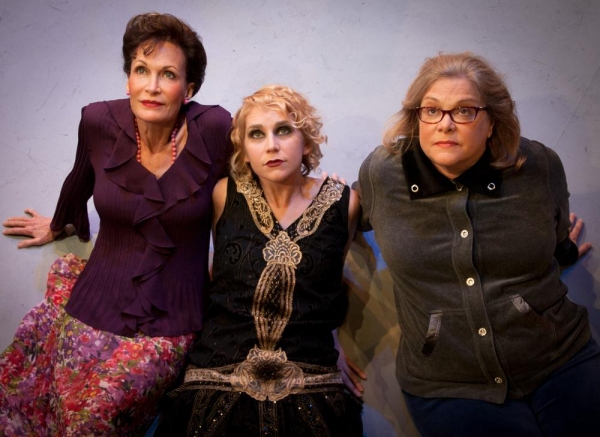 Babs George, Molly Karrasch, Mary Agen Cox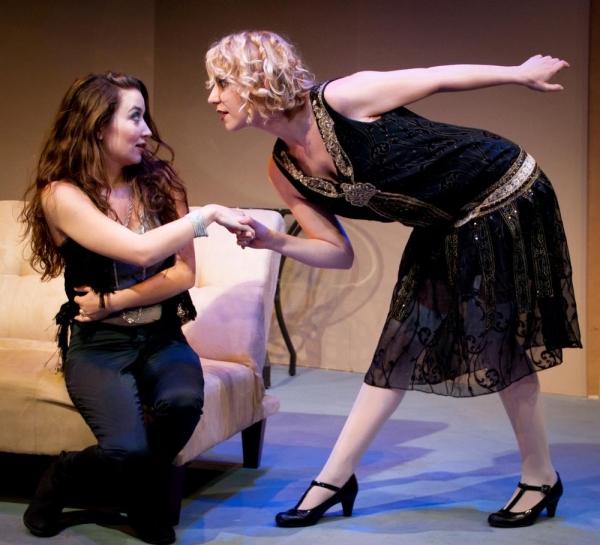 Claire Grasso, Molly Karrasch
More Hot Stories For You