BWW Previews: EDGE FEST at Birdhouse Theatre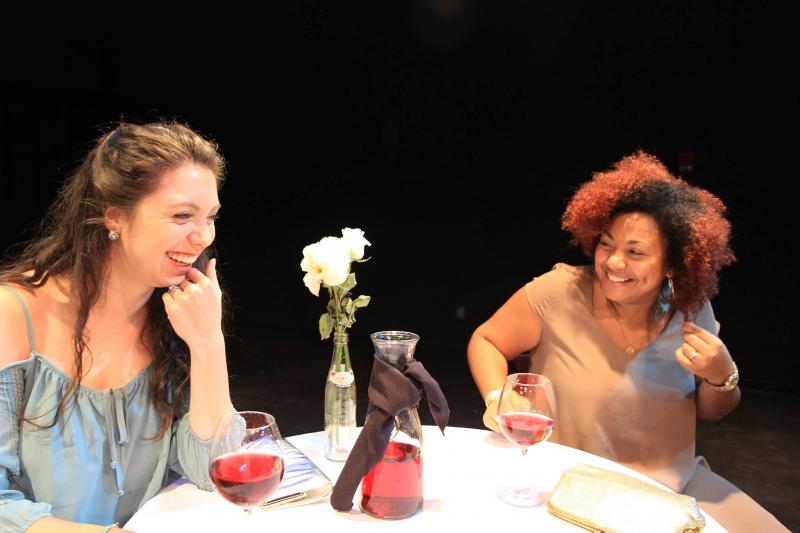 Need something to do while Freddie Freeman is on the DL? Want to add some oxygen to your air and spend the weekend in a place that doesn't need traffic copters? Look no further. Birdhouse Theatre in Milledgeville, GA is gearing up for EDGE Fest 2017.
The festival will include eight 10-minute plays chosen for production from among the hundreds of submissions Birdhouse Theatre received during their contest submission window this spring, and the winning playwrights are an impressive group of award winners from around the country.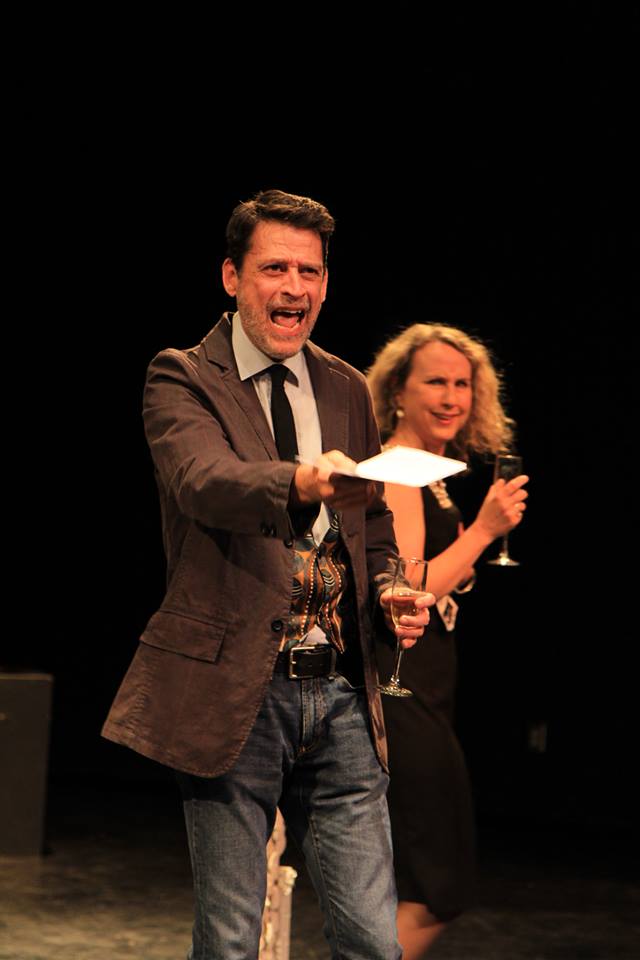 Dave Hanson, best known for his work on the hit television shows Inside Amy Schumer and Chelsea Lately and his appearance in last year's critically acclaimed production of The Flick at the Barrow Street Theatre in NYC, has offered up one of the eight winning plays. Bara Swain, a New York playwright returning to the festival for the second year in a row, was last year's winner of both the Audience Choice Award and the Judge's Award at EDGE Fest 2016.
The plays will be directed by Iona Holder Sun, co-founder of Birdhouse Theatre. According to Sun, "these plays represent a great portrait of our American landscape, rich with laughter, intrigue, and tears."
EDGE Fest performances will be held on Friday, May 26 and Saturday, May 27 at 8:00 p.m. at the Campus Black Box Theatre at Georgia College and State University.
For ticketing details and other info, visit birdhousetheatre.com