Click Here for More Articles on 2019 AWARDS SEASON
WATCH NOW! Zooming in on the Tony Nominees: Joe Iconis
The Tony Awards are like Christmas in June for theatre lovers, and that makes this year's nominees the reason for the season. This year's Tony nominees transported us with the magic of theatre, and we're saluting their work by taking a closer look at their extraordinary accomplishments. Today we're studying up on Joe Iconis!
Quick Facts About Joe
His Nomination: Best Original Score
The Show: Be More Chill
Up Against: Eddie Perfect (Beetlejuice), Anaïs Mitchell (Hadestown), Matthew Sklar & Chad Beguelin (The Prom), Adam Guettel (To Kill a Mockingbird), David Yazbek (Tootsie)
Did You Know?: Be More Chill's score became a viral sensation on Spotify before it ever even made it to the Broadway stage, with over 300 million streams to date.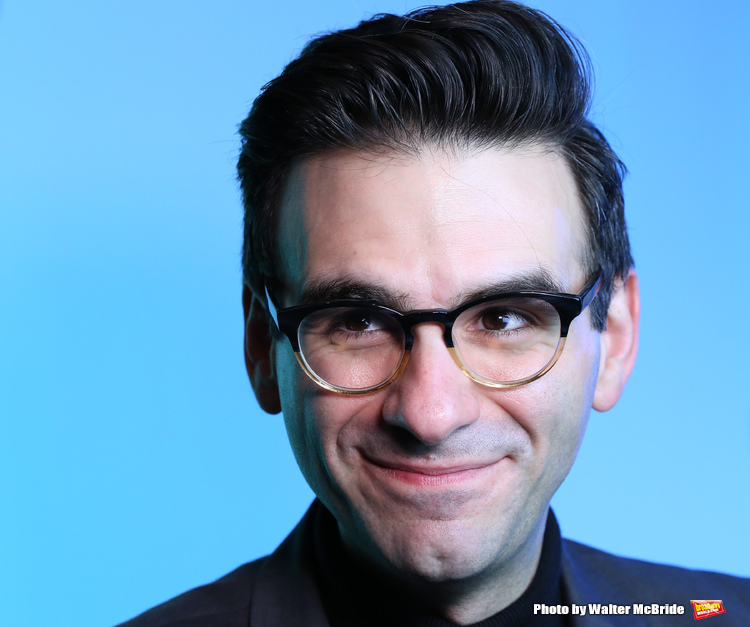 Joe on His Nomination: "The thing I'm most proud of in regards to Be More Chill is that we have this great, big Broadway musical that is populated with all these human beings who look like actual human beings and so young people and old people can see themselves reflected onstage when they go to see this musical. It makes me so happy."
Watch below as Joe tells us all about what this nomination means to him, how he's preparing for the Tonys, and so much more!
Related Articles