Click Here for More Articles on 2021 AWARDS SEASON
WATCH NOW! Zooming in on the Tony Nominees: Bob Mackie
The Tony Awards are like Christmas in June for theatre lovers, and that makes this year's nominees the reason for the season. This year's Tony nominees transported us with the magic of theatre, and we're saluting their work by taking a closer look at their extraordinary accomplishments. Today we're studying up on Bob Mackie!
Quick Facts About Bob
His Nomination: Best Costume Design of a Musical
The Show: The Cher Show
Up Against: Michael Krass (Hadestown), William Ivey Long (Beetlejuice), William Ivey Long (Tootsie), Paul Tazewell (Ain't Too Proud)
Did You Know?: The Cher Show marks Bob's ninth Broadway production. He made his debut with the 1971 revival of On the Town.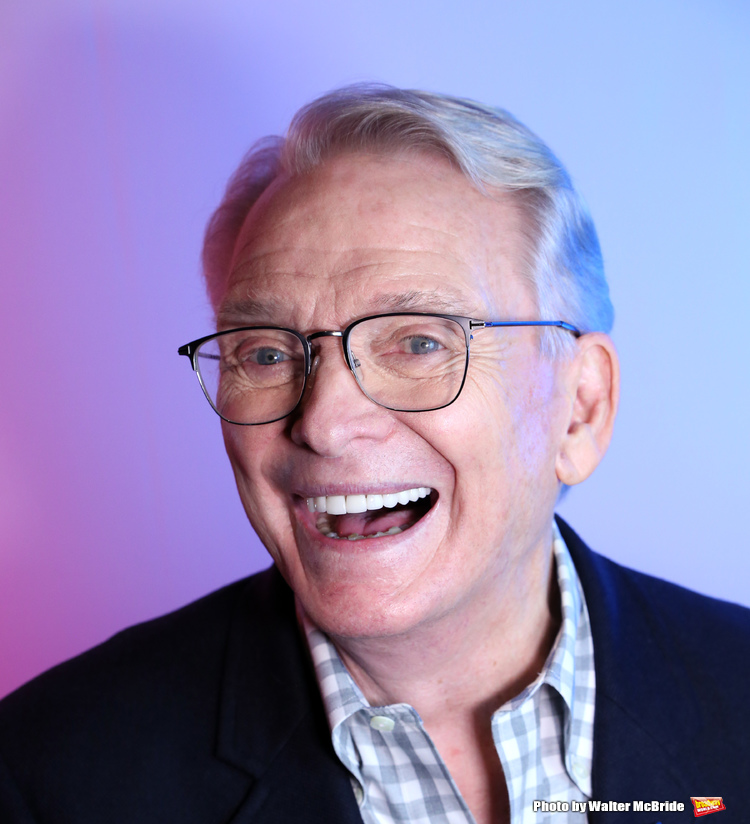 Bob on The Cher Show: "I love the theatre because it's like a team of people working together to make it happen. It's very exciting to see it happen onstage and to see the audience react just the way you want them to."
Watch below as Bob tells us all about what this nomination means to him, how he's preparing for the Tonys, and so much more!