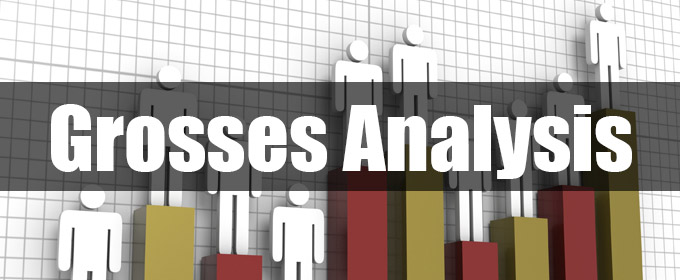 Industry Insight Weekly Grosses Analysis
The New York Times Reaches Settlement with Charles Isherwood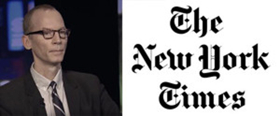 It was announced today that The New York Times has reached a settlement with theatre critic Charles Isherwood following his firing from the newspaper in February.
A statement released by The Times reads: "The New York Times, Charles Isherwood and the NewsGuild have reached a settlement resolving their dispute concerning Mr. Isherwood's departure from the Times. The Times wishes Mr. Isherwood well in his future endeavors."
The critic released a statement shortly after reading: "I am very happy to have resolved this matter, and I am very grateful to those in the theater industry, my fellow theater critics, and my former colleagues at the Times who have supported me through this process. I look forward to continuing to work within this community through the next phase in my career, as a theater critic for Broadway.news and a contributor to an assortment of other publications."
No other information regarding the settlement has been released at this time.