STAGE TUBE: Sneak Peek - HGTV's DESIGN STAR: ALL-STARS, Premiering Tonight
Passion and creativity run high as six of the most memorable designers from past seasons of HGTV Design Star battle it out for a second chance in the spotlight on HGTV DESIGN STAR ALL-STARS. The four-episode series premiering tonight,  Tuesday, July 31, at 9 p.m. ET/PT, will have the contestants compete for an appearance on an HGTV show, $25,000 in cash and the opportunity to be named HGTV's first Design Star All Stars champion. Contestants include: Kellie Clements, Edmond, Okla.; Leslie Ezelle, Dallas, Texas; Josh Johnson "Sparkle Josh," West Hollywood, Calif.; Tom Vecchione, New York City, N.Y.; Dan Vickery, Los Angeles, Calif.; and Hilari Younger, Dallas, Texas. Each week, the six competitors must showcase their expertise, unmatched designs and on-camera finesse to avoid being eliminated. Get a sneak peek below!
Designers Genevieve Gorder and Vern Yip will evaluate the contestants' work each week to determine who will continue on in the competition. They will be joined by host David Bromstad (season one winner of HGTV Design Star), along with special guest judges Emily Procter (CSI: Miami), Mindy Cohn (Facts of Life) and HGTV's Monica Pedersen (HGTV Green Home 2012) and Carter Oosterhouse (Million Dollar Rooms).
"These designers definitely have something to prove," said Yip. "In HGTV Design Star All Stars, viewers will see how experienced, savvy and creative contestants motivate each other to produce some of the best design work ever seen on television."
In the first episode, designers arrive at the world-famous Pacific Design Center in Los Angeles, where they are met by Bromstad for their first challenge. Each individual must design a room that completely represents their design perspective using the resources provided in the showrooms. While putting the finishing touches on their space, each will conduct a camera challenge where they must share their secret to making a space memorable. When time is called, one designer is faced with being eliminated from the competition for a second time.
Other challenges throughout the series will include decorating homes made of shipping containers, updating two living rooms inspired by the beloved 1980's sitcom "The Facts of Life," and transforming two spaces in the home of Jonathan Roberts and Anna Trebunskya, professional dancers on Dancing With the Stars.
Beginning Tuesday, July 31, visitors to HGTV.com can extend their HGTV Design Star All Star experience online. Fans will find a photo gallery, David Bromstad recaps, and full episodes of the show.
About HGTV
America's leading home and lifestyle brand, HGTV features a top-rated cable network that is distributed to more than 99 million U.S. households and the HGTV website, HGTV.com, the nation's leading online home-and-garden destination that attracts an average of four million unique visitors per month. The brand also includes the HGTV HOME consumer products line which showcases exclusive collections of paint, flooring, soft goods and other home-oriented products, as well as HGTV Magazine, a new home and lifestyle publication published in partnership with Hearst Magazines.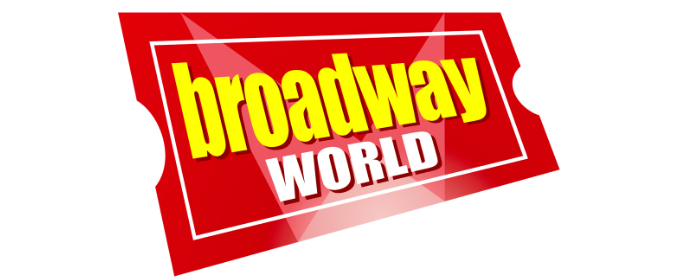 Click Here to Play the Video!