Photos: Broadway Walks the Red Carpet on Opening Night of THOUGHTS OF A COLORED MAN
Thoughts of a Colored Man is officially open at the Golden Theatre.
Just last night Thoughts of a Colored Man officially opened on Broadway at the John Golden Theatre. BroadwayWorld was there for the big night and you can check out photos from the star-studded red carpet below!
As the sun rises on a single day in the pulsing heart of Brooklyn, seven Black men are about to discover the extraordinary - together. By Keenan Scott II, one of today's boldest new voices, Thoughts of a Colored Man blends spoken word, slam poetry, rhythm, and humor into a daringly universal new play. Welcome to the vibrant inner life of being Black, proud, and thriving in the 21st century.
The Thoughts of a Colored Man ensemble cast features Dyllón Burnside (FX's "Pose,"), Bryan Terrell Clark (Hamilton), Da'Vinchi (Starz's upcoming "Black Mafia Family"), Grammy Award® nominee Luke James, Tony Award nominee Forrest McClendon (The Scottsboro Boys), Grammy Award nominee Tristan Mack Wilds (HBO's "The Wire"), and Esau Pritchett ("Prodigal Son").
No matter who you are or where you're going, you deserve to travel freely and take up space. At Orbitz we've advocated for safe, inclusive travel for the LGBTQIA+ community for over 20 years. However, we recognize there's still hard work to be done. We're committed to that work until travel is safe, fun and possible for everyone. We want everyone to travel as you are.
Photo Credit: Jennifer Broski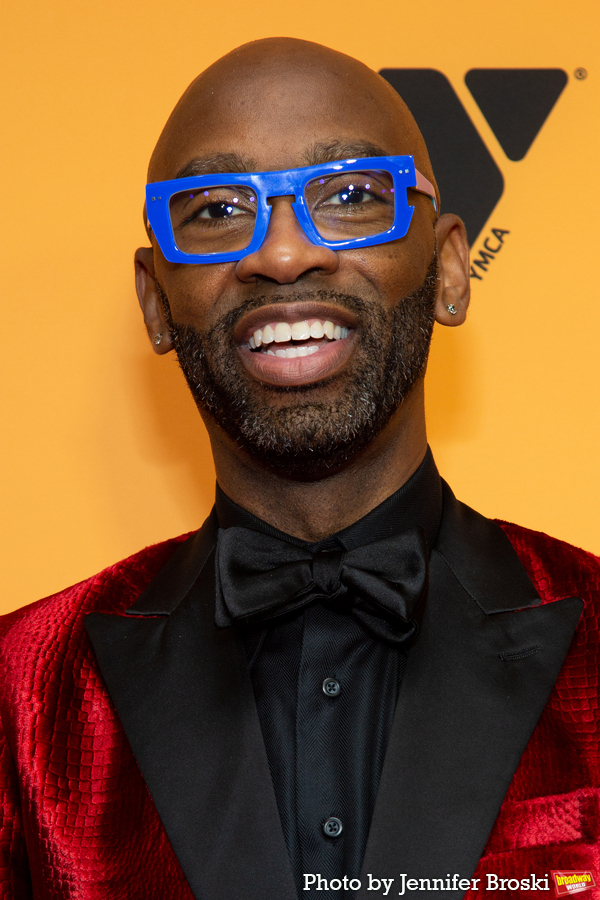 Steve H. Broadnax III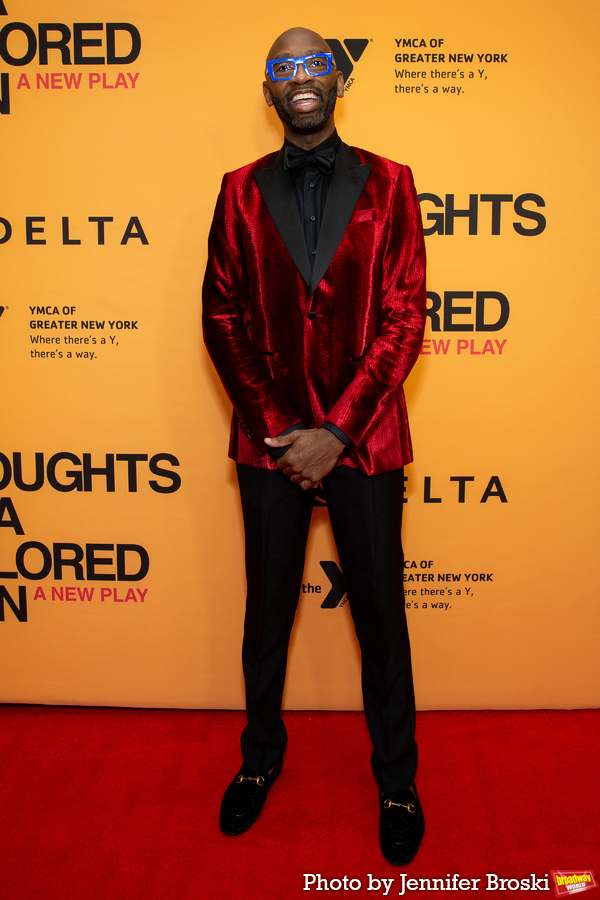 Steve H. Broadnax III

Bryan Terrell Clark

Bryan Terrell Clark

Luke James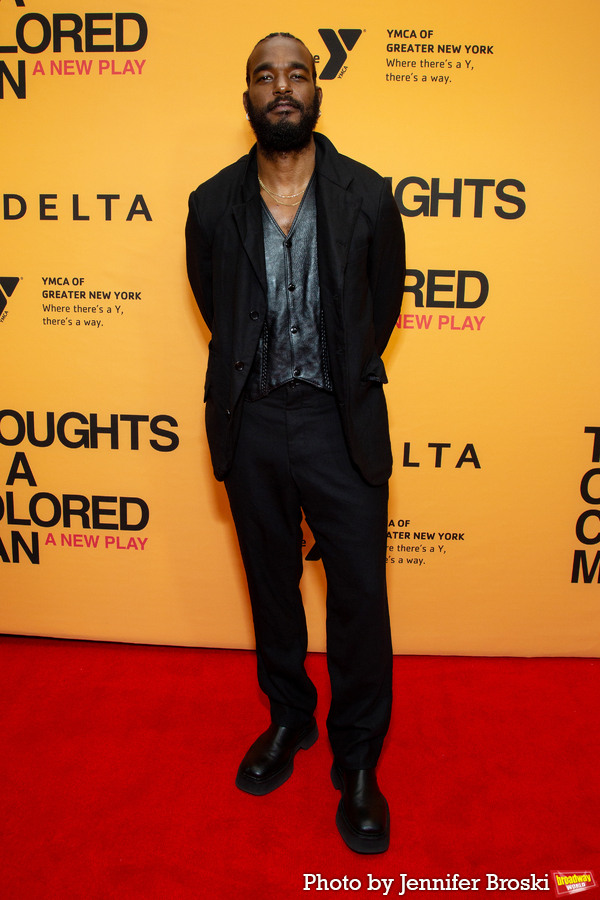 Luke James

Jamie deRoy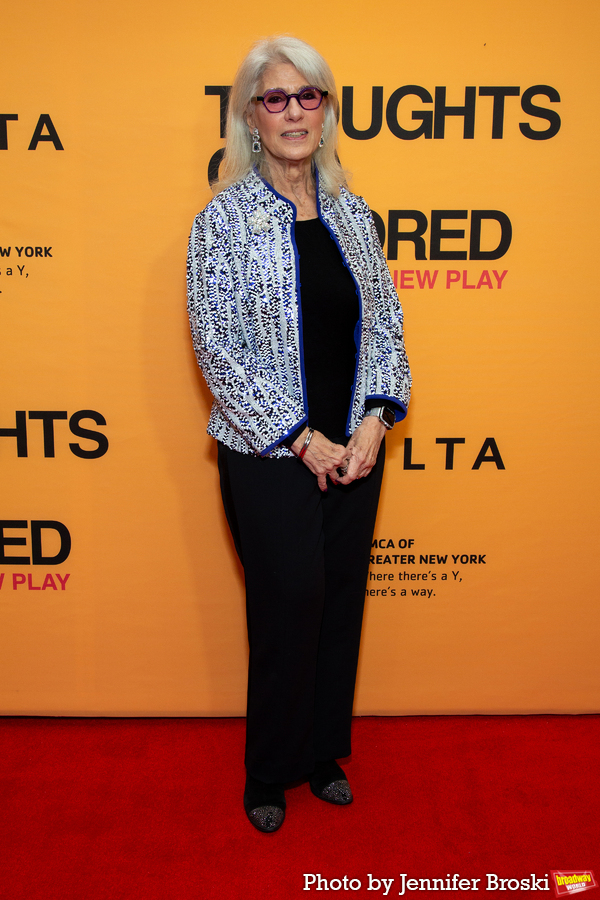 Jamie deRoy

Dyllon Burnside

Dyllon Burnside

Esau Pritchett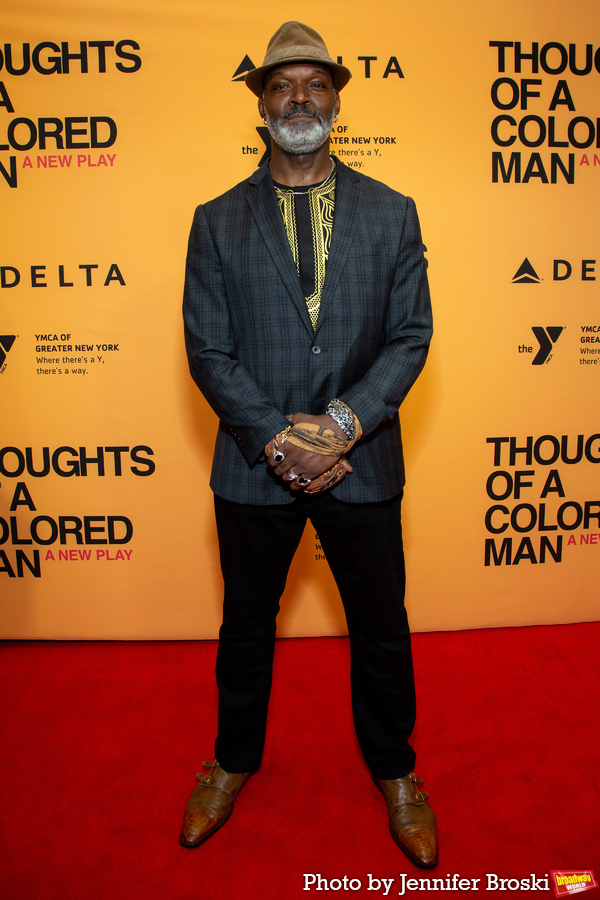 Esau Pritchett

Lilli Cooper

Lilli Cooper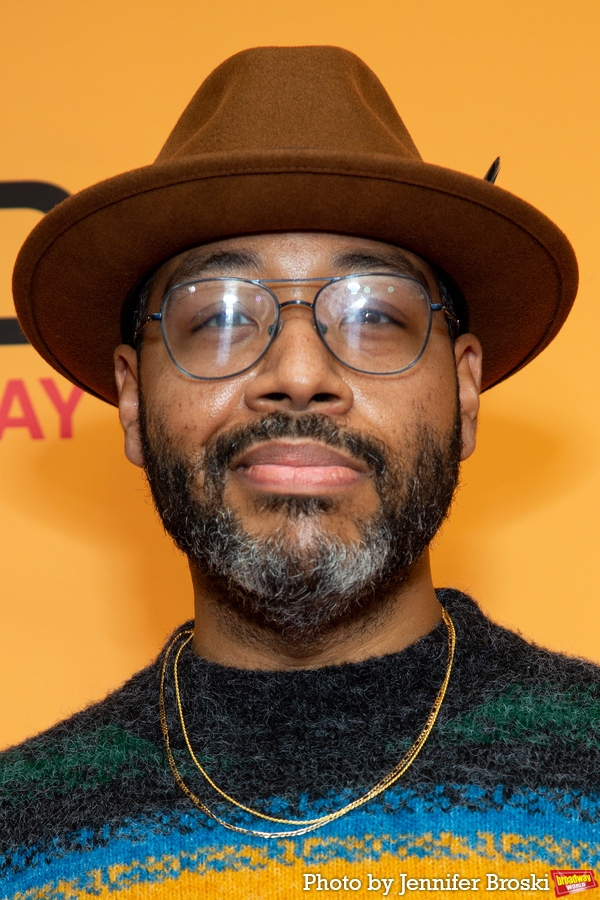 Eddie Cooper

Eddie Cooper

Garrett Turner

Garrett Turner

Bjorn DuPaty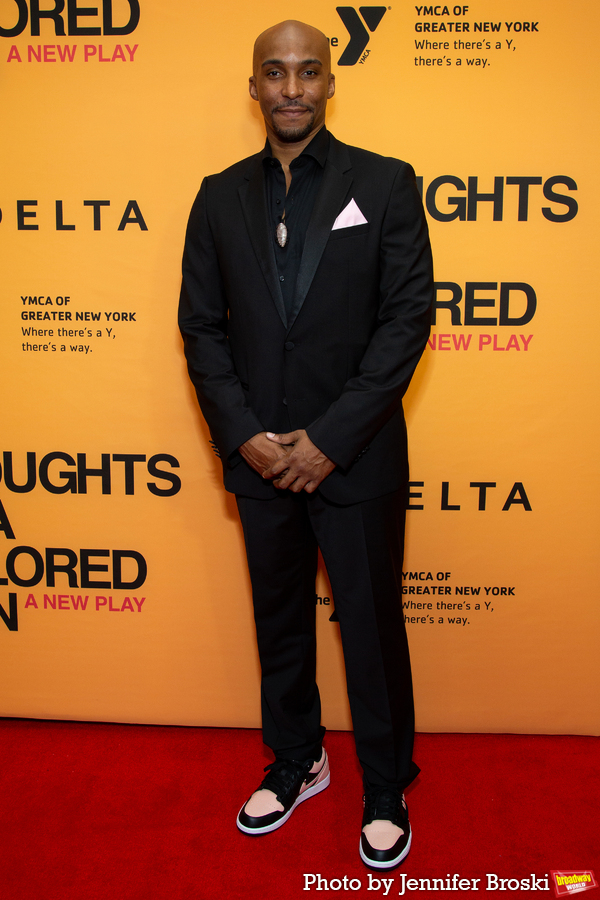 Bjorn DuPaty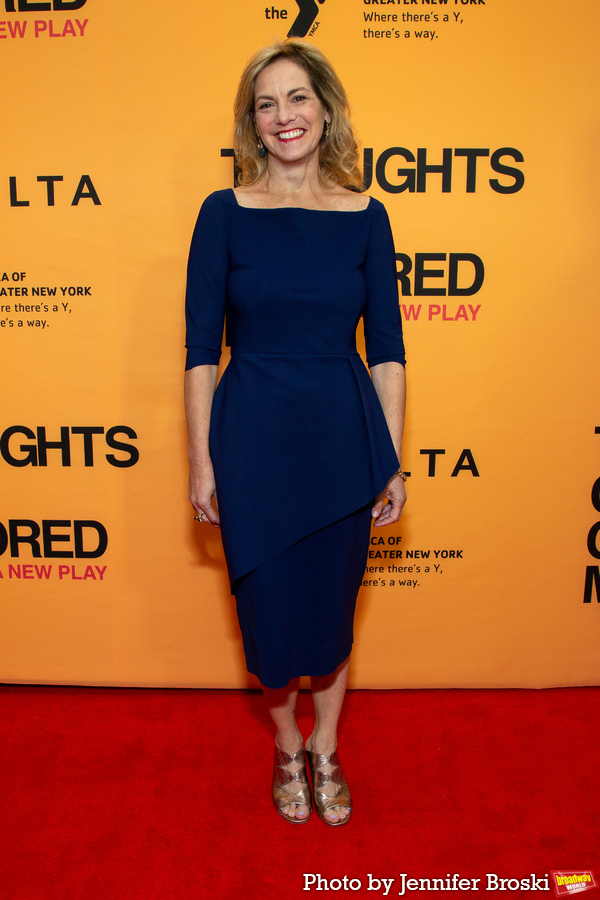 Sharon Greenberger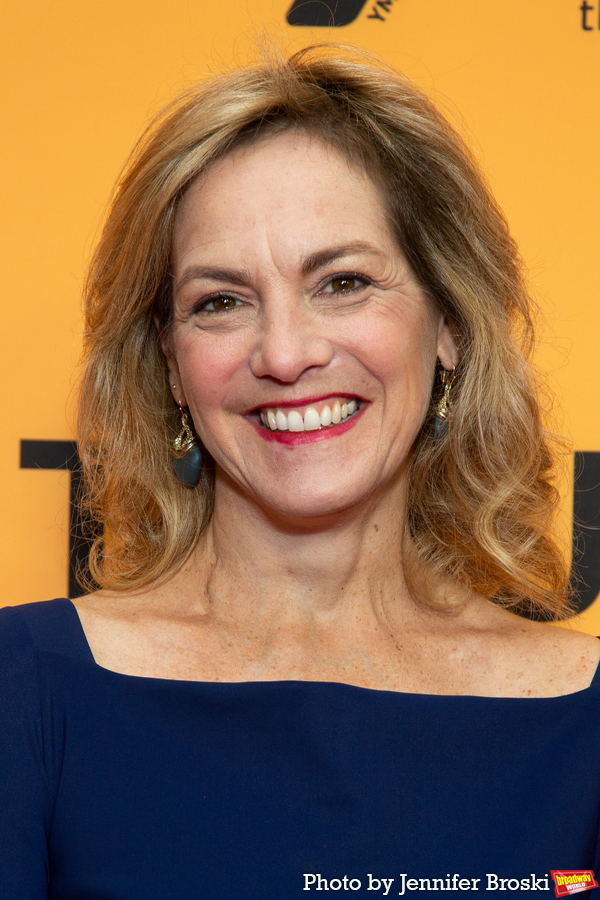 Sharon Greenberger

Jeremiah Abiah

Jeremiah Abiah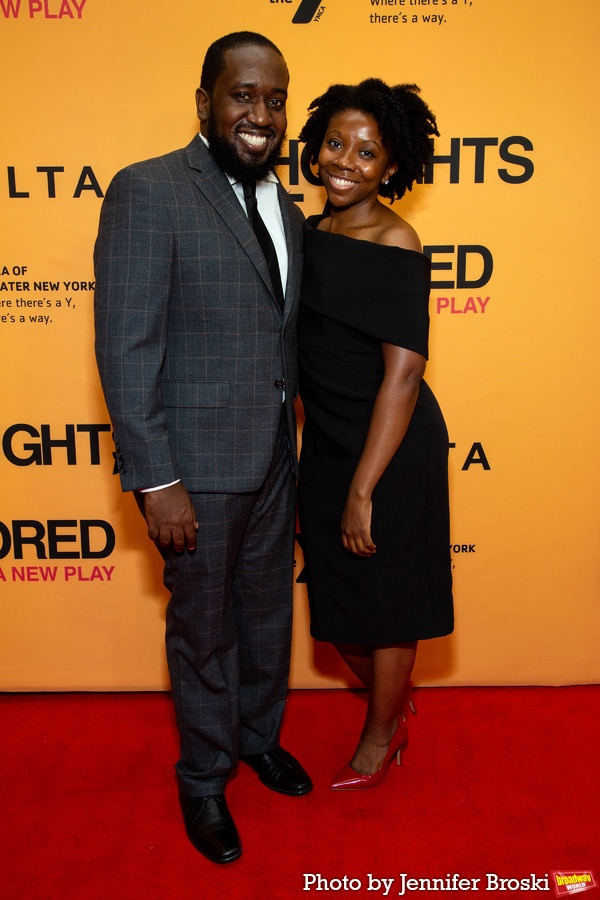 Kevin Wilson Jr. , Timmeshia Wilson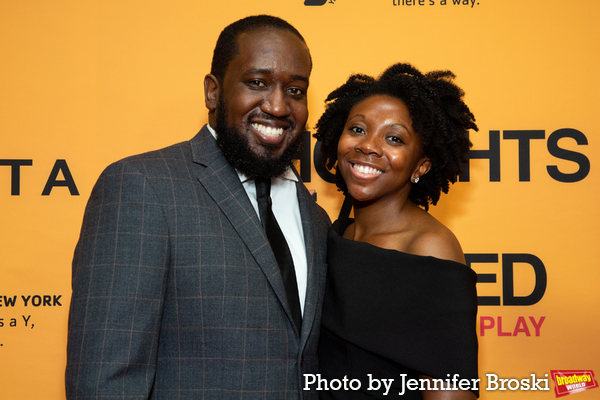 Kevin Wilson Jr., Timmeshia Wilson

Tristan Mack Wilds

Tristan Mack Wilds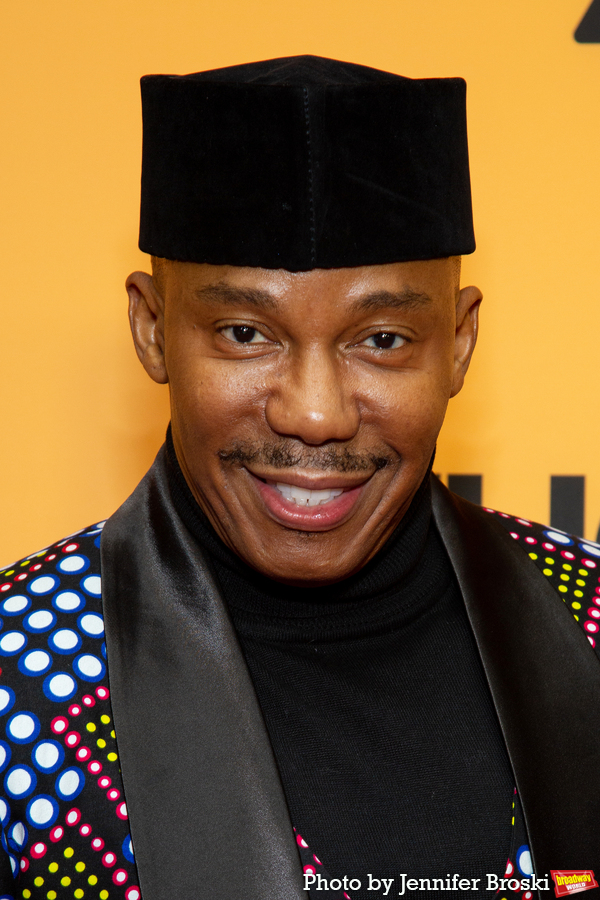 Erik King

Erik King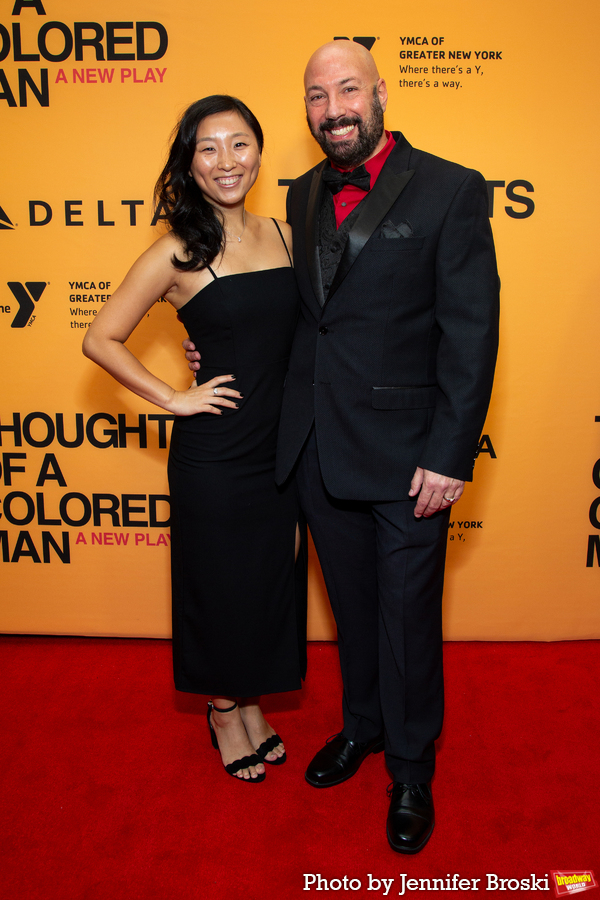 Cathy Hwang, B.J. Forman

Cathy Hwang, B.J. Forman

George Takei

George Takei

Alano Miller

Alano Miller

DeWanda Wise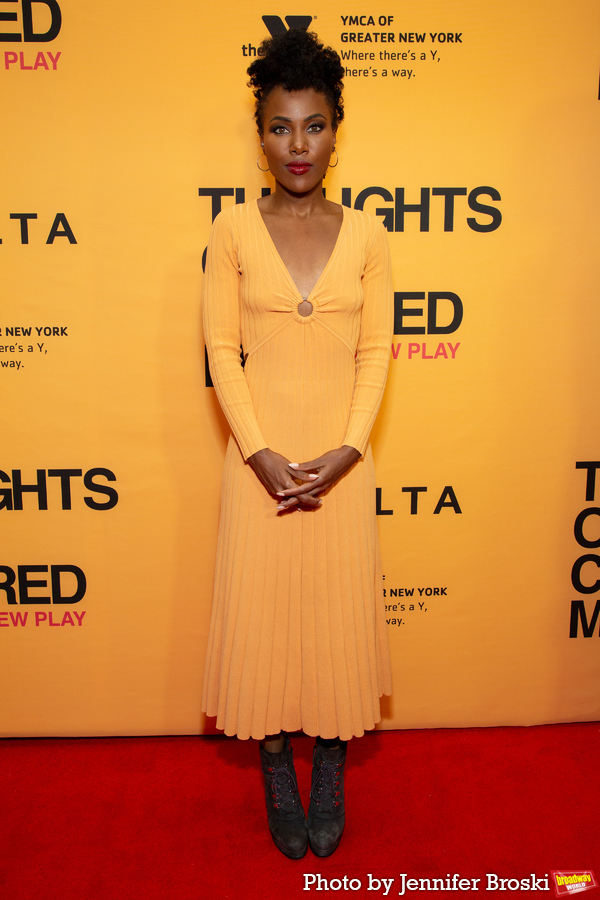 DeWanda Wise

Jamila Mustafa

Jamila Mustafa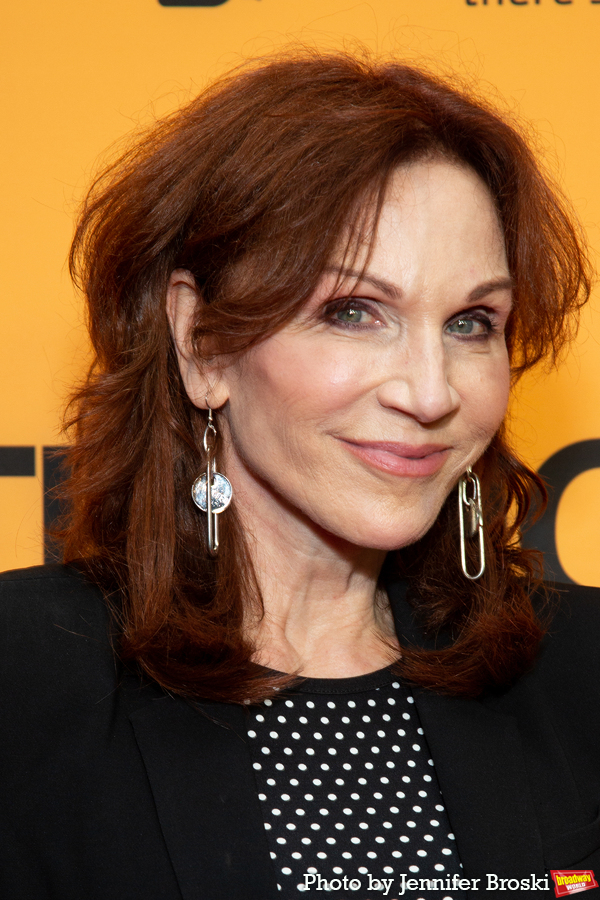 Marilu Henner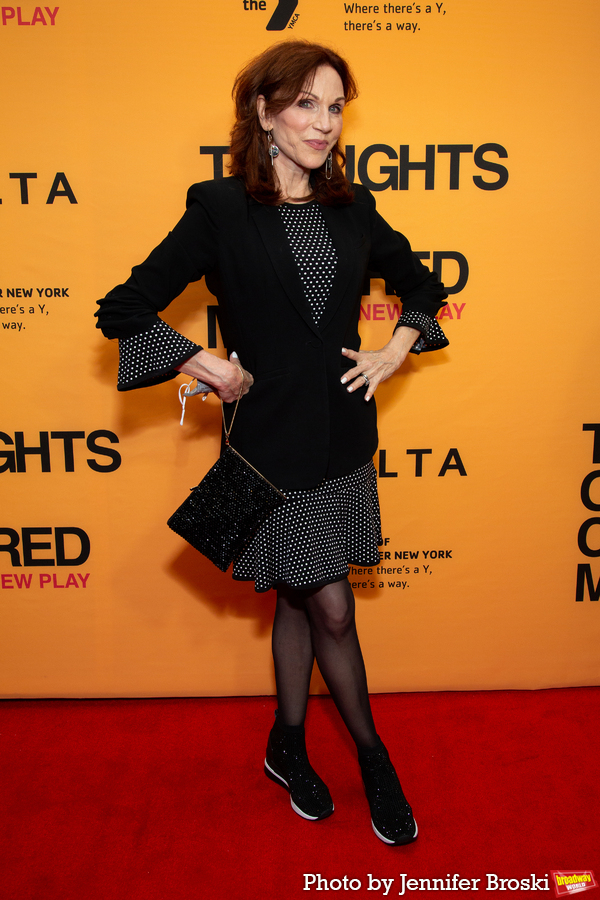 Marilu Henner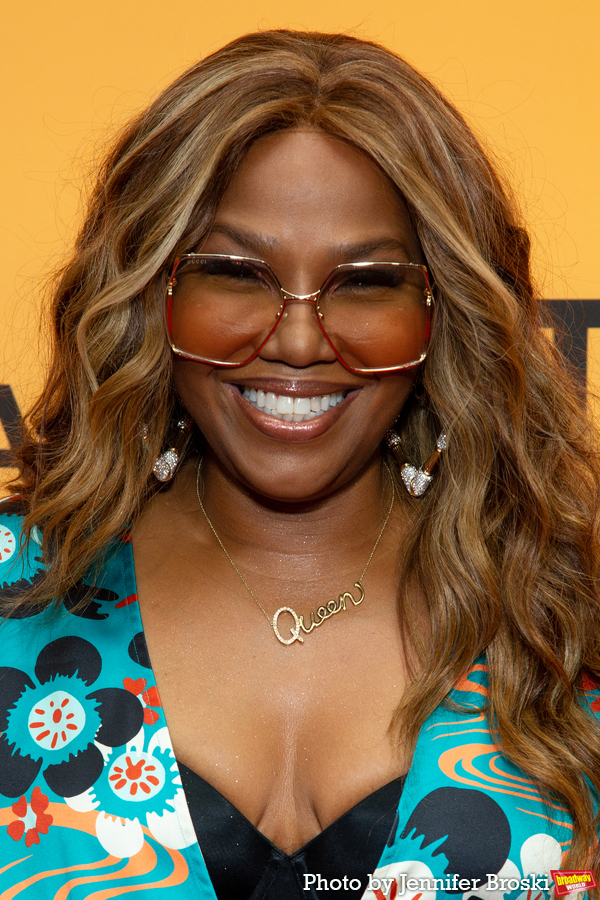 Mona Scott

Mona Scott

Claire Sulmers

Claire Sulmers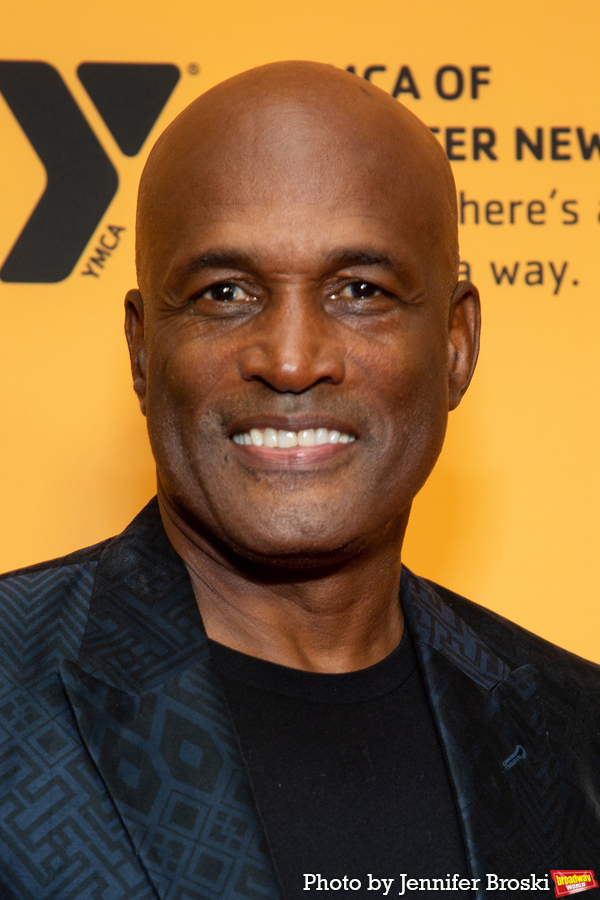 Kenny Leon

Kenny Leon

Laura Benanti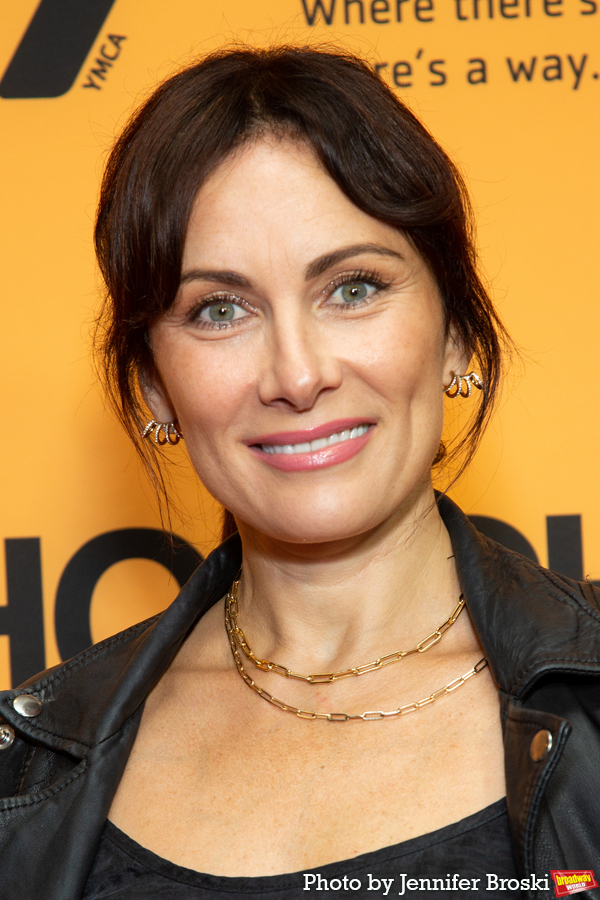 Laura Benanti

Nicole Ari Parker

Nicole Ari Parker

Da'Vinchi

Da'Vinchi

Samira Wiley

Samira Wiley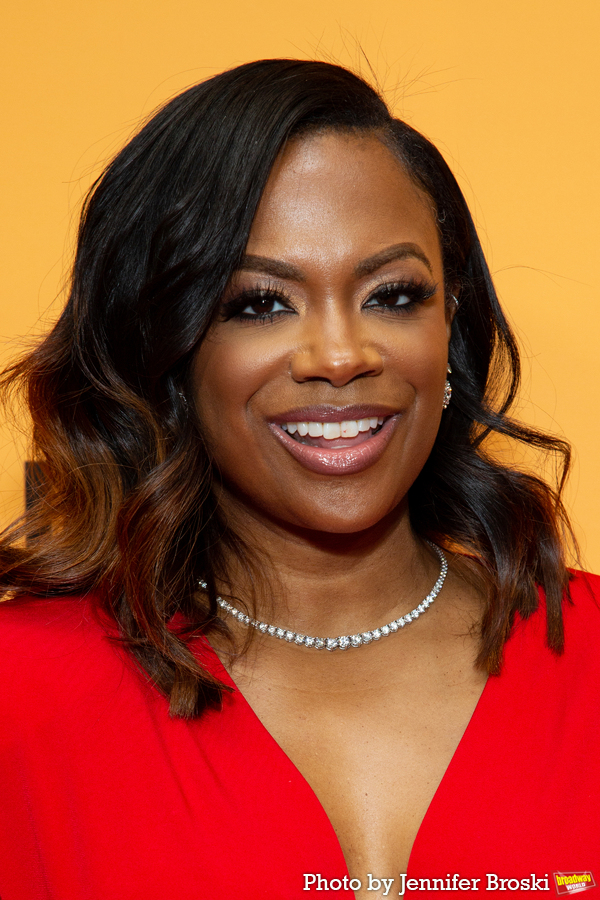 Kandi Burruss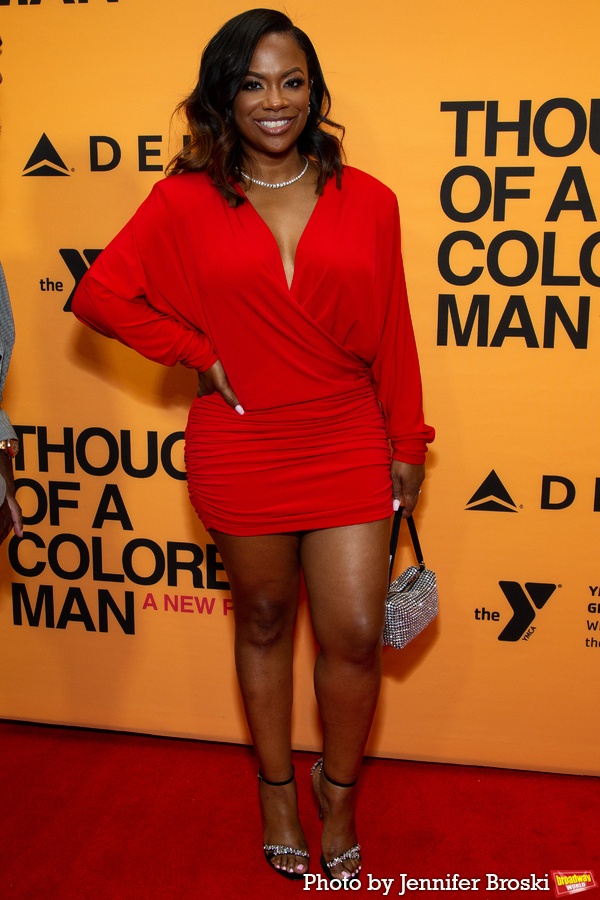 Kandi Burruss

Diana DiMenna

Diana DiMenna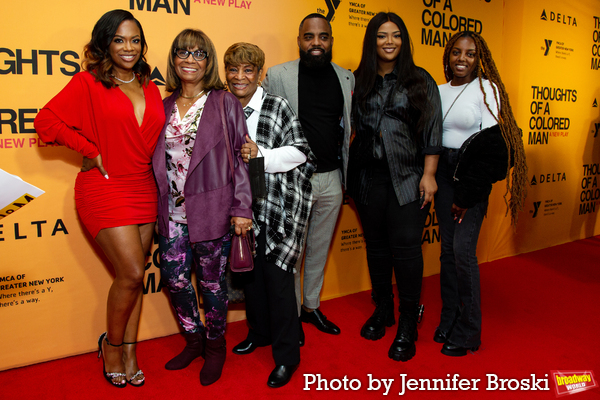 Kandi Burruss and family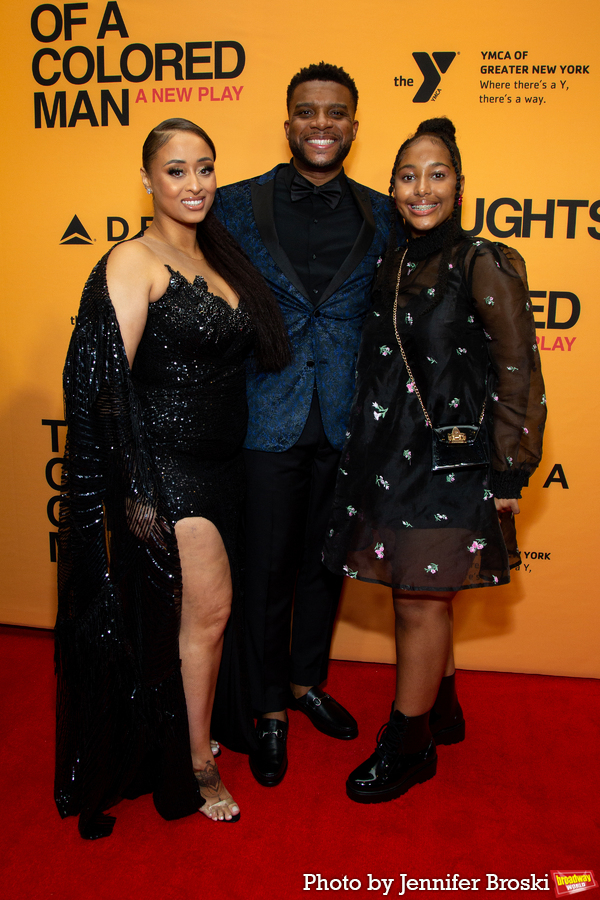 Keenan Scott II and family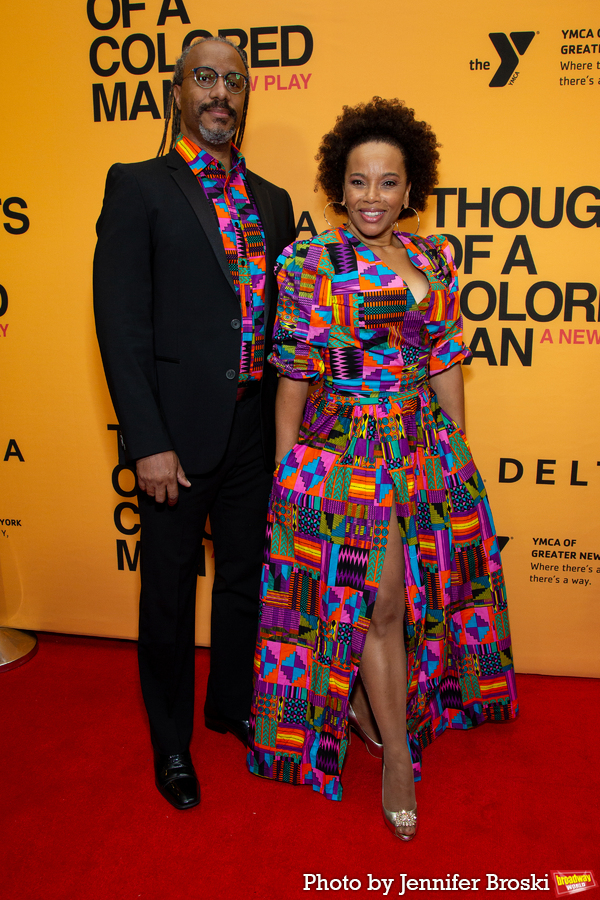 Debra Walton and guest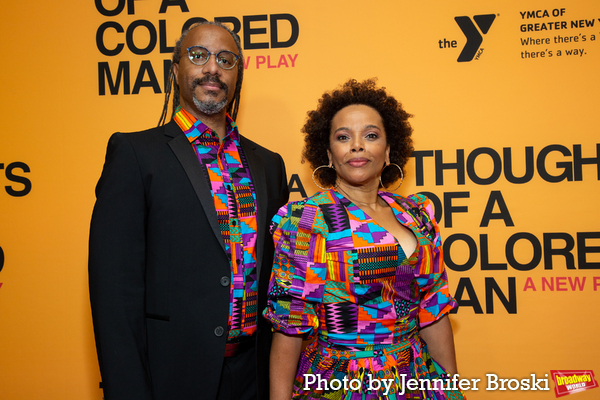 Debra Walton and guest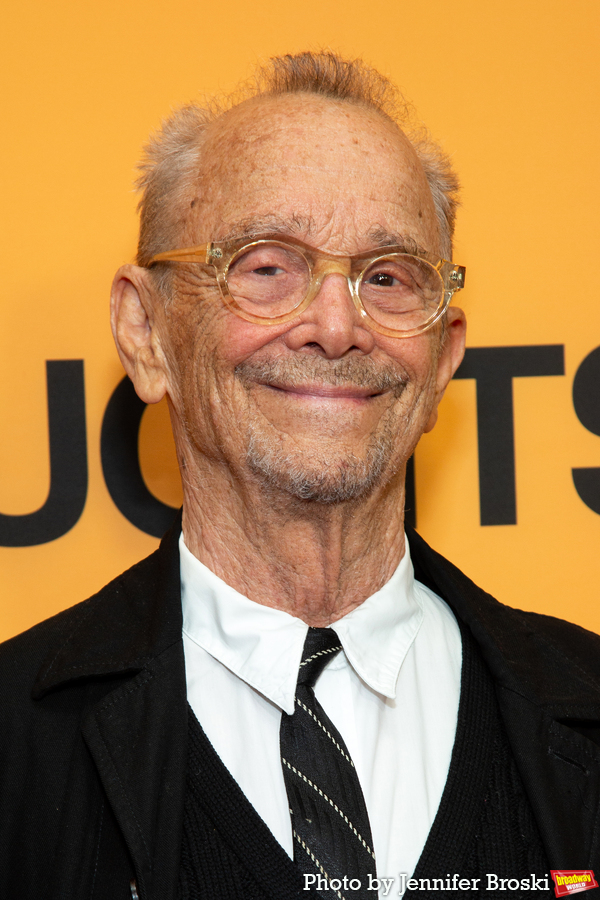 Joel Grey

Joel Grey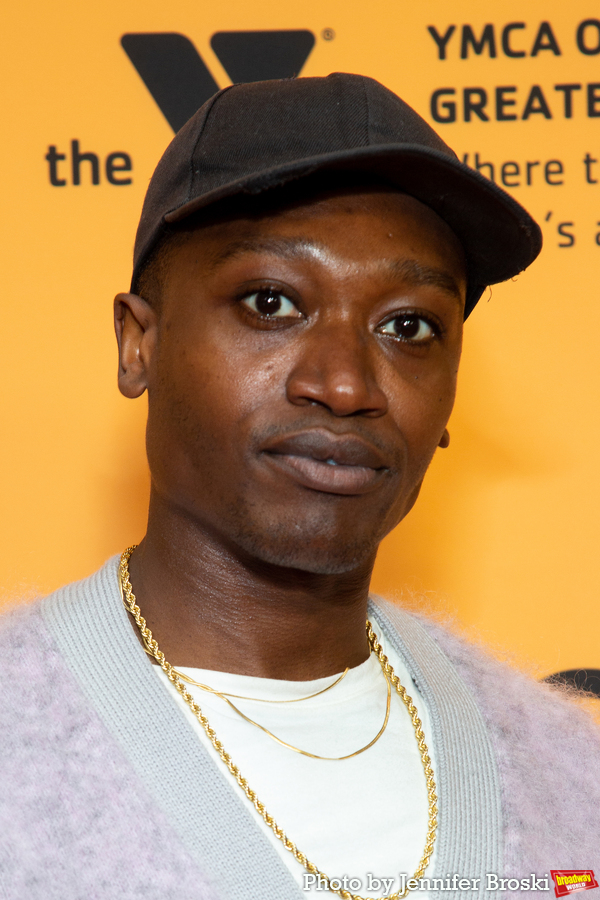 Ato Blankson-Wood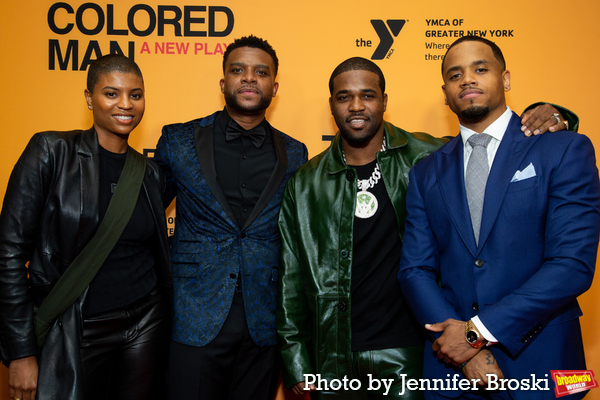 Renell Medrano, Keenan Scott II, A$ap Ferg, Tristan Mack Wilds

Ato Blankson-Wood

Keenan Scott II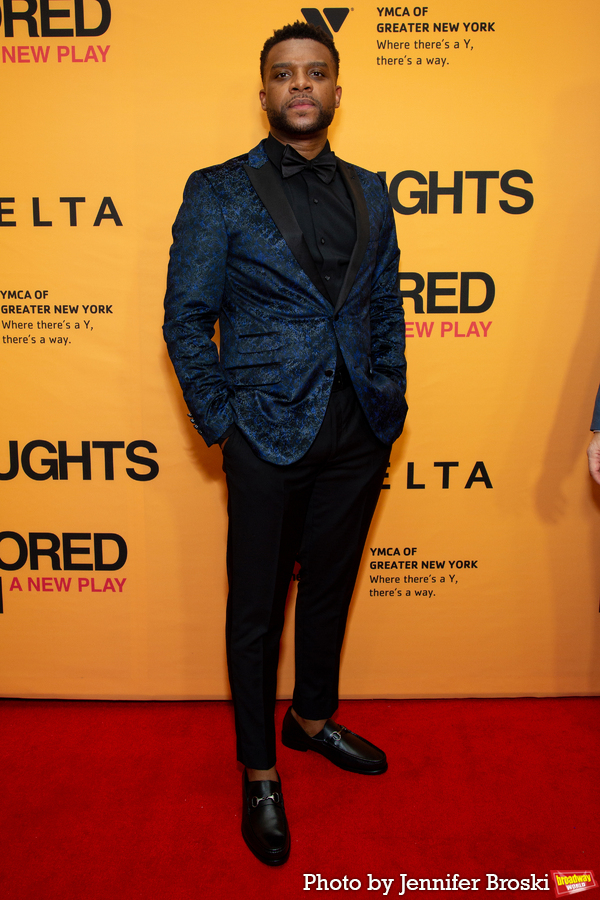 Keenan Scott II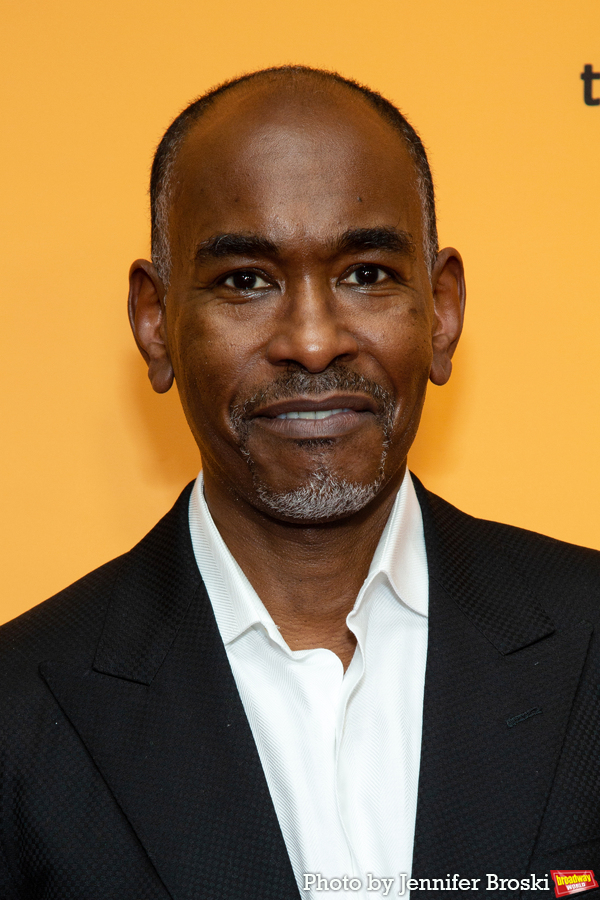 Paul Tazewell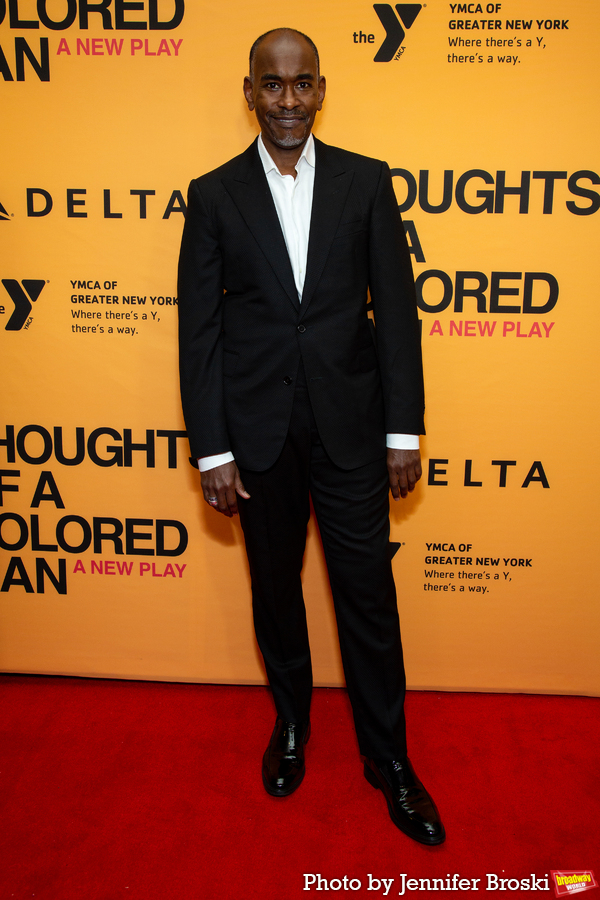 Paul Tazewell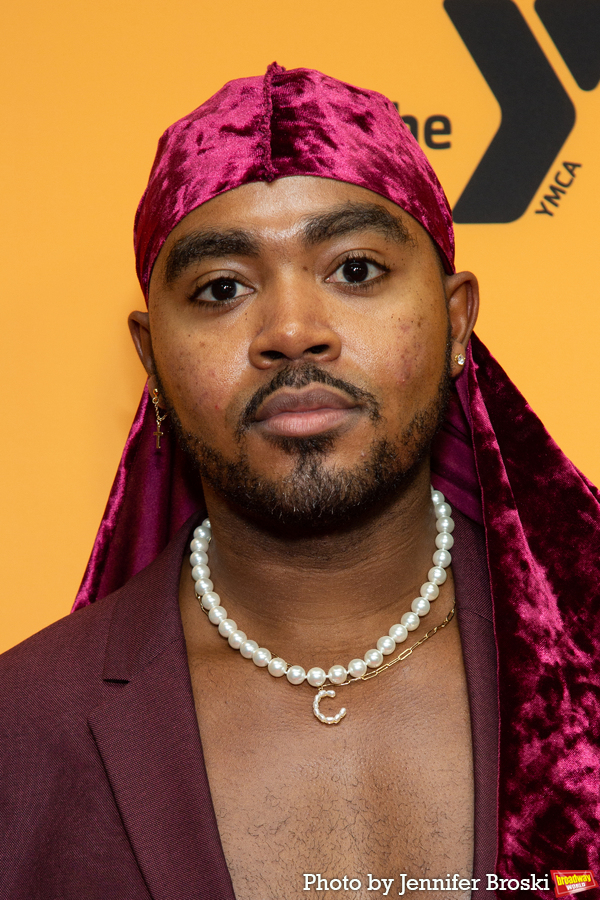 Cody Renard Richard

Cody Renard Richard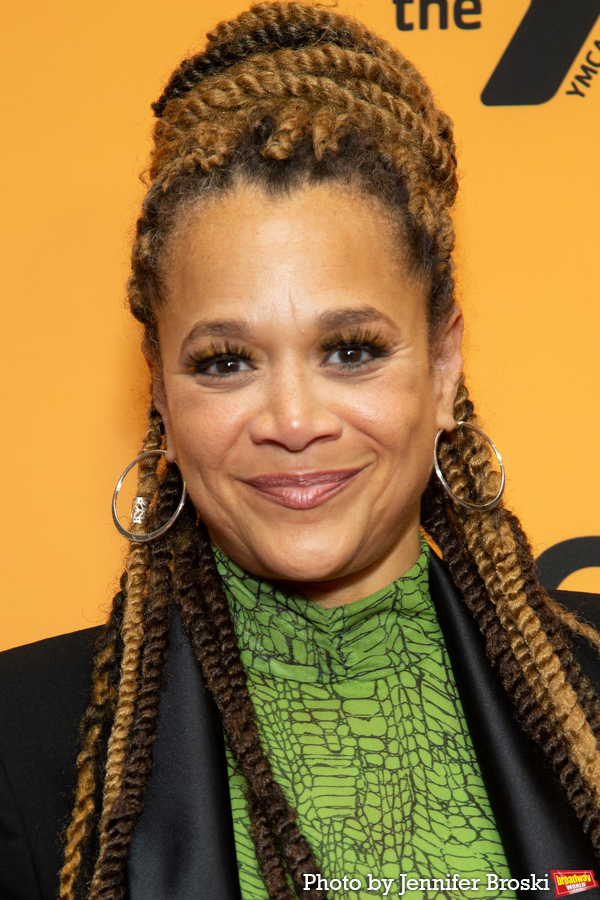 Michole Briana White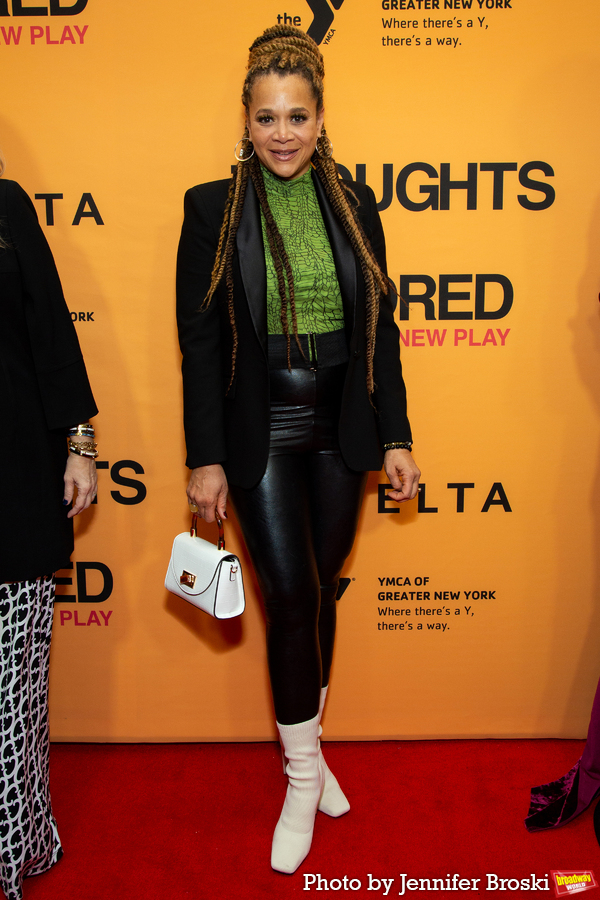 Michole Briana White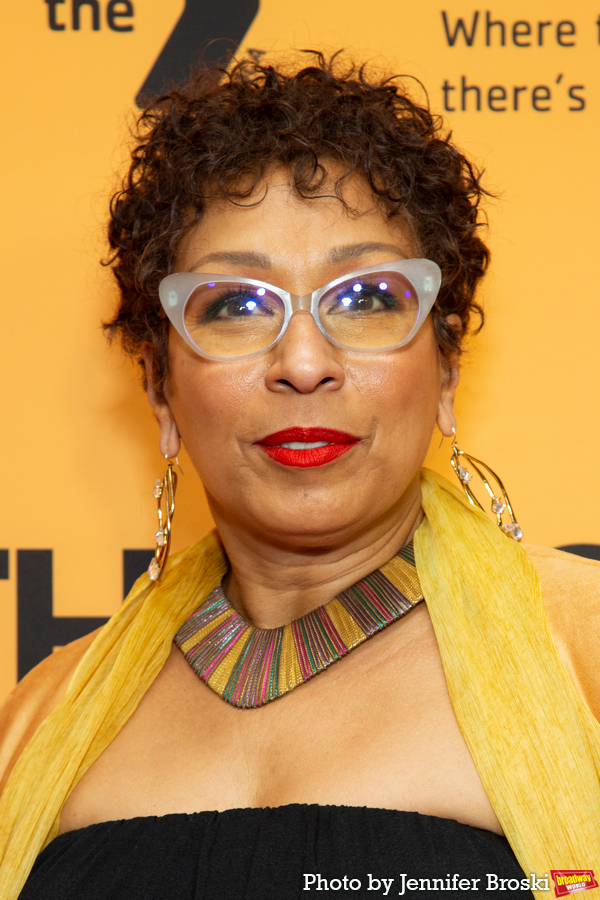 Tamara Tunie

Tamara Tunie

Allyson Tucker, Brian Stokes Mitchell

Allyson Tucker, Brian Stokes Mitchell

Jessie J

Daley, Jessie J

Daley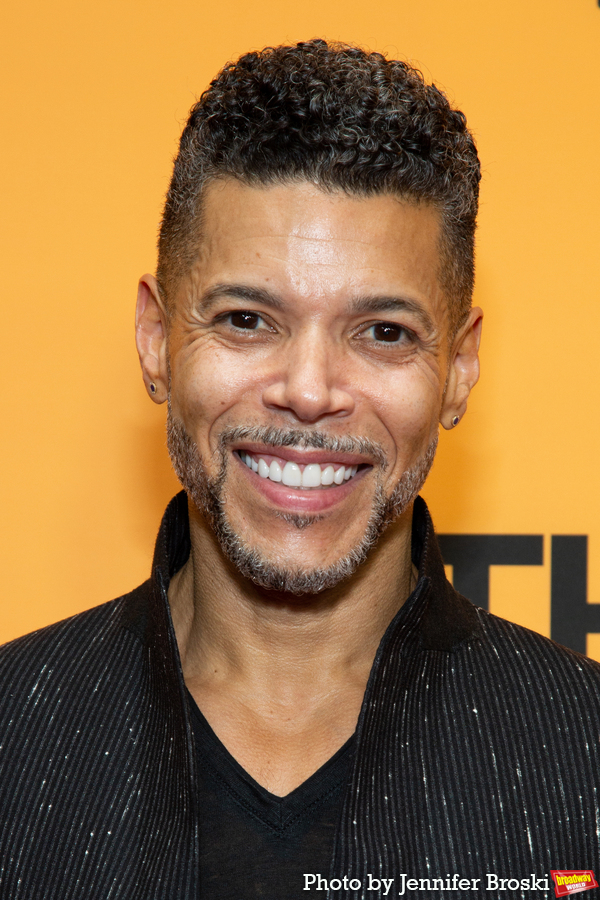 Wilson Cruz

Wilson Cruz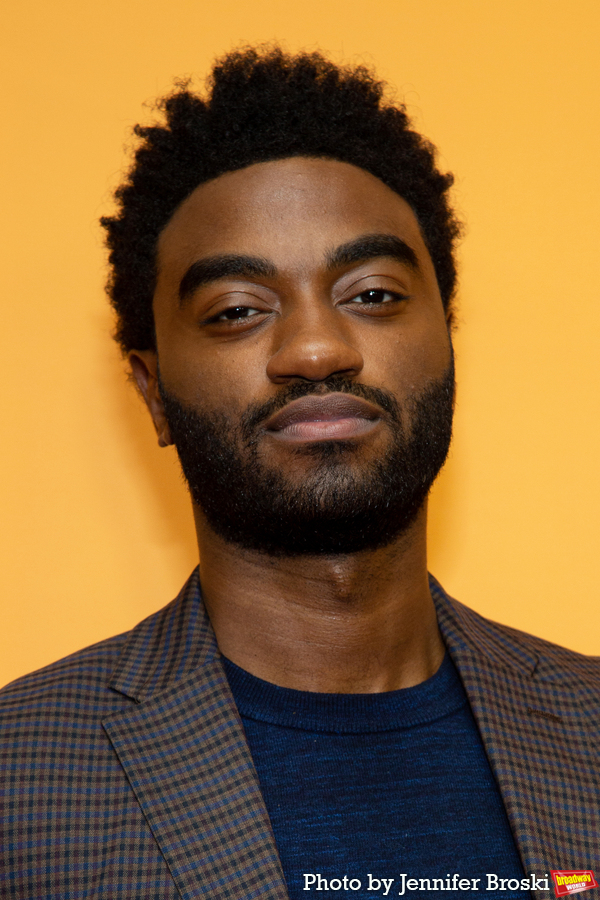 Jelani Alladin

Jelani Alladin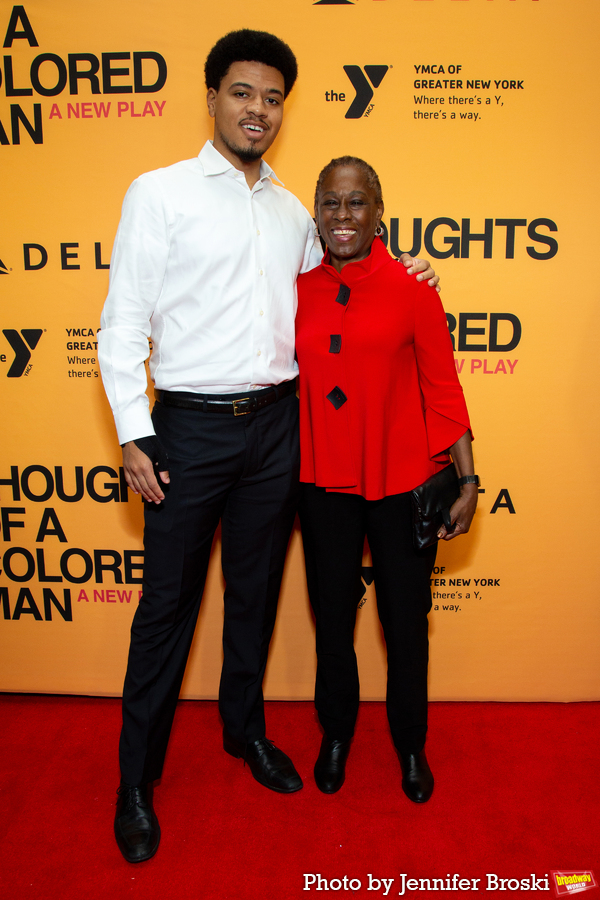 Dante de Blasio, Chirlane McCray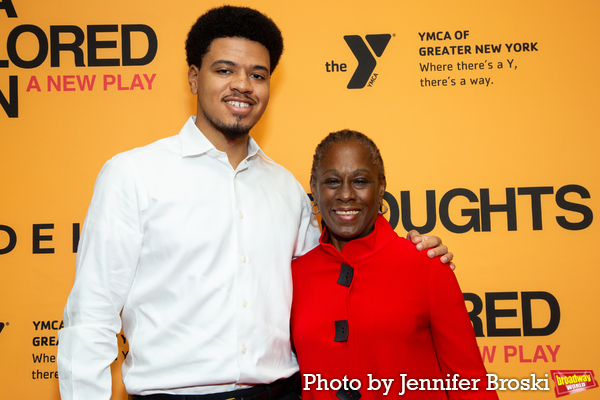 Dante de Blasio, Chirlane McCray

Donna Murphy

Donna Murphy

Wyclef Jean

Wyclef Jean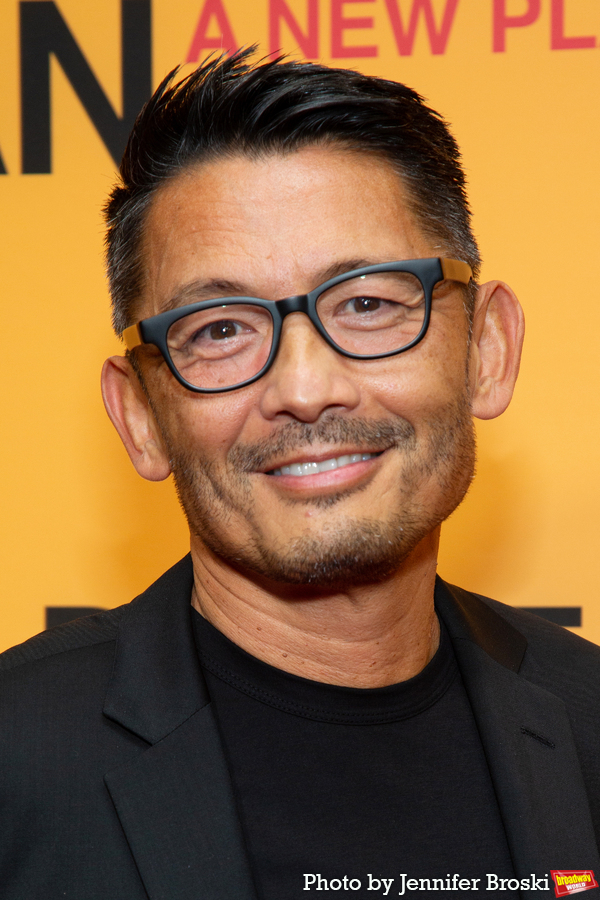 Robert Brill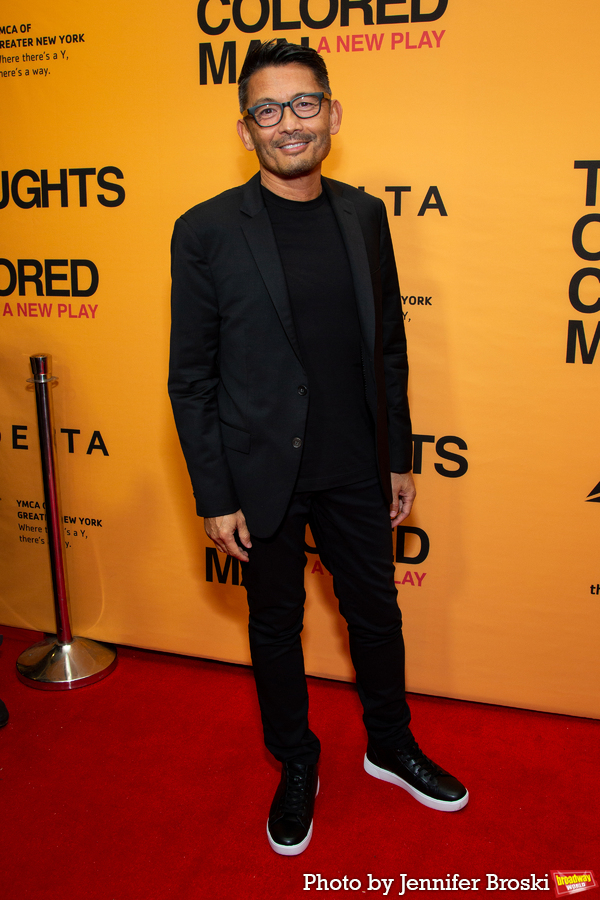 Robert Brill

Terrence Mann, Charlotte d'Amboise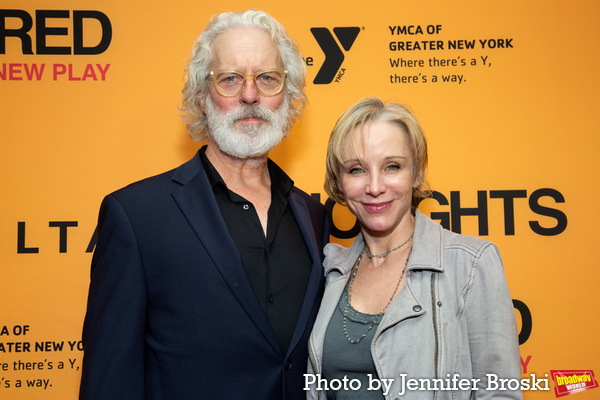 Terrence Mann, Charlotte d'Amboise

Brenda Braxton

Brenda Braxton

Asante Blackk

Asante Blackk

Freddie Jackson, Irene Gandy, Phylicia Rashad, Brian Moreland, Lillias White

Nona Hendryx

Nona Hendryx

Christian Konopka, Suzan-Lori Parks

Christian Konopka, Suzan-Lori Parks

Conrad Ricamora

Conrad Ricamora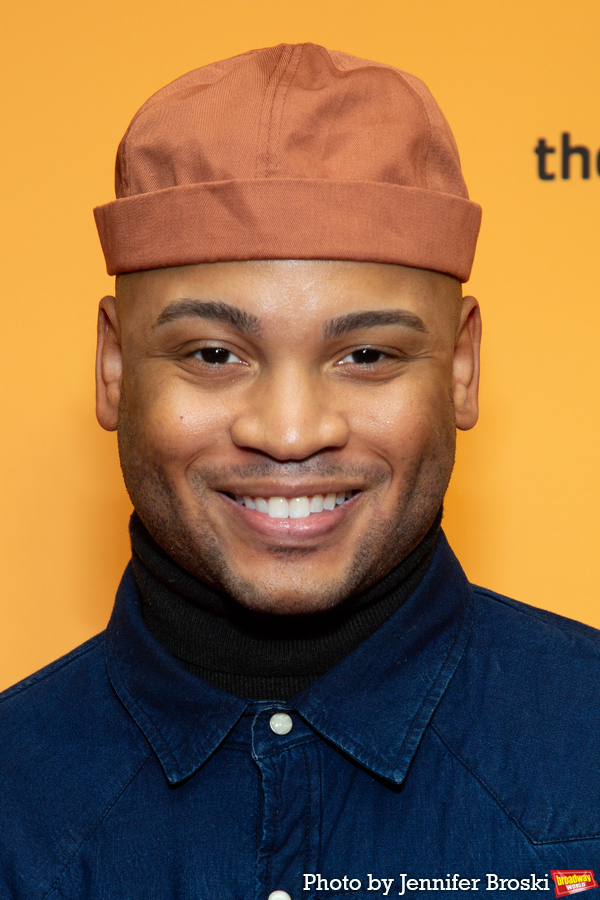 Ryan Jamaal Swain

Ryan Jamaal Swain

Nick Cannon

Nick Cannon

Don Lemon

Don Lemon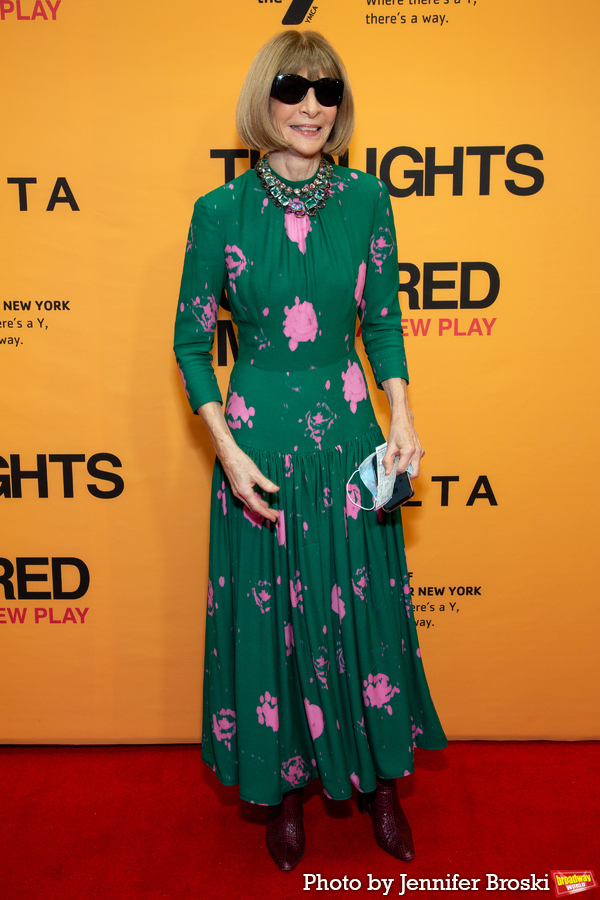 Anna Wintour

Anna Wintour