Photos: BWAY UNITES: 9/11 DAY OF SERVICE AND REMEMBRANCE
On September 9, The Broadway League presented a special 9/11 Tribute in Duffy Square, for which the Broadway community united for an encore rendition "New York, New York" in honor of the iconic performance that took place one decade ago when Broadway performers helped inspire New Yorkers to return to normalcy with a landmark outdoor sing-a-long to the same tune.
This time, Broadway came together in support of 9/11 Day of Service and Remembrance, engendered by 9/11 Day's "I Will" campaign (911day.org) which seeks to encourage millions of people to perform good deeds, support charitable causes, and volunteer in tribute to the 9/11 victims and survivors, and all those that rose in service in response to the attacks.
In addition to cast members from Broadway shows, Broadway performers who led the show included: Joel Grey, Bebe Neuwirth, Ben Vereen, Brian Stokes Mitchell, Kara DioGuardi, Reeve Carney, Tony Sheldon, Brad Oscar & more. Check out photos from the event below!
Photo Credit: Monica Simoes


David Paine, Bebe Neuwirth Jay Winuk & Brian Stokes Mitchell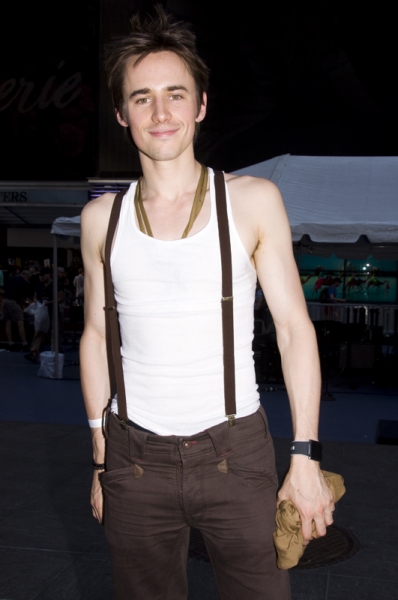 Reeve Carney

Reeve Carney

Kara DioGuardi

Kara DioGuardi & Firefighers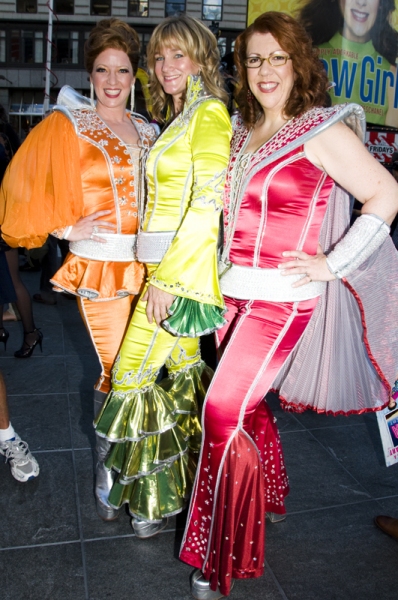 The cast of Mamma Mia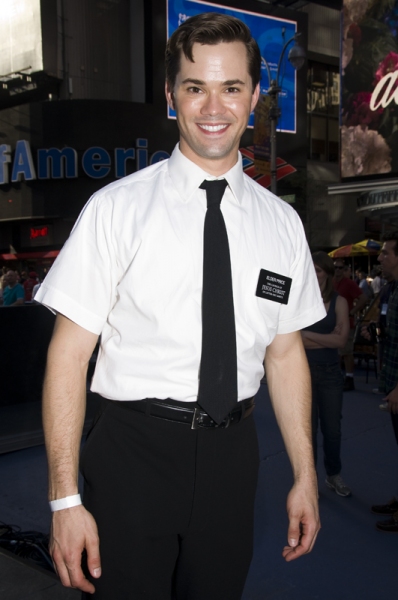 Andrew Rannells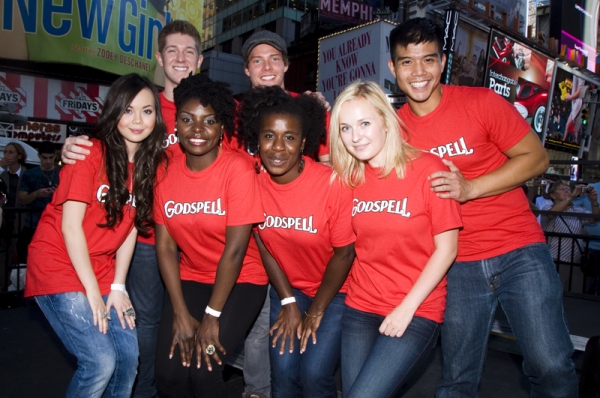 The cast of Godspell

The cast of Mamma Mia

Ben Vereen

Broadway Unites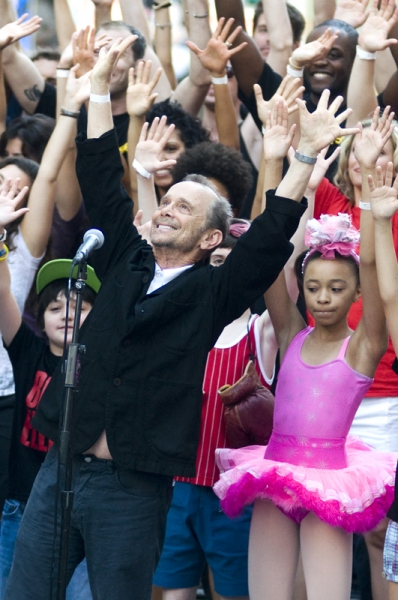 Joel Grey

Montego Glover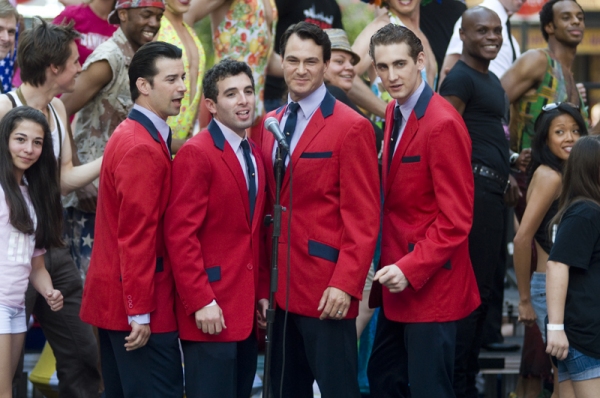 The cast of Jersey Boys

The cast of Mamma Mia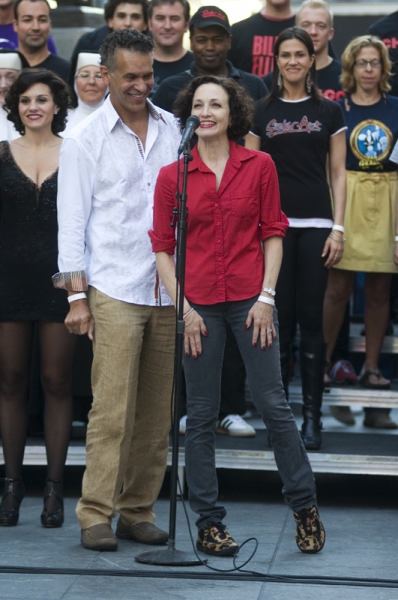 Brian Stokes Mitchell & Bebe Neuwirth

Brian Stokes Mitchell & Bebe Neuwirth

Ben Vereen & Brian Stokes Mitchell

Broadway Unites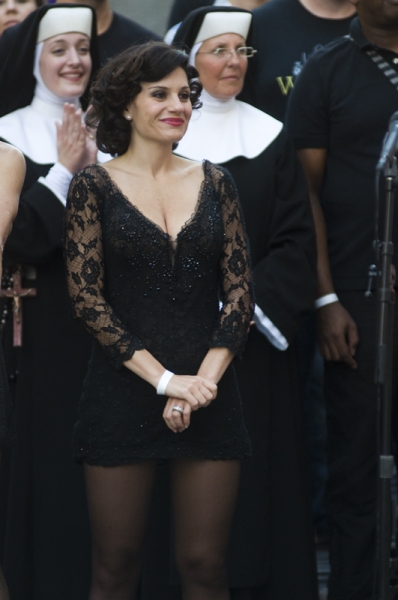 Kara DioGuardi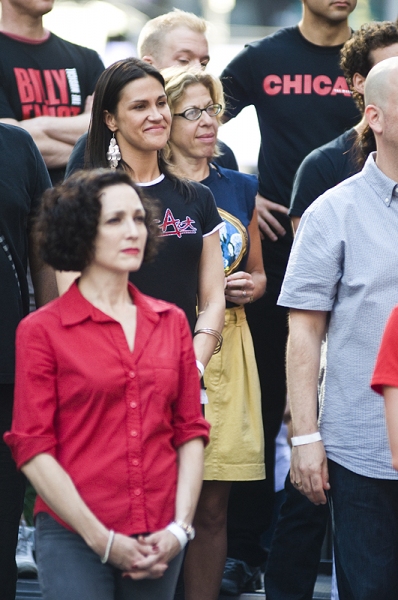 Bebe Neuwirth & Jackie Hoffman

Brian Stokes Mitchell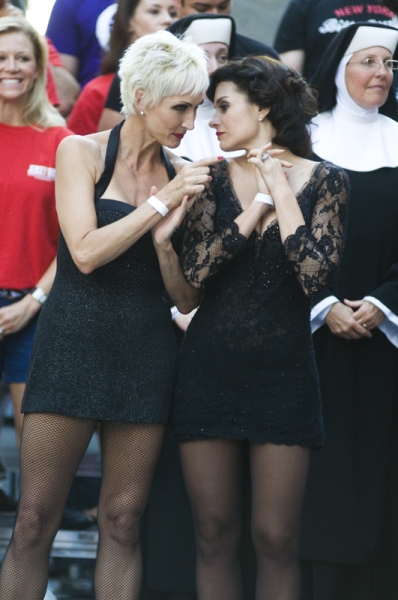 Amra-Faye Wright & Kara DioGuardi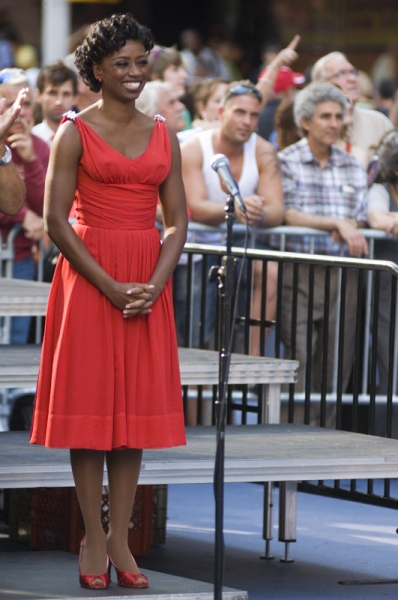 Montego Glover

Montego Glover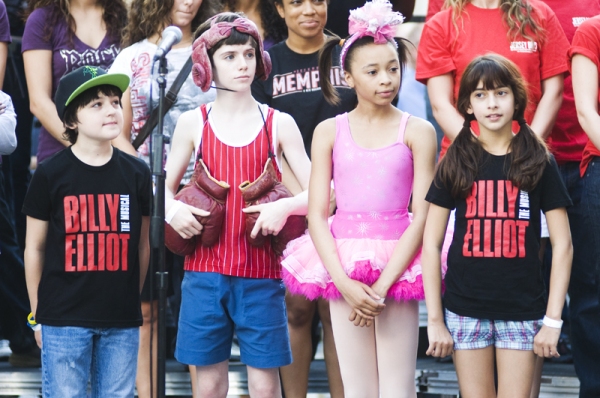 The cast of Billy Elliot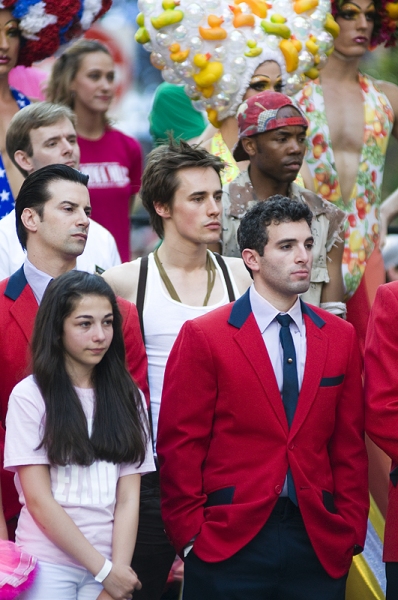 Reeve Carney

The cast of Mamma Mia

Amra-Faye Wright

Kara DioGuardi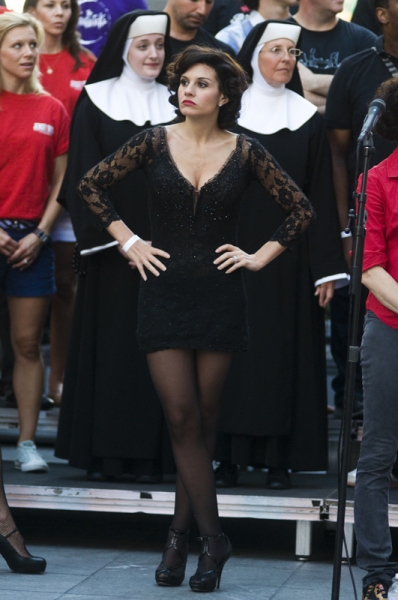 Kara DioGuardi

Broadway Unites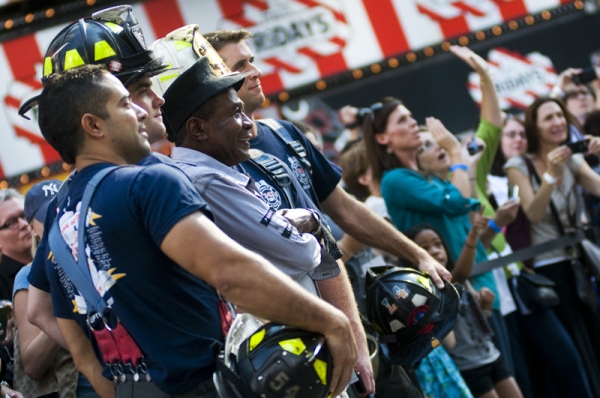 Ben Vereen & Firefighters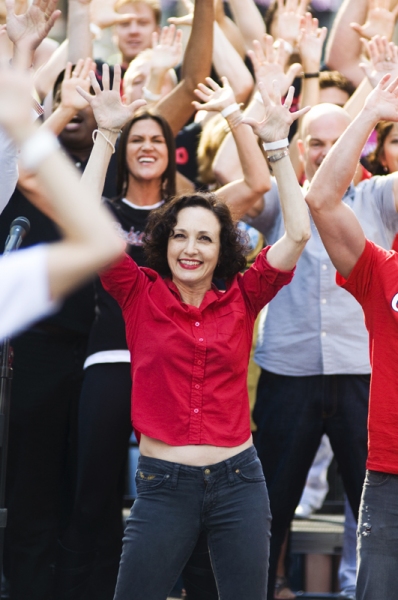 Bebe Neuwirth

Broadway Unites

Hunter Parrish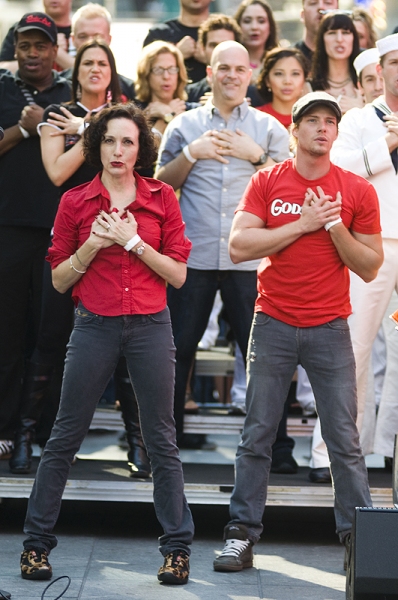 Bebe Neuwirth & Hunter Parrish

Broadway Unites

Rory O'Malley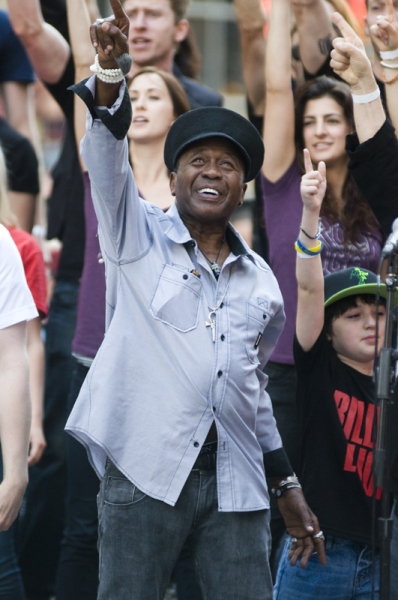 Ben Vereen

Joel Grey

Broadway Unites

Broadway Unites

Andrew Rannells, Nikki M. James, Josh Gad & Rory O'Malley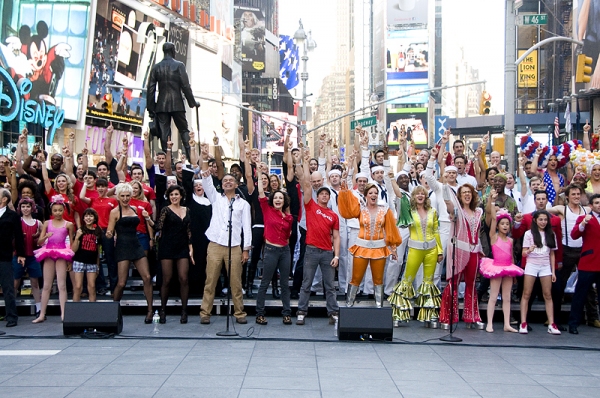 Broadway Unites