Photo Tribute: Robert Altman
BroadwayWorld presents a photo tribute to legendary director Robert Altman, who died at the age of 81 of cancer-related causes on November 20th.
Altman was a five-time Oscar-nominee for directing Gosford Park, Short Cuts, The Player, Nashville, and MASH.  He made his feature film debut in 1957 with The Delinquents; his last film was A Prairie Home Companion, starring Meryl Streep and Kevin Kline, among others.  Earlier this year, he received an Oscar for Lifetime Achievement.
Altman was acclaimed for films interweaving diverse characters and stories.  His many other film credits included The Company, Cookie's Fortune, Vincent and Theo, Popeye, A Wedding, Three Women, The Long Goodbye, McCabe and Mrs. Miller and Brewster McCloud.
Altman also occasionally worked in the theatre.  He most recently helmed a star-studded production of the Arthur Miller satire Resurrection Blues in London.  He also directed the 1982 Broadway show Come Back to the Five and Dime, Jimmy Dean, Jimmy Dean.  Starring Cher, Kathy Bates and more, it was later turned into a film.  
Visit this link to read BroadwayWorld's full Altman obituary.
Photos by Walter McBride/Retna Ltd.

Robert Altman attending a party celebrating the release of Time Bandits at the Underground Disco in New York City, January 4, 1981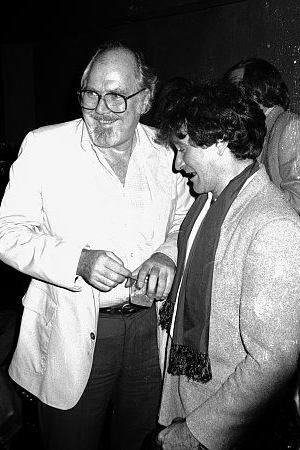 Robert Altman with Robin Williams at Time Bandits release party

Robert Altman with Shelley Duval at Time Bandits release party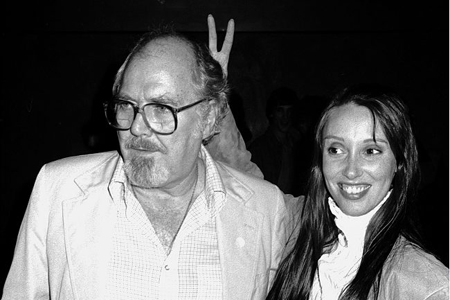 Robert Altman and Shelley Duval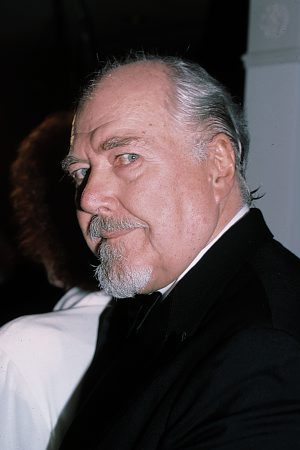 Robert Altman in New York City, September 1985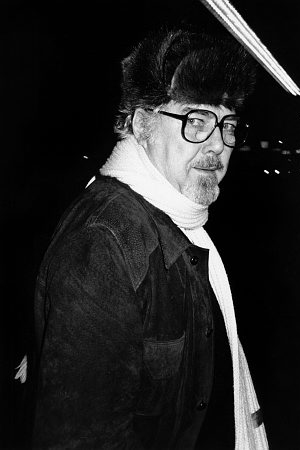 Robert Altman, 1985

 Robert Altman at a Barnes and Noble Bookstore signing for the book Short Cuts, in New York City, September 29, 1993

Robert Altman at Short Cuts signing

Robert Altman at Short Cuts signing