Photo Flash: Ziemba, Maltby, et al. Sing at Andrew Gerle Concert
On Sunday evening, March 27th, Andrew celebrated the release of his new songbook, titled Songs in an evening of his music called Say We Flew - The Andrew Gerle Songbook Release Concert at Joe's Pub. The program featured songs from Gerle's shows including Meet John Doe, The Tutor and Gloryana, plus stand-alone cabaret numbers from the song book. The celebrated cast featured Tony Award winners Karen Ziemba (Contact, Steel Pier), Richard Maltby, Jr. (Closer Than Ever, Ain't MIsbehavin'), and Mark Linn-Baker (Forum and TV's "Perfect Strangers"), Pamela Bob, Kate Fisher, Julian Fleisher, Danny Gardner, Victoria Huston-Elem, Christa Justus, Charlie Levy, James Moye, Ryan Bauer-Walsh and Cassie Wooley. (Songs is now available at Colony Music,(www.colonymusic.com, or www.AndrewGerle.com)
A few days earlier on Friday evening, March 25th, Gerle launched the weekend with a special auditioning workshop hosted by The Drama Bookshop. Celebrating the release of his new book, The Enraged Accompanist's Guide to the Perfect Audition, Gerle offered a packed room of auditioning actors and singers auditioning tips from his perspective behind the piano. Before signing books for fans, Gerle even accompanied a few brave volunteers who put Gerle's advice to the test by "auditioning" for attendees. (And no, Andrew was not enraged, but the crowd was thoroughly engaged.) (To purchase copy of, or for more information about, The Enraged Accompanist's Guide..., visit http://www.halleonardbooks.com/product/viewproduct.do?itemid=314837&subsiteid=166)
Later this spring, On Saturday May 14th, an excerpt from Gerle's first opera, The Beach will be included as one of the twelve selections at New York City Opera's prestigious VOX opera lab. The opera, with a libretto by Royce Vavrek, is based on the recent true story of a woman in France who locked her elderly husband in her laundry room for a year, feeding him stale pastries while she and her lover stole his fortune. A half-hour excerpt of The Beach will be presented as a concert reading featuring singers from City Opera and an 80-piece orchestra performing Gerle's original orchestrations. An artist talkback will follow the afternoon performance. For more updates, visit www.nycopera.com/seasontickets/aboutvox.aspx.
For more information about Angrew Gerle and his recent, current and upcoming projects, visit
www.AndrewGerle.com
.
Photo Credit: H. E. Yhoman


Andrew Gerle

Andrew Gerle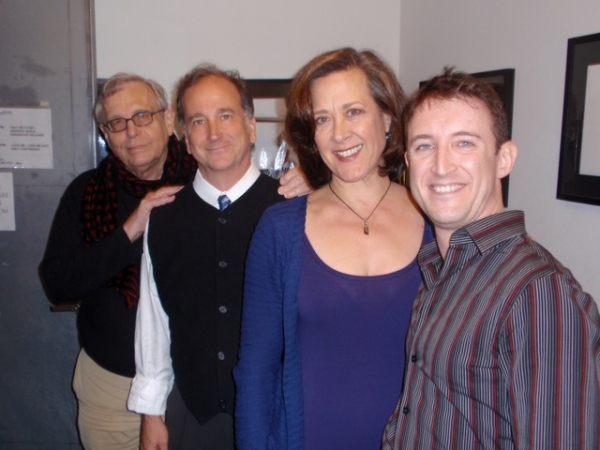 Richard Maltby Jr, Mark Linn-Baker, Karen Ziemba and Andrew Gerle

Andrew Gerle and company backstage at SAY WE FLEW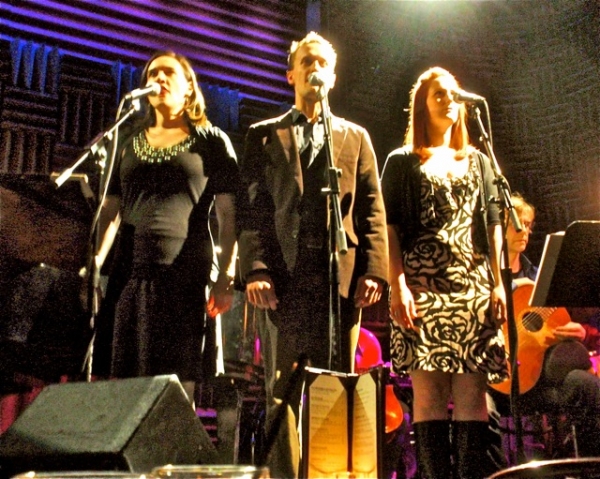 Kate Fisher, Danny Gardner, Victoria Huston-Elem

James Moye

Charlie Levy

Karen Ziemba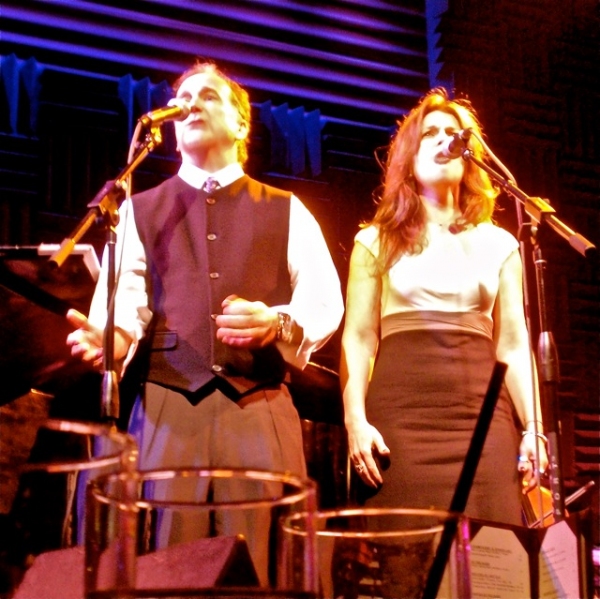 Mark Linn-Baker and Christa Justus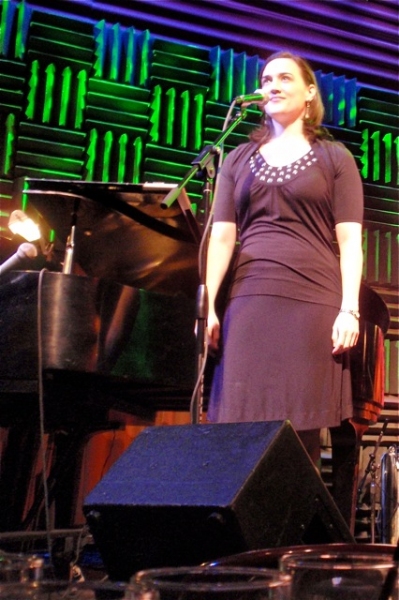 Kate Fisher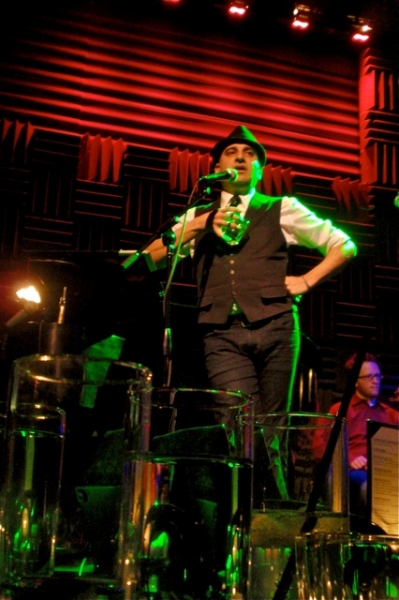 Julian Fleisher

Pamela Bob and Victoria Huston-Elem

Richard Maltby, Jr.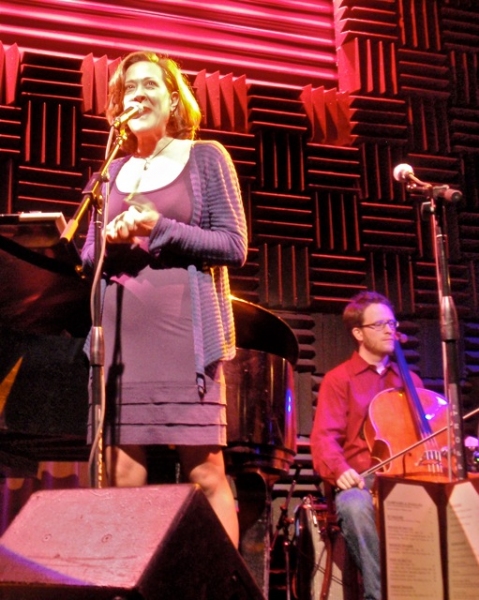 Karen Ziemba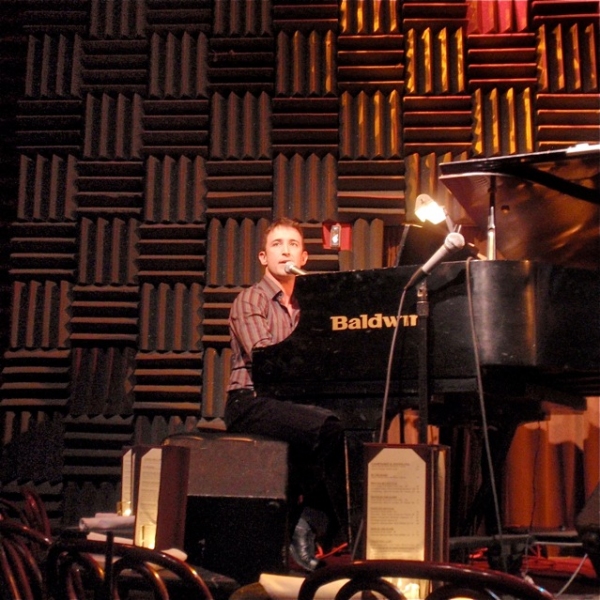 Andrew Gerle