Photo Flash: The Making of Kevin Gray Tribute CD FOREVER ALWAYS - Behind the Scenes with Dodie Pettit & Friends
Many theater fans and friends of Kevin Gray enjoyed his numerous iconic roles such as "The Phantom", (The Phantom of the Opera), "The Engineer" (Miss Saigon), "Scar" (The Lion King), and "The King" (The King and I), just to name a few.
On May 13, 2013 at the Majestic Theater in New York, Gray's family, friends and colleagues celebrated the life, music and the man who sadly and suddenly left this world. Just three months after his untimely death, Dodie Pettit, loving wife of Kevin, did what very few of us could imagine. She produced and sang in his memorable "Celebration," hosted by Hal Prince and attended by a full house of 1,600 fans, friends and fellow artists.
Dodie has channeled her emotions, passions, and grief into a CD to celebrate Kevin's life, made with the help of his Broadway family. Below, BroadwayWorld has some behind-the-scenes photos of the making of FOREVER ALWAYS. Plus, click here to read Pati Buehler's interview with Dodie about the project!
Over the past year, Dodie collected some 150 Broadway performers, including 3 Tony Award winners, (Bebe Neuwirth, Len Cariou, Judy Kaye) 10 Phantoms, (Cris Groenendaal, Davis Gaines, Mark Jacoby, Howard McGillin, Hugh Panaro, Franc D'Ambrosio, Norm Lewis, Craig Schulman, Ted Keegan, Rick Hilsabeck) a dozen leading ladies and notable leading men, ensembles of Miss Saigon, Titanic, The King and I, The Lion King, 10 of Broadway's best piano/conductors, 9 Orchestrators, a 30 piece orchestra recorded in 9 recording studios with as many engineers, and created a 2-CD set of 35 songs as a charitable tribute to Kevin, their beloved fellow performer and friend.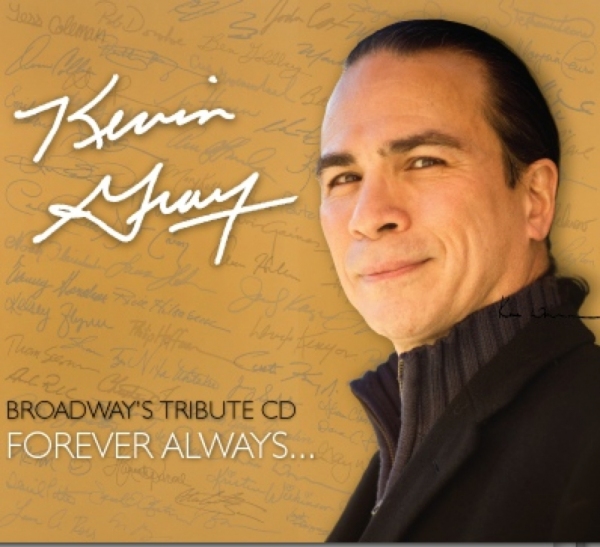 FOREVER ALWAYS CD Cover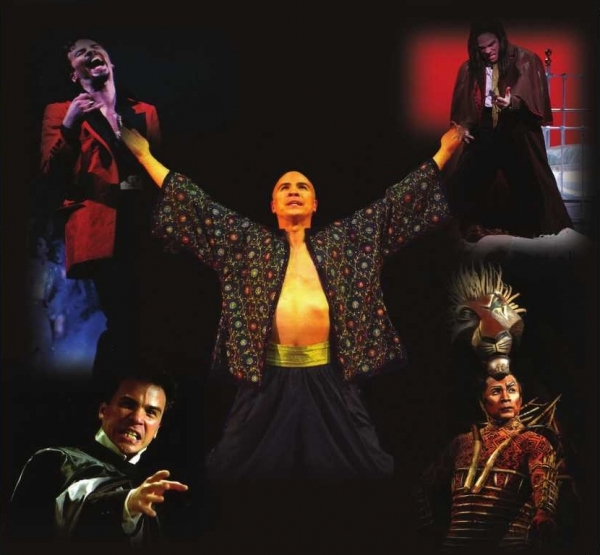 Kevin Gray Collage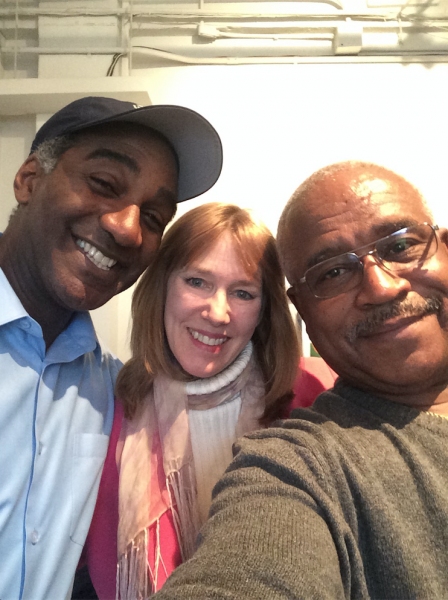 Norm Lewis, Dodie Pettit, Butch Jones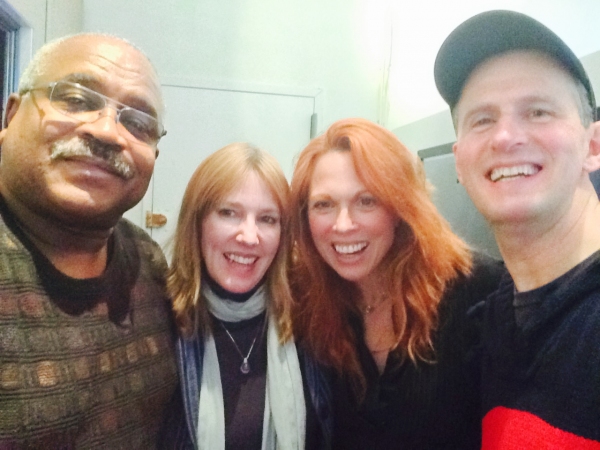 Butch Jones, Dodie Pettit, Carolee Carmello and Ted Keegan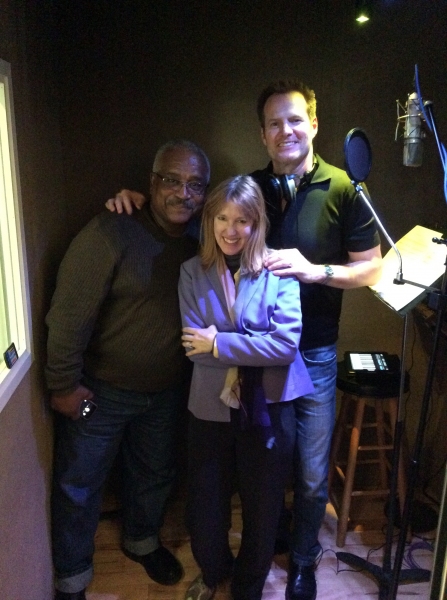 Butch Jones, Dodie Pettit and Jack Coleman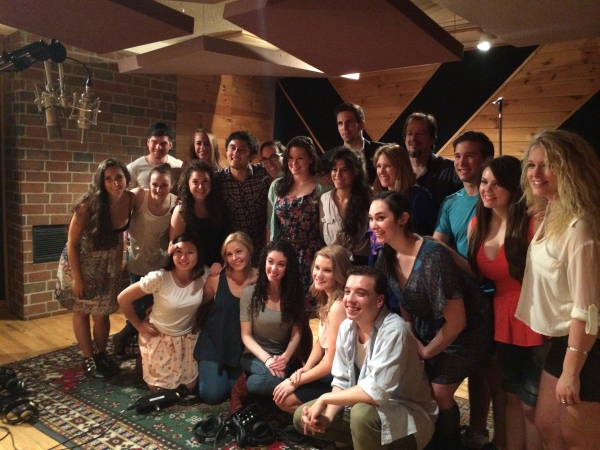 Hartt School Students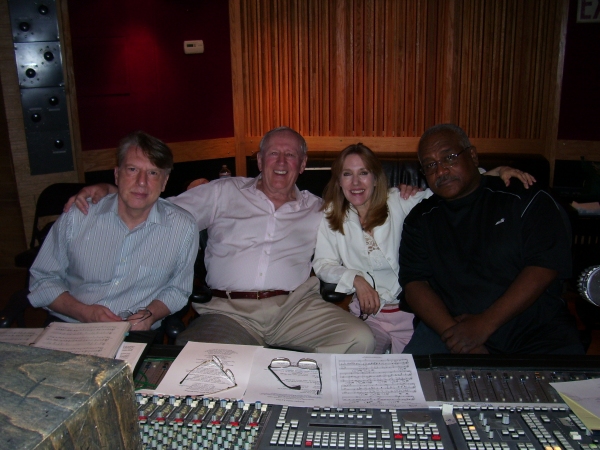 Butch Jones, Dodie Pettit, Len Cariou, Mark Janas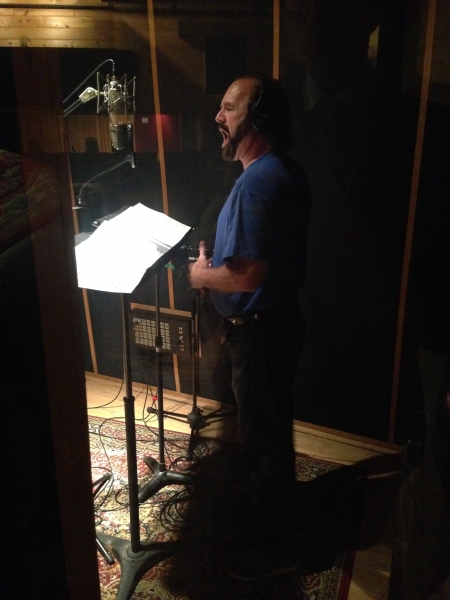 Craig Schulman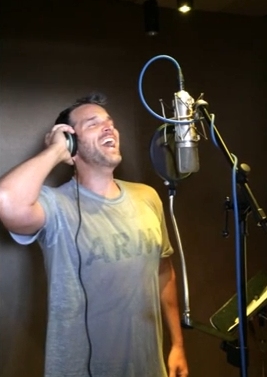 Hugh Panaro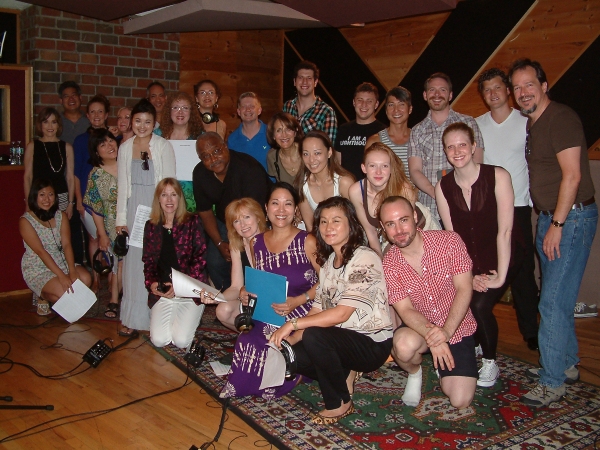 The FOREVER ALWAYS team

Karen Culliver, Teri Bibb, Butch Jones, Dodie Pettit, Mary D'Arcy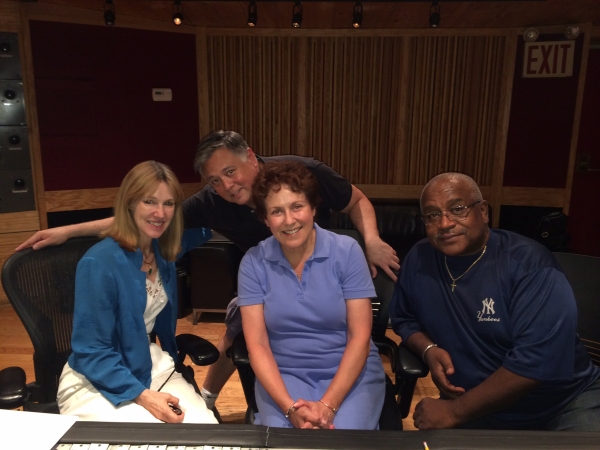 Dodie Pettit, Kevin Stites, Judy Kaye, Butch Jones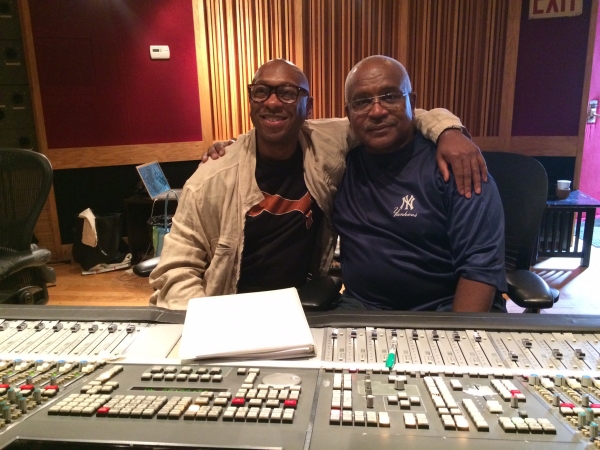 Alton Fitzgerald-White, Butch Jones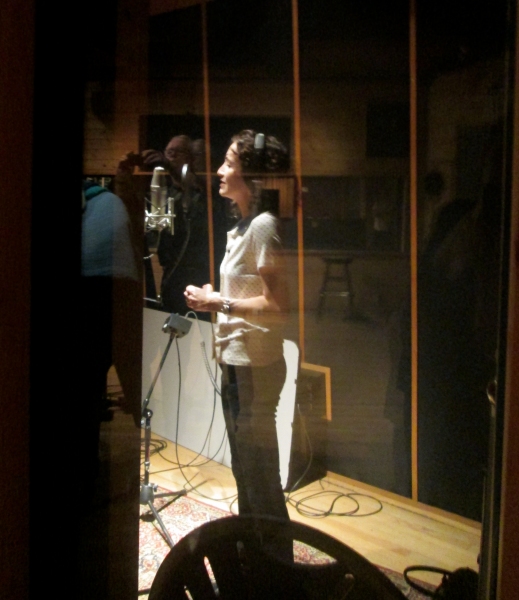 Bebe Neuwirth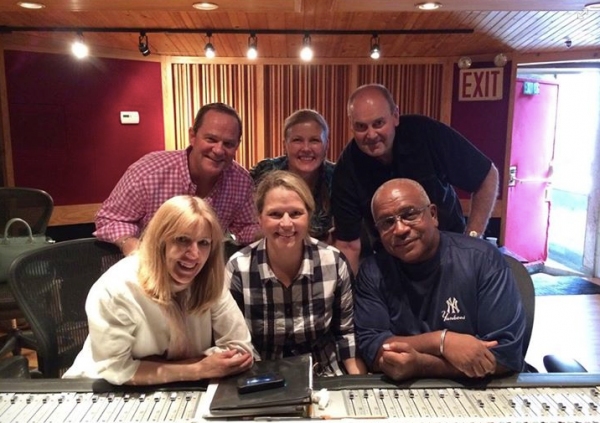 Sarah Pfisterer, Rick Hisabeck, Cris Groenendaal, Sue Anderson, Butch Jones, Dodie Pettit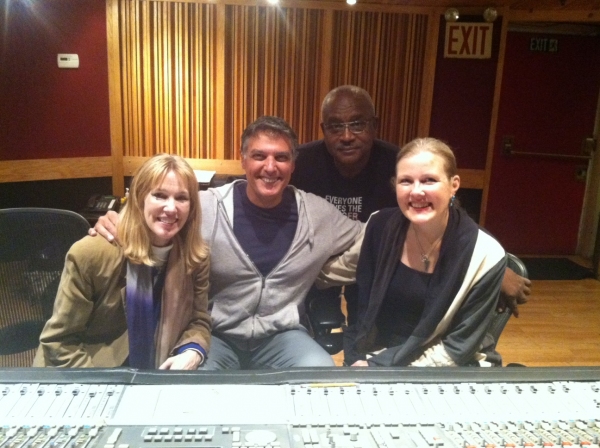 Dodie Pettit, Robert Cuccioli, Sue Anderson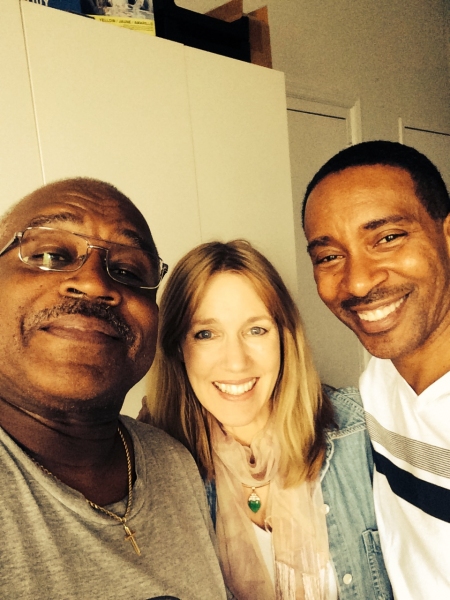 Butch Jones, Dodie Pettit, Charles Randolph Wright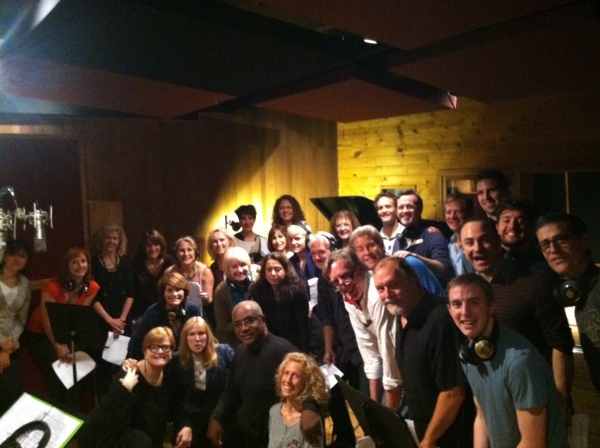 Kristen Blodgette, Dodie Pettit, Butch Jones and the cast of PHANTOM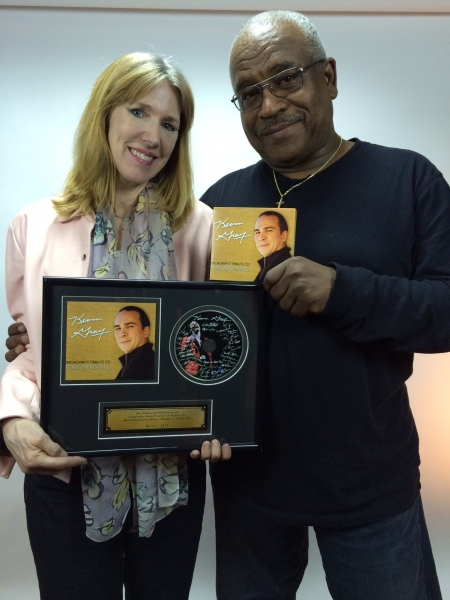 Butch Jones, Dodie Pettit with the final mix of FOREVER ALWAYS