Photo Flash: THE WORLD GOES 'ROUND opens tomorrow night at the Riverdale YM-YWHA
THE WORLD GOES 'ROUND draws from the first quarter-century of the Kander & Ebb catalog. Over two dozen love songs, torch songs, and hilarious comic numbers swirl together to create a living tapestry in celebration of two titans of the American Musical Theatre.
A talented cast of 18 singer/dancers from Riverdale, Upper Manhattan, Yonkers, and beyond will perform classic songs from hit musicals like Cabaret and Chicago, as well as underappreciated gems from lesser-known shows including Woman of the Year and Zorba.
THE WORLD GOES 'ROUND features music by John Kander and lyrics by Fred Ebb, and was conceived by Susan Stroman, David Thompson, and Scott Ellis.
The Riverdale Repertory Company production THE WORLD GOES 'ROUND is directed by Riverdale Y Director of Performing Arts Laurie Walton, with choreography by Emily Walton and music direction by Will Rich. The design team includes Tony Wan (Set Building), David Pentz (Lighting), Penelope Margeotes (Costumes), and Denise Eberly (Sound Design).
Originally titled AND THE WORLD GOES 'ROUND, the show premiered Off-Broadway in 1991, and ran for nearly a year, winning the Lortel Award for Outstanding Musical and three Drama Desk Awards, including Outstanding Musical Revue.
ABOUT RIVERDALE RISING STARS
Riverdale Rising Stars was created to provide the teens of the Riverdale community and beyond a professional repertory company experience. Since its inception in 2000, the organization has expanded its programming to include Rising Stars Jr., Riverdale Repertory Company, and the Riverdale Performing Arts Conservatory (RPAC), an educational program for adults and children. Of greatest importance is the way that all build self-esteem, learn enormous respect for others, develop camaraderie and create lifelong friendships. Together, these award-winning companies provide a world of expression, passion and creativity for all ages.
In addition to THE WORLD GOES 'ROUND, the 2015-2016 theatre season at the Riverdale Y include THE WEDDING SINGER (teen performers - December 5-20, 2015); SHREK JR. (child performers - January 16-31, 2016); GYPSY(performers of all ages - February 20-28, 2016); the one-night-only BROADWAY GALA on March 28, 2016; ANYTHING GOES (teen performers - April 2-17, 2016); OUR TOWN (adult performers - May 12-15, 2016); and HAIRSPRAY JR. (child performers - May 29 - June 9, 2016).
For more information, visit www.RiverdaleRisingStars,com. Photos by Stacey Natal/Total City Girl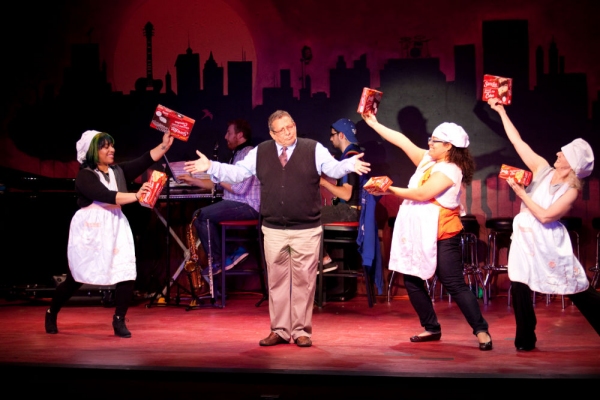 Elizabeth Muñoz, Wylie Cohen, Keila Muñoz, Katie Rhoades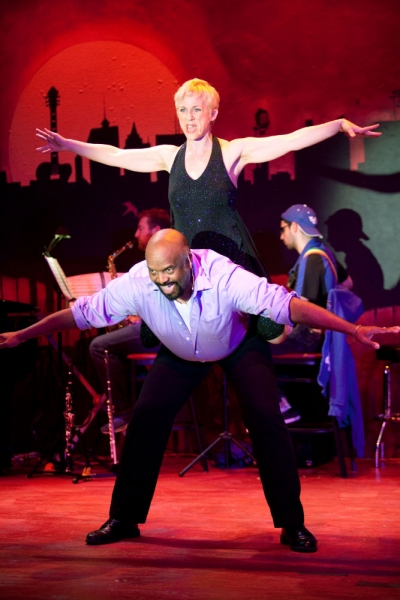 Davyd Suber, Esther Cohen Bezborodko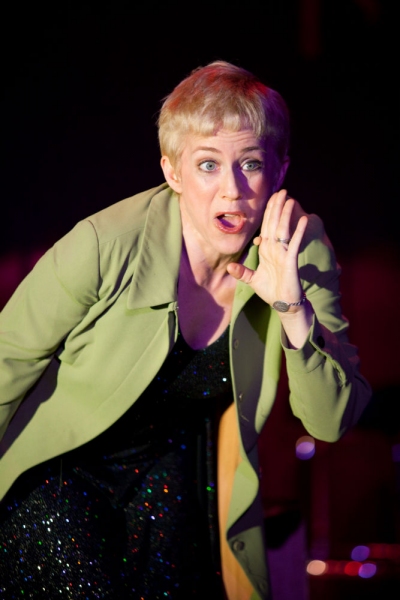 Esther Cohen Bezborodko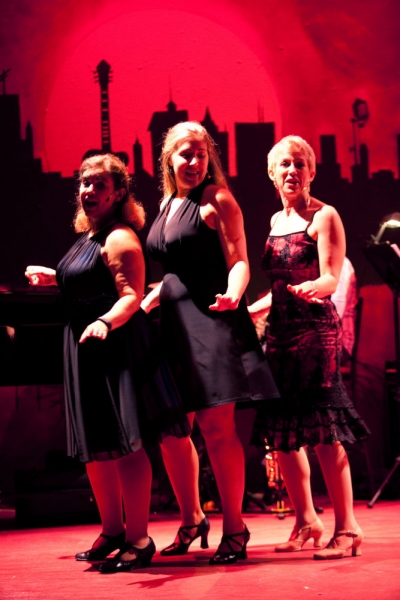 Robin Aleman, Katie Rhoades, Esther Cohen Bezborodko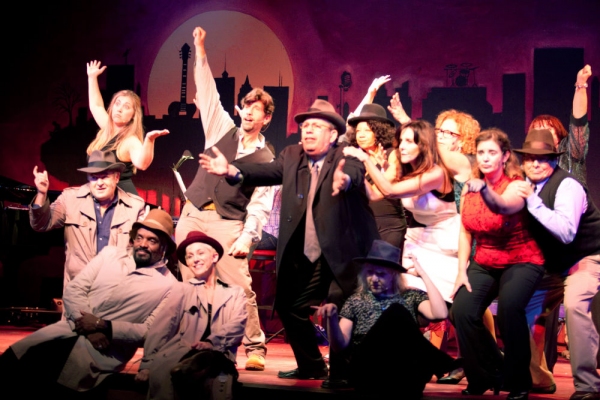 the cast of THE WORLD GOES 'ROUND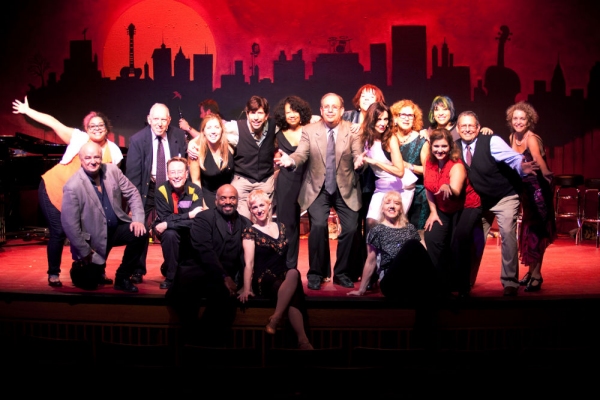 the cast of THE WORLD GOES 'ROUND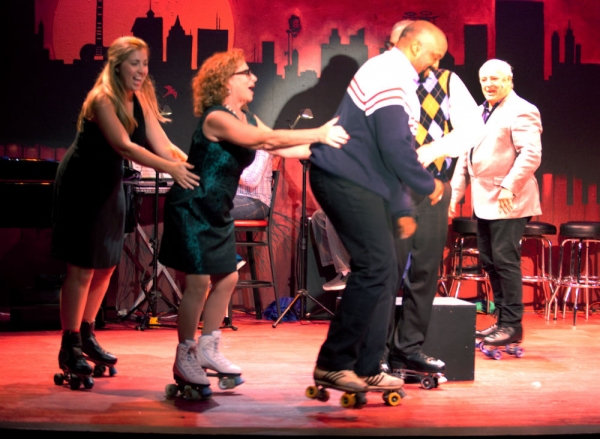 Katie Rhoades, Ronnie Becher, Davyd Suber, and Judah Shapiro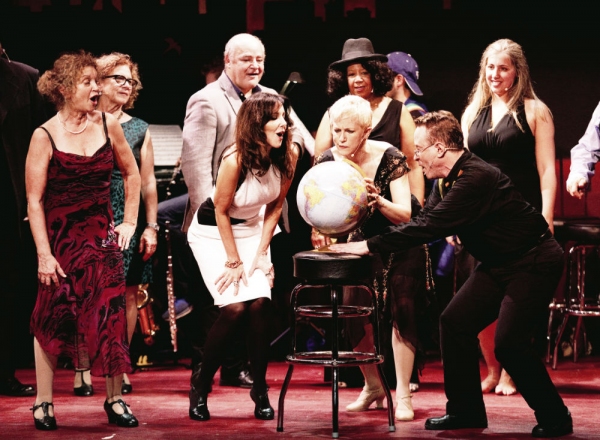 the cast of THE WORLD GOES 'ROUND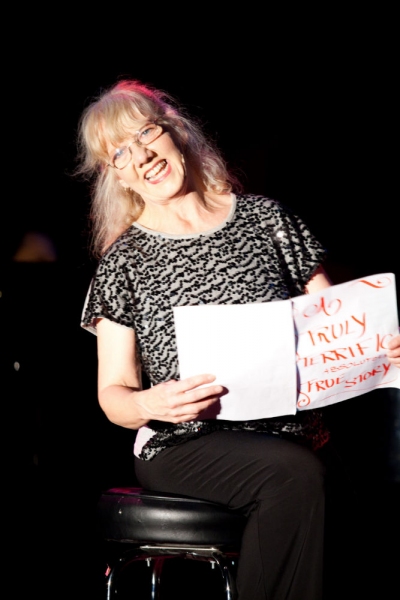 Mary Lahti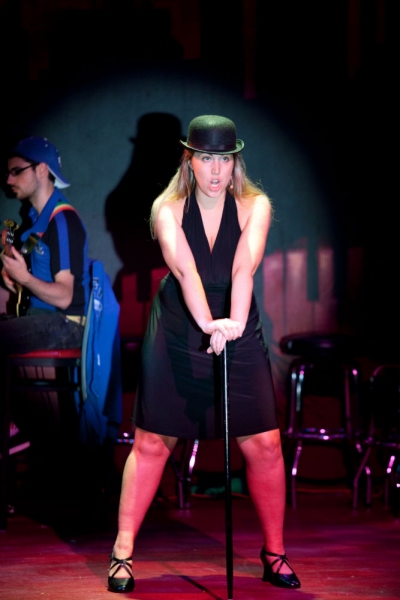 Katie Rhoades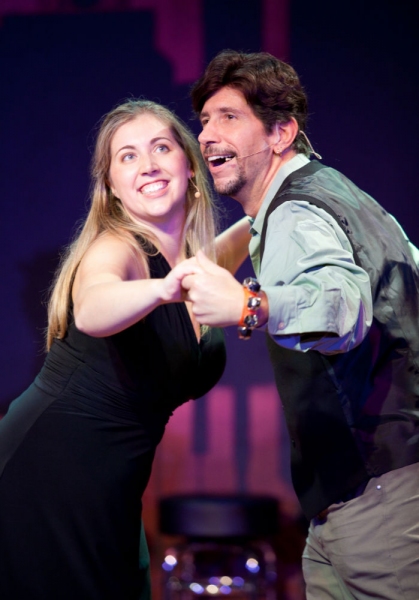 Katie Rhoades, Jim DeBlasi
Related Articles
More Hot Stories For You