Photos: Sneak Peek - NO ONE ASKED ME to Play FringeNYC Encore Series
BKL Productions in Association with Soho Playhouse and the FringeNYC Encore Series present No One Asked Me, an award-winning play directed by Matthew Newton and written by Kate Ballen, inspired by true stories of undocumented immigrant students. The production will run September 26-30 at The Soho Playhouse, 15 Van Dam Street, New York, NY. BroadwayWorld has a look at the cast in action below!
NO ONE ASKED ME offers an insider's look at the intimate human struggle faced by the over 65,000 high school students without legal immigration papers who graduate in the United States each year. Hopeful for their future, yet without a social security number, these students are unable to get college financial aid, legal employment and live in constant fear of being "found out" and deported from the only home they have ever known.
The cast of nine includes Octavia Chavez-Richmond, Ashlee Danielle, Gary De Mattei*, Alaina Fragoso, Corneilus Franklin, Jessica Maria Kight, Veda Kumarjiguda, Terra Mackintosh*, and Jihan McKenzie. *Appearing courtesy of Actors' Equity Association. AEA Approved Showcase.
NO ONE ASKED ME is presented by BKL Productions in Association with Soho Playhouse and the FringeNYC Encore Series. Set Designer and Lighting Designer: Yuki Nakase; Sound Designer: Sam LaFrage; ACR: Aileen Pare; Marketing: Alan Swanke; Public Relations: Paul Siebold / Off Off PR.
Performances: Friday, Sept. 26 at 9:00 pm; Saturday, Sept. 27 at 4:00 pm; Sunday, Sept. 28 at 7:30 pm; Monday, Sept. 29 at 7:00 pm; and Tuesday, Sept. 30 at 8:00 pm. Tickets: $18. For tickets visit www.fringenyc-encoreseries.com or click here. Runtime: 100 minutes, no intermission. For more about the show, visit NoOneAskedMe.com.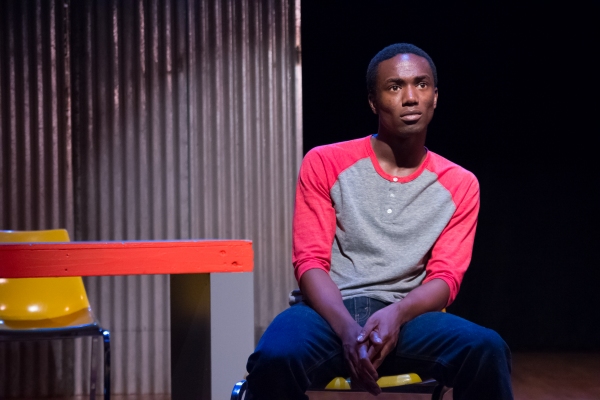 Corneilus Franklin as Daniel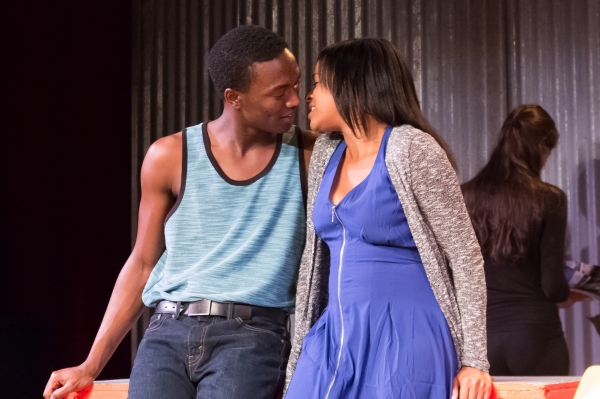 Corneilus Franklin as Daniel and AshLee Daniel as Sara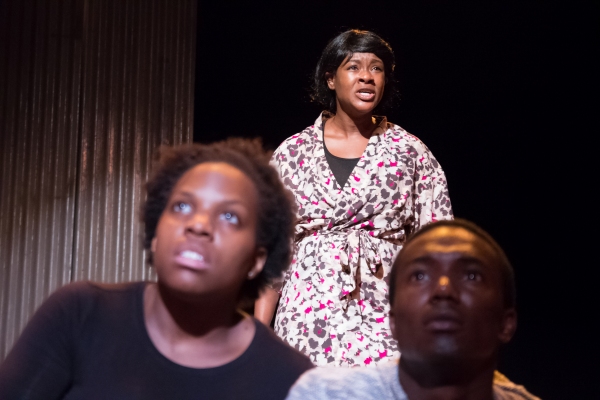 Jessica Maria Kight as Agatha (back) with Jihan McKenzie and Corneilus Franklin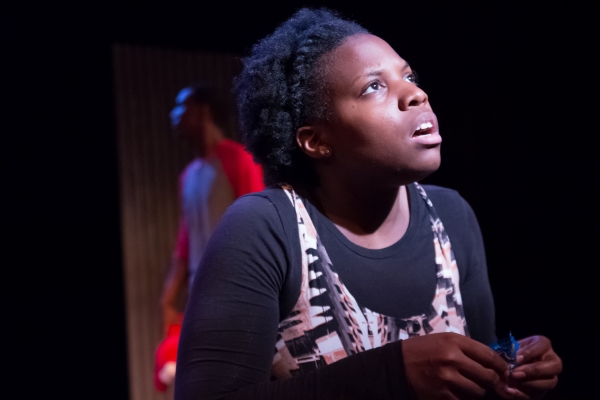 Jihan McKenzie as Simone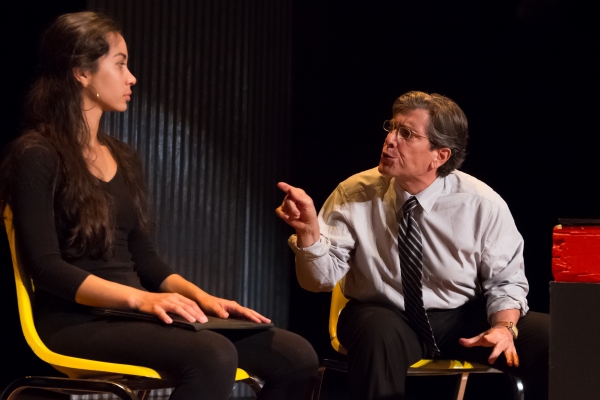 Octavia Chavez-Richmond as Sophie and Gary De Mattei as Isaac