Photo Flash: Playwright Heidi Schreck and More at Sundance Institute Theatre Club's Season 2 Launch
On October 21, Joan and George Hornig hosted the launch of the second season of the Sundance Institute Theatre Club, a series of private dinners in New York for Institute supporters. Guests joined playwright Heidi Schreck for dinner at Chez Josephine before a performance of Schreck's play Grand Concourse at Playwrights Horizons. Schreck's work was supported by the Sundance Institute Theatre Program. Scroll down for photos from the event!
In attendance at the Theatre Club event were: Joan & George Hornig (Sundance Institute Theatre Club Chairs), Faisal Al-Juburi, Margaret Crotty & Rory Riggs, Linda Gelfond & Stanley Stein, Janet & Howard Kagan, Barbara Kalvaria, Laura Moore, Judy Cohen & Alice Lustig, Barbara Portman, Jane & Dave Preiser, Robert Seigel, Roz Walrath as well as Heidi Schreck (Playwright, Grand Concourse), Christopher Hibma (Producing Director, Sundance Institute Theatre Program), Jeanne Donovan Fisher (Trustee, Sundance Institute) and her guest, Tom Cole.
Grand Concourse, written by Heidi Schreck and directed by Kip Fagan: Called to a life of religious service, Shelley is the devoted manager of a Bronx soup kitchen, but lately her heart's not quite in it. Enter Emma: an idealistic but confused young volunteer, whose recklessness pushes Shelley to the breaking point. With keen humor and startling compassion, Heidi Schreck's play navigates the mystery of faith, the limits of forgiveness, and the pursuit of something resembling joy.
Upcoming Theatre Club events are: The Oldest Boy by Sarah Ruhl on November 21; Posterity by Doug Wright on March 25; Toast by Lemon Andersen on April 16; and Iowa by Jenny Schwartz on May 6. To join, visit https://donate.sundance.org/page/contribute/theatre-club/.
The Theatre Program has been a core component of Sundance Institute since Robert Redford founded the Institute in 1981. The Theatre Program identifies and assists emerging theatre artists, contributes to the creative growth of established artists, and encourages and supports the development of new work for the stage. Under the guidance of Artistic Director Philip Himberg and Producing Director Christopher Hibma, the Theatre Program is one of the leading play development programs in the United States. sundance.org/theatre
Photos by Annie Watts and courtesy of Sundance Institute.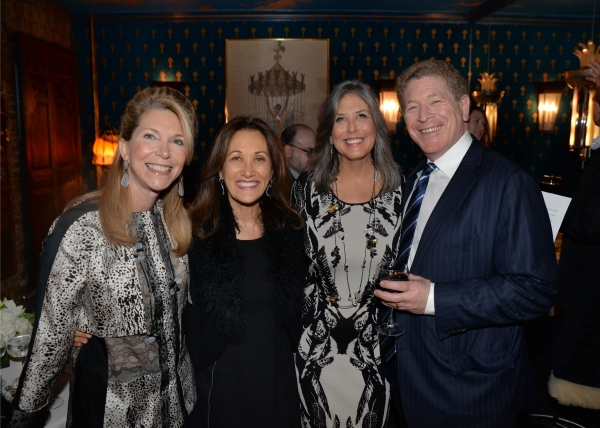 Jane Preiser, Barbara Portman, Joan Hornig and David Preiser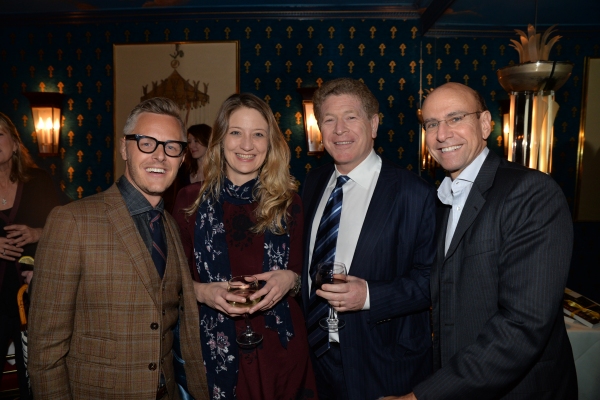 Christopher Hibma, Heidi Schreck, David Preiser and George Hornig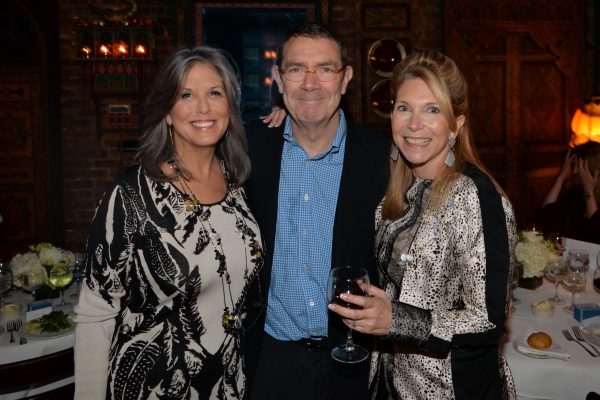 Joan Hornig, Rory Riggs and Jane Preiser

Christopher Hibma, Heidi Schreck (playwright, GRAND CONCOURSE)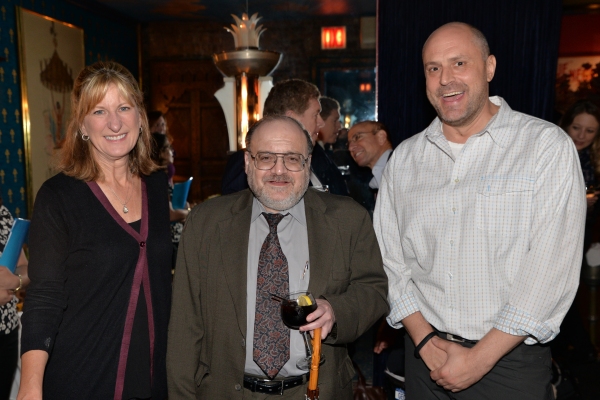 Jeanne Donovan Fisher, Robert Seigel and Tom Cole

Janet and Howard Kagan

Linda Gelfond and Stanley Stein

Christopher Hibma, Heidi Schreck speak to the guests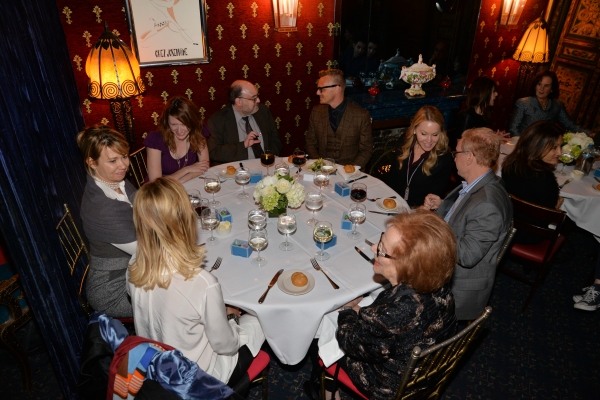 Guests