Photo Flash: New 'Sex and The City 2' Production Shots Released!
Official production photos have been released today for the upcoming "Sex and the City 2." Warner Bros. and New Line will release the the film in theaters on May 27, 2010. The big screen sequel reteams director-writer Michael Patrick King with his four leading ladies--Sarah Jessica Parker, Kim Cattrall, Cynthia Nixon and Kristin Davis. John Melfi will return to produce with King and Parker.
"Sex and the City 2" will hit screens in the same date slot that "Sex and the City" did in 2008. The big screen adapation of the hit HBO series was a runaway box office hit, opening to $57 million on its way to hitting $152.6 million domestically. 'Sex' made an even stronger showing overseas, grossing $260 million at the international box office for a worldwide total of $412.6 million.
Photos Courtesy of Warner Brothers/New Line Cinema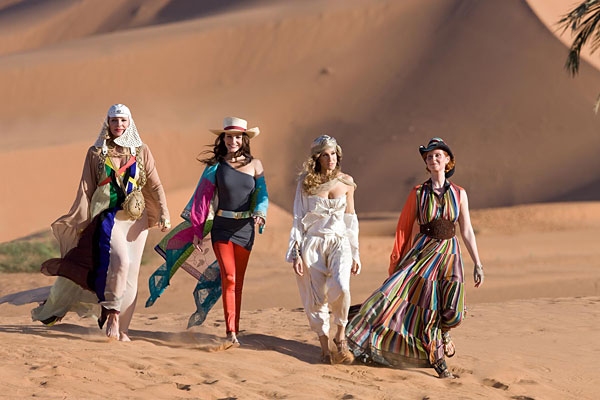 Kim Cattrall, Kristin Davis, Sarah Jessica Parker, and Cynthia Nixon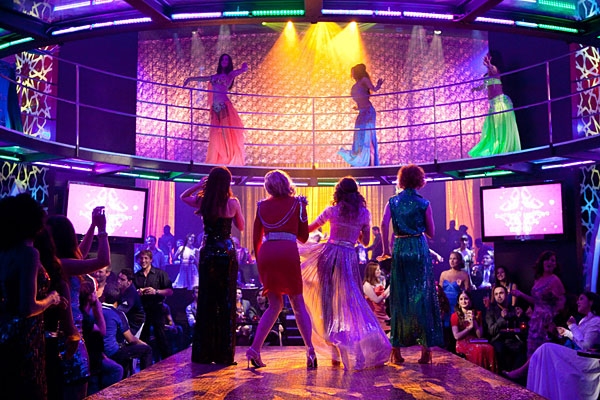 Kristin Davis, Kim Cattrall, Sarah Jessica Parker, and Cynthia Nixon

Cynthia Nixon, Sarah Jessica Parker, Kim Cattrall and Kristin Davis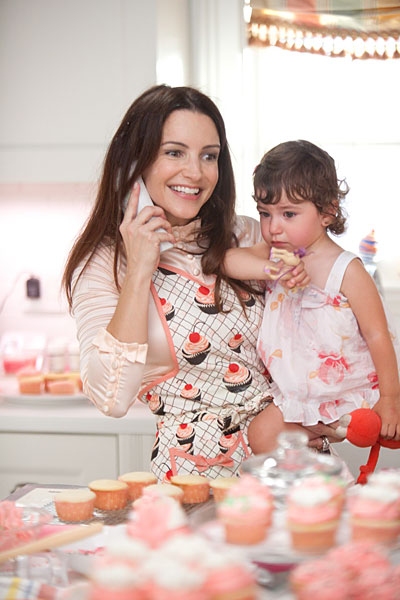 Kristin Davis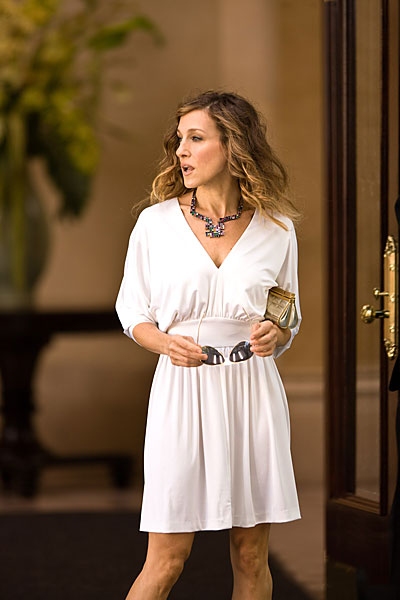 Sarah Jessica Parker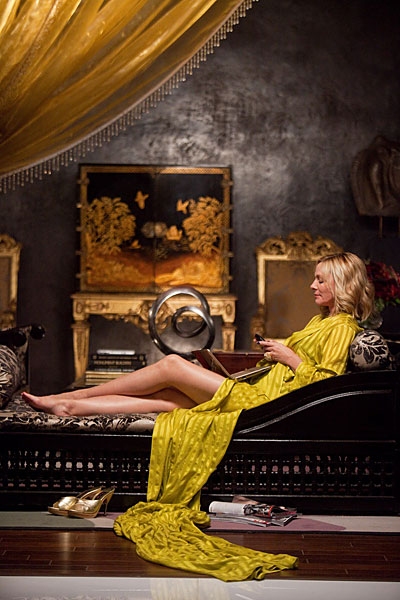 Kim Cattrall

Kristin Davis, Sarah Jessica Parker, Kim Cattrall, and Cynthia Nixon

Sarah Jessica Parker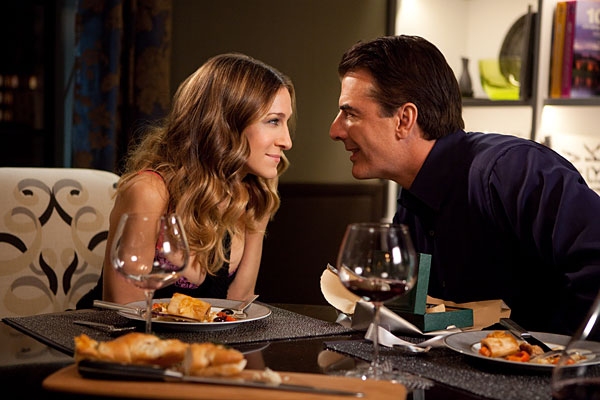 Sarah Jessica Parker and Chris Noth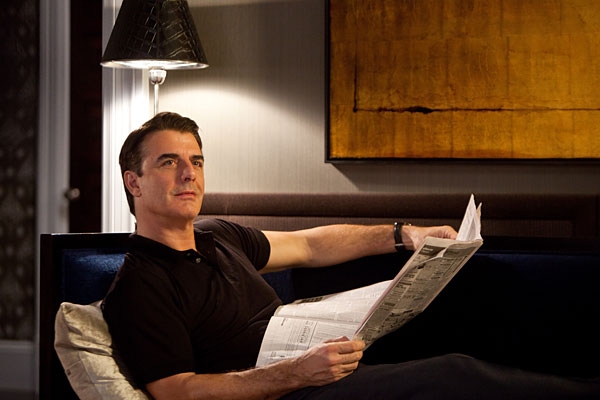 Chris Noth

Kristin Davis and Cynthia Nixon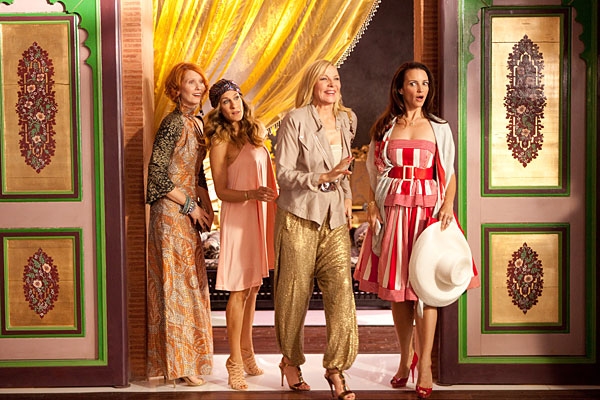 Cynthia Nixon, Sarah Jessica Parker, Cynthia Nixon, and Kristin Davis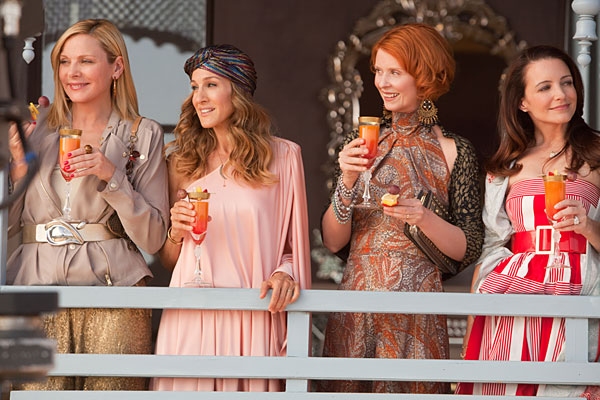 Kim Cattrall, Sarah Jessica Parker, Cynthia Nixon, and Kristin Davis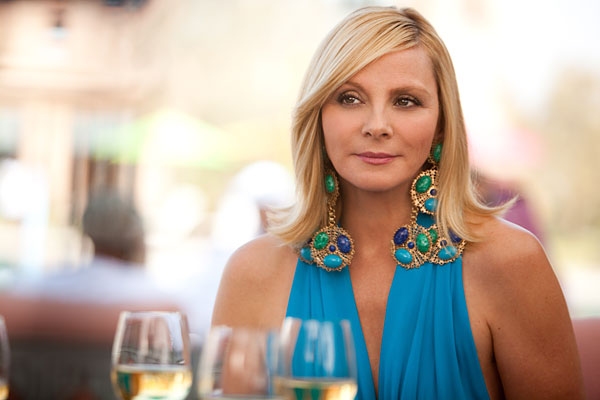 Kim Cattrall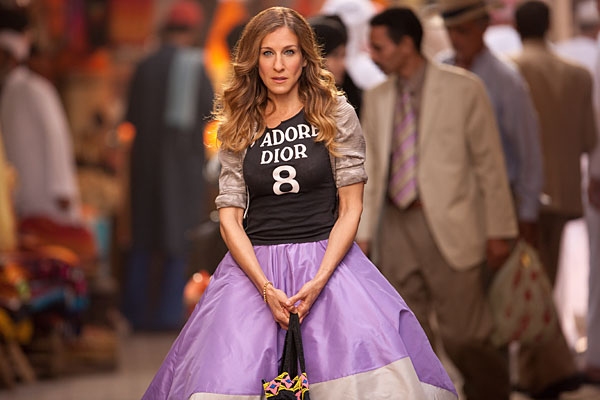 Sarah Jessica Parker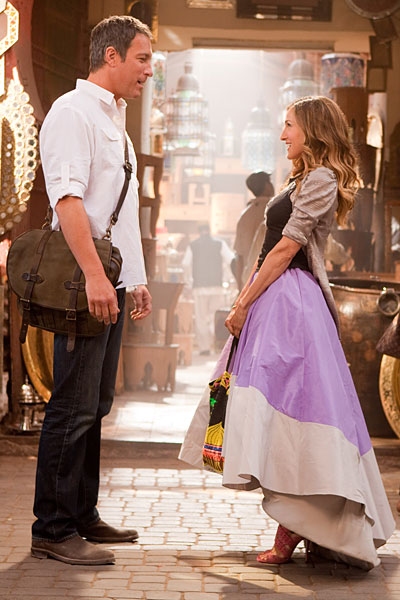 John Corbett and Sarah Jessica Parker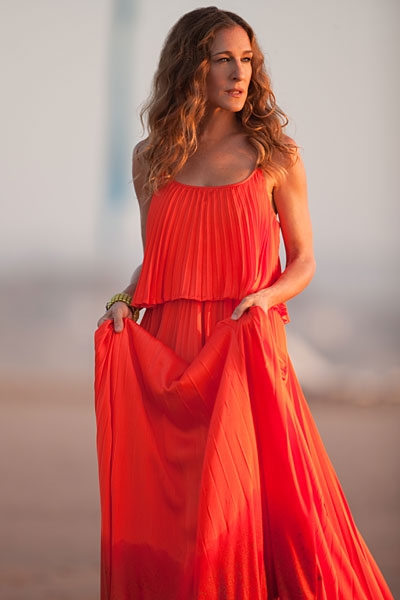 Sarah Jessica Parker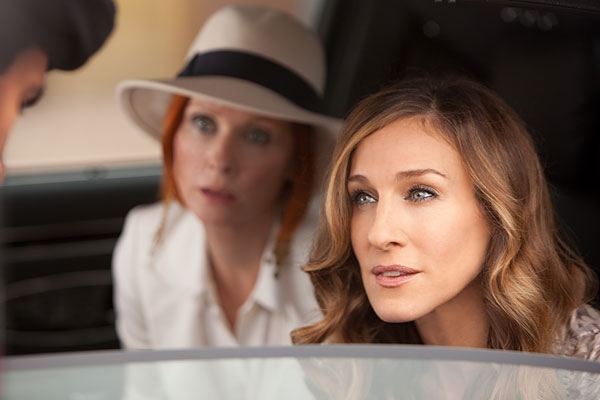 Cynthia Nixon and Sarah Jessica Parker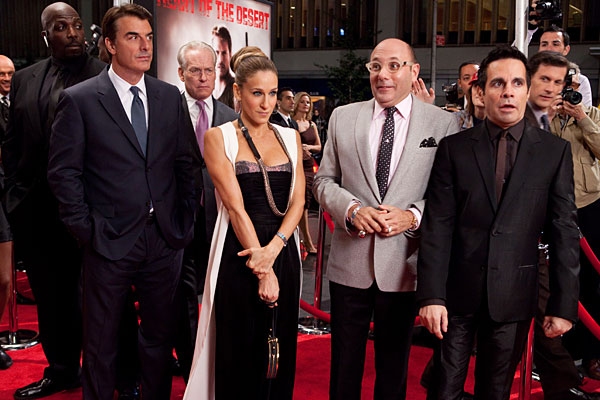 Chris Noth, Sarah Jessica Parker, Willie Garson, and Mario Cantone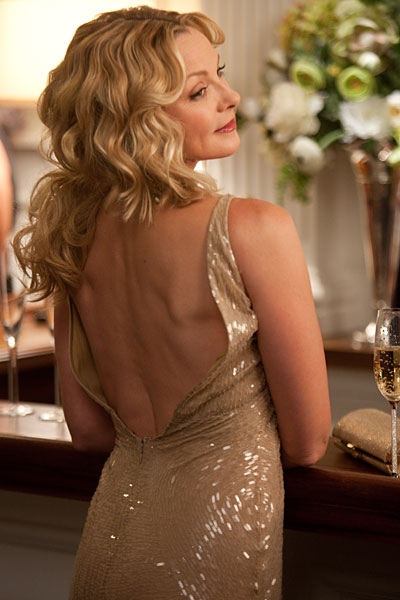 Kim Cattrall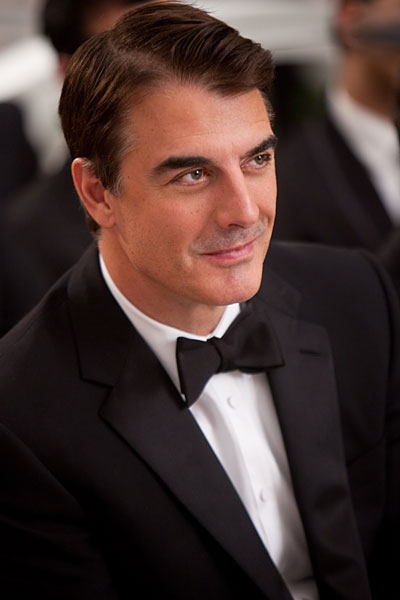 Chris Noth

Kim Cattrall, Cynthia Nixon, Chris Noth, David Eigenberg, Alexandra Fong, Kristin Davis, and Evan Handler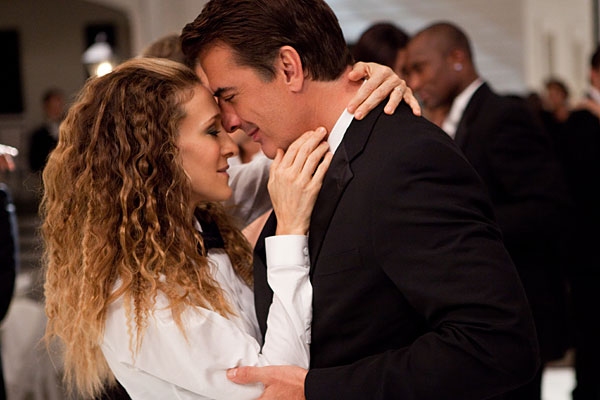 Sarah Jessica Parker and Chris Noth

Cynthia Nixon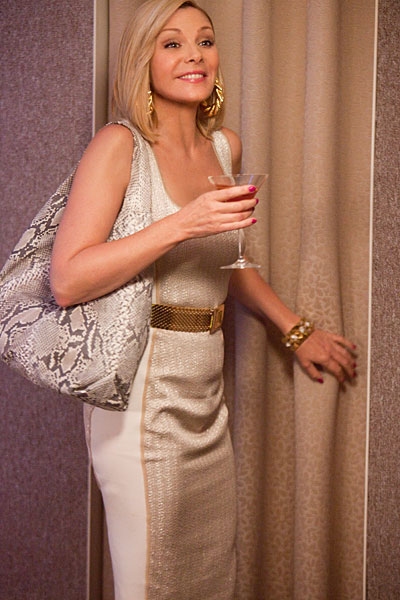 Kim Cattrall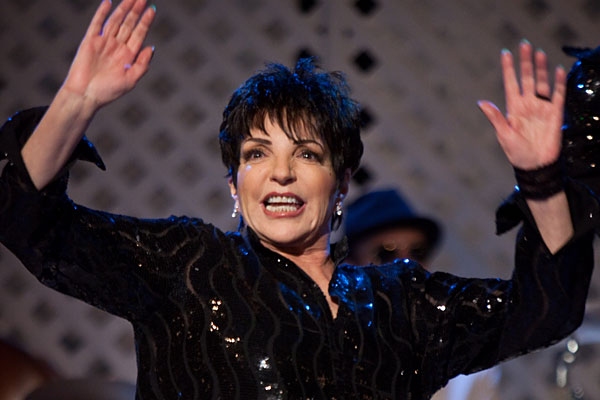 Liza Minnelli

Sarah Jessica Parker and Kim Cattrall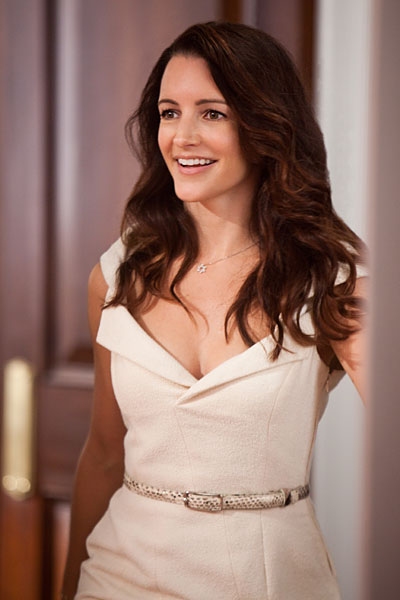 Kristin Davis

Cynthia Nixon and David Eigenberg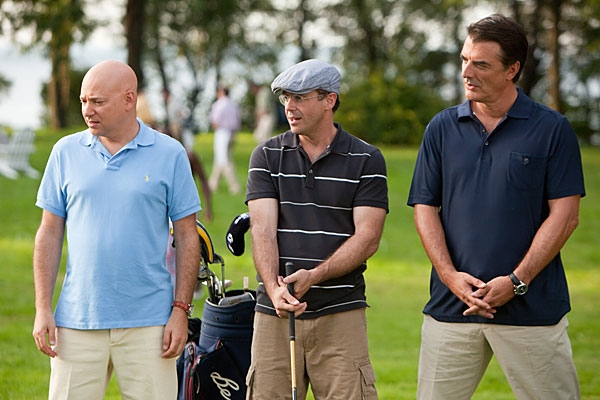 David Eigenberg, Evan Handler and Chris Noth

Cynthia Nixon and Sarah Jessica Parker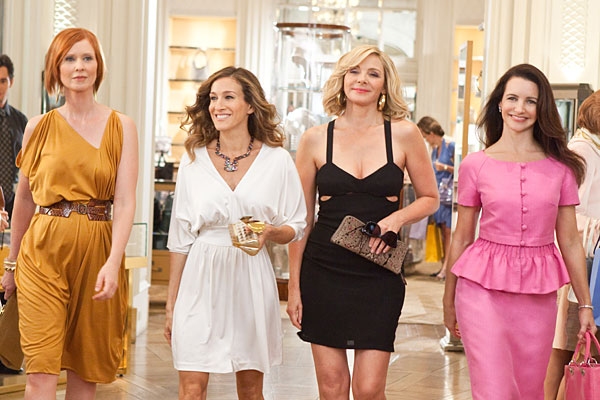 Cynthia Nixon, Sarah Jessica Parker, Kim Cattrall, Kristin Davis

Cynthia Nixon

Michael Patrick King, Cynthia Nixon, Kristin Davis, Kim Cattrall, and Sarah Jessica Parker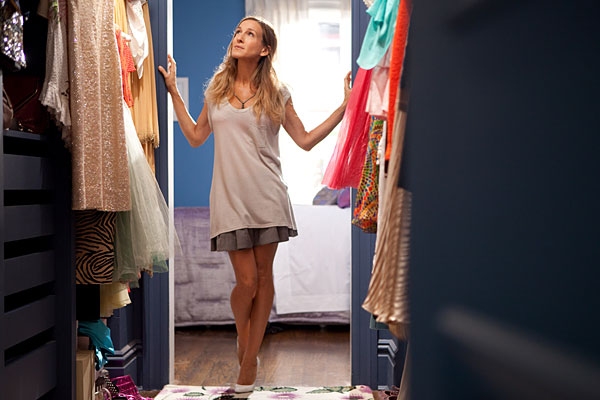 Sarah Jessica Parker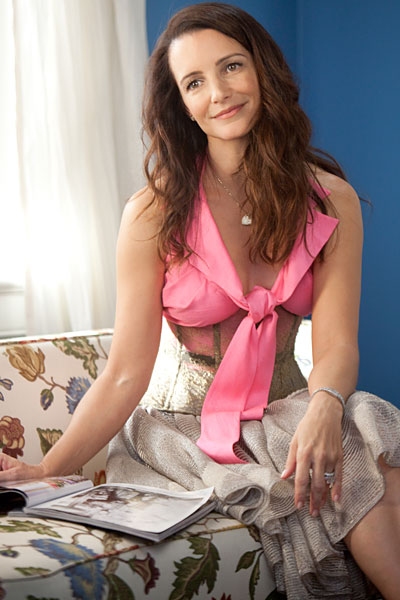 Kristin Davis

Cynthia Nixon

Michael Patrick King, Sarah Jessica Parker and Kristin Davis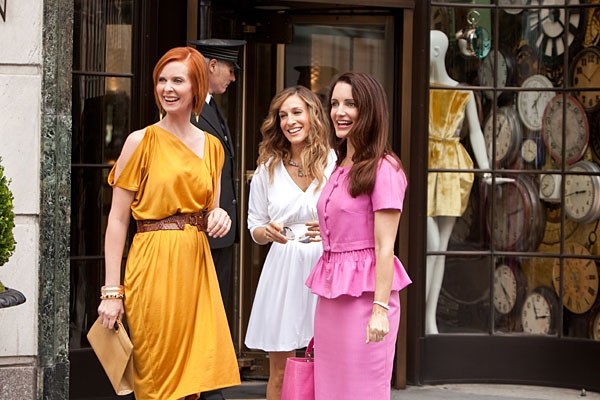 Cynthia Nixon, Sarah Jessica Parker and Kristin Davis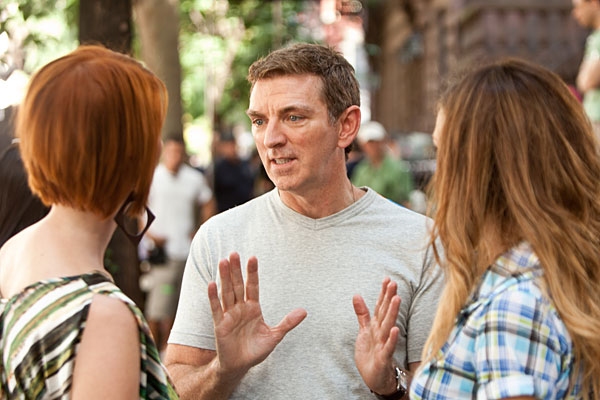 Cynthia Nixon, Michael Patrick King and Sarah Jessica Parker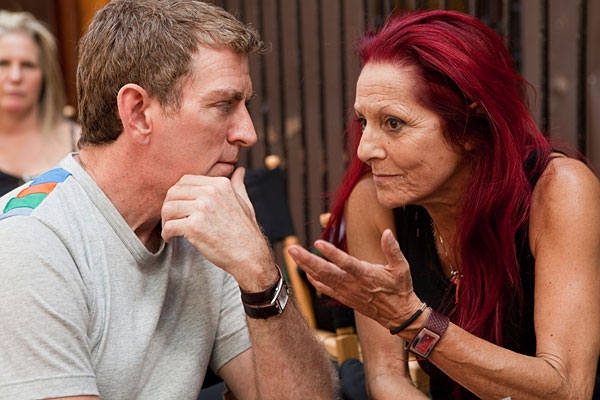 Michael Patrick King and Patricia Field


Related Articles
More Hot Stories For You