Photos: Meet the Drama League's 2014-15 Directors Project Fellows
Tony and Olivier Award winning producers, Stewart F. Lane and Bonnie Comley hosted a dinner in honor of the 2014-2015 Directors Project fellows on Tuesday, May 13th. The Directors Project fellows are in New York city for an intensive week-long orientation program which includes a series of events and opportunities to speak with theatre professionals. The orientation culminated with the Drama League Awards Luncheon on Friday, May 16th at the Marriott Marquis. Scroll down for photos!
The Drama League Directors Project is the country's leading career development program for early and mid-career directors. Alumni of the program now total over 270 and can be found working in all aspects of the entertainment profession. The Directors Project enhances young directors' artistic growth, broadens their knowledge, and hones their skills by providing opportunities to work with and learn from leading theatre artists around the country. It provides opportunities for young directors to present their work for the professional community, as well as augments the network of professionals to whom new directors can turn to for counsel, support, and employment. The program accelerates the process through which new directors gain acceptance within the professional community, bringing their unique skills and vision into the working life of the American theatre.
"The Drama League Directors Project kicks off its fourth decade with a vastly expanded Class of 2014 - 2015, eleven fellowship recipients in four programs, ten artists-in-residence developing new plays and musicals, and six new developmental projects in our Rough Draft series," remarked Executive Director Gabriel Shanks. "I couldn''t be more proud to present these talented artists to the larger community, and to watch them take the next steps in their career development."
The fellows in attendance at the dinner included
Zi Alikhan
, Melissa Crespo, John Michael DiResta, Ellie Heyman, Lavina Jadhwani, Michael Leibenluft, Michael Osinki, Hannah Ryan, Teya Sugareva, Caitlin Sullivan, and Emma Weinstein.. Other guests included
Bonnie Comley
,
Stewart F. Lane
, Drama League Artistic Director
Roger T. Danforth
, Drama League Board Member; JoAnn Weisel, Bulgarian program coordinator; Kalina Wagenstein,
Primary Stages
Artistic Director;
Andrew Leynse
, and producer;
Alyssa Renzi
.
For more information on the Drama League Directors Project, visit: http://dramaleague.org/directorsproject/.
Photo Credit: Rob Rich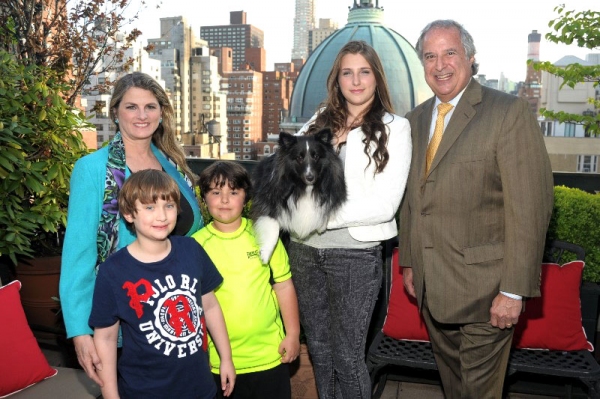 Frankie Lane, Bonnie Comley, Lenny Lane, Leah Lane, Stewart F.Lane

Leah Lane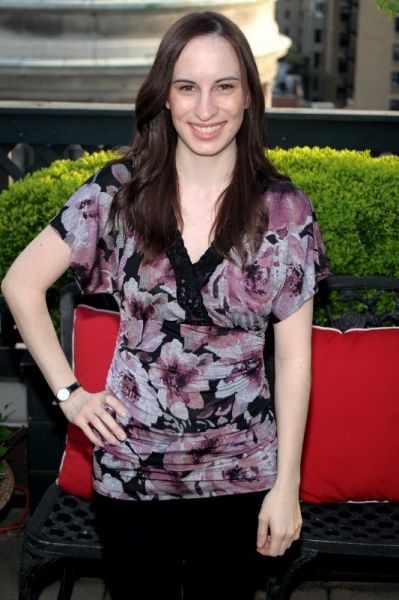 Alyssa Renzi

XXXX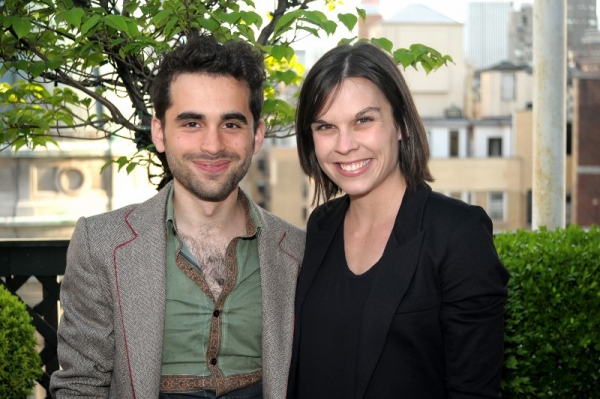 Michael Leibenluft, Hannah Ryan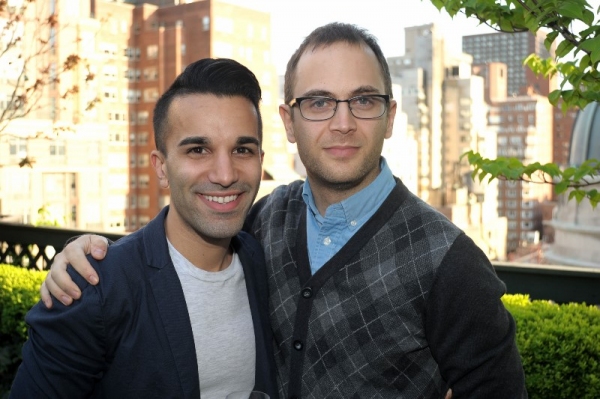 Zi Alikhan, John Michael DiResta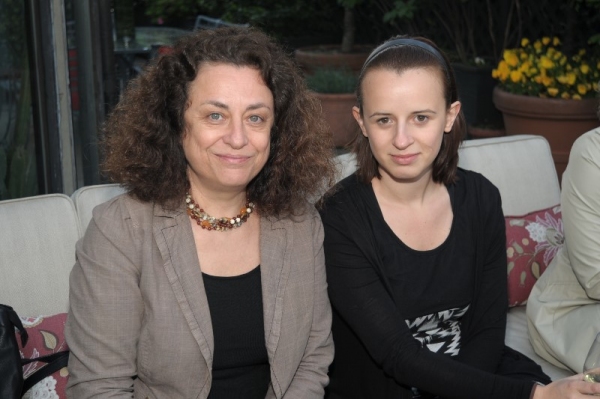 Kalina Wagenstein, Teya Sugareva

Ellie Heyman, Michael Osinski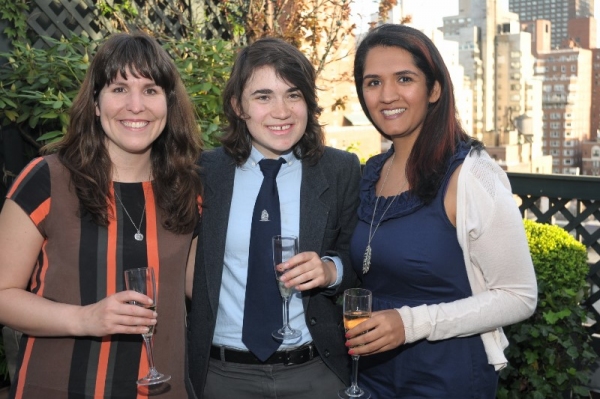 Caitlin Sullivan, Emma Weinstein, Lavina Jadhwani

Alyssa Renzi, Leah Lane, Ellie Heyman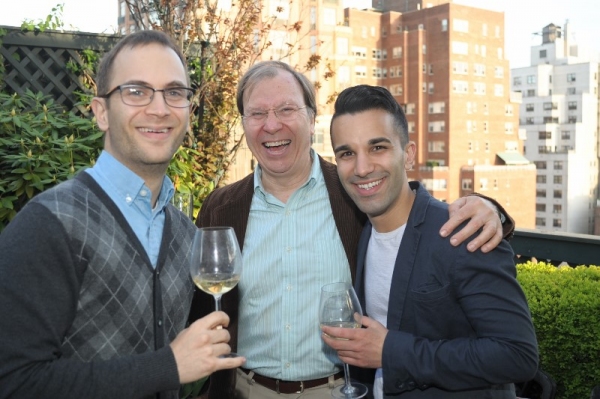 John Michael DiResta , Roger T.Danforth, Zi Alikhan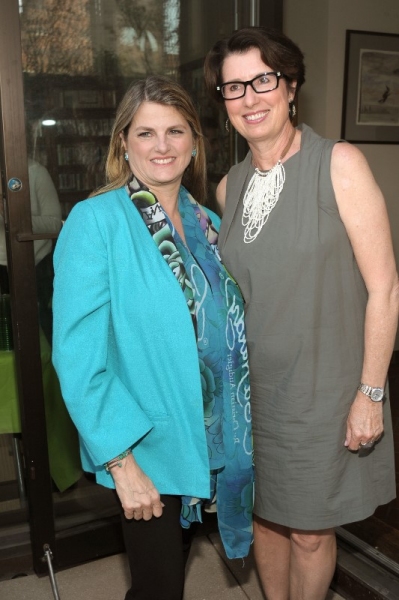 Bonnie Comley, Joanne Weisel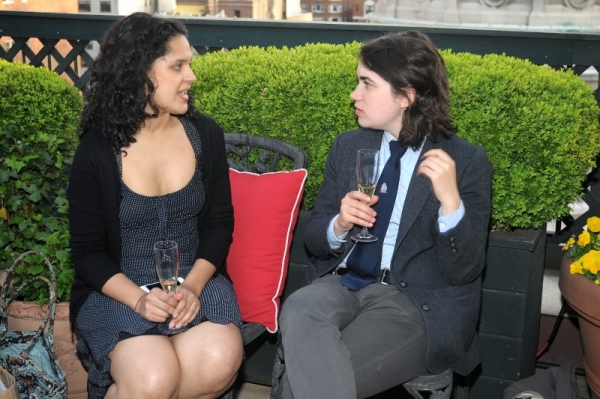 Melissa Crespo, Emma Weinstein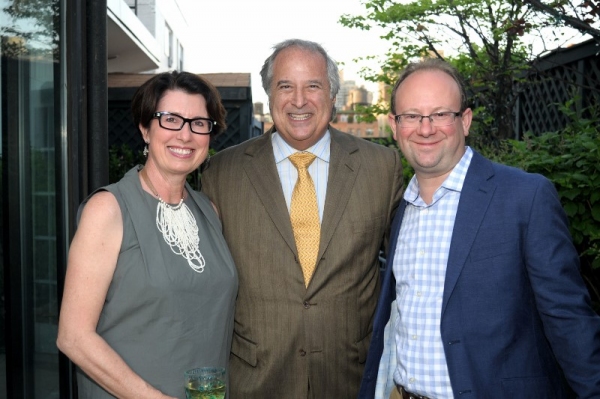 Joanne Weisel, Stewart F.Lane, Andrew Leynse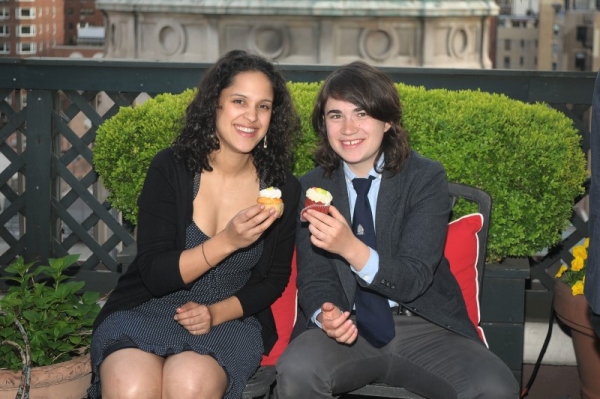 Melissa Crespo, Emma Weinstein

Directors Project Fellows: (back row) Caitlin Sullivan, Michael Liebenluft, Michael Osinki, Zi Alikhan, John Michael DiResta, Emma Weinstein; (front row) Ellie Heyman, Teya Sugareva, Hannah Ryan, Lavina Jadhwani, Melissa Crespo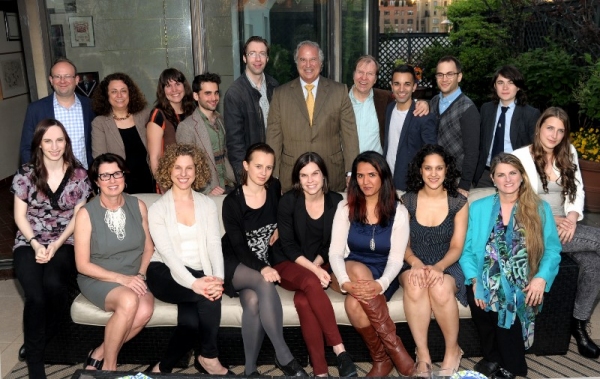 (back row) Andrew Leynse, Kalina Wagenstein, Caitlin Sullivan, Michael Liebenluft, Michael Osinki, Stewart Lane, Roger T.Danforth, Zi Alikhan ,John Michael DiResta , Emma Weinstein; (front row) Alyssa Renzi, Joanne Weisel, Ellie Heyman, Teya Sugareva, Hannah Ryan,Lavina Jadhwani, Melissa Crespo, Bonnie Comley, Leah Lane

Caitlin Sullivan, Ellie Heyman, Hannah Ryan, Bonnie Comley, Alyssa Renzi