Photo Flash: LOVE NEVER DIES Arrives in Movie Theaters February 28
Making its first appearance in the United States, NCM Fathom and Omniverse Vision will present Andrew Lloyd Webber's Love Never Dies, the long awaited continuation to The Phantom of the Opera, in a fully-staged production pre-recorded at The Regent Theatre in Melbourne, Australia.
This exclusive showing of Love Never Dies will be broadcast to select U.S. movie theaters for two nights only beginning with the premiere event on Tuesday, Feb. 28 at 7:30 p.m. local time; followed by an encore presentation on Wednesday, March 7. This exclusive event will include an in-depth interview with Andrew Lloyd Webber as well as behind-the-scenes footage following Lloyd Webber on set as he provides creative direction to the cast and crew of Love Never Dies. Get a first look before the show hits theaters below!
Tickets for Love Never Dies are available now at participating theater box offices and online at www.FathomEvents.com. For a complete list of theater locations and prices, visit the NCM Fathom website (theaters and participants are subject to change). The event will be broadcast to more than 500 select movie theaters across the country through NCM's exclusive Digital Broadcast Network.
"I'm incredibly proud and honoured to be able to bring this production to U.S. cinemas nationwide," said Lloyd Webber. "I hope very much that audiences take Love Never Dies to their hearts in the same way they have The Phantom of the Opera."
Photo Credit: John Tsiavis


Simon Gleeson as Raoul

Ben Lewis as The Phantom and Anna O'Byrne as Christine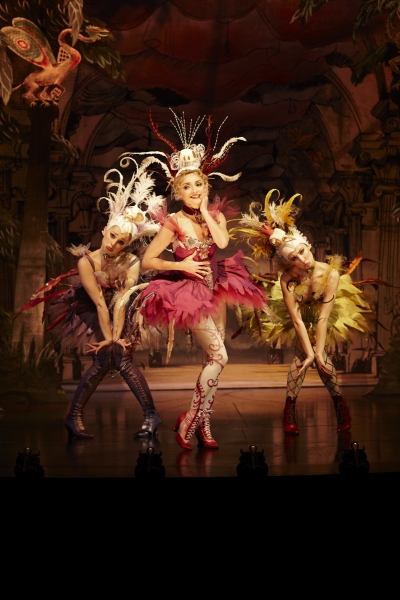 Sharon Millerchip as Meg Giry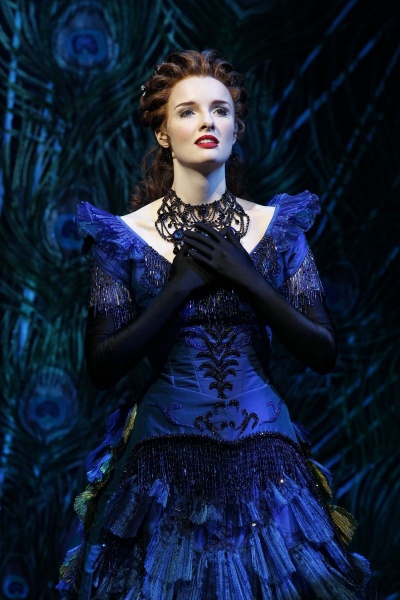 Anna O'Byrne as Christine

Ben Lewis as The Phantom

Maria Merecedes as Madame Giry