Photo Flash: Kenneth Lonergan's MANCHESTER BY THE SEA Lights Up NYFF
This past weekend, MANCHESTER BY THE SEA premiered at the New York Film Festival alongside countless other films.
After the sudden death of Joe Chandler (Kyle Chandler), his younger brother Lee (Casey Affleck) is made legal guardian of Joe's son Patrick (Lucas Hedges). Lee returns to his hometown and has to deal with both his separated wife Randi (Michelle Williams) and the North Shore community.
To celebrate the Manchester By the Sea, the films stars, producers, director and numerous other came out to the NYFF. From arrivals to Q&A's, BroadwayWorld has your first look at all the festivities below! Check it out!
Photo Credit: Kristina Bumphrey/StarPix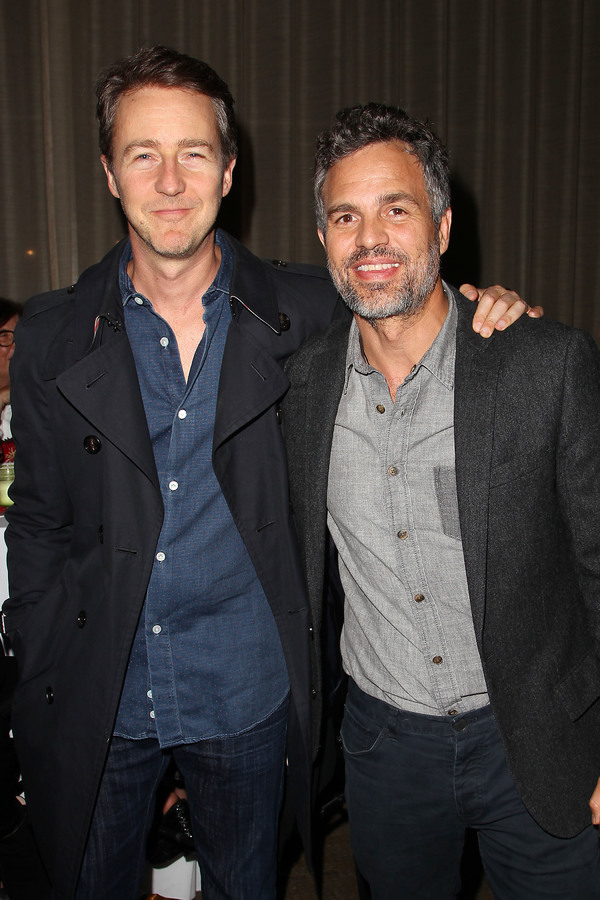 Edward Norton and Mark Ruffalo

Edward Norton and Mark Ruffalo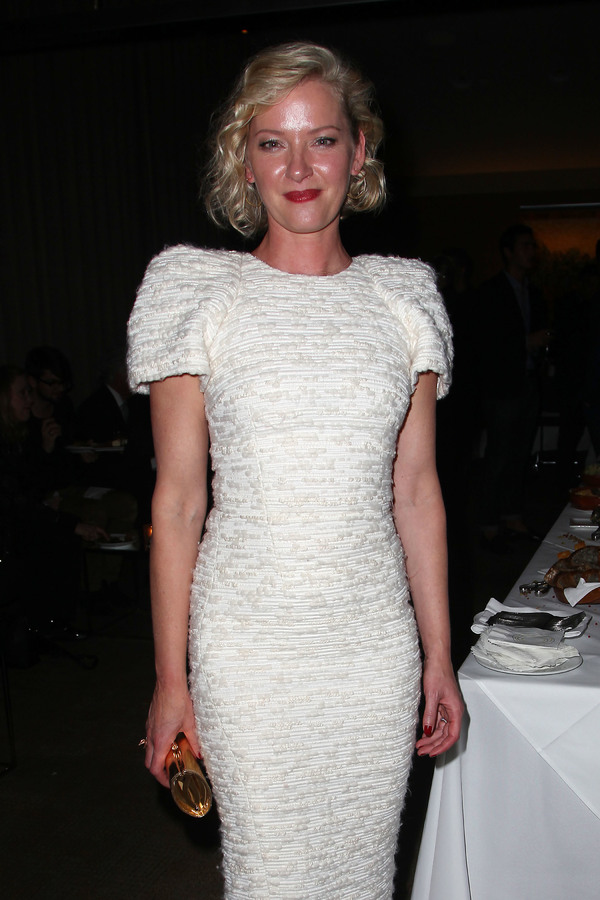 Gretchen Mol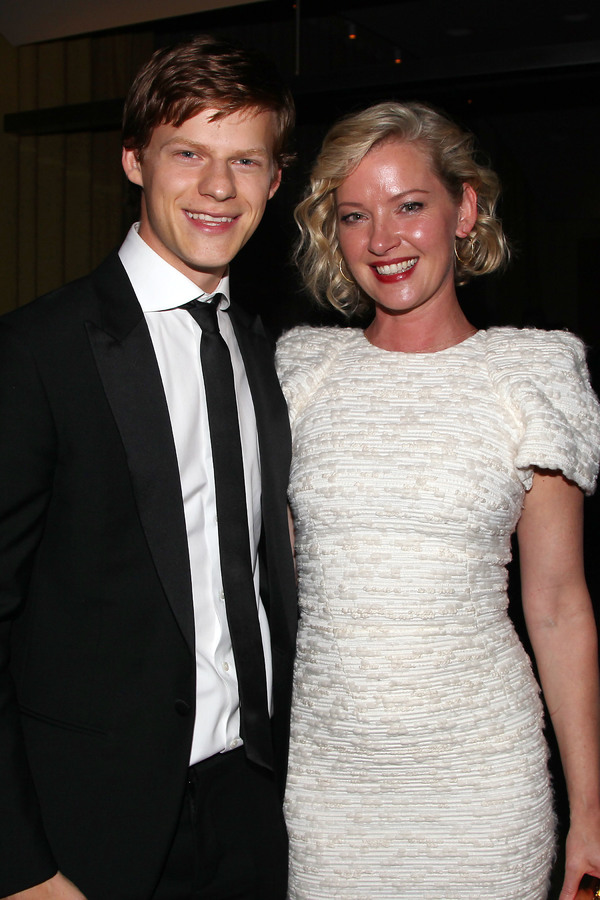 Lucas Hedges and Gretchen Mol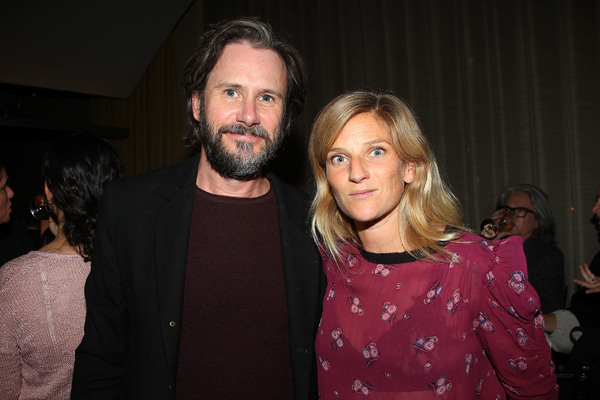 Josh Hamilton and Ryan Hawke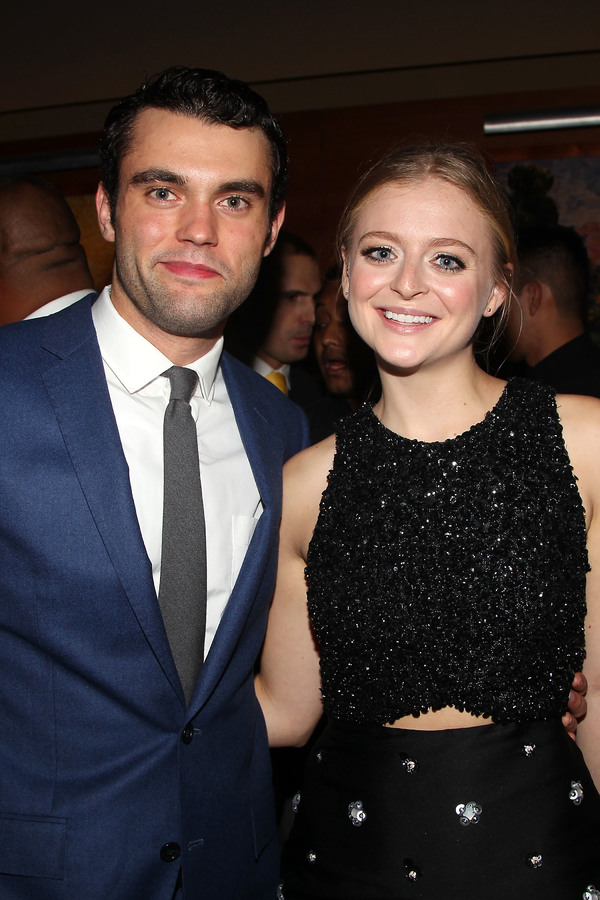 Christian J. Mallen and Anna Katerina Baryshnikov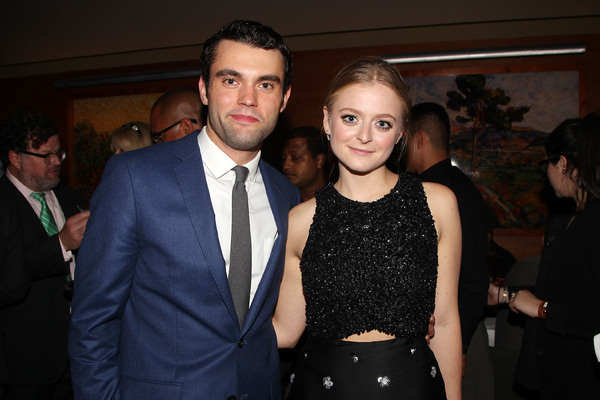 Christian J. Mallen and Anna Katerina Baryshnikov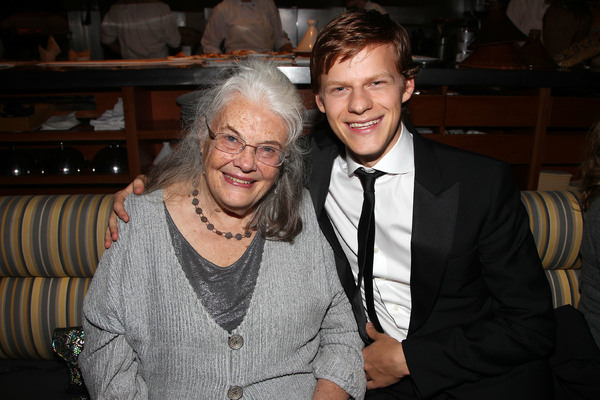 Lois Smith and Lucas Hedges

Matthew Broderick and Josh Hamilton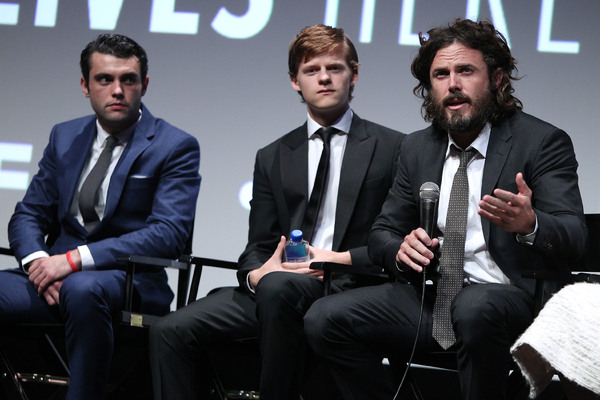 Christian J. Mallen, Lucas Hedges and Casey Affleck

Christian J. Mallen, Lucas Hedges and Casey Affleck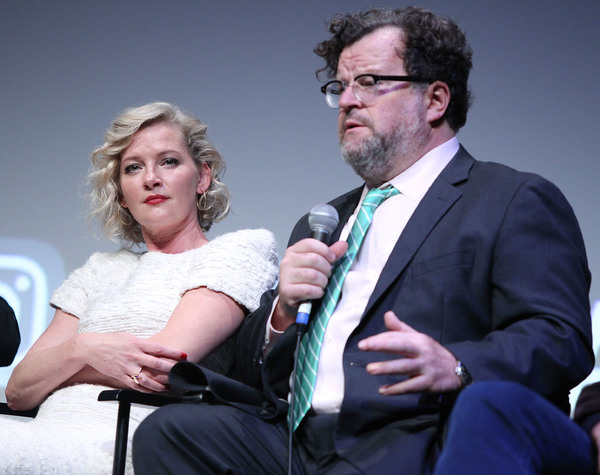 Gretchen Mol and Kenneth Lonergan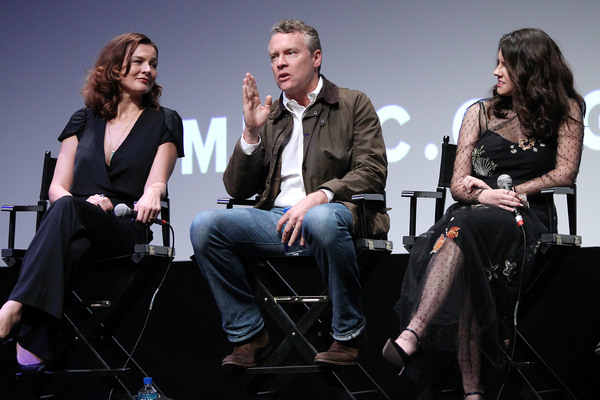 Heather Burns, Tate Donovan and Kate Hayward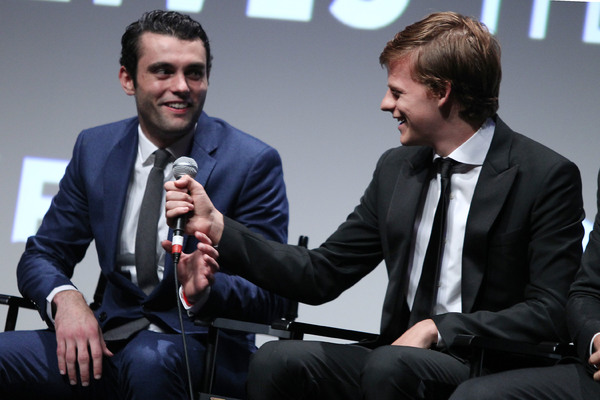 Christian J. Mallen and Lucas Hedges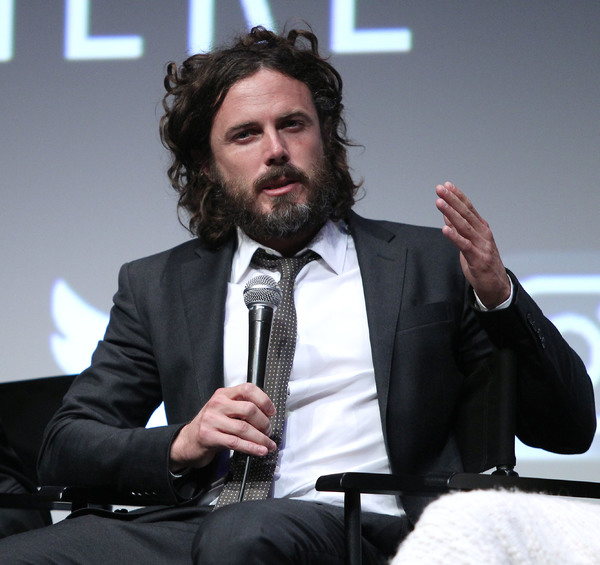 Casey Affleck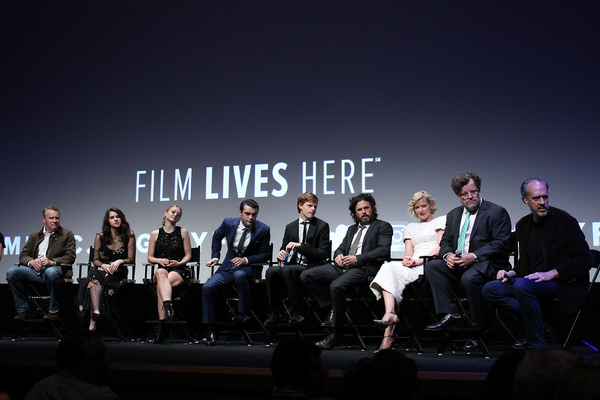 Cast of Manchester by the Sea with director Kenneth Lonergan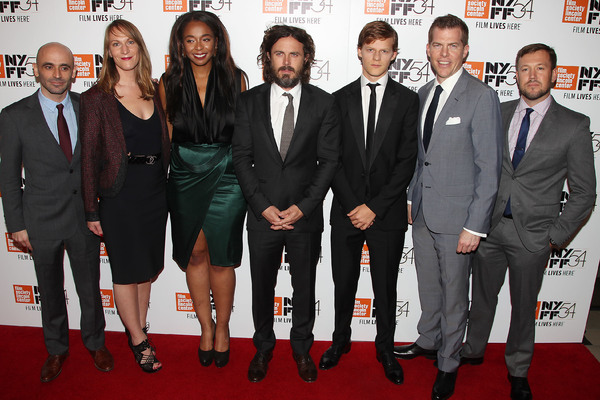 Cast of Manchester By the Sea with Filmmakers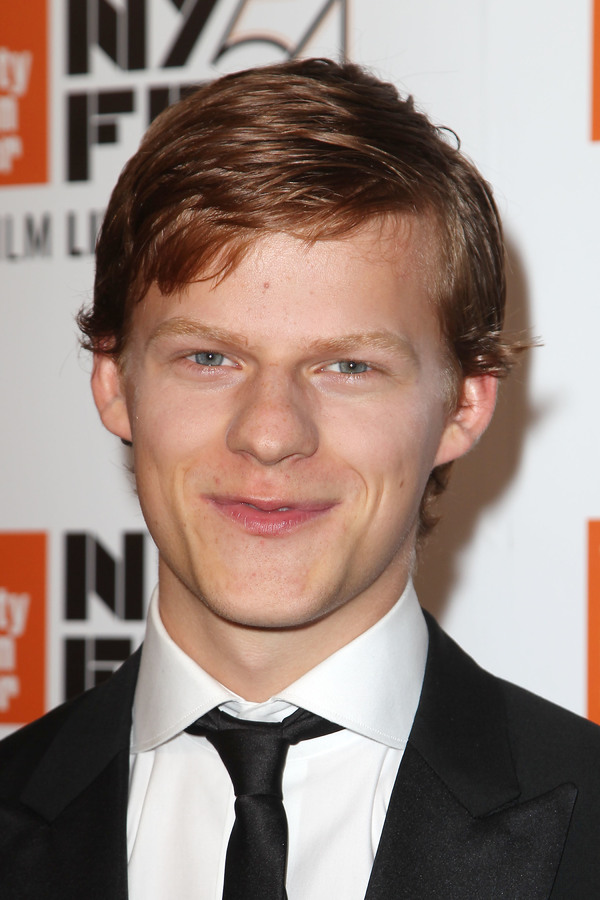 Lucas Hedges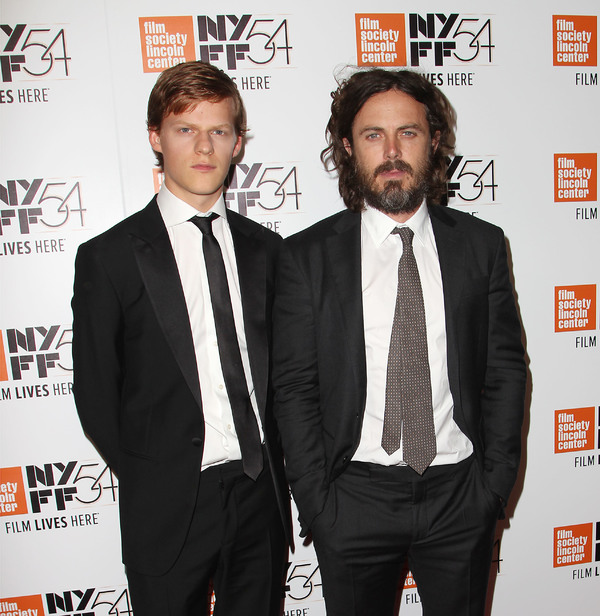 Lucas Hedges and Casey Affleck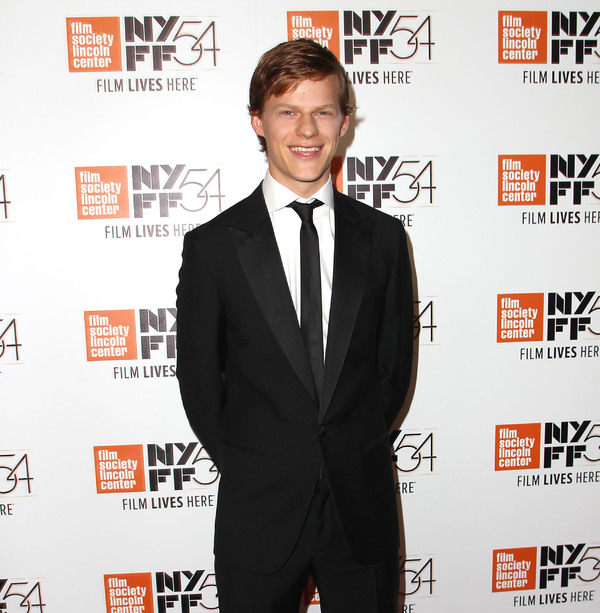 Lucas Hedges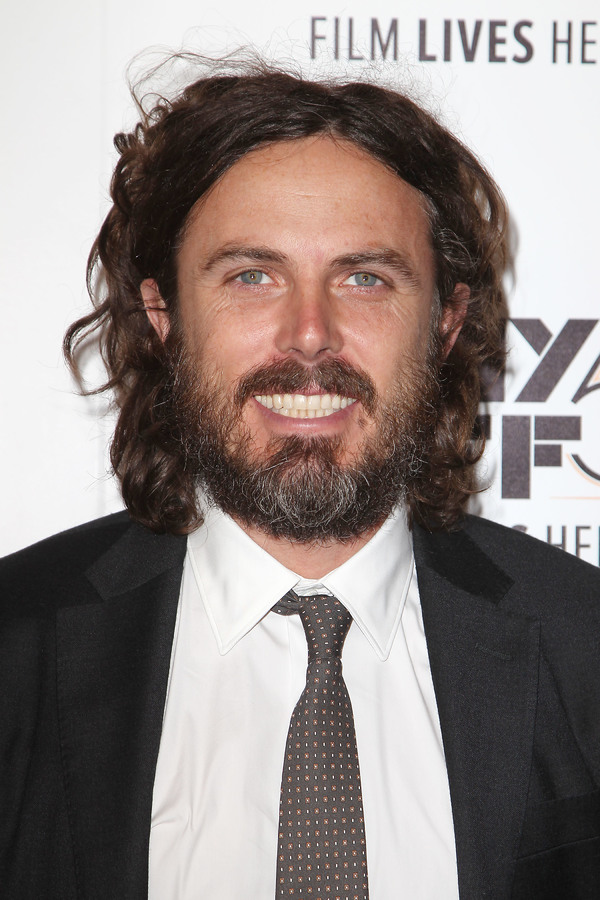 Casey Affleck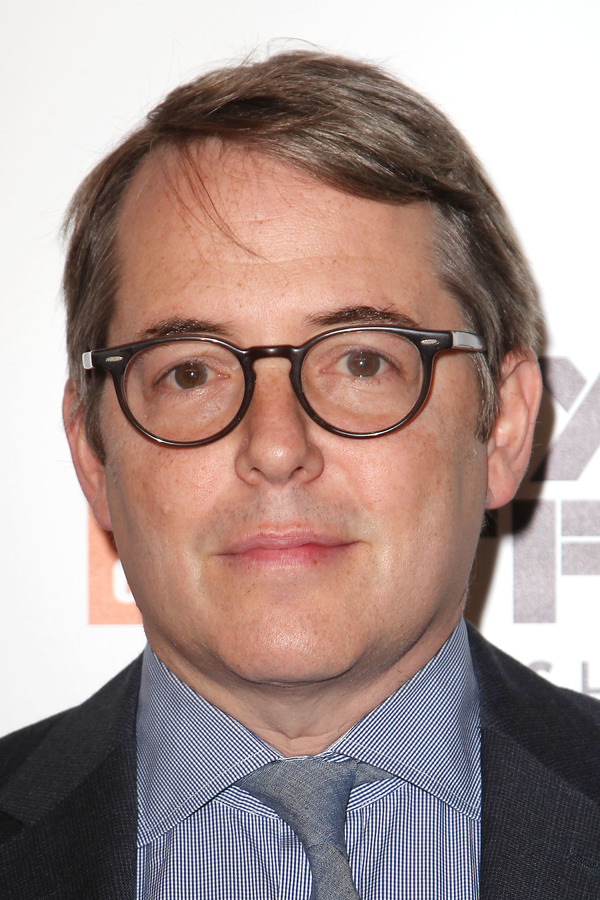 Matthew Broderick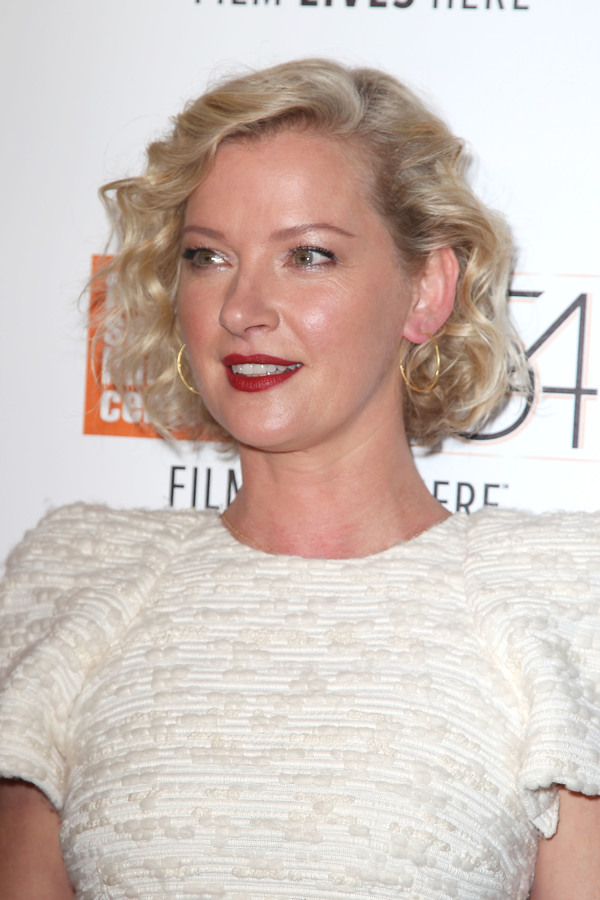 Gretchen Mol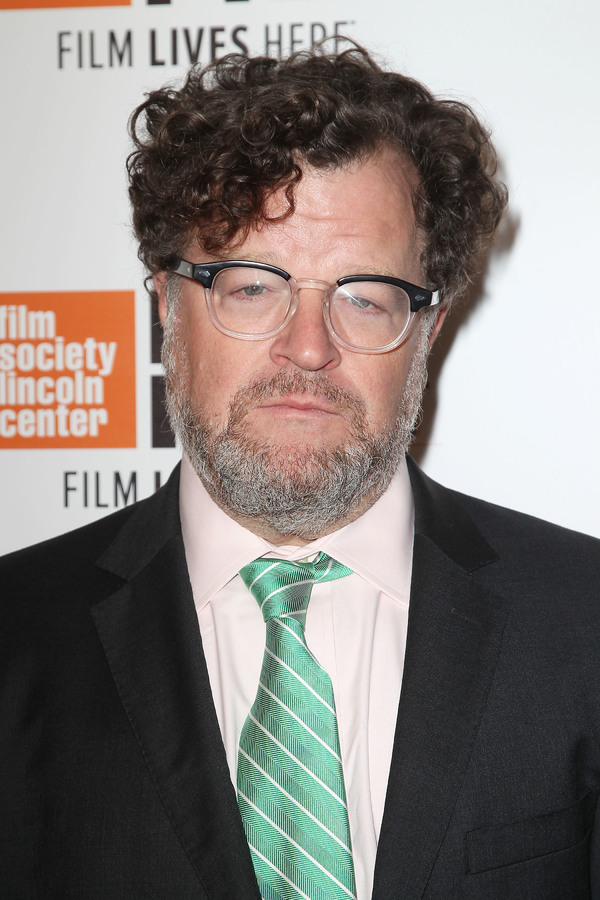 Kenneth Lonergan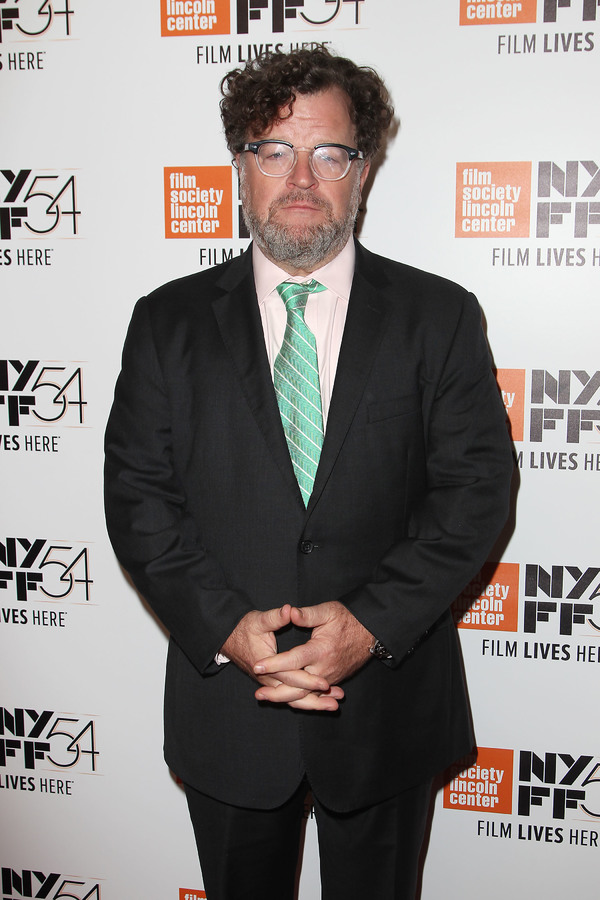 Kenneth Lonergan

Kenneth Lonergan and Kevin J. Walsh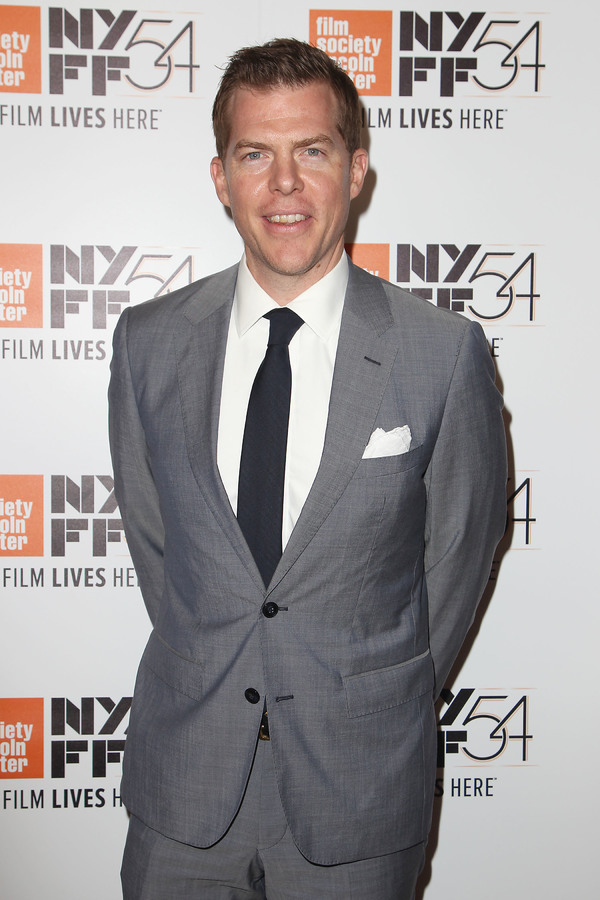 Kevin J. Walsh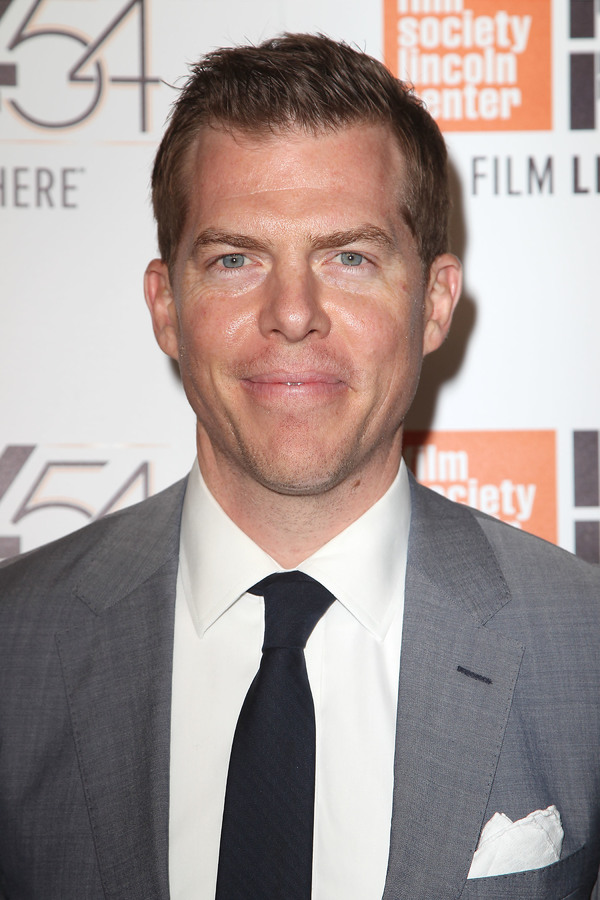 Kevin J. Walsh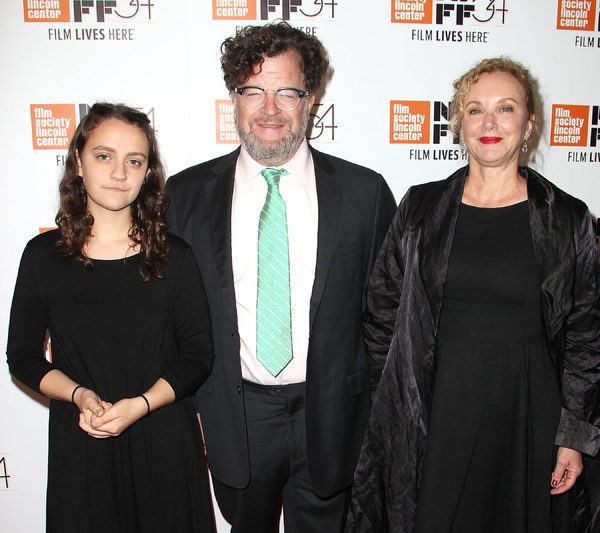 Nellie Lonergan, Kenneth Lonergan and J. Smith-Cameron

Celia Weston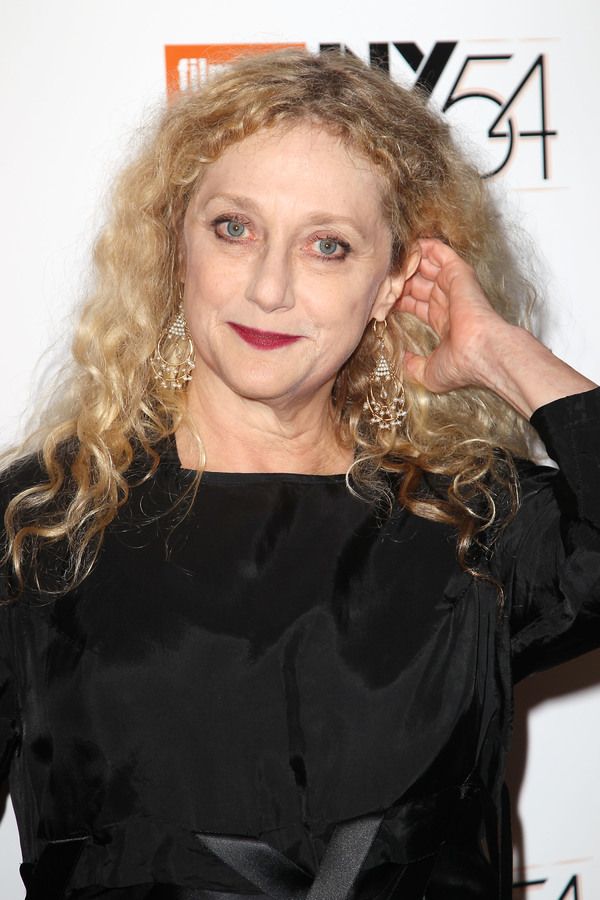 Carol Kane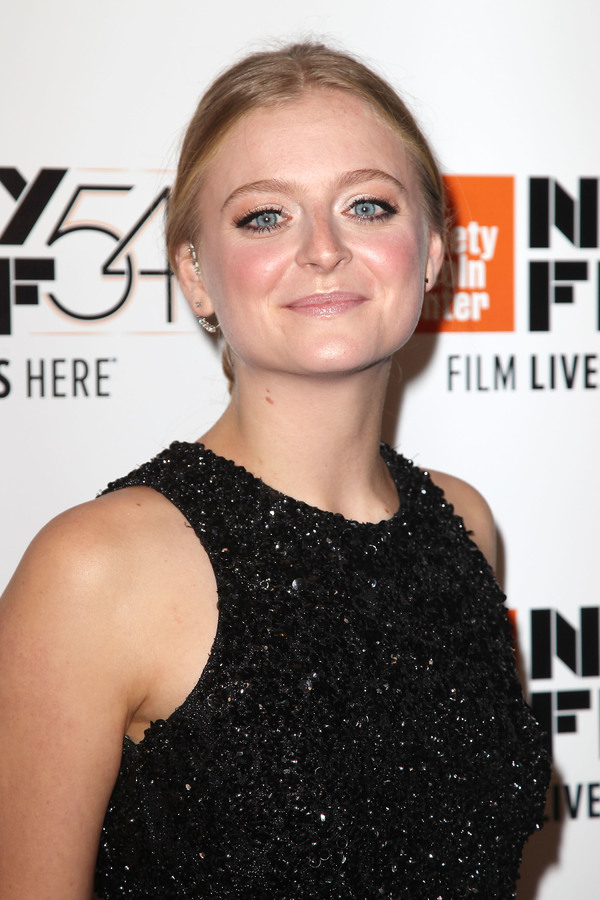 Anna Katerina Baryshnikov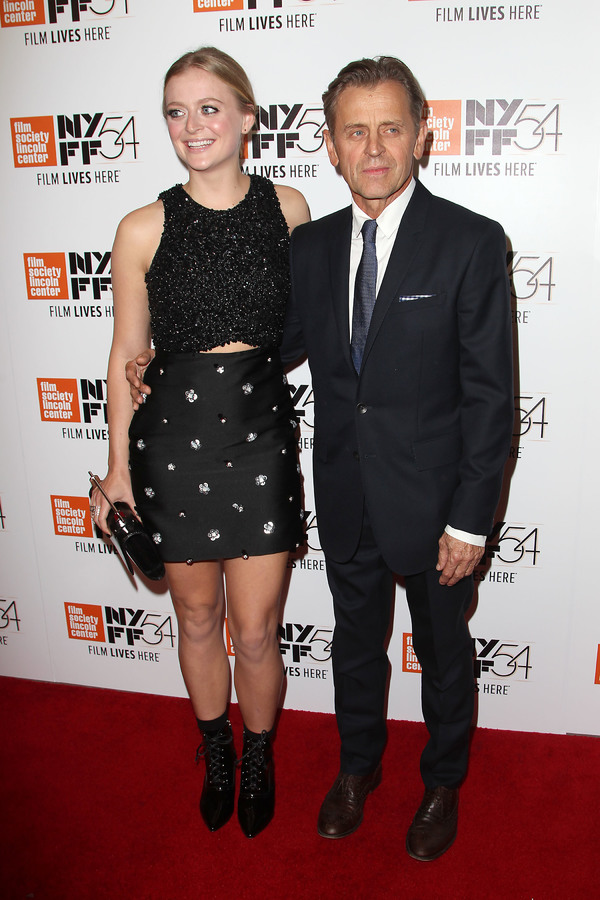 Anna Katerina Baryshnikov and Mikhail Baryshnikov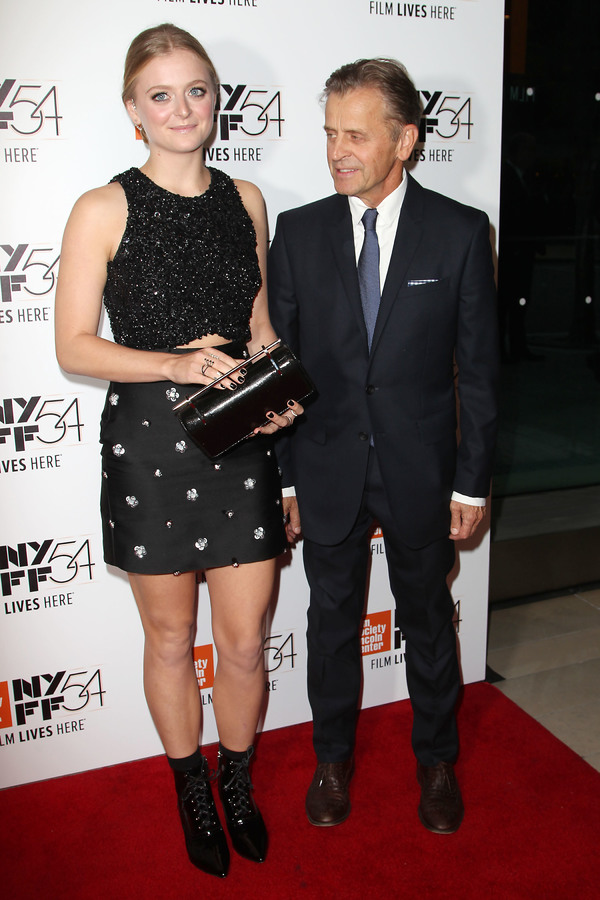 Anna Katerina Baryshnikov and Mikhail Baryshnikov

Kara Hayward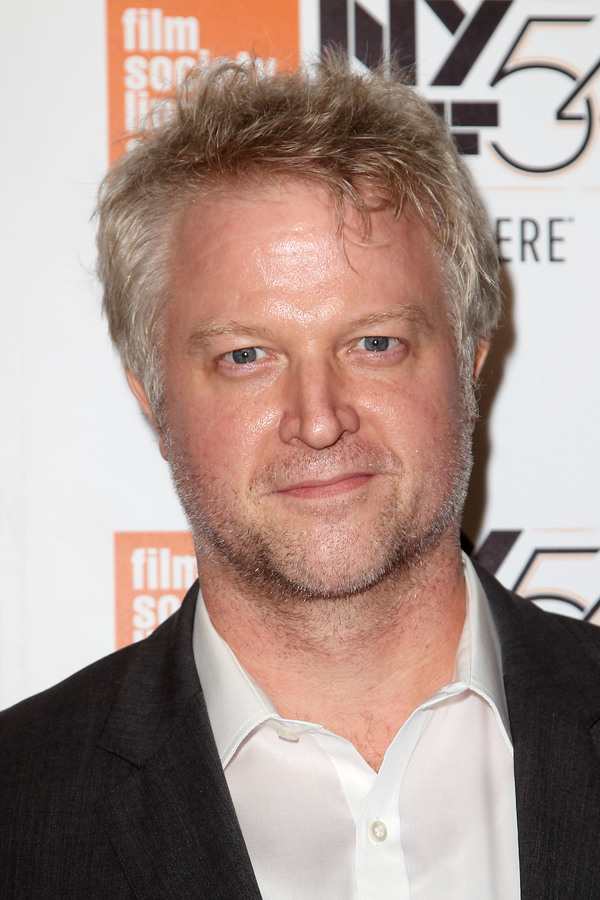 CJ Wilson