Photos: Justin Guarini and Drew Gasparini Lead Surflight's RENT!
Celebrating its 62nd Season of Broadway at the Beach, Surflight Theatre, under the leadership of Producer and Surflight alum Roy Miller, presents RENT, Jonathan Larson's landmark rock musical from through June 19. Opening Night was Saturday, May 28 at 8:00pm.
RENT stars Broadway and American Idol's Justin Guarini as Roger, Drew Gasparini as Mark, Katrina Rose Dideriksen as Mimi, Chelsea Lovett as Maureen, Dean-Carlo Grant as Collins, Joshua Cruz as Angel, Jeremy Gaston as Benny, and Carla Stewart as Joanne. Shayla Benoit, Jake Boyd, Angela Birchett, Tim Ehrlich, Samia Mounts, Deon Oliverio, and Xavier Rice complete the cast.
For more information, visit www.surflight.org. View photos from the production below!
Photo Credit: Jerry Dalia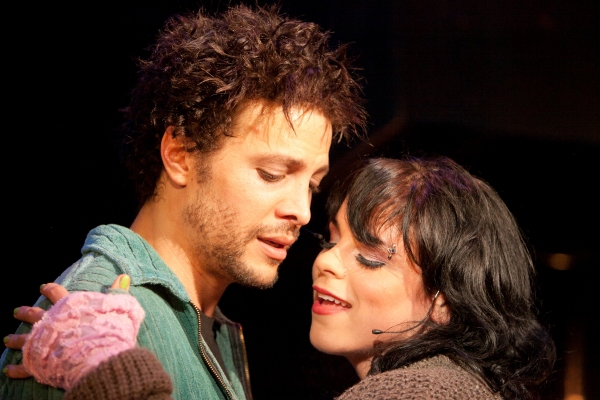 Justin Guarini, Katrina Rose Dideriksen

Justin Guarini, Drew Gasparini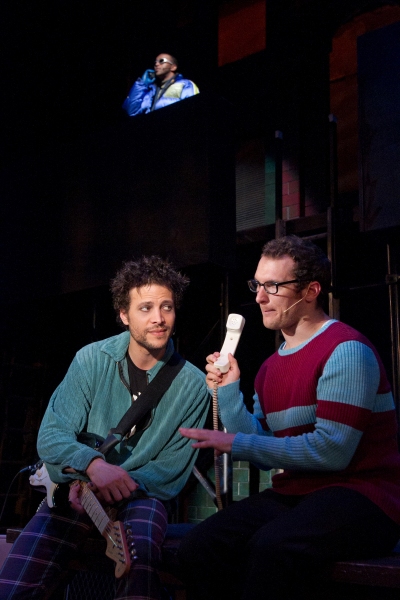 Justin Guarini, Drew Gasparini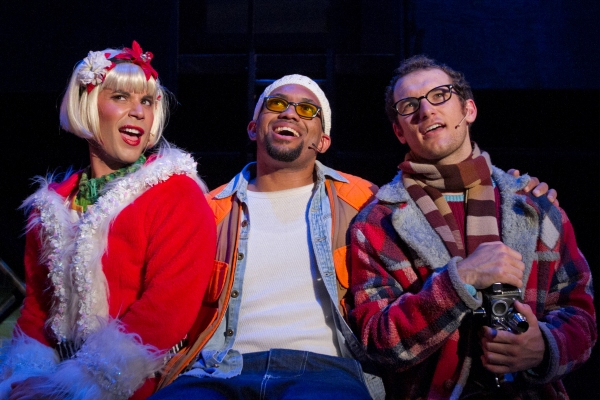 Joshua Cruz, Dean-Carlo Grant, Drew Gasparini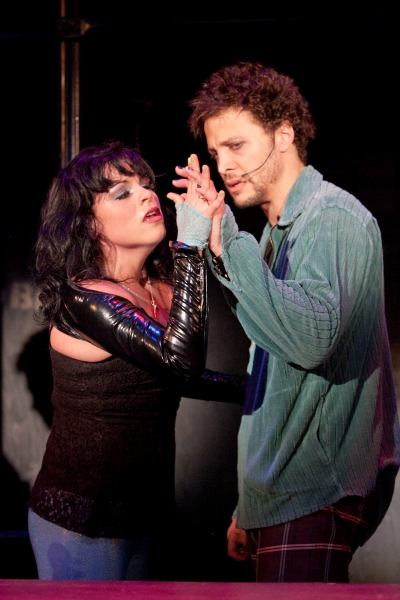 Katrina Rose Dideriksen, Justin Guarini

Joshua Cruz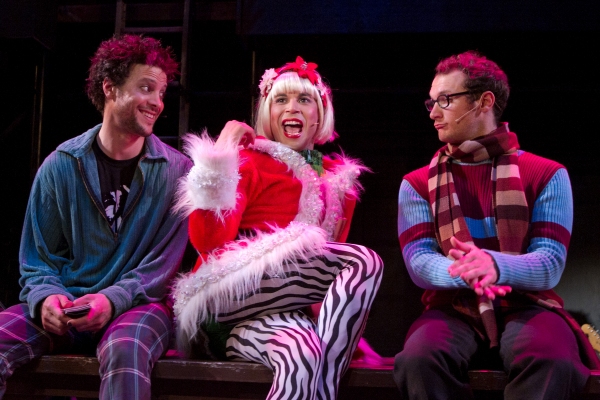 Justin Guarini, Joshua Cruz, Drew Gasparini

The RENT Company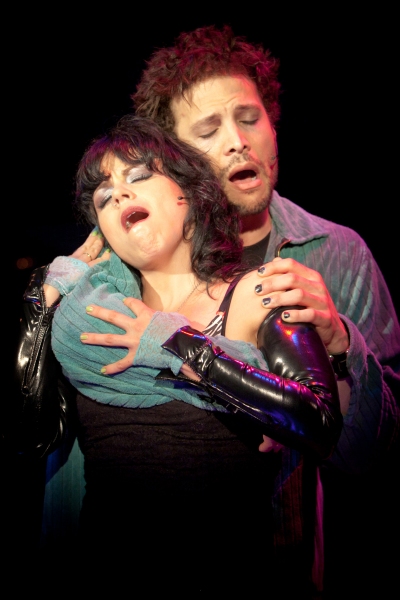 Katrina Rose Dideriksen, Justin Guarini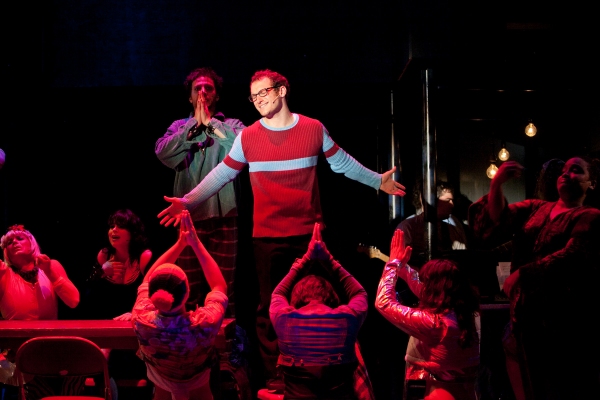 Drew Gasparini

Chelsea Lovett

Joshua Cruz, Dean-Carlo Grant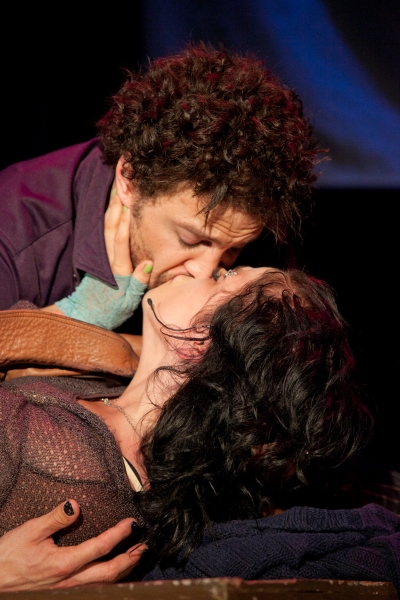 Justin Guarini, Katrina Rose Dideriksen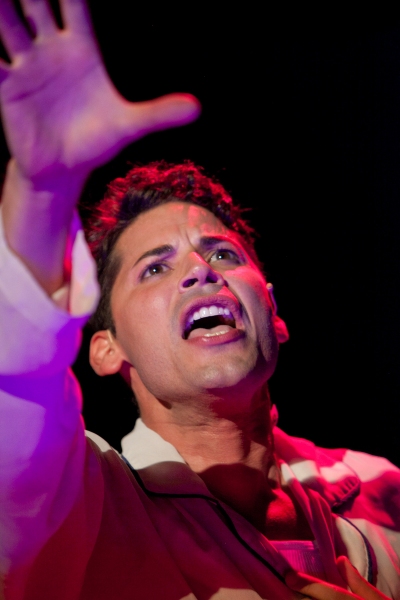 Joshua Cruz

Carla Stewart, Chelsea Lovett