Photo Flash: Jeremy Jordan, Laura Osnes and More Join Frank Wildhorn for FRANK & FRIENDS at Birdland
On Monday, December 17, the monthly "Frank & Friends" concert took place as part of the Broadway at Birdland concert series. Once again, multi-Grammy and Tony nominated composer and host Frank Wildhorn gathered some of his talented pals to sing his pop and theater songs, but this night was extra-special. Over the past few months, Wildhorn has used the concerts to raise funds for The Actors Fund, so to celebrate the years end, he presented a check for $4000 to the Fund's Tim Pinckney.
The starry cast included Jeremy Jordan, LaChanze, Ryan Silverman, James Barbour, Clint Holmes, Laura Osnes, Janet Dacal, Adrienne Warren, Christiane Noll, Jane Monheit, Michael Lanning and Andry Senor, Jr. The special night was a super-sized concert of 26 Wildhorn hits, including songs recorded by Whitney Houston, and hits from Jekyll & Hyde, Bonnie & Clyde, The Civil War and Wonderland.
Plans are underway to continue the Broadway at Birdland/Wildhorn musical relationship, and more "Frank & Friends" concerts will be scheduled in 2013.
Photo Credit: Seth Walters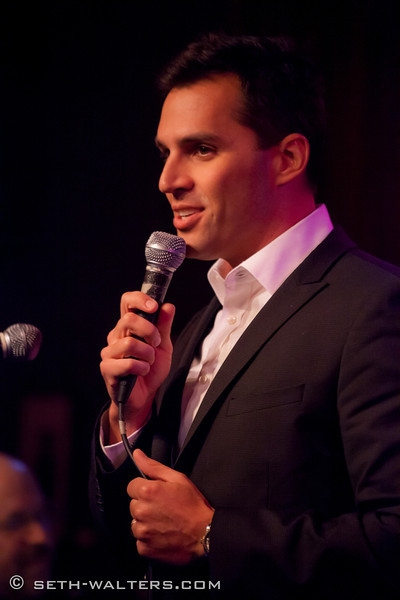 Ryan Silverman

Michael Lanning

Michael Lanning, James Barbour and Ryan Silverman

Laura Osnes

Laura Osnes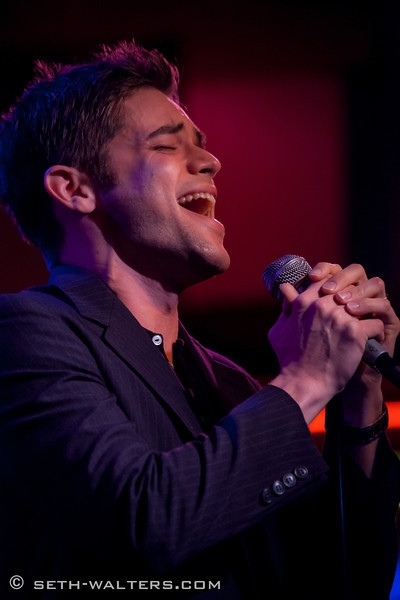 Jeremy Jordan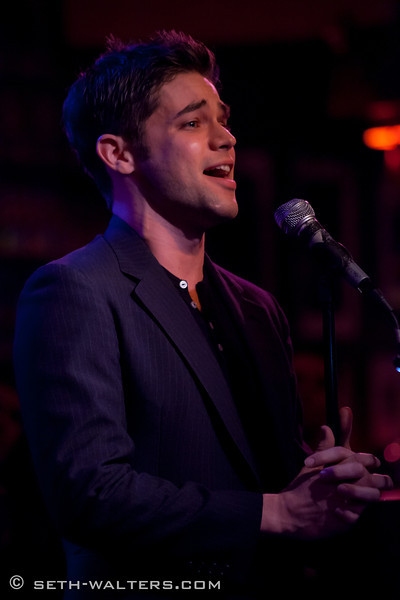 Jeremy Jordan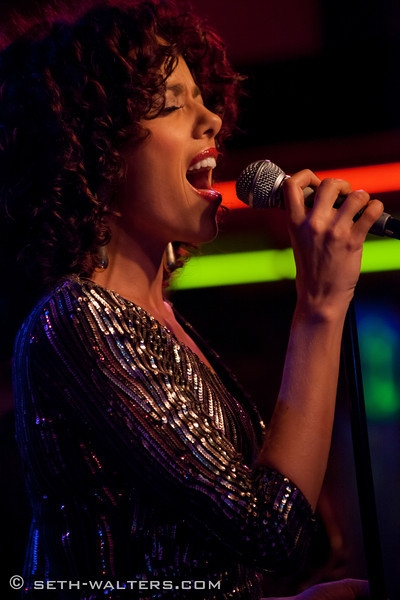 Janet Dacal

Janet Dacal and Andy Senor, Jr.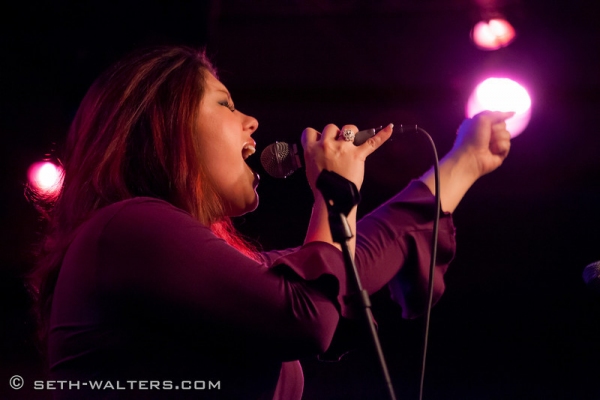 Jane Monheit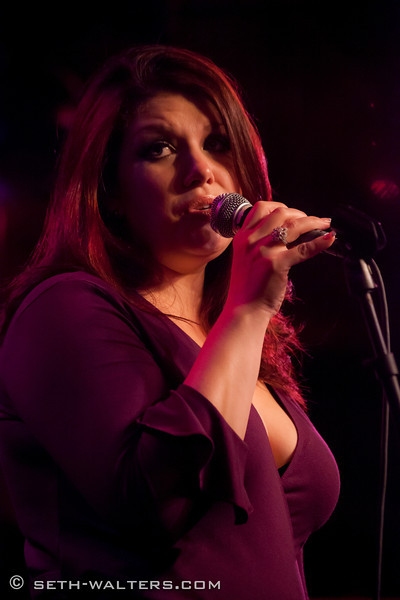 Jane Monheit

James Barbour

Frank Wildhorn

A standing ovation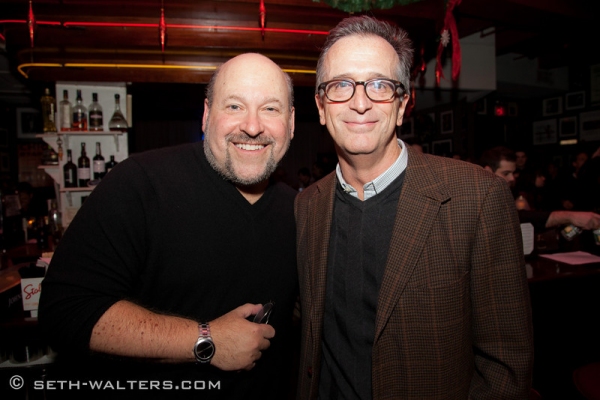 Frank Wildhorn and Tim Pinckney

Clint Holmes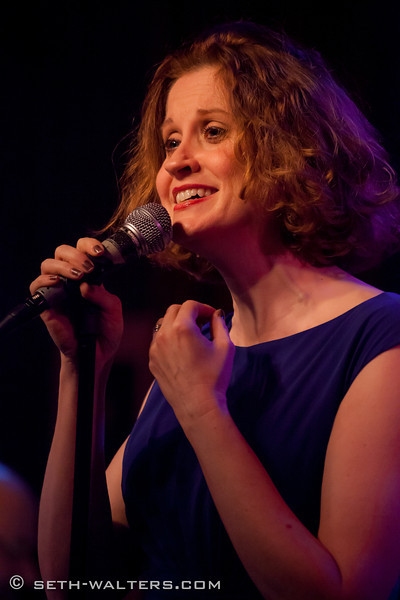 Christiane Noll

The cast

The cast

Caroline O'Connor and Barry Shaw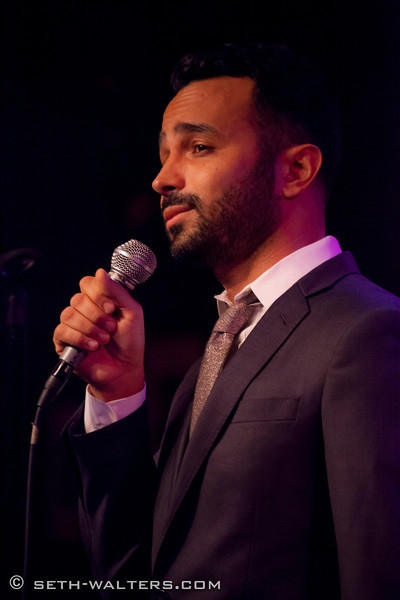 Andy Senor, Jr.

Andy Senor, Jr., Janet Dacal, Frank Wildhorn and Adrienne Warren

Adrienne Warren

Adrienne Warren, Frank Wildhorn and Janet Dacal

Adrienne Warren and Christiane Noll