Photo Flash: Jennifer Cody and More Get in Character for A COMEDY OF TENORS at Pioneer Theatre Company
Pioneer Theatre Company will produce A Comedy of Tenors by Ken Ludwig, opening October 20, 2017. The hilarious sequel to the Tony Award-winning 1989 comedy Lend Me a Tenor is directed by Wes Grantom and will run through November 4, 2017. BroadwayWorld has a sneak peek at the cast in costume below!
The characters from Lend Me a Tenor are back - this time in Paris, on the eve of a star-studded concert where three famous tenors are scheduled to perform together. Of course, everything that can go wrong does, including clandestine love affairs, romantic misunderstandings and enormous operatic egos threatening to cancel the entire concert. Filled with the crackling one-liners and frantic farce that made Lend Me a Tenor a huge hit, A Comedy of Tenors evokes the classic screwball comedies of an earlier time.
PTC produced the Utah premiere of Lend Me a Tenor in 1993, and 25 years later it remains one of the theatre's most popular shows.
The Equity cast includes Jennifer Cody, Jessica Fontana, Storm Lineberger, Gregory North, Andy Prosky, Hansel Tan and Kirsten Wyatt. Local actor Ben Brinton understudies.
For tickets and more information, contact the Box Office at 801-581-6961 or go online at www.pioneertheatre.org.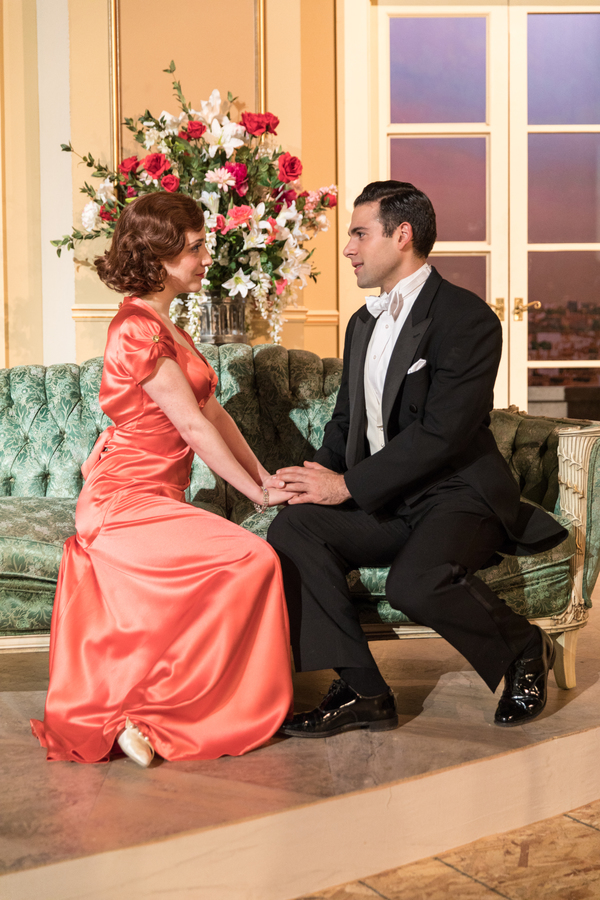 Jessica Fontana (Mimi) and Storm Lineberger (Carlo)

Andy Prosky (Saunders) and Hansel Tan (Max)

The cast of A COMEDY OF TENORS at Pioneer Theatre Company

Hansel Tan (Max), Gregory North (Tito/Beppo) and Storm Lineberger (Carlo)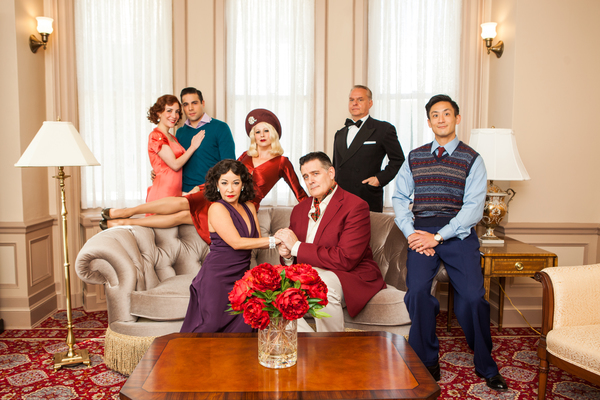 The cast of A COMEDY OF TENORS at Pioneer Theatre Company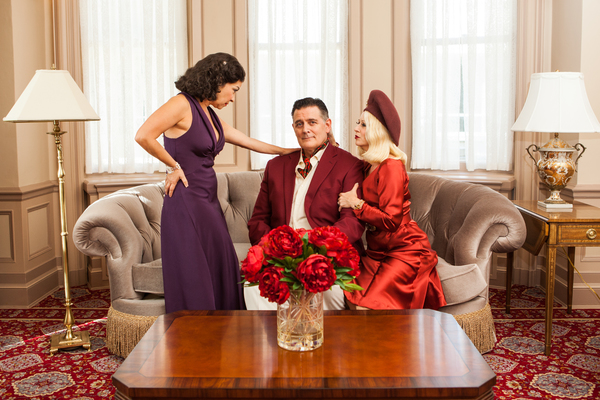 Jennifer Cody (Maria), Gregory North (Tito/Beppo) and Kirsten Wyatt (Racon)

Jessica Fontana (Mimi) and Storm Lineberger (Carlo)

Jessica Fontana (Mimi) and Storm Lineberger (Carlo)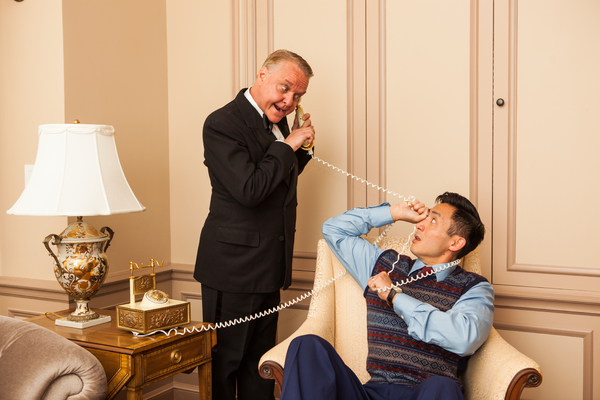 Andy Prosky (Saunders) and Hansel Tan (Max)

Storm Lineberger (Carlo), Hansel Tan (Max) and Gregory North (Tito/Beppo)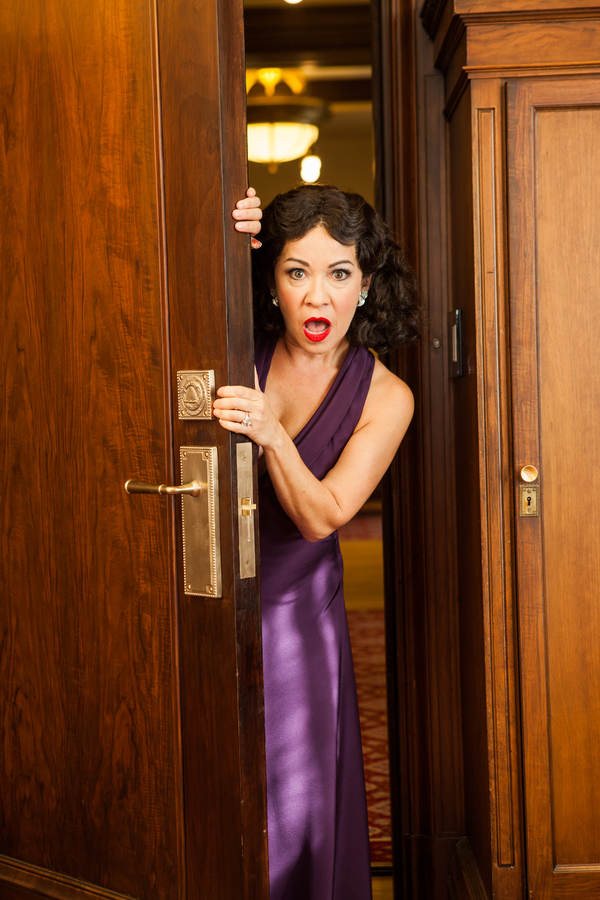 Jennifer Cody (Maria)

Jennifer Cody (Maria)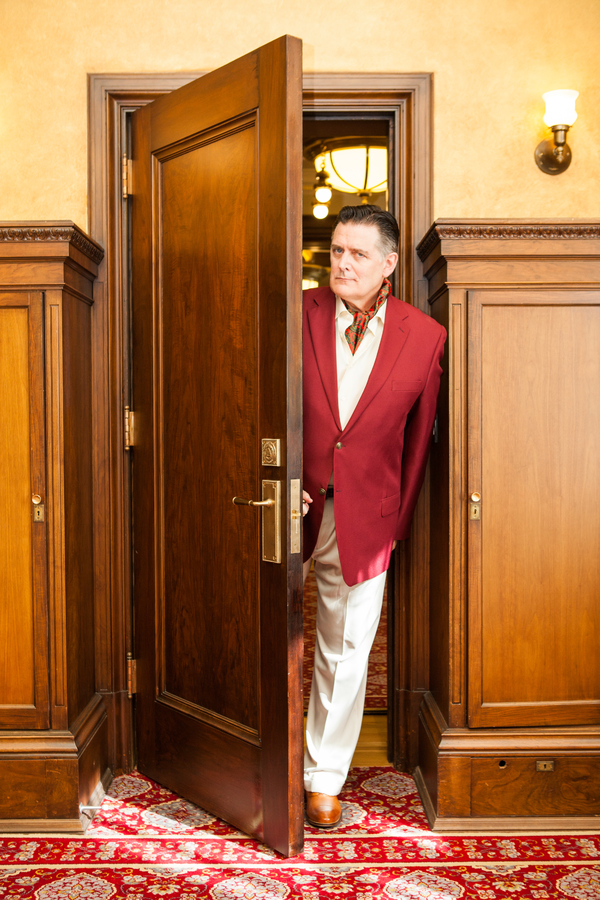 Gregory North (Tito/Beppo)

Jessica Fontana (Mimi)

Hansel Tan (Max)

Storm Lineberger (Carlo)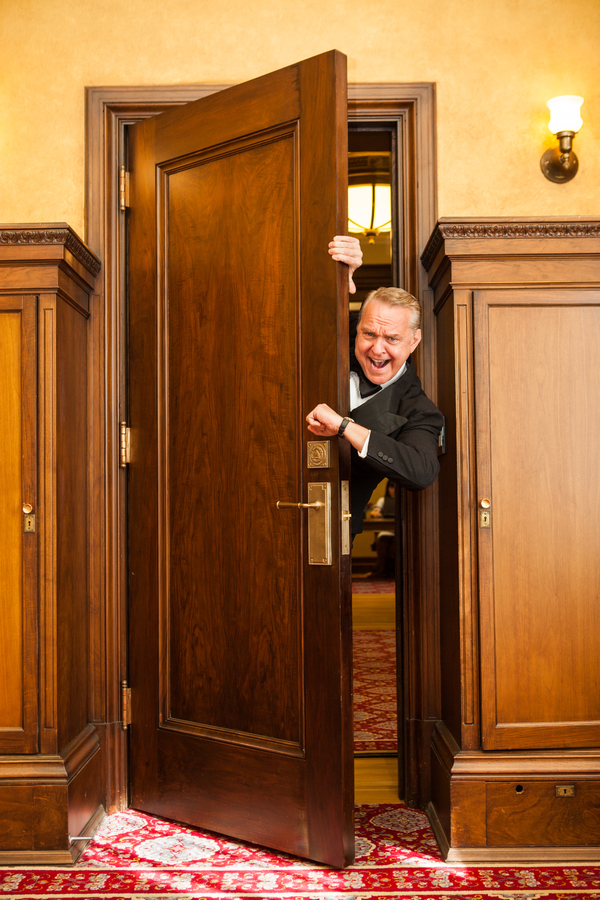 Andy Prosky (Saunders)

Kirsten Wyatt (Racon)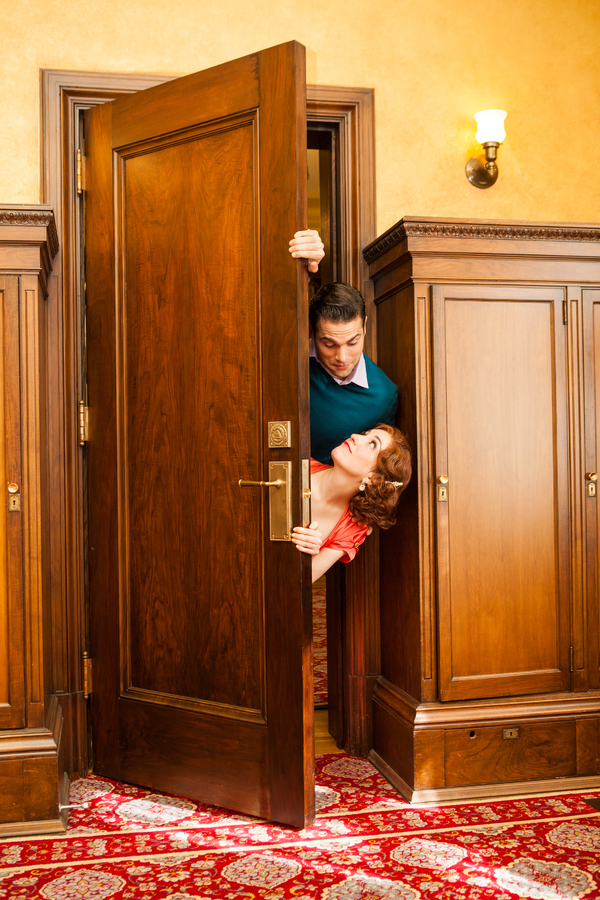 Storm Lineberger (Carlo) and Jessica Fontana (Mimi)

Gregory North (Tito/Beppo), Jennifer Cody (Maria) and Kirsten Wyatt (Racon)

Gregory North (Tito/Beppo)