Photo Flash: JESUS CHRIST SUPERSTAR Goes All-Female with Shoshana Bean, Morgan James and More!
Just last night, producers Morgan James, Richard Amelius and Torya Beard presented a female-centered concert of Tim Rice and Andrew Lloyd Webber's JESUS CHRIST SUPERSTAR, directed by Richard Amelius (Time Between Us, Empty City), with musical direction by Julie McBride (Amazing Grace, Finding Neverland).
The cast featured Tony Award winner Debbie Gravitte as Caiaphas, Tony Award nominee Orfeh as Pontius Pilate, Pearl Sun as Peter, Bryonha Marie Parham as Annas, Shayna Steele as Simon, Ellyn Marsh, Sydney Morton, Pearl Sun, and Jasmin Walker as Apostles, Crowd, Lepers, etc., and Ann Harada as King Herod. Leading the company were Morgan James as Jesus Christ, Shoshana Bean as Judas Iscariot, and Alex Newell as Mary Magdalene.
It seems especially fitting that the first rock opera, created as a concept album at the end of the turbulent '60s, should have at its center a social and political rebel. Jesus' meteor-like rise in renown provides, as the title suggests, a parallel to contemporary celebrity worship. As his radical teachings are evermore embraced, Judas increasingly questions the enlightened motives of this new prophet, resulting in betrayal. Christ's final days are dramatized with emotional intensity, thought-provoking edge and explosive theatricality. Propelled by a stirring score, by turns driving and majestic, satirical and tender, JESUS CHRIST SUPERSTAR illuminates the transcendent power of the human spirit with a passion that goes straight to the heart.
BroadwayWorld is excited to bring you photos from the concert below!
Photo Credit: Kevin Thomas Garcia


Shoshana Bean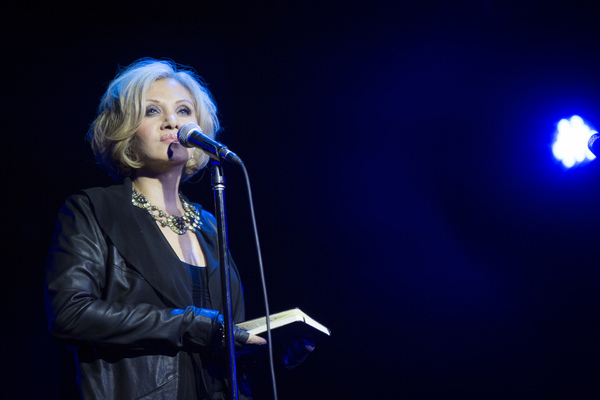 Orfeh

Morgan James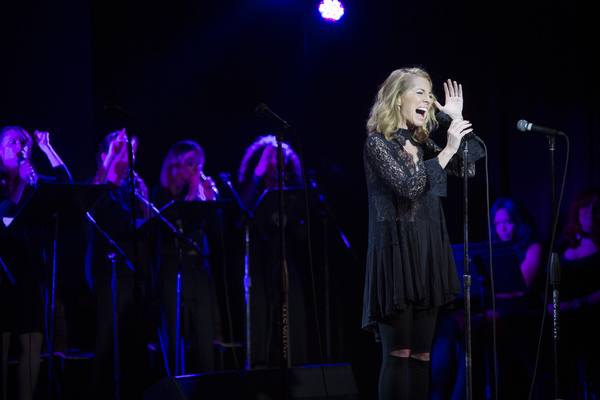 Morgan James

Alex Newell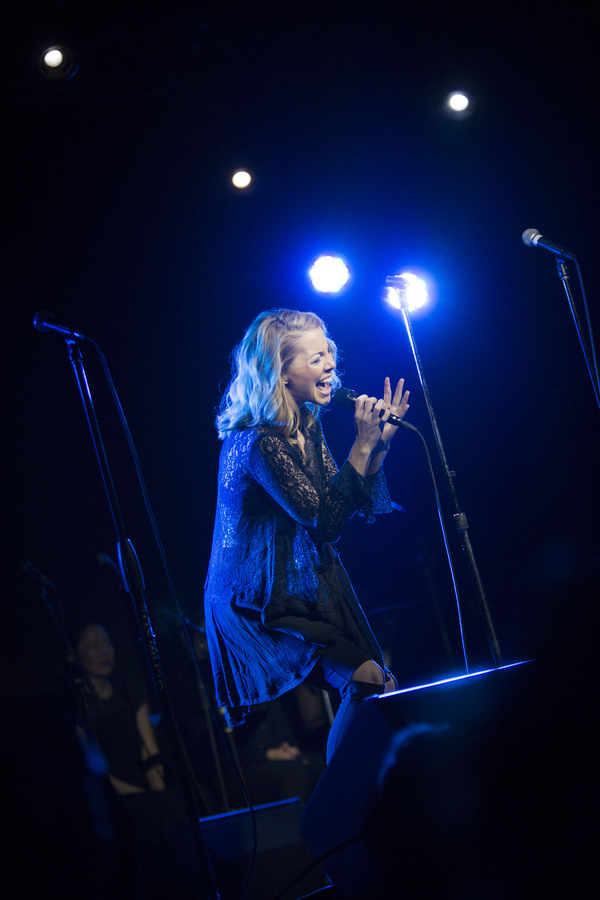 Morgan James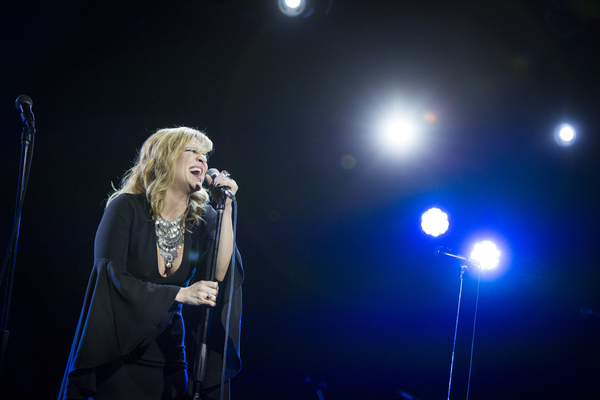 Shoshana Bean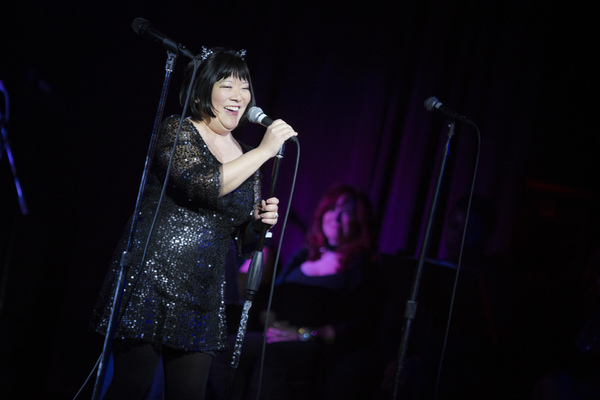 Ann Harada

Orfeh, Morgan James

Shoshana Bean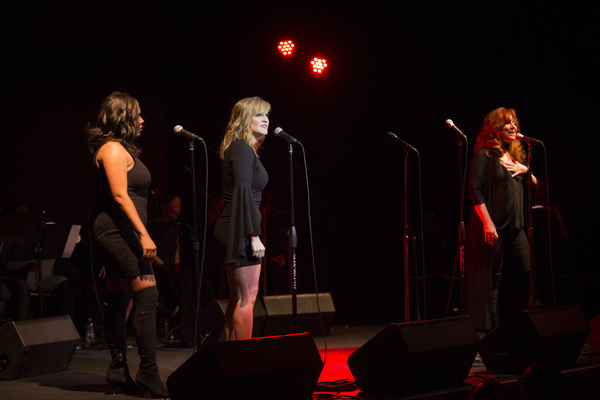 Bryonha Marie Parham, Shoshana Bean, Debbie Gravitte

Shayna Steele, Ellyn Marsh, Pearl Sun, Morgan James, Sydney Morton, Jasmin Walker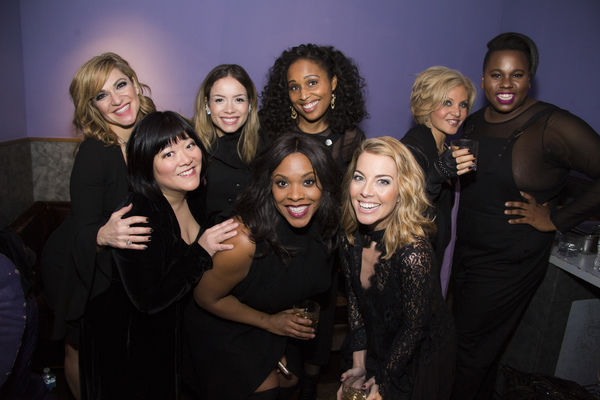 Cast of JESUS CHRIST SUPERSTAR