Photo Flash: Inside the Teens for Food Justice Gala
On Tuesday, October 30, Teens for Food Justice(TFFJ) held its annual gala, "Feast 2018 with Chef David Laris," an immersive dinner theatre experience honoring international superstars Emilio and GloriaEstefan, model and actress Karolína Kurkováand her husband Archie Drury at Tribeca Rooftop. The event, attended by over 250 guests, supports TFFJ's mission to galvanize a youth-led movement to eradicate food insecurity in one generation.
The evening featured theatrical and musical performances directed by Marlo Hunter and based on original works by Liz Flahive, co-creator, writer and executive producer of Netflix's GLOW and Showtime's Nurse Jackie; award-winning poet Aziza Barnes; and Freestyle Love Supreme, a hop-hop improv group from two of the creators of the Tony Award-winning musical In the Heights. The performances were presented by dinner theatre company Eating Their Words, in collaboration with TFFJ Board Chair and Broadway producer Tara Smith.
Guests dined on a menu curated by renowned Chef David Laris using produce grown by New York City teens at TFFJ's school-based urban hydroponic farms.
"We are thrilled and grateful for all the support our program has received and excited to be expanding our program to more schools and beyond New York City, thanks to the generous contributions of our gala honorees, Emilio and Gloria Estefan and Karolina Kurkova and Archie Drury, and our gala attendees," said Katherine Soll, co-founder and CEO.
The TFFJ gala helped the organization raise in excess of $900,00 in additional support.
TFFJ operates and is building farms in six high-need New York City schools, including the Teens for Food Justice/Sun Club Farm at DeWitt Clinton High School that hosted a farm tour for Gloria Estefan and Karolina Kurkova earlier in the day.
TFFJ students grow more than 20,000 pounds of produce annually in each farm location, empowering them to be 21st century urban farmers, using real-world science and technology to grow hydroponic produce inside their schools. The program also gives students the opportunity to be educator/ advocates leading their food-insecure communities towards healthier futures.
Through the program, young urban farmers develop a meaningful, working solution to food insecurity, transform their relationship to the food they eat, and develop cutting-edge science and technology skills needed in a new green sector economy.

Photo Credit: Rob Rich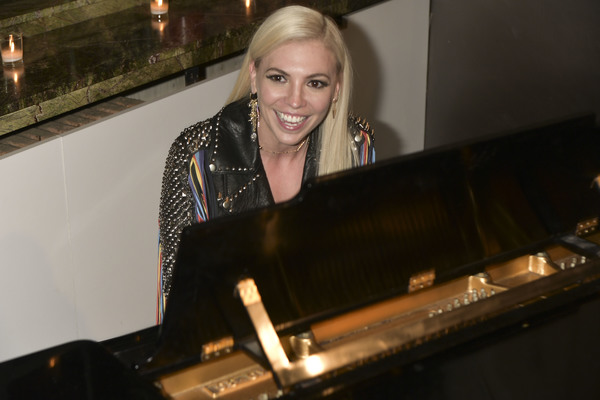 Marissa Corvo

Howard Swibel, Gail Regen Bogen, Tara Smith Swibel, Brian Swibel

Gary Wexler, Nina Wexler, Iris Smith, Marcy Warren, Lois Robbins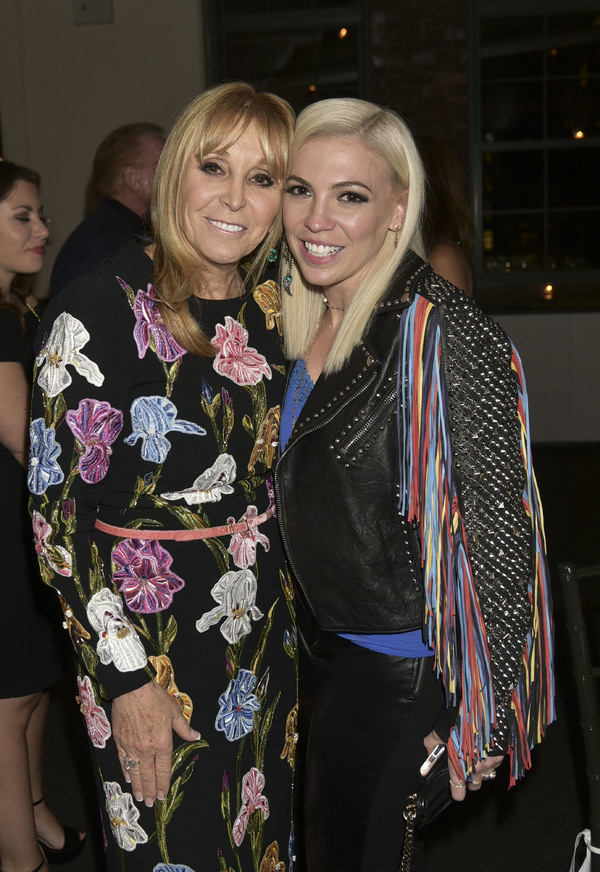 Iris Smith, Marrisa Corvo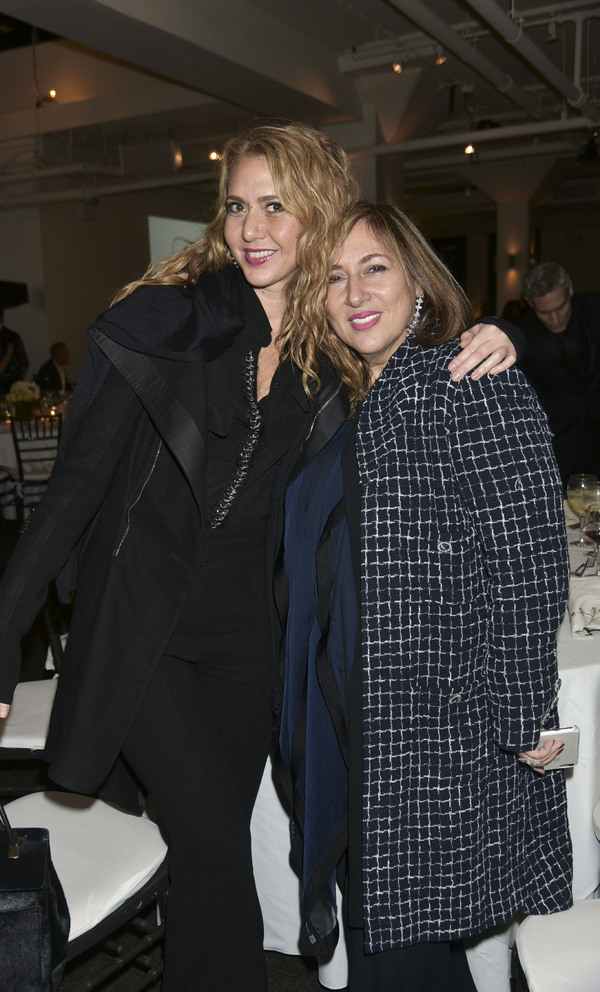 Offira Sandberg, Lorraine Schwartz

Ally Shapiro, Jill Zarin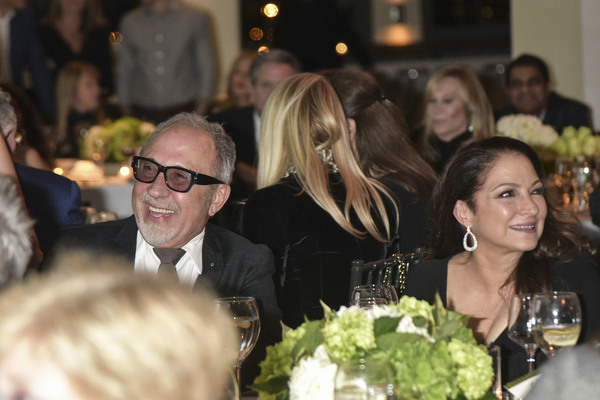 Emilio Estefan, Gloria Estefan

Jill Zarin, Gary Brody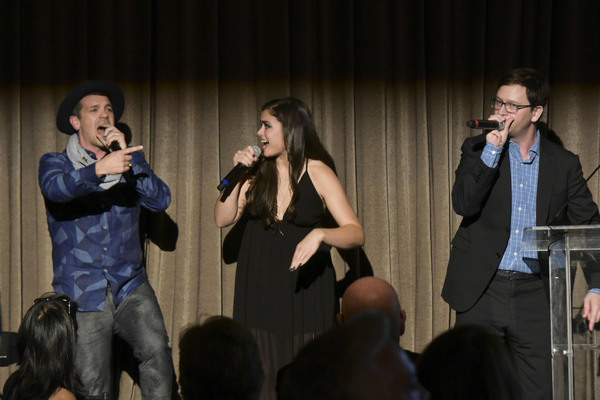 Anthony Veneziale, Ashley Perez Flanagan, Chris Sullivan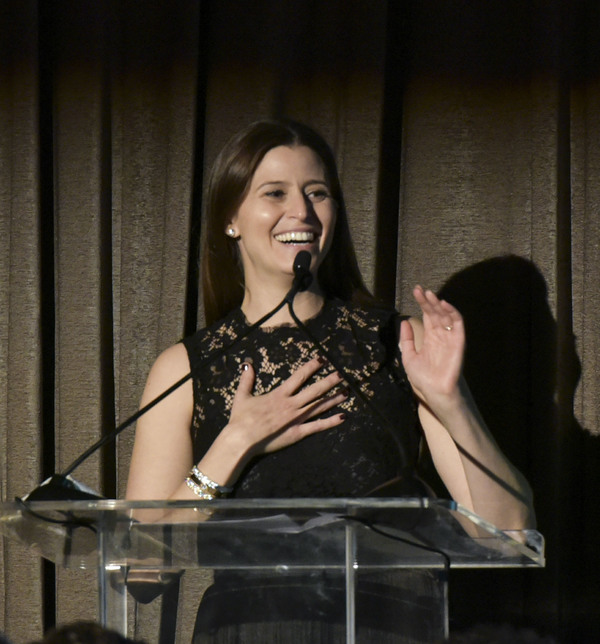 Tara Smith Swibel

NYC Council Majority Leader Laurie A. Cumbo

Patch Darragh, Ashley Williams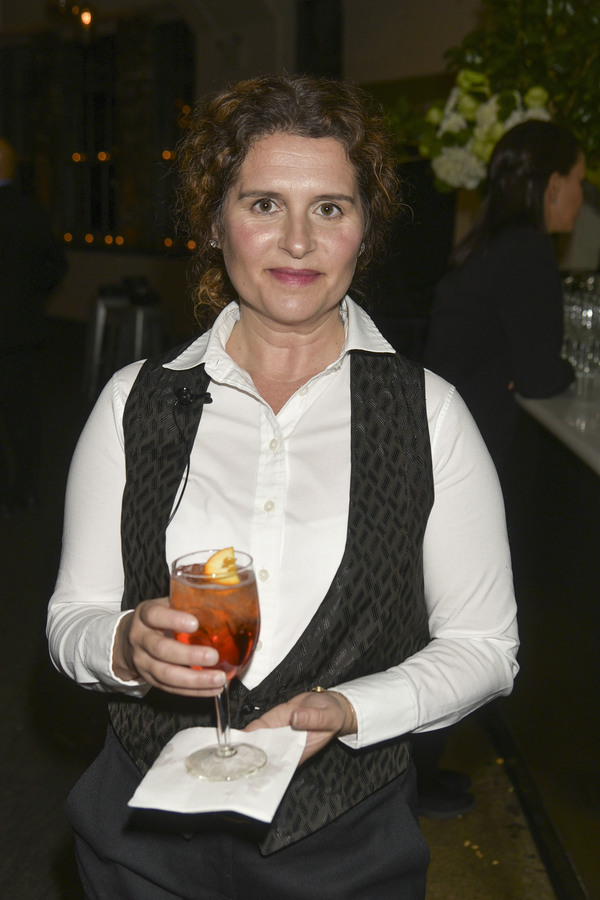 Sasha Eden (BFF. The Disappearance of Eleanor Rigby)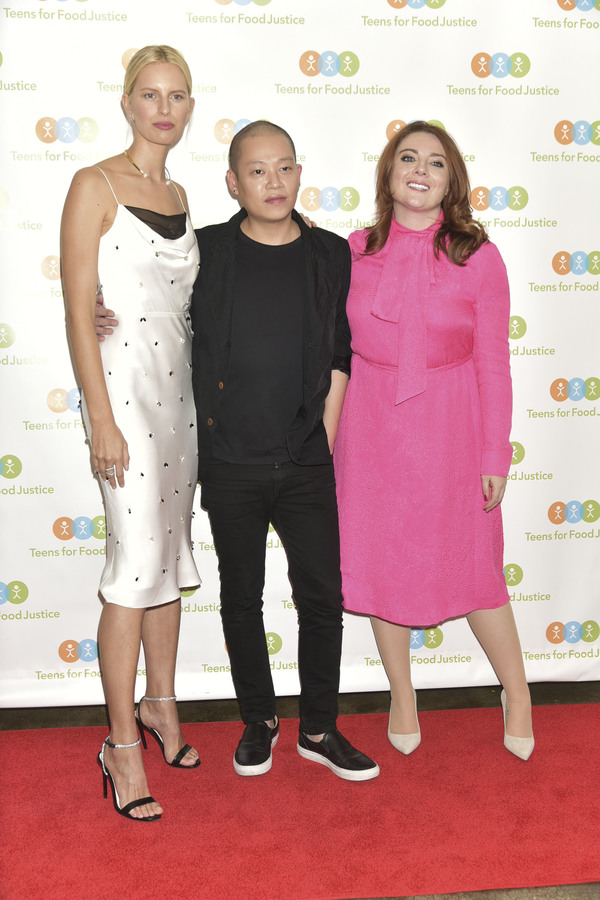 Karolina Kurkova, Jason Wu, Samantha Barry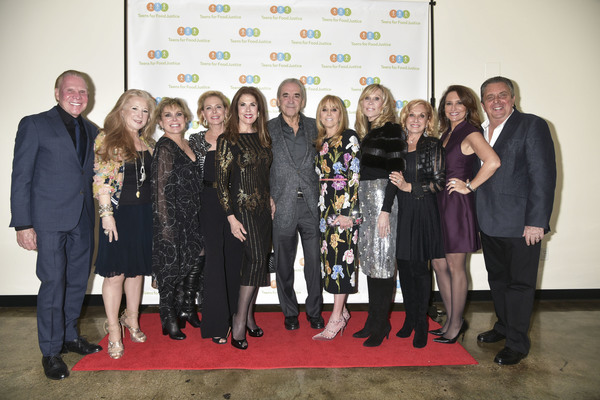 Bob Roberts, Randi Rahm, Wendy Radus Federman, Pamela Morgan, Lauren Roberts, Bob Roberts, Steven Stark, Iris Smith, Candice Stark, Michele Rella, Carole Crist, Frank Rella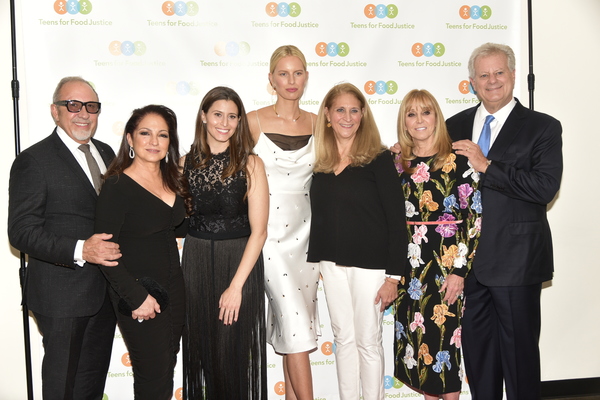 Emilio Estefan, Gloria Estefan, Tara Smith Swibel, Karolina Kurkova, Katherine Soll, Iris Smith, Michael Smith

Actors Anthony Veneziale, John Andrew Borrison,Blessin Geraldo, Patch Darrah, guest, Chris Sullivan,Ashley Williams, Motell Foster, Arthur Lewis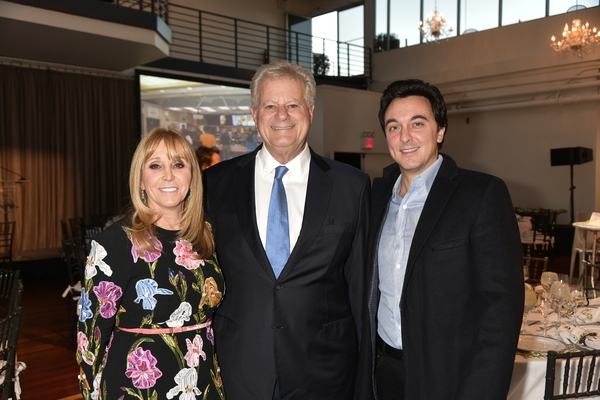 Iris Smith, Michael Smith, Brian Swibel

Marissa Corvo and Gloria Estefan