Photo Flash: Inside Opening Night of Gary Barlow and Tim Firth's THE GIRLS at Phoenix Theatre
THE GIRLS, based on the true story, the film and the award-winning play by Tim Firth, Calendar Girls, opened last night, Tuesday 21 February, at the Phoenix Theatre in London's West End, where it had previewed from 28 January 2017. The West End premiere follows sold-out runs at the Grand Theatre Leeds and the Lowry Salford late 2015/early 2016. In the West End, the producers have made a commitment to there being no 'premium-rated' seats and no booking fees if tickets are purchased via the official show and theatre websites or direct from the theatre.
The 'Girls' will be played by Debbie Chazen as Ruth, Sophie-Louise Dann as Celia,Michele Dotrice as Jessie, Claire Machin as Cora, Claire Moore as Chris and JoAnna Riding as Annie. Also in the cast will be Joe Caffrey as Rod, Jeremy Clyde as Denis, John Davitt as Doctor, Soo Drouet as Brenda, James Gaddas as John, Jenny Gayner as Miss Wilson(coffee), Steve Giles as Lawrence, Maxwell Hutcheon as Colin, Shirley Jameson as Miss Wilson (tea), Marian McLoughlin as Marie, Judith Street as Lady Cravenshire and Jane Lambert, Rebecca Louis, Victoria Blackburn and Frazer Hadfield, and introducing Josh Benson as Tommo, Ben Hunter as Danny and Chloe May Jackson as Jenny.
Check out photos from opening night below!
Photo credit: Alan Davidson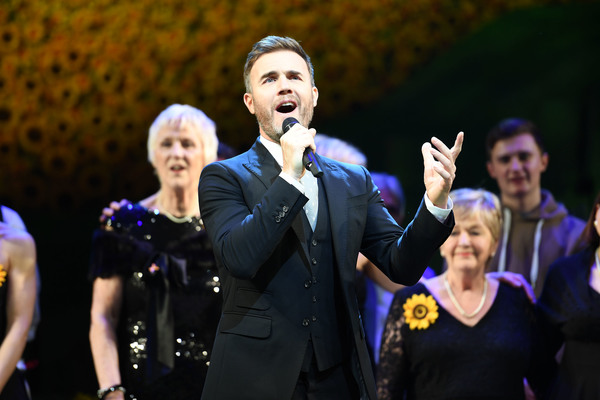 Gary Barlow
Chloe May Jackson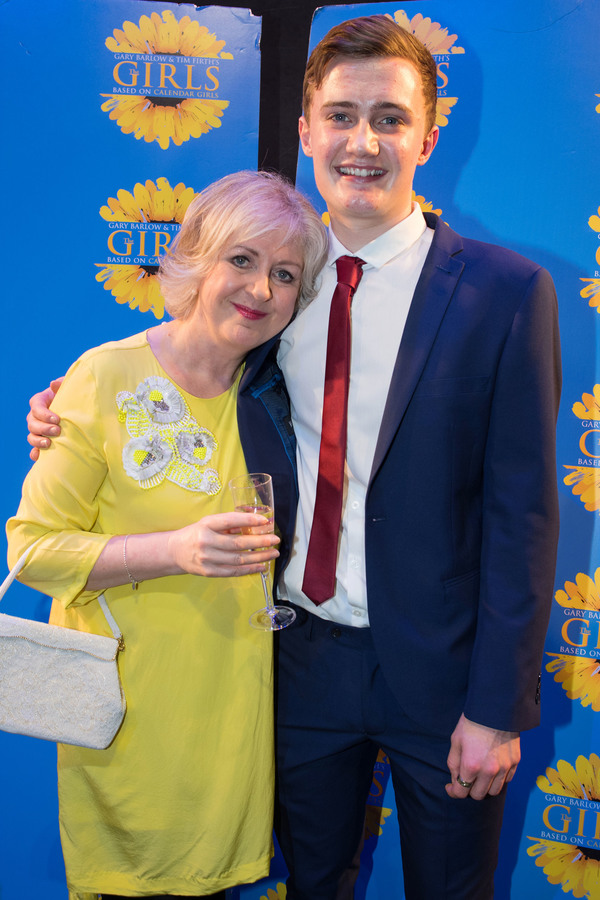 Claire Moore
and
Ben Hunter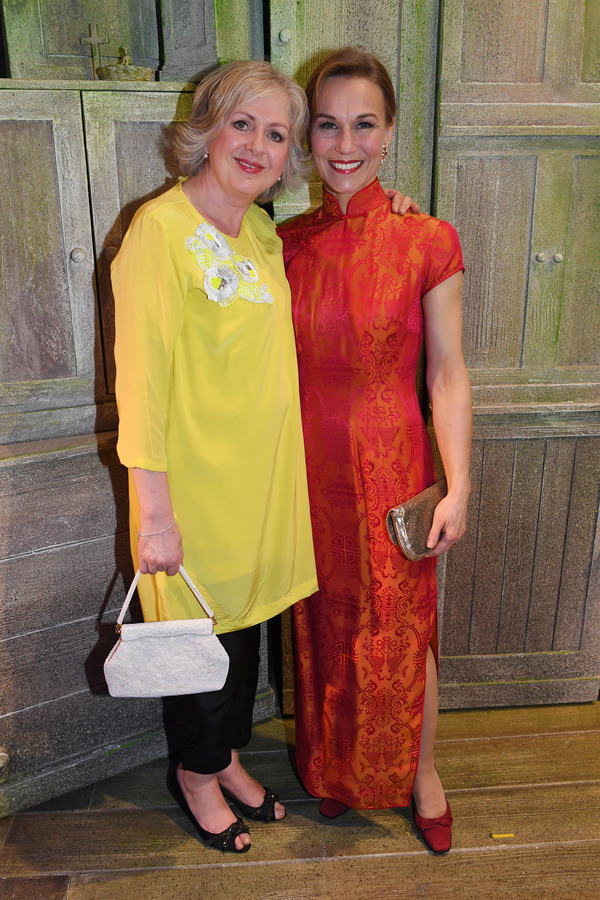 Jo
Anna Riding
and
Claire Moore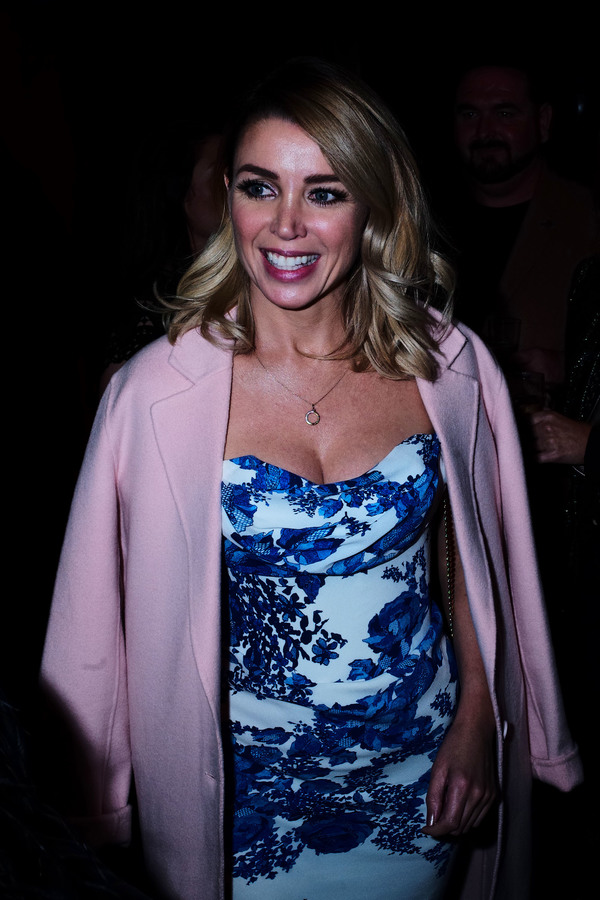 Dannii Minogue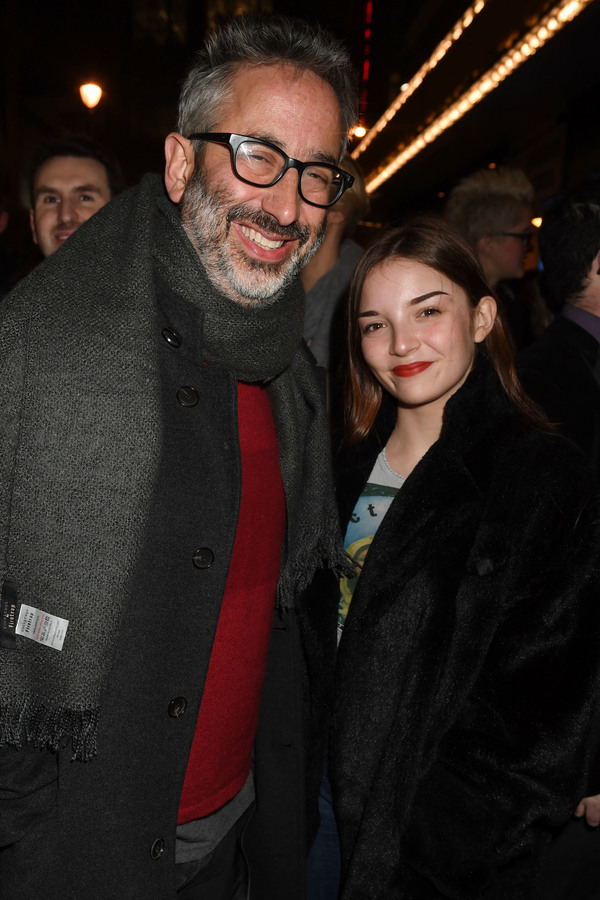 David Baddie
l with his daughter Dolly Loveday
Denis Lawson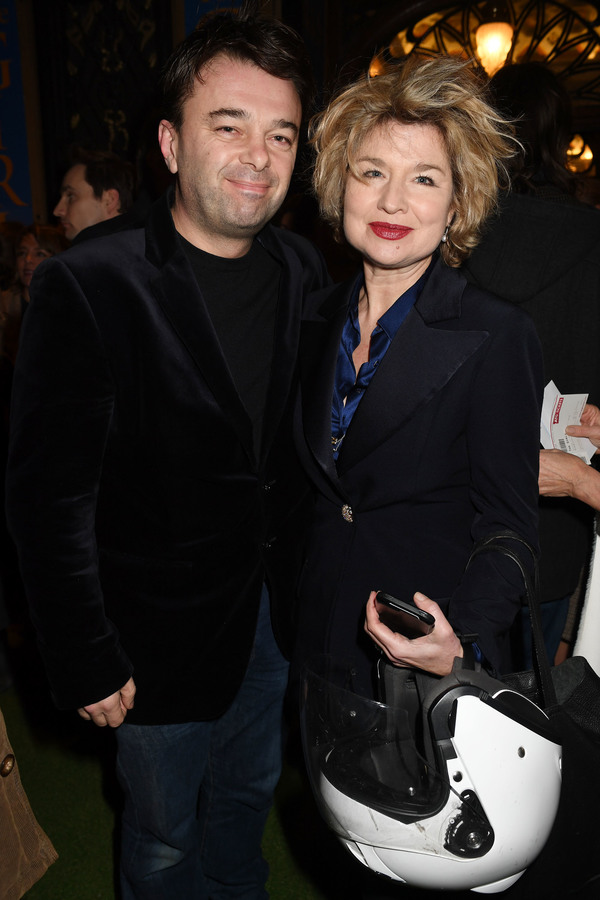 Edward Hall
and Issy van Randwyck
Frank Skinner
Jo
Anna Riding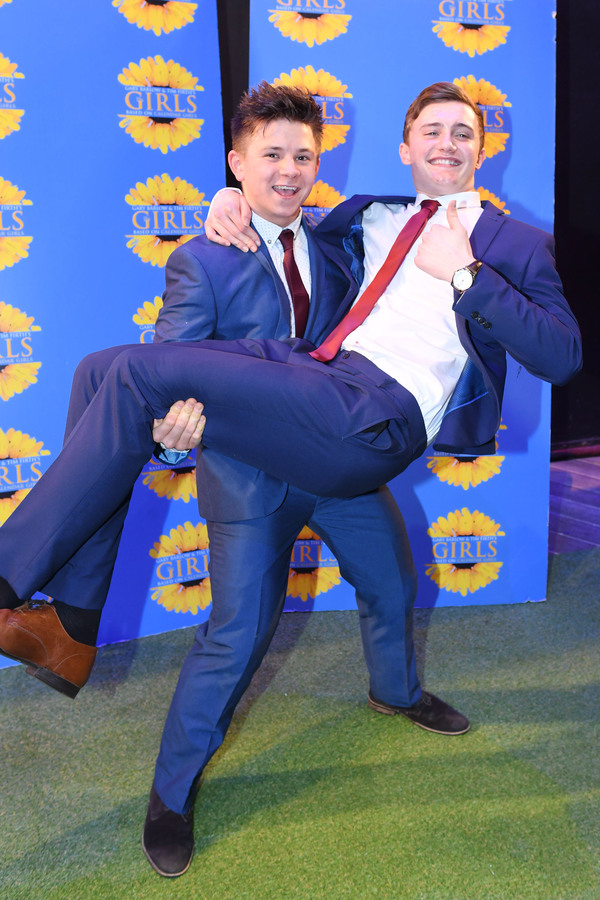 Josh Benson
and
Ben Hunter
Claire Machin
and
Josh Benson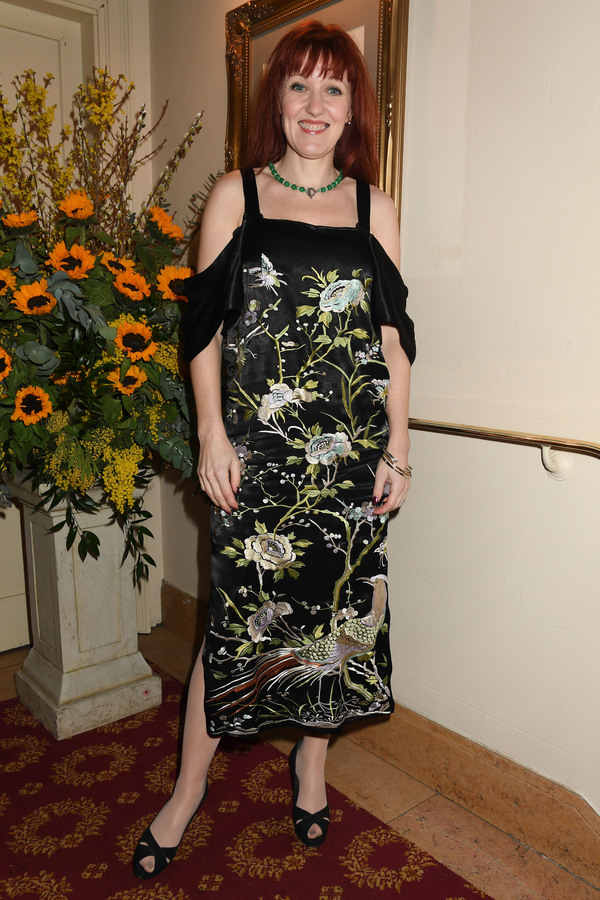 Kacey Ainsworth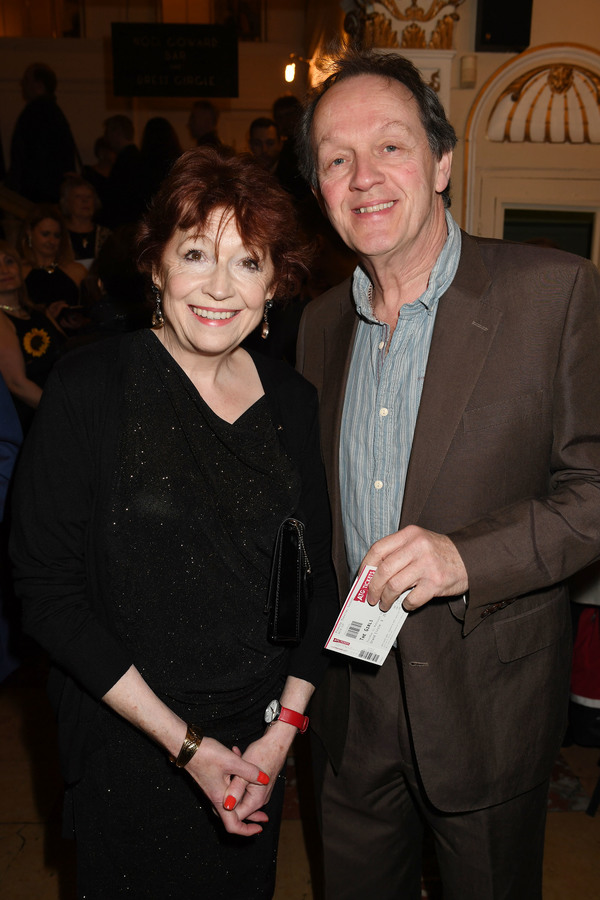 Kevin Whately
Claire Machin
,
Jo
Anna Riding
, and
Claire Moore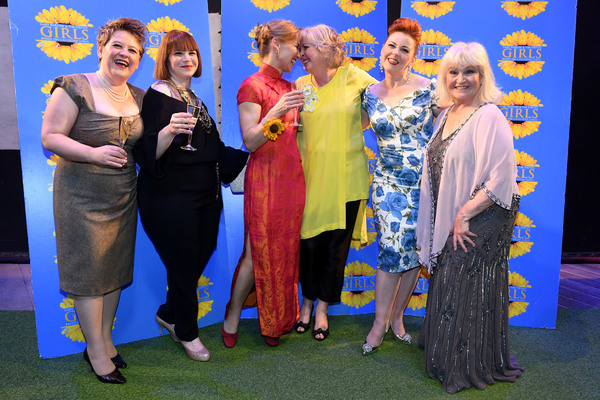 Sophie-Louise Dann
, Debbie Chazan,
Jo
Anna Riding
,
Claire Moore
,
Claire Machin
and
Michele Dotrice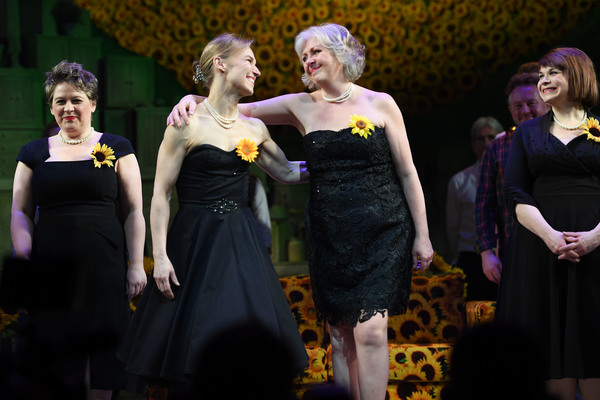 Claire Machin
,
Jo
Anna Riding
,
Claire Moore
and Debbie Chazan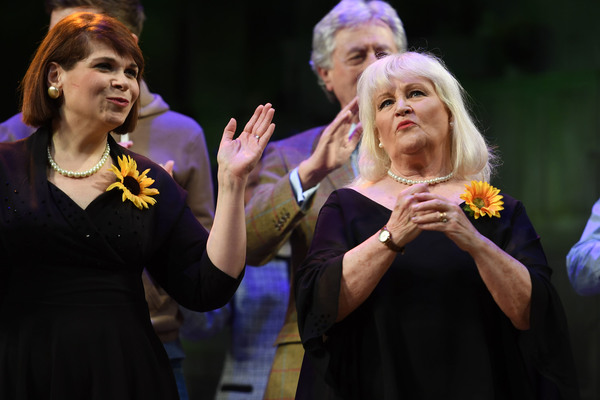 Debbie Chazan and
Michele Dotrice
Lulu, Dannii Minogue and
Elaine Paige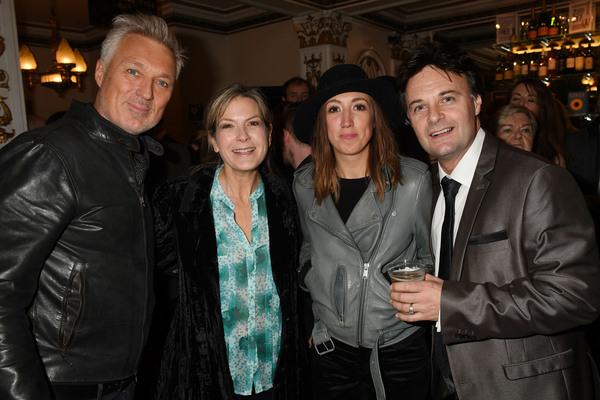 Martin Kemp
,
Penny Smith
and Hayley Kemp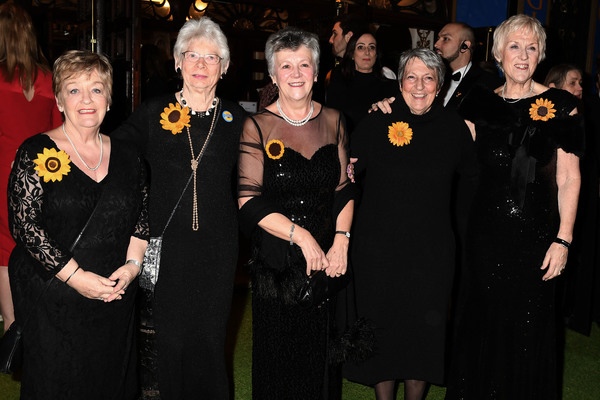 Ros Fawcett, Beryl Bamforth, Christine Clancy Angela Knowles and Tricia Stewart
Sophie- Louise Dann, Joanne Riding,
Claire Moore
and
Jenny Gayner
Sophie-Louise Dann
,
Claire Machin
,
Jo
Anna Riding
,
Claire Moore
,
Debbie Chazen
and
Michele Dotrice
Martin Kemp
and Hayley Kemp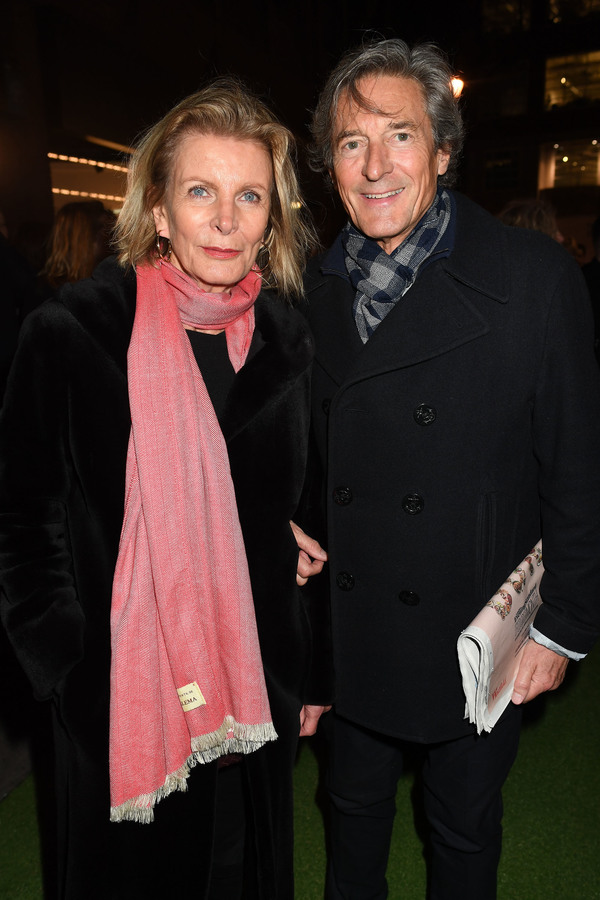 Nigel Havers
and
Georgiana Bronfman
Penny Smith
and
Vince Leigh
Pixie Lott
Angela Knowles with her son and daughter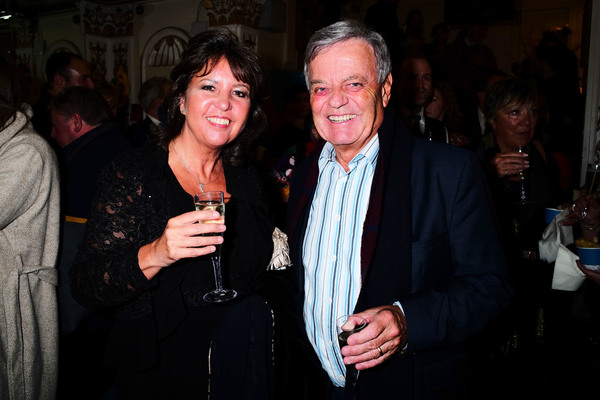 Tony Blackburn
with his wife Debbie
Related Articles
More Hot Stories For You