Photo Flash: Inside Opening Night of Barry Manilow's HARMONY at CTG/Ahmanson Theatre!
Barry Manilow and Bruce Sussman's "Harmony," a new musical, opened last night, Wednesday, March 12, 2014, at 8 p.m. at the Center Theatre Group/Ahmanson Theatre and plays through April 13 (Previews began March 4). Directed by Tony Speciale, with music by Manilow and book and lyrics by Sussman, "Harmony" tells the true story of The Comedian Harmonists, an ensemble of six young men in pre-WWII Germany who rose from unemployed street musicians to become world-famous entertainers, selling millions of records, starring in over a dozen films, and selling out the most prestigious concert halls around the world. Yet while The Comedian Harmonists' sophisticated music, paired with hilarious comedy, made them the brightest of stars, the group's mixture of Jews and non-Jews put them on a collision course with history. "Harmony" is a co-production with the Alliance Theatre, Atlanta. Below, check out a look back at the opening night festivities, including the red carpet, curtain call, and after party!
When Manilow and Sussman began working on "Harmony," Roman "Rabbi" Cykowski was the only surviving member of The Comedian Harmonists, and was able to talk with them about his life and experiences before passing away in 1998. His memories, along with available historical information, provide the basis for the musical.
The cast includes, in alphabetical order, Matt Bailey (first national tour of "Jersey Boys"), Will Blum ("The Book of Mormon" on Broadway), Hannah Corneau ("Bloody, Bloody Andrew Jackson" and "Fiddler on the Roof" in Chicago),Chris Dwan ( "The Old Boy" and "Peter & I" off-Broadway), Shayne Kennon (European tour of "Madagascar"), Leigh Ann Larkin ("A Little Night Music" and "Gypsy" on Broadway), Will Taylor ("A Chorus Line" and "La Cage Aux Folles" on Broadway) and Douglas Williams ("Tigrane" at Opéra de Nice).
Photos by Ryan Miller/Capture Imaging


Douglas Williams, Chris Dwan, Will Taylor, Shayne Kennon, Matt Bailey, Will Blum

Will Taylor, Shayne Kennon, Matt Bailey, Chris Dwan, Bruce Sussman, JoAnn M. Hunter, Hannah Corneau, Chad Lindsey

Will Taylor, Barry Manilow, Shayne Kennon, Matt Bailey, Chris Dwan, Will Blum, Bruce Sussman, JoAnn M. Hunter, Hannah Corneau, Chad Lindsey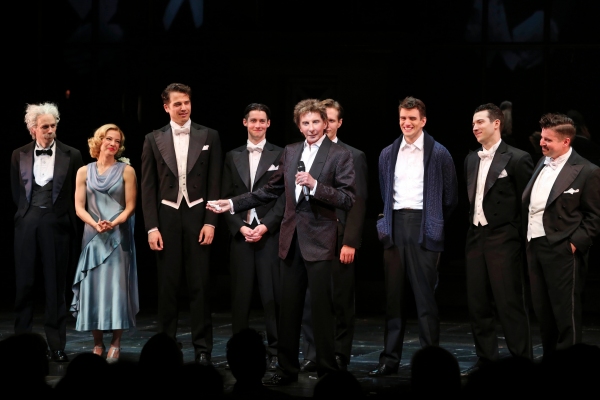 Barry Manilow & Company of HARMONY

Douglas Williams, Will Taylor, Shayne Kennon, Barry Manilow, Matt Bailey, Will Blum, Chris Dwan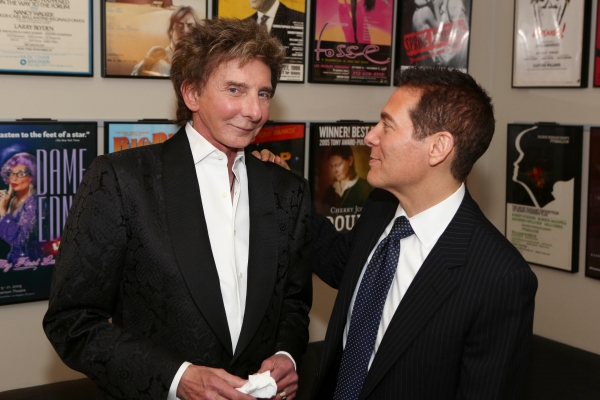 Barry Manilow, Michael Feinstein

Barry Manilow, Suzanne Somers, Michael Feinstein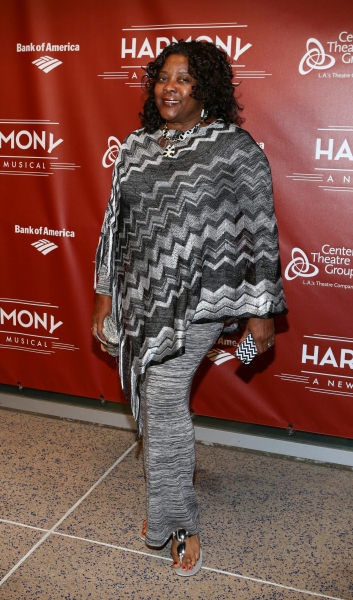 Loretta Devine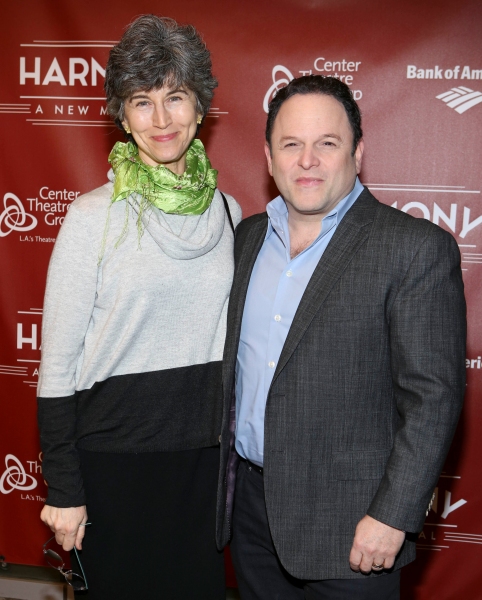 Daena E. Title, Jason Alexander

Michael Feinstein, Suzanne Somers

Carol Bayer Sager

Dana Delany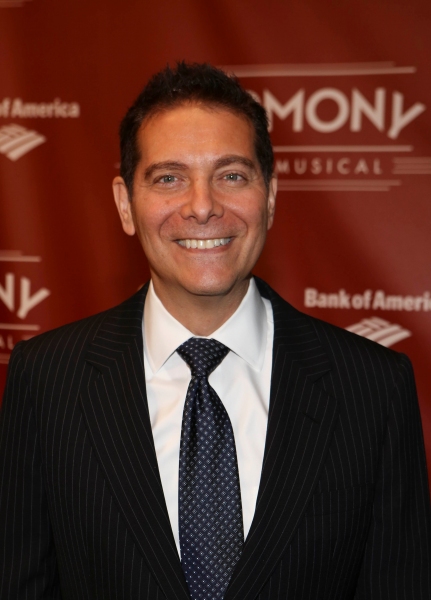 Michael Feinstein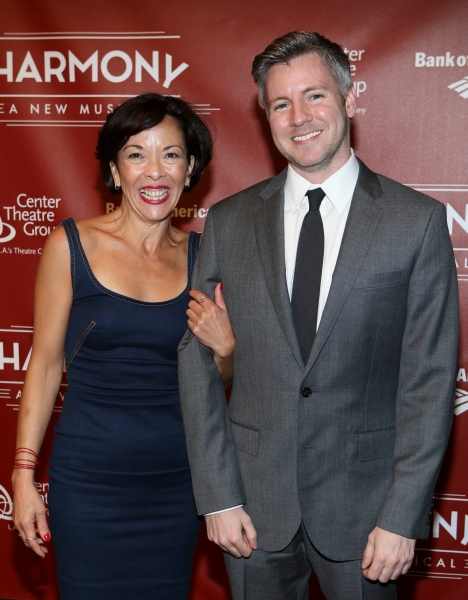 JoAnn M. Hunter, Tony Speciale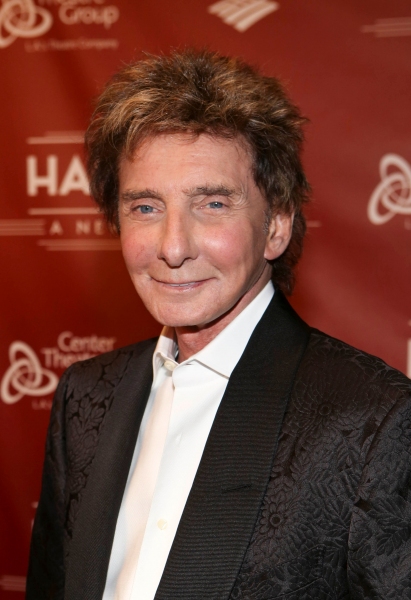 Barry Manilow

Cast members pose during the party for the opening night performance of "Harmony" at Center Theatre Group/Ahmanson Theatre on Wednesday, March 12, 2014, in Los Angeles, Calif. (Photo by Ryan Miller/Capture Imaging)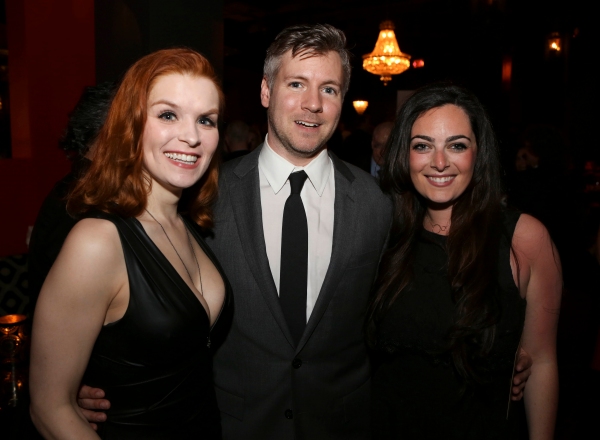 Lauren Elaine Taylor, Tony Speciale, Hannah Corneau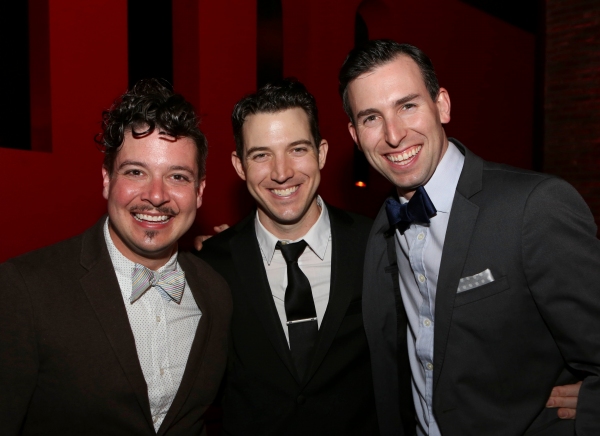 Will Blum, Matt Bailey, Dave Schoonover

Dana Delany, Brandon O'Dell

Bryan Thomas Hunt, Will Taylor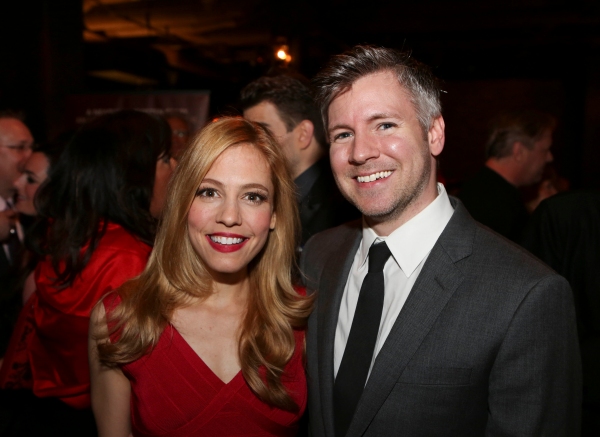 Leigh Ann Larkin, Tony Speciale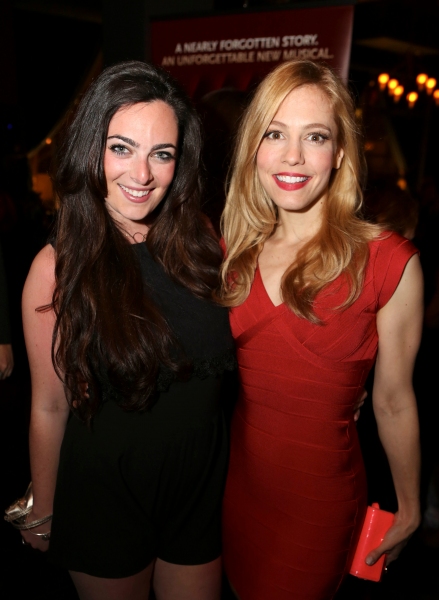 Hannah Corneau, Leigh Ann Larkin

Chris Dwan, Will Taylor, Leigh Ann Larkin, Matt Bailey, Douglas Williams, Will Blum pose

Douglas Williams, Chris Dwan, Will Taylor, Shayne Kennon, Matt Bailey, Will Blum

Related Articles