Photo Flash: Inside Gingold Group's Monthly Project Shaw: MRS WARREN'S PROFESSION
Gingold Theatrical Group's Project Shaw, under the leadership of Artistic Director David Staller, kicked off its 12th Season when it presented its 120th concert presentation with Shaw's 1893 comedy Mrs. Warren's Profession on Monday, January 16 at Symphony Space's Leonard Nimoy Thalia Theatre (2537 Broadway at 95th Street). Scroll down for photos!
What price is independence in an age before women had rights? In Mrs. Warren's Profession, an estranged mother and daughter wrestle to answer that question on a hot summer weekend. This most controversial of Shaw's plays boldly tackles issues still vibrantly in current debate: roles of men and women in society, finance, sexuality, family dynamics, and most surprisingly, prostitution.
The cast of Mrs. Warren's Profession features J. Smith Cameron (Mrs. Warren), Talene Monahon (Vivie Warren), Victor Slezak (Sir George Crofts), AJ Shively (Frank Gardner), Bill Kux (Praed), Paxton Whitehead (Rev. Samuel Gardner). Irish Repertory Theatre Artistic Director Charlotte Moore is the Narrator.
Tickets are $35 and are available by calling (212) 864-5400 or online at www.symphonyspace.org. Special reserved VIP seating available for $50 by contacting the Gingold office 212-355-7823 or info@gingoldgroup.org. For more about the series, click here.
Photos courtesy of David Staller


David Staller, Talene Monahon, and Victor Slezak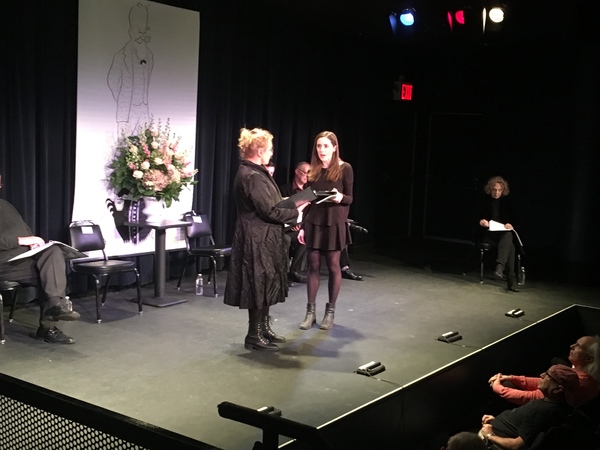 J. Smith-Cameron and Talene Monahon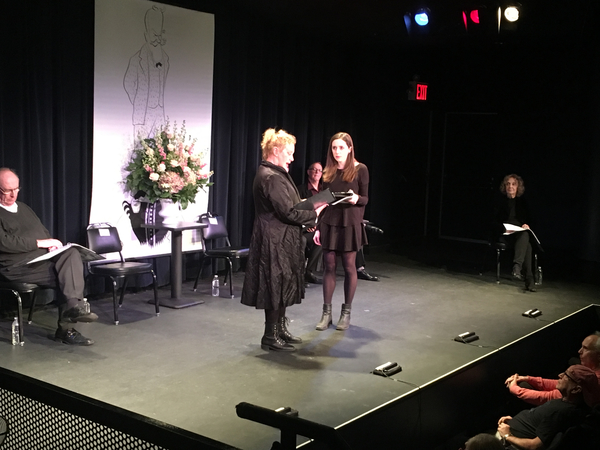 J. Smith-Cameron and Talene Monahon

J. Smith-Cameron and Talene Monahon

MRS. WARREN'S PROFESSION Cast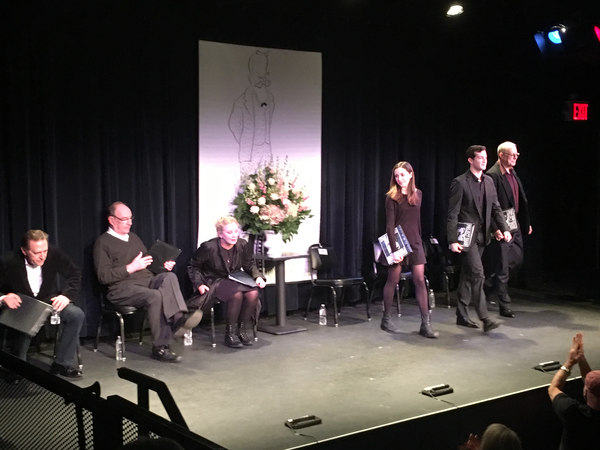 MRS. WARREN'S PROFESSION Cast

MRS. WARREN'S PROFESSION Cast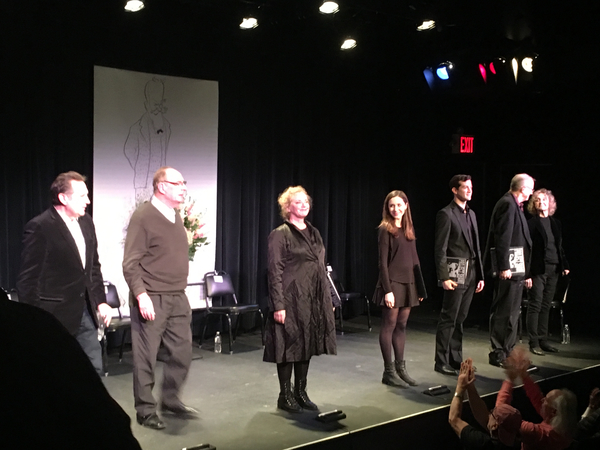 MRS. WARREN'S PROFESSION Cast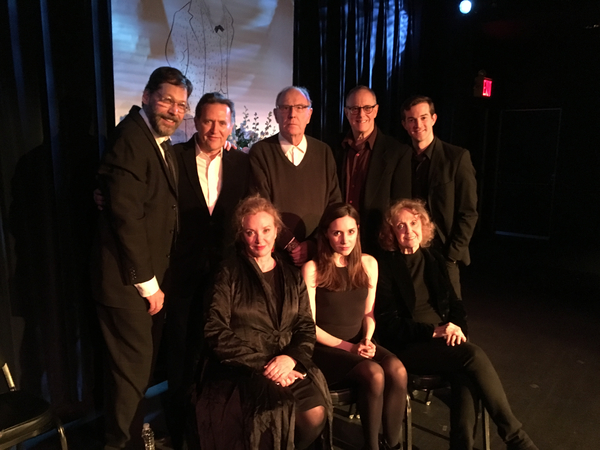 MRS. WARREN'S PROFESSION Cast with David Staller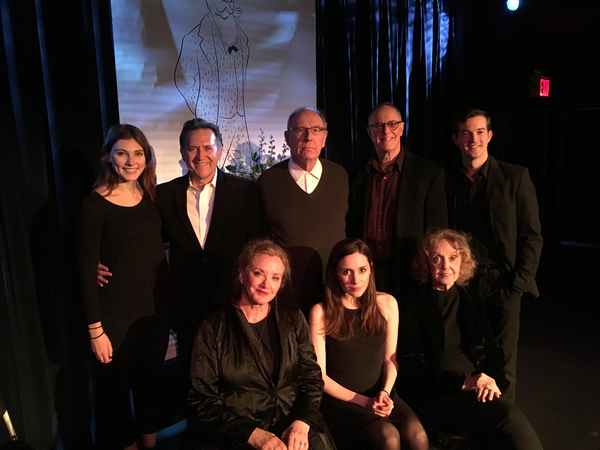 MRS. WARREN'S PROFESSION Cast with NiNa Sunderland

Paxton Whitehead, A. J. Shively, Bill Kux, Victor Slezak, and Talene Monahon

Paxton Whitehead, A. J. Shively, Bill Kux, Victor Slezak, and Talene Monahon

Talene Monahon, J. Smith Cameron, Charlotte Moore, and David Staller

A.J. Shively, Talene Monahon, and Bill Kux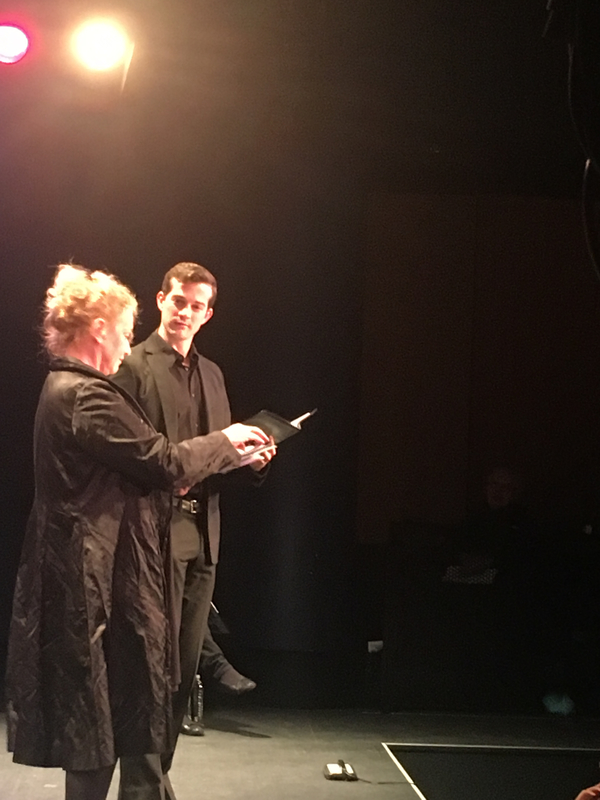 J. Smith-Cameron and A.J. Shively

J. Smith-Cameron and Charlotte Moore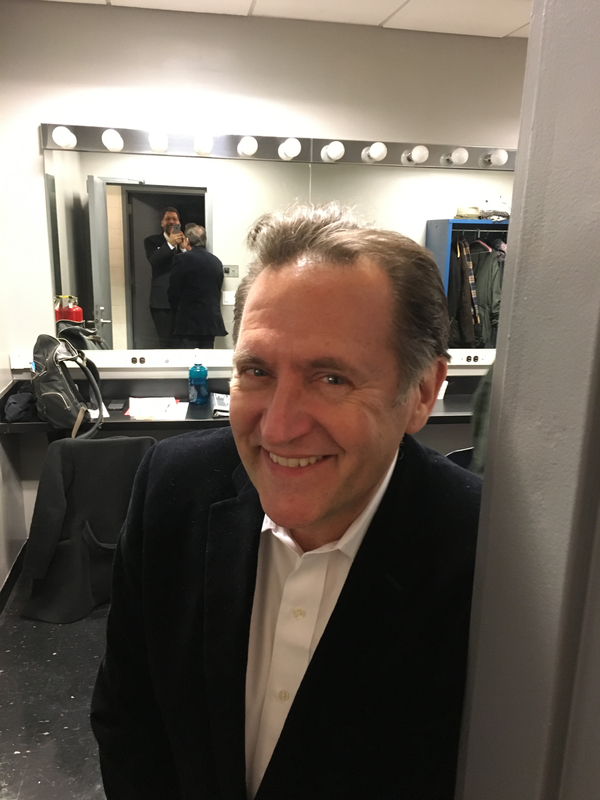 Victor Slezak
Related Articles
More Hot Stories For You