Photo Flash: IMF Comedy Celebration Hosted by Ray Romano Featuring David Crosby
Last night, Ray Romano hosted the International Myeloma Foundation 7th Annual Comedy Celebration at The Wilshire Ebell Theatre & Club in Los Angeles benefiting the Peter Boyle Research Fund and supported the Black Swan Research Initiative (BSRI), a groundbreaking project to develop the first definitive cure for myeloma.
Attendees enjoyed hilarious sets by comedians Ray Romano, Deon Cole, Jackie Hoffman, Andy Kindler, Larry Miller, Bruce Vilanch and magician Justin Willman. During the show, Romano brought up "Everybody Loves Raymond" creator and executive producer Phil Rosenthal, along with fellow cast members Monica Rosenthal and Patricia Heaton. Rosenthal shared fond memories of working with Peter Boyle, and how CBS President & CEO Les Moonves had first suggested Boyle for the role of Ray''s father on the show. The night concluded with legendary two-time Rock and Roll Hall of Fame inductee David Crosby performing three songs including a cover of Joni Mitchell''s "For Free."
Among those in attendance included Rene Auberjonois ("Archer"), Peter Gallagher ("Covert Affairs"), Patricia Heaton ("The Middle"), Anne Hearst, Howard Hesseman (Actor), Rick & Kathy Hilton, Monica Rosenthal ("Everybody Loves Raymond"), Wink Martindale (Legendary TV Game Show Host), Alex Meneses ("The Goldbergs", "Everybody Loves Raymond"), Phil Rosenthal (EP, "Everybody Loves Raymond"), Maggie Wheeler ("Californication") and more.
Renowned actor Peter Boyle died in late 2006 after a four year battle with myeloma, an incurable cancer of the bone marrow and one of the fastest growing blood cancers in the world. Through laughter, this event honors Boyle and raises money for research to find a cure. More than $4 million has been raised thus far for the Peter Boyle Research Fund because of this annual event. This year, the Fund is turning its focus to Black Swan Research Initiative, a groundbreaking unique project led by a multinational consortium of leading myeloma experts that seeks to bridge the gap from long-term remission to a cure.
Below please find links to view/download photos from the International Myeloma Foundation 7th Annual Comedy Celebration for your consideration. Please don''t hesitate to be in touch for further details and photos. Many thanks in advance for considering coverage!
Photo Credit: Getty Images for IMF
Celebrating its 22nd anniversary, the International Myeloma Foundation reaches more than 240,000 members in 120 countries worldwide. A 501 (c) 3 non-profit organization dedicated to improving the quality of life of myeloma patients and their families, the IMF focuses on four key areas: research, education, support, and advocacy. To date, the IMF has conducted more than 250 educational seminars worldwide, maintains a world-renowned hotline, and established the International Myeloma Working Group (IMWG), a collaborative research initiative focused on improving myeloma treatment options for patients. The IMF can be reached at (800) 452-CURE (2873). The global website is www.myeloma.org.
The International Myeloma Foundation 7th Annual Comedy Celebration was presented by Celgene, Millennium: the Takeda Oncology Company and Onyx Pharmaceuticals. For more information please visit http://comedy.myeloma.org.

Bruce Vilanch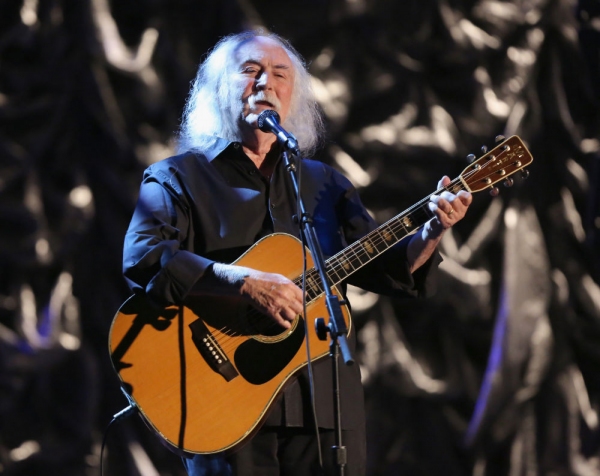 David Crosby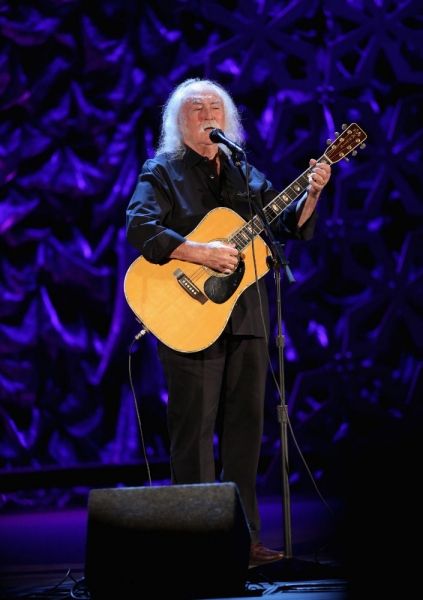 David Crosby

Patricia Heaton, Ray Romano, Loraine Boyle and Phil Rosenthanl

Kathy Hilton

Monica Rosenthal, Phil Rosenthal, Patricia Heaton and Ray Romano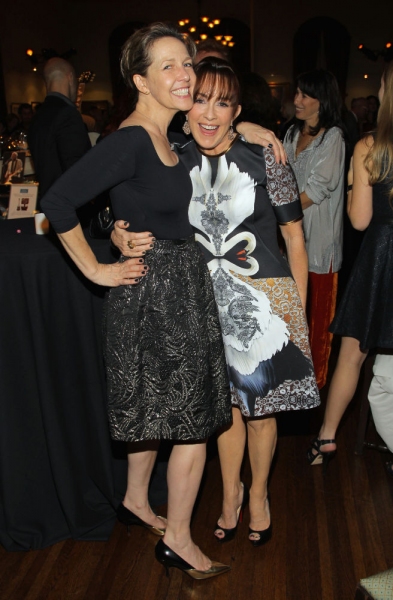 Monica Rosenthal and Patricia Heaton

Patricia Heaton and Ray Romano

Patricia Heaton and Ray Romano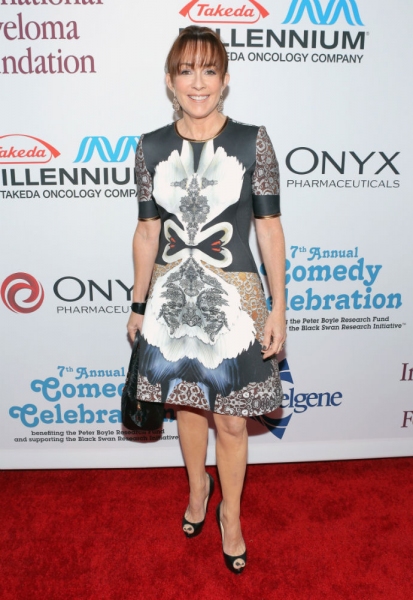 Patricia Heaton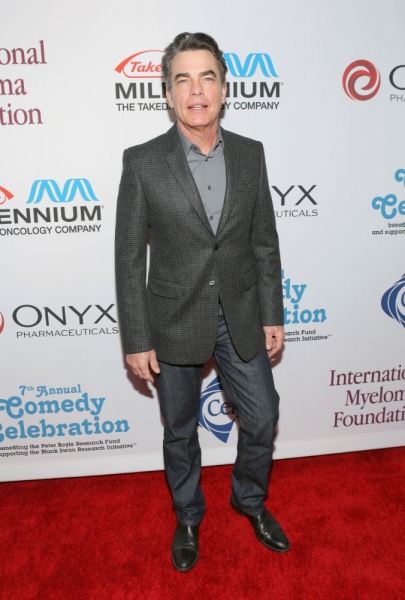 Peter Gallager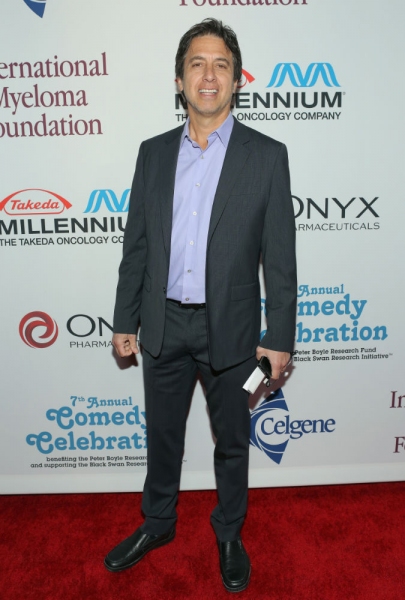 Ray Romano