Photo Flash: First Read-Through of Goodspeed's IT'S A WONDERFUL LIFE - Duke Lafoon, Ed Dixon, Josh Franklin, Kirsten Scott and More!
Grammy and Emmy Award-winner Joe Raposo and Tony Award and Pulitzer Prize winner Sheldon Harnick's uplifting musical A WONDERFUL LIFE reminds us how one person's life can touch that of so many others. Based on the beloved 1946 holiday movie classic, this charming musical is sure to inspire and entertain. A WONDERFUL LIFE is currentlyi running through November 29 at the Goodspeed Opera House in East Haddam, Conn. Official Press Opening will be October 14, 2015. BroadwayWorld has a sneak peek at the first read through below!
A WONDERFUL LIFE is adapted from the Frank Capra film "It's A WONDERFUL LIFE." The tuner features Music byJoe Raposo who may be best known for his work on Sesame Street for which he wrote the theme song, as well as classics such as "Bein' Green" and "C is for Cookie," and Book and Lyrics by Sheldon Harnick, who wrote Fiddler on the Roof, She Loves Me, and Fiorello! among others.
Duke Lafoon will play George Bailey. Ed Dixon will play Mr. Potter. Josh Franklin will play Sam Wainwright. Ryan G. Dunkin will play Ernie. Michael Medeiros will play Uncle Billy. George McDaniel will play Matthew/Tom/Mr. Martini.Kevin C. Loomis will play Bert. Ben Stone-Zelman will play Tommy. Sisters Riley Briggs and Ella Briggs will play the Bailey sisters, Beth and Zuzu.
The ensemble of A WONDERFUL LIFE will include Alissa Alter, Maddy Apple and Drew Nellessen. Hollis Scarborough will play Karen. Curtis Schroeger will also serve as Dance Captain. Carol Schuberg will play Mrs. Hatch.Laura E. Taylor will play Violet. Joining them will be John T. Wolfe and Jessica Wu. Alex Dreschke and Kate Cherichello will be the swings for this production. Brendan Oakley will understudy the role of Tommy, and Bobbie Celine Doherty will understudy the roles of Beth and Zuzu.
A WONDERFUL LIFE will be directed by Michael Perlman. Parker Esse will choreograph A WONDERFUL LIFE. Orchestrations for A WONDERFUL LIFE will be by Dan DeLange. A WONDERFUL LIFE's music director, Michael O'Flaherty, is in his 24th season as Goodspeed's Resident Music Director. Brian Prather will serve as A WONDERFUL LIFE's scenic designer. A WONDERFUL LIFE will feature costume designs by Jennifer Caprio. The lighting designer for A WONDERFUL LIFE will be Scott Bolman. Now in his 31st season as Goodspeed's Lighting and Sound Supervisor, Jay Hilton will serve as sound designer for A WONDERFUL LIFE. Mark Adam Rampmeyer will design wigs and hair for A WONDERFUL LIFE.
For tickets and more information, visit www.goodspeed.org.
Photo Credit: Diane Sobolewski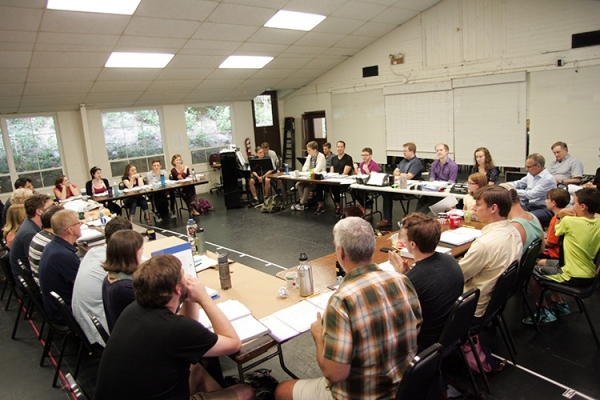 The Cast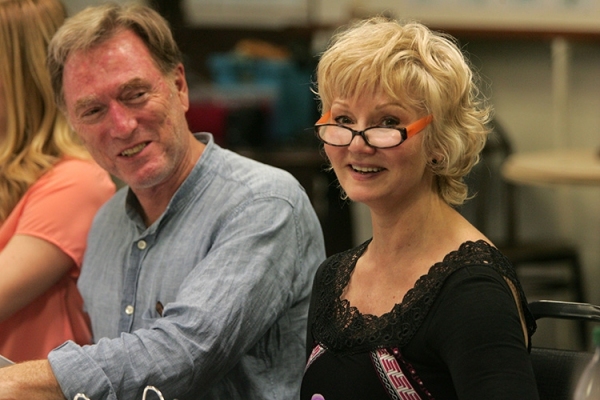 Michael Medeiros and Bethe B. Austin

Brendan Oakley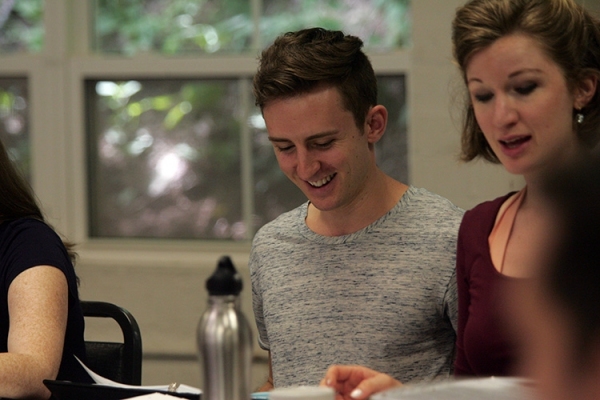 Alex Dreschke and Kate Cherichello

Frank Vlastnik and Duke Lafoon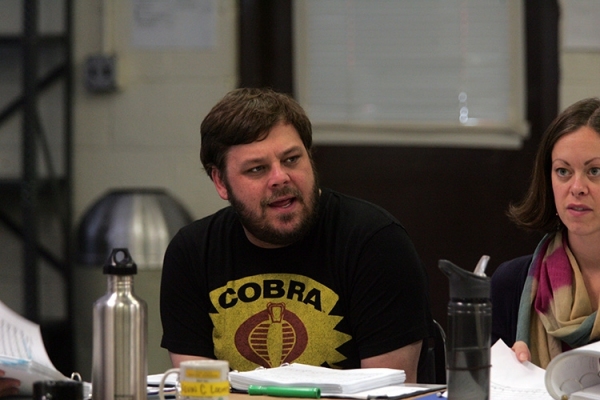 Ryan G. Dunkin

Ben Stone-Zelman

Bobbie Celine Doherty

Jessica Wu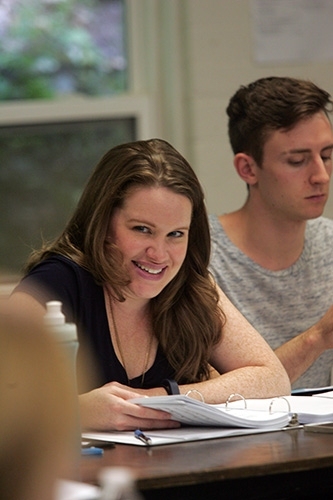 Hollis Scarborough and Alex Dreschke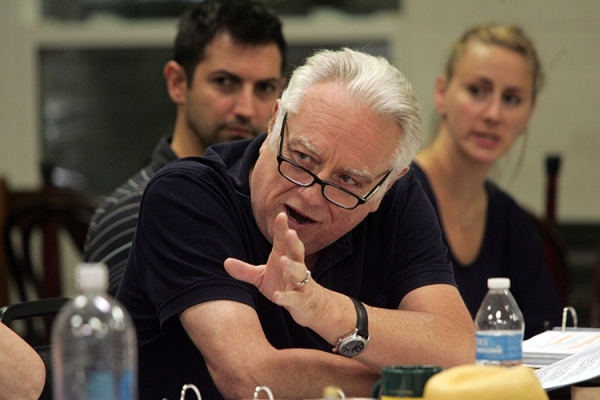 Ed Dixon, Josh Franklin, and Alissa Alter

Brendan Oakley and Curtis Schroeger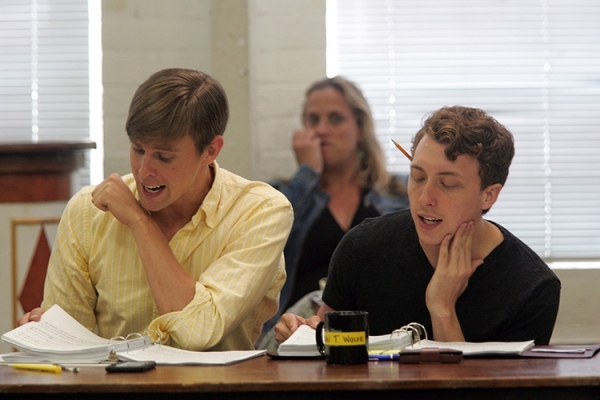 Drew Nellessen and John T. Wolfe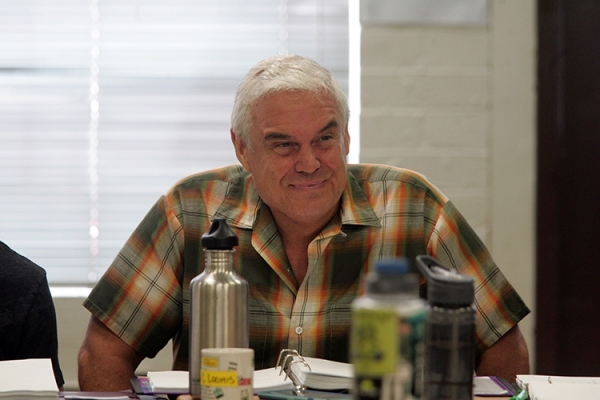 Kevin C. Loomis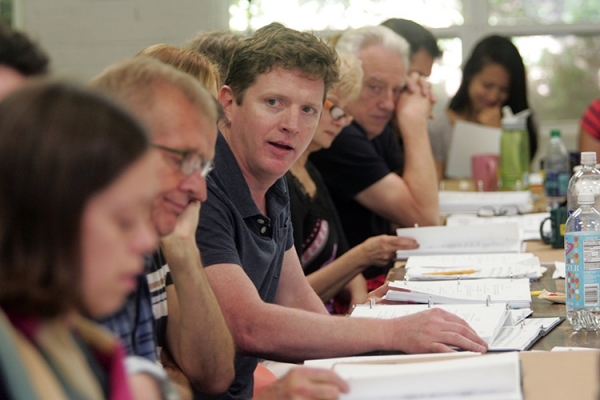 The Cast

Michael Medeiros, Bethe B. Austin, Ed Dixon, and Josh Franklin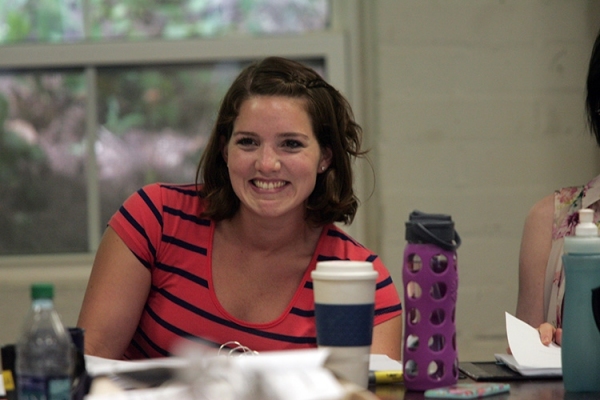 Maddy Apple

Kirsten Scott

Josh Franklin and Alissa Alter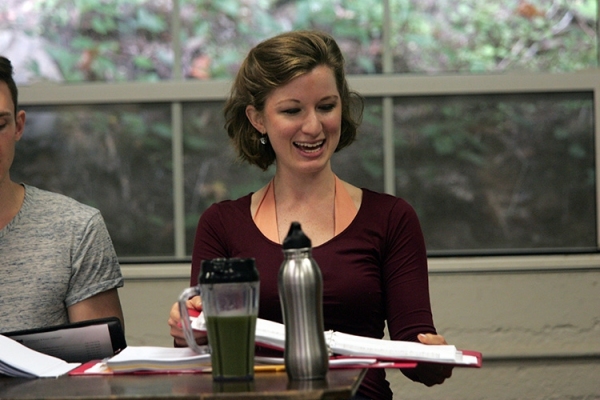 Kate Cherichello

Carol Schuberg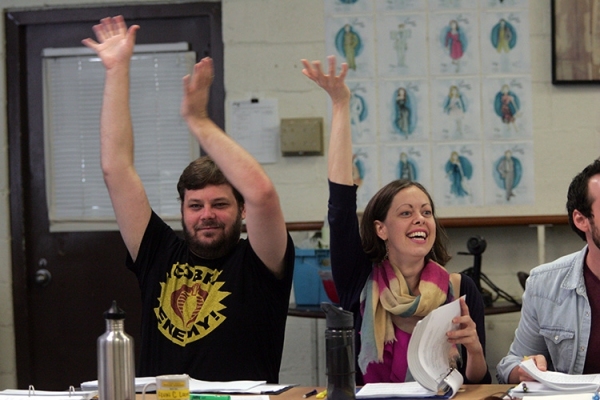 Ryan G. Dunkin and Laura A. Taylor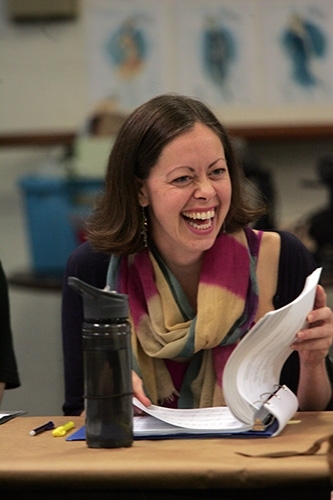 Laura A. Taylor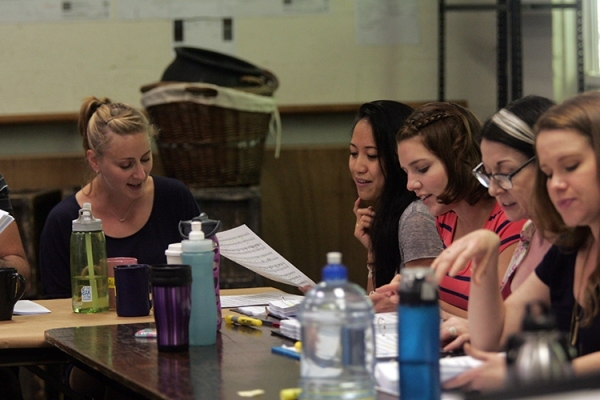 Alissa Alter, Jessica Wu, Maddy Apple, Carol Schuberg, and Hollis Scarborough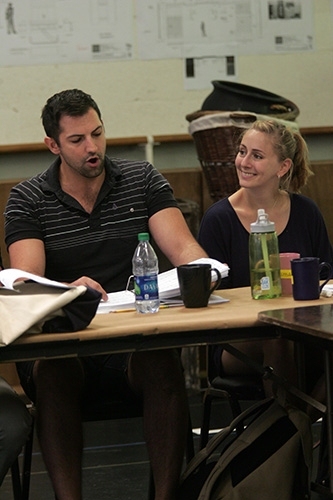 Josh Franklin and Alissa Alter

George McDaniel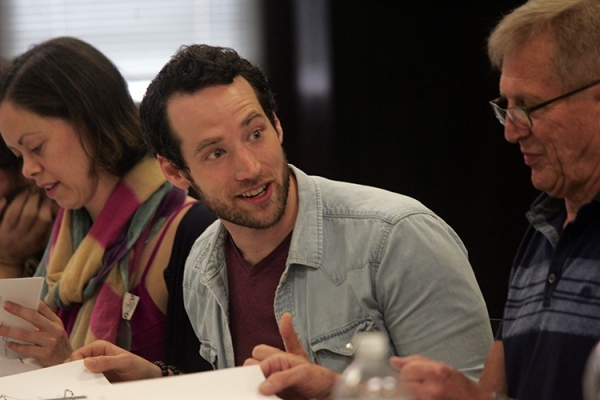 Logan James Hall

George McDaniel and Frank Vlastnik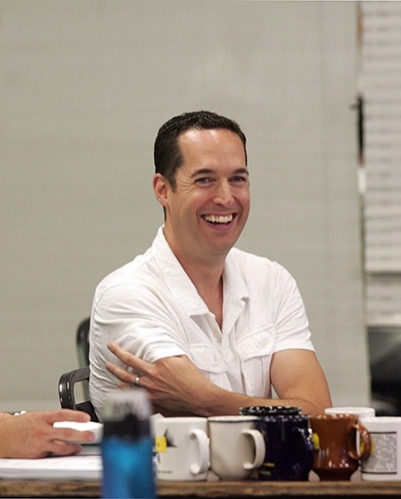 Parker Esse

Jennifer Caprio

Scott Bolman

Brian Prather

Michael Perlman