Click Here for More Articles on LAURA BENANTI
Photos: Dear Friends Celebrate Laura Benanti's Baby Shower at Feinstein's/54 Below
This weekend, Richard Frankel, Tom Viertel, Steve Baruch and the partners at Feinstein's/54 Below generously threw Broadway favorite, Laura Benanti, a baby shower!
After selecting Laura for her very first Broadway job (understudy to Rebecca Luker in a Broadway revival of "The Sound of Music"), when she was turning 18 years old, the producers have shared a special relationship with the Tony Award-winner.
See all the fabulous photos from the event below!


Marielle Benanti, Chelsea Nachman

Sara Edwards, Elena Shaddow, Cameron Adams

Justin Mikita, Jesse Tyler Ferguson, Megan Hilty, Celia Keenan-Bolger

Jenny Foote, Gina Ferrel, Laura Shoop, Holly Nissen

Sarah Saltzberg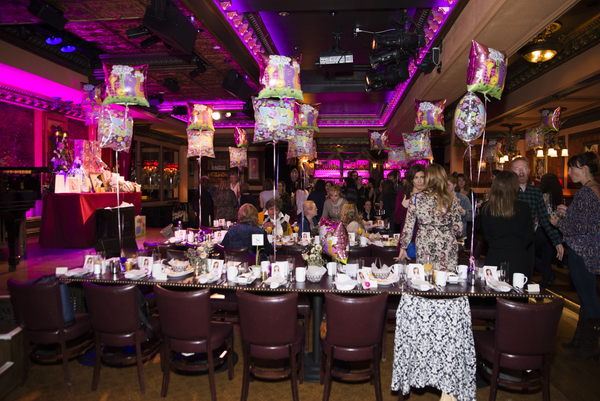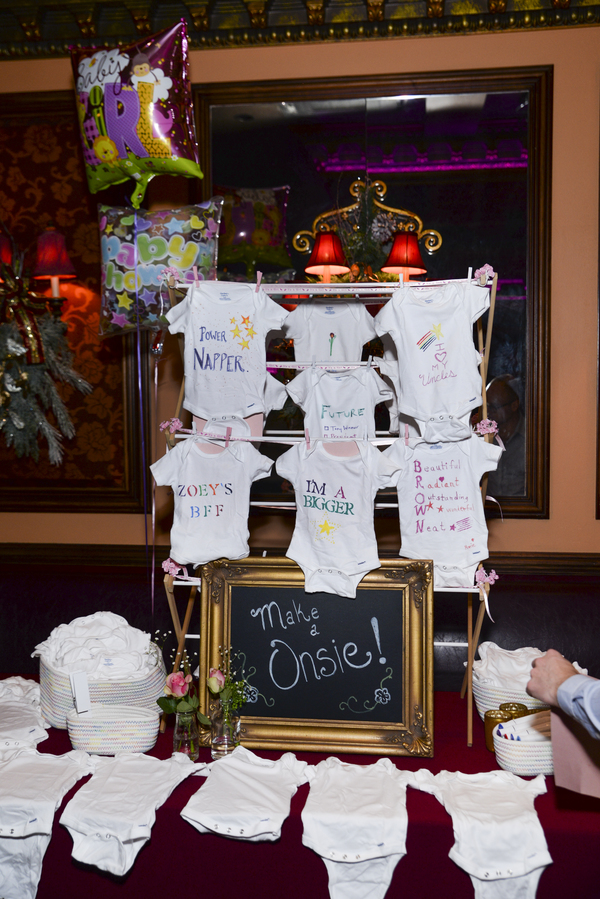 Patrick Brown, Lisa Datz, Linda Benanti, Marielle Benanti,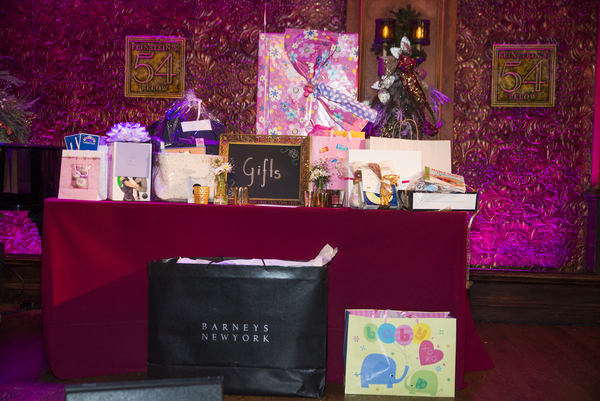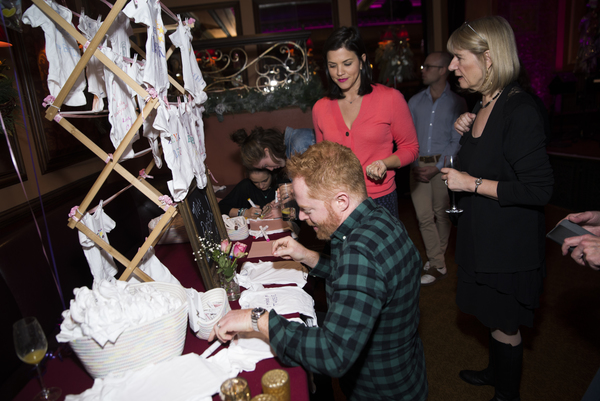 Jesse Tyler Ferguson, Sara Edwards, Kate Clark

Chelsea Nachman, Celia Keenan-Bolger, Connie Britton, Georgia Stitt

Gertie Regandeaux, Maureen Canary, Kate Canary Roth

Lisa Datz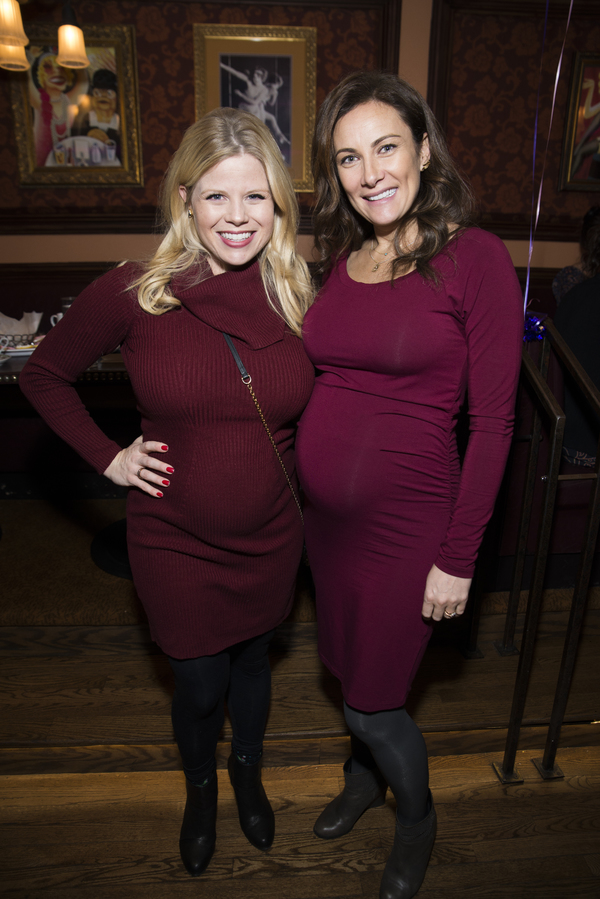 Megan Hilty

Emily Gerson-Saines, Marielle Benanti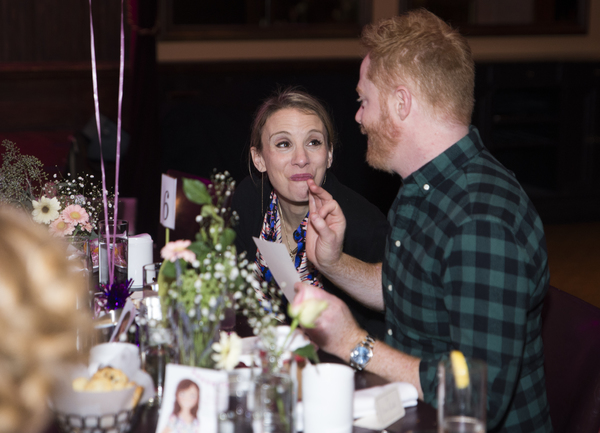 Sarah Saltzberg, Jesse Tyler Ferguson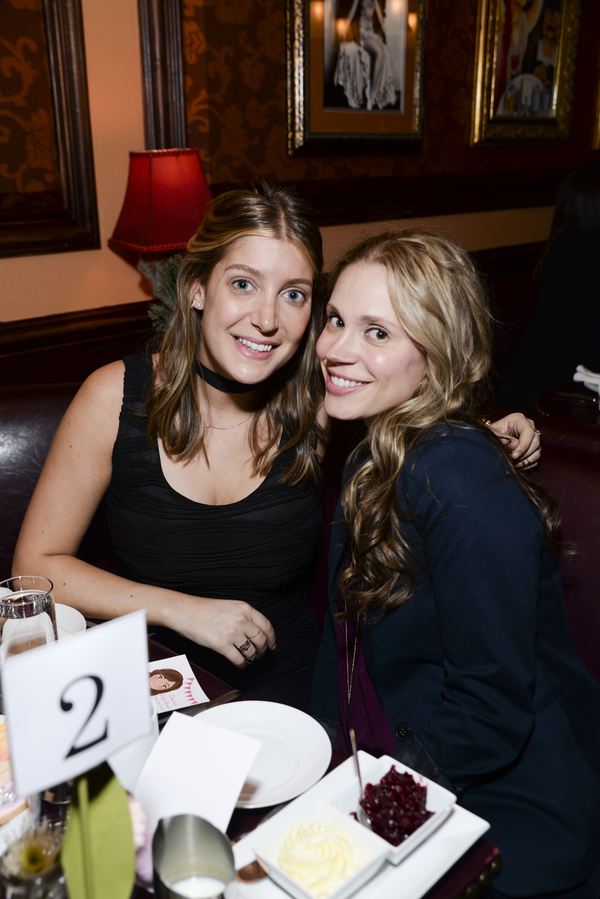 Chelsea Nachman and Jessica Rush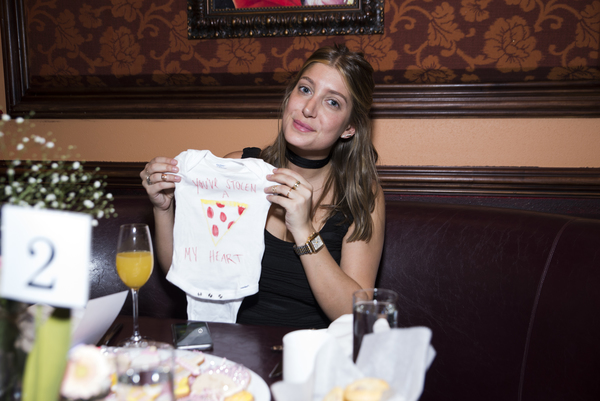 Chelsea Nachman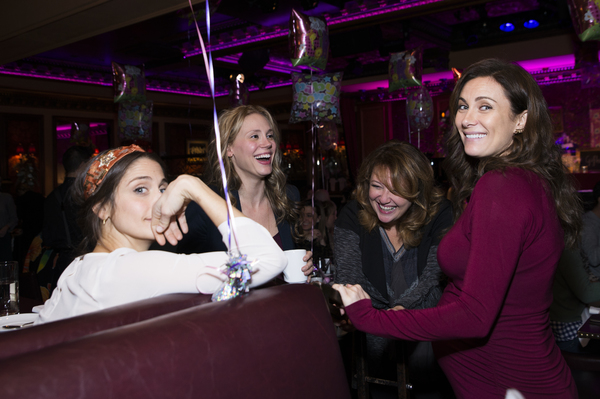 Elena Shaddow, Jessica Rush, Laura Marie Duncan

Julie White, Connie Britton, Justin Mikita

Elena Shaddow, Julia Murney, Jessica Rush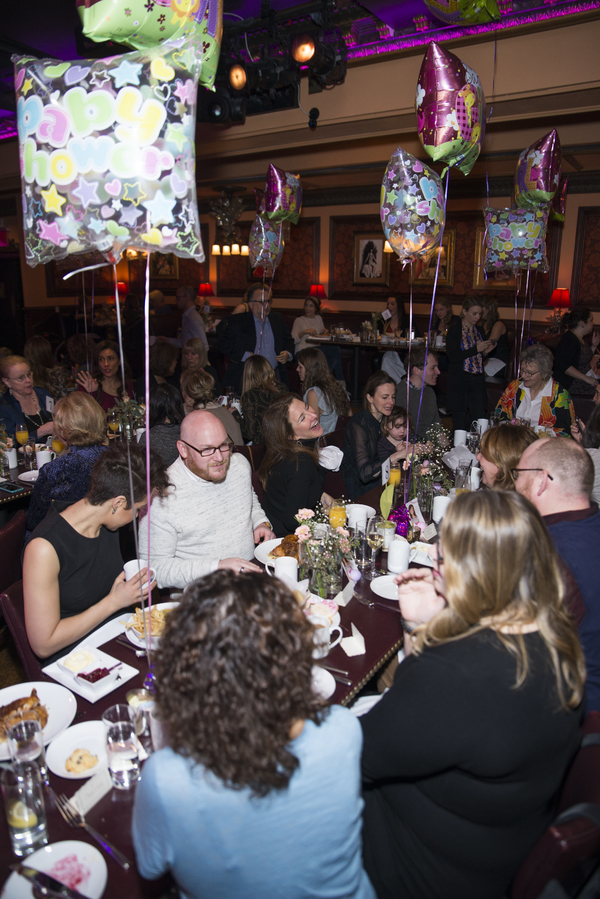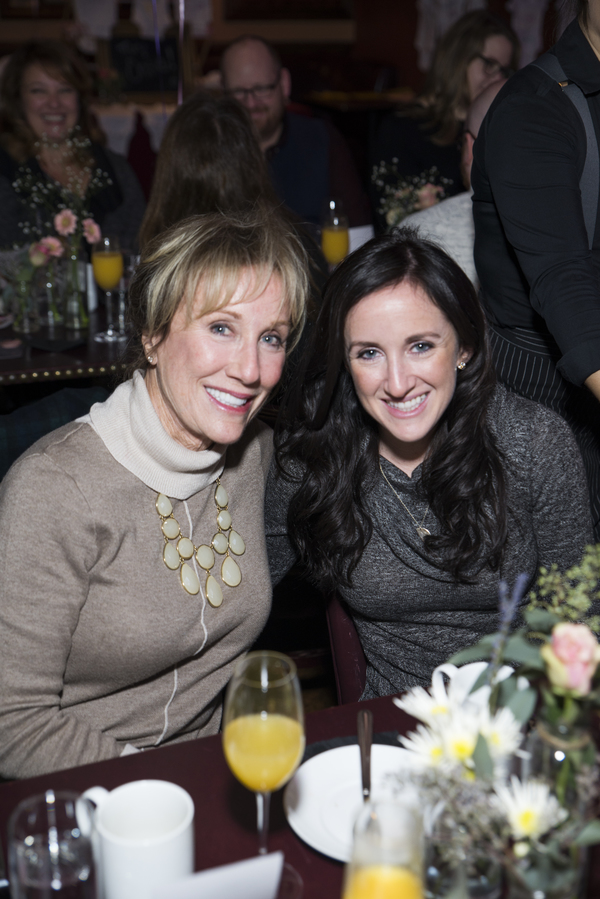 Linda Benanti, Marielle Benanti

Roseanna Sharrow, Sydney Beers (Roundabout Theatre), Cameron Adams

Laura Benanti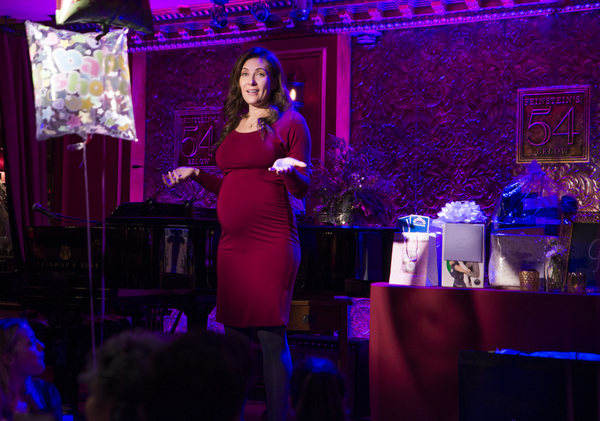 Laura Benanti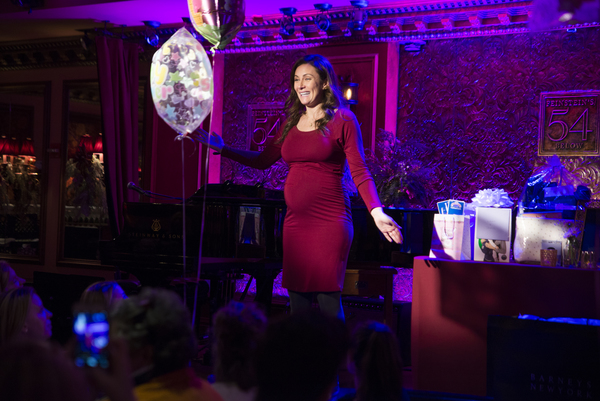 Laura Benanti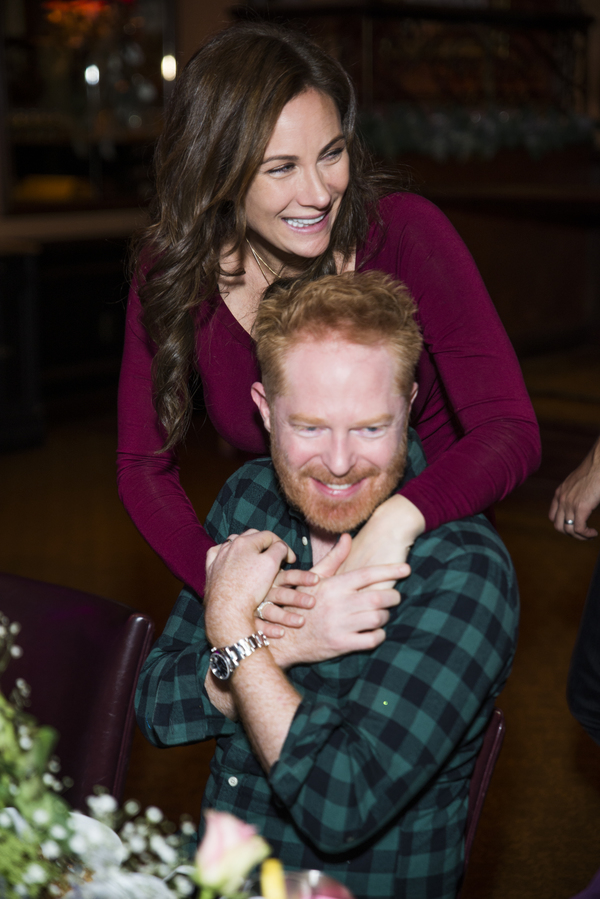 Laura Benanti, Jesse Tyler Ferguson

Zoe Van Tiegham, Samantha Barron, Amy Mancini, Jennifer Johnson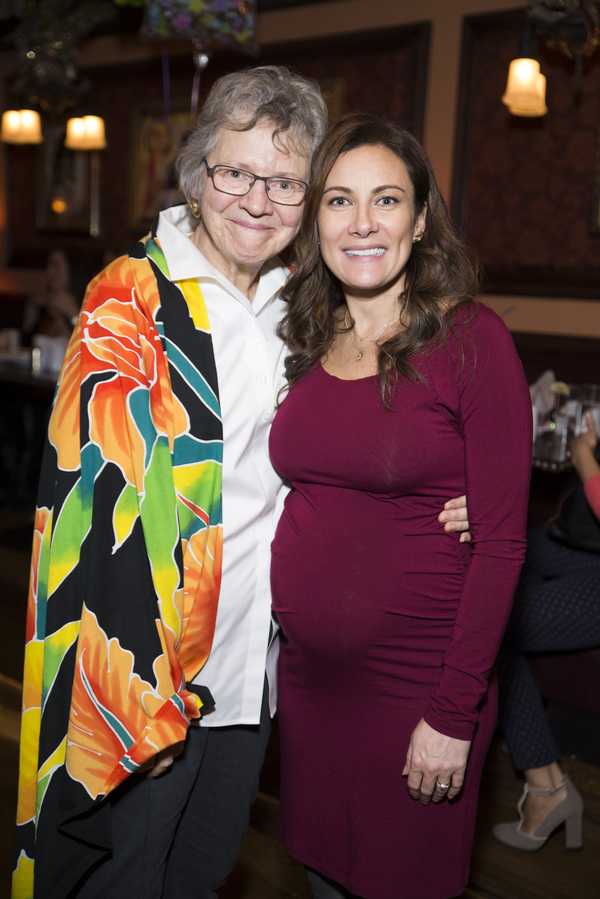 Jan Powell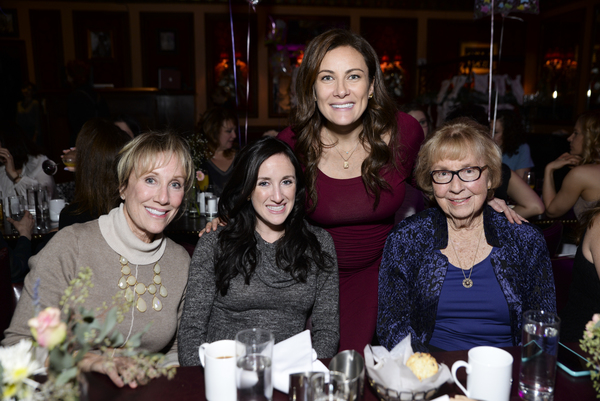 Linda Benanti, Marielle Benanti, Elsie Schneider

Lisa Brown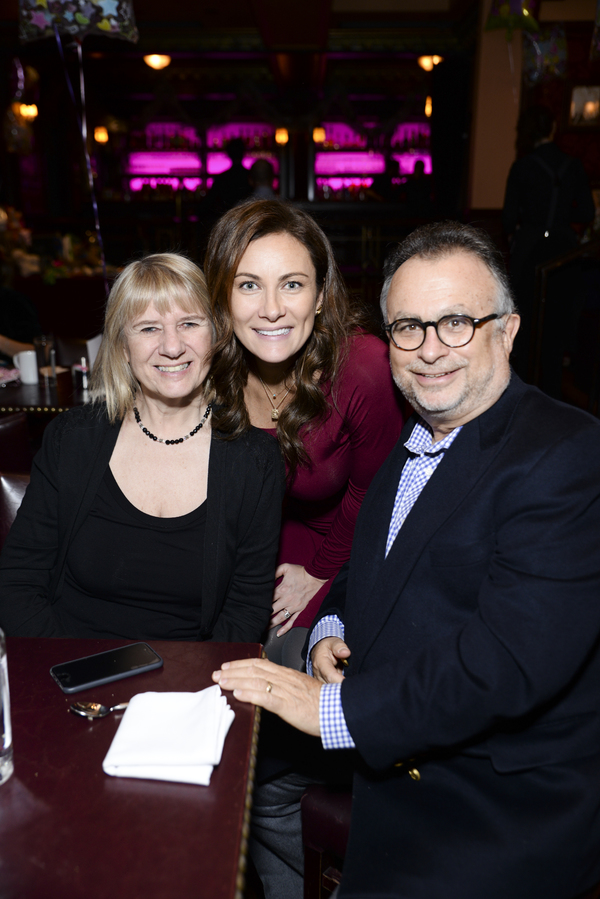 Kate Clark and Richard Frankel