Photos: Curtain Call & After Party for TORCH SONG TRILOGY Opening Night Feat. David Bedella
Last night was opening night for the revival of Torch Song Trilogy at the Menier Chocolate Factory, London. Check out these photographs of the cast, including leading man David Bedella, during their curtain call and after-show party.
Harvey Fierstein's Tony Award-winning TORCH SONG TRILOGY, helmed by Tony and Olivier Award winner Douglas Hodge is described as "the poignant story of an outsider's search for love and acceptance." The show will run until August 12, 2012.
Tickets and more information: https://www.menierchocolatefactory.com/Online/default.asp
Photo Credit: Dan Wooller / Rex / Rex USA.


David Bedella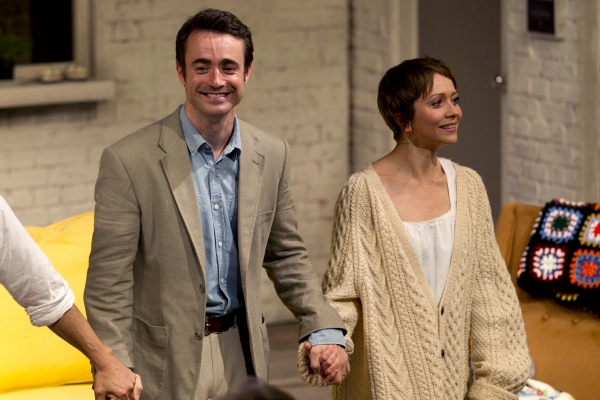 Joe McFadden and Laura Pyper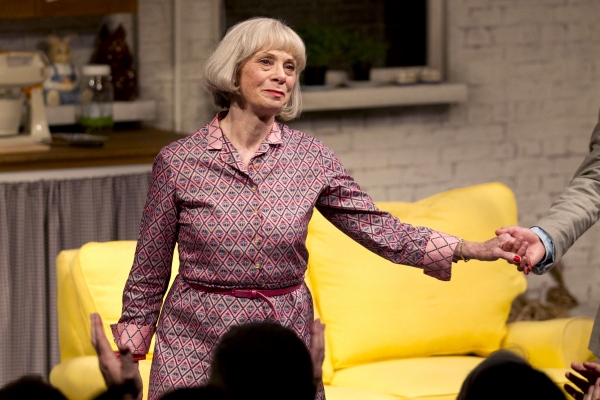 Sara Kestelman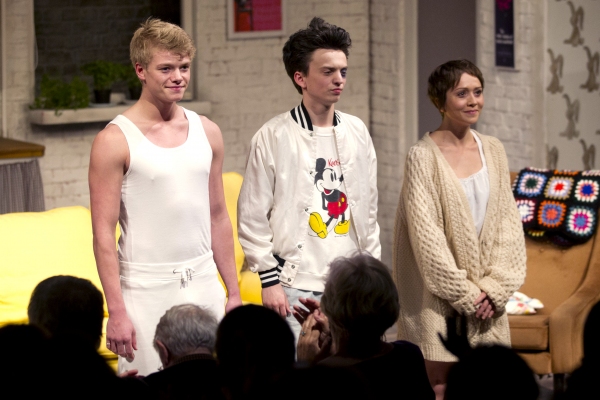 Tom Rhys Harries, Perry Millward and Laura Pyper

Tom Rhys Harries, Perry Millward and Laura Pyper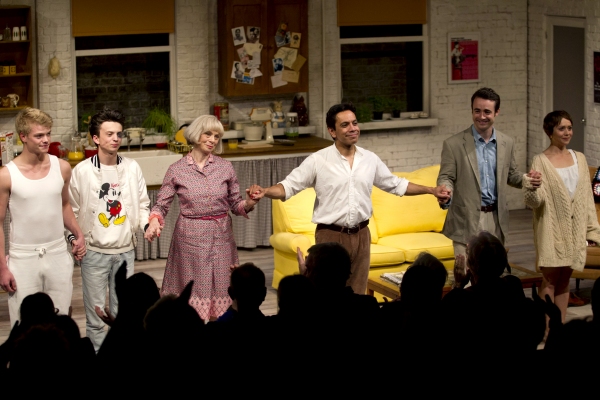 Tom Rhys Harries, Perry Millward, Sara Kestelman, David Bedella, Joe McFadden and Laura Pyper

David Bedella

Gillian Bevan and David Bedella

Joe McFadden

Laura Pyper

Michael Jibson, Joe McFadden, Caroline Sheen and Russell Labey

Perry Millward

Sara Kestelman and David Bedella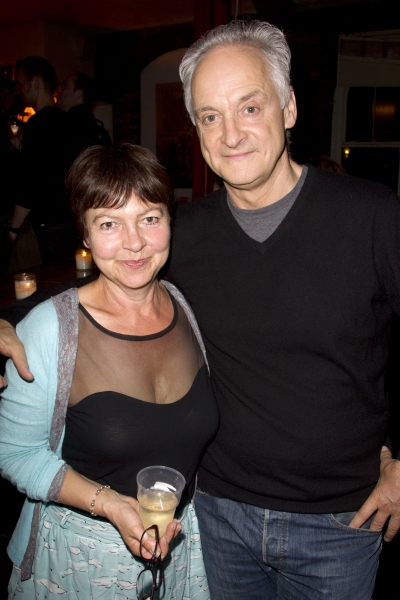 Tessa Peake-Jones and Malcolm Sinclair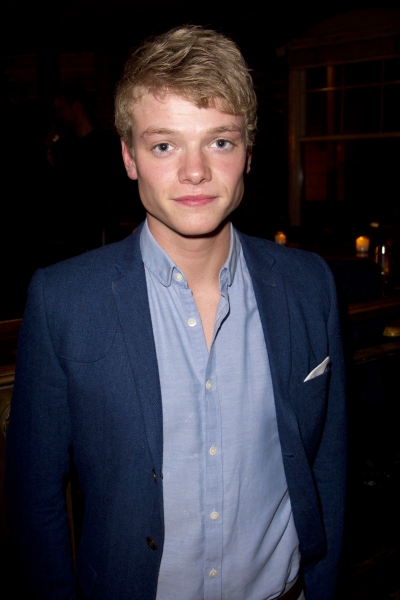 Tom Rhys Harries