Photos: Chukwudi Iwuji, Condola Rashad and More Read IRA at Shrunken Shakespeare's 2015 Benefit Gala
Shrunken Shakespeare Company presented the world premiere reading of
Chukwudi Iwuji
's masterpiece screenplay IRA on June 8th, 2015. The reading was the centerpiece of the SSC 2015 Spring Gala and was directed by Danya Taymor (Theatre for a New Audience, The Public, The Flea). The Creative Producer was
Adam Shulman
(Dukes of Hazard: The Beginning, Song One starring
Anne Hathaway
), host of SSC's Annual Benefit Gala and Staged Reading of at W83 (150 West 83rd Street, between Amsterdam and Columbus). Scroll down for photos from the event!
Ira is an intimate portrait of the life and career of Ira Aldridge, one of the first African Americans to grace the London stage. In his quest for opportunities in the West End, Ira falls in love with Margaret (Brewer), an English abolitionist. In the face of racial and social adversity, their bond will be stretched to its limits in this story of love, social strife, and the journey to becoming a legend. Iwuji (Olivier Award Winning Henry VI Trilogy at the Royal Shakespeare Company, TFANA's Tamburlaine, NYSF's King Lear) starred as Ira Aldridge.
The stellar cast heralding in the epic screenplay included Madeline Brewer (Orange is the New Black, Hemlock Grove), Tony Award Nominee Condola Rashad (Trip to Bountiful, Stick Fly, Romeo and Juliet), Lorraine Toussaint (Academy Award Nominated Film Selma, Orange is the New Black), Jay O. Sanders (The Day After Tomorrow, Kiss the Girls, The Public's 'Apple Family Plays'), James Waterston (Dead Poet's Society), Michael Rudko (The Audience with Helen Mirren), Michael Stahl-David (Cloverfield, The Public's 'Buzzer'), John Keating (The Lone Ranger, TFANA's Much Ado About Nothing), Abby Wilde (Nickelodeon's Zoey 101, iCarly), Sean Patrick Reilly (As The World Turns, Blue Bloods), Eli Gelb (The Squid and the Whale, Holy Rollers), Tyler Hollinger (Taxi: Brooklyn, Leaves of the Tree), Ryan Duncan (Broadway's Shrek), Tom O'Keefe (Bedlam, TFANA's Tamburlaine), Yvonne Cone (Paul Sorvino's King Lear), Jennifer Martina (Paul Sorvino's King Lear), and Danielle Davenport (TFANA's An Octoroon).

The Cast: Yvonne Cone, Tom O'Keefe, Sean Patrick Reilly, John Keating, Lorraine Toussaint, Condola Rashad, Danielle Davenport, Chukwudi Iwuji, Madeline Brewer, Michael Stahl-David, Jay O. Sanders, Michael Rudko, James Waterston, Abby Wilde and Eli Gelb

Condola Rashad, Danielle Davenport, Chukwudi Iwuji, Madeline Brewer, Michael Stahl-David and Michael Rudko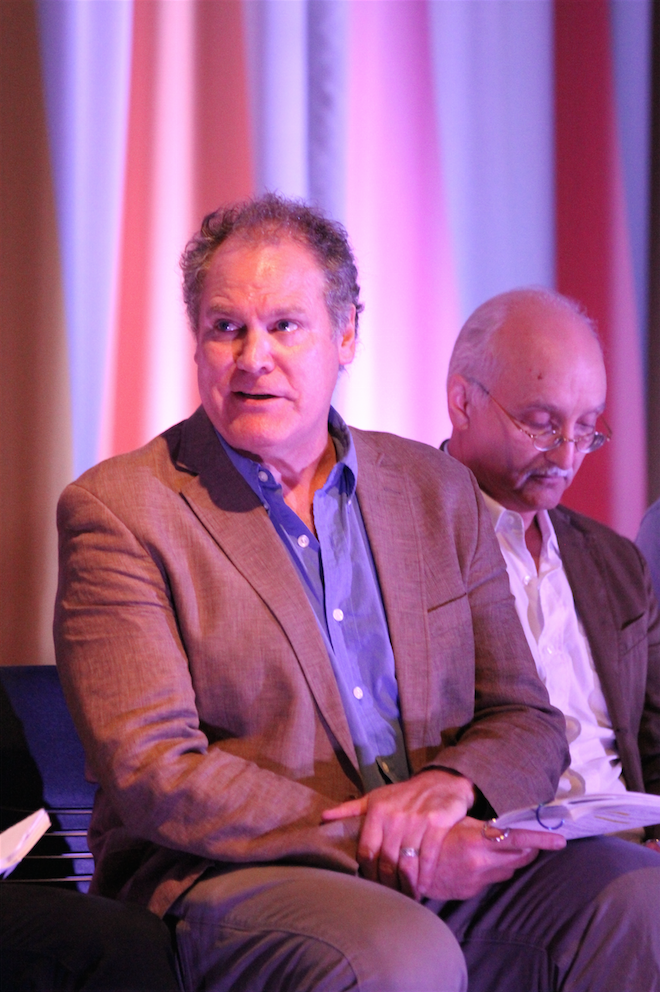 Jay O. Sanders

Dan Kim and Maddy Jarmon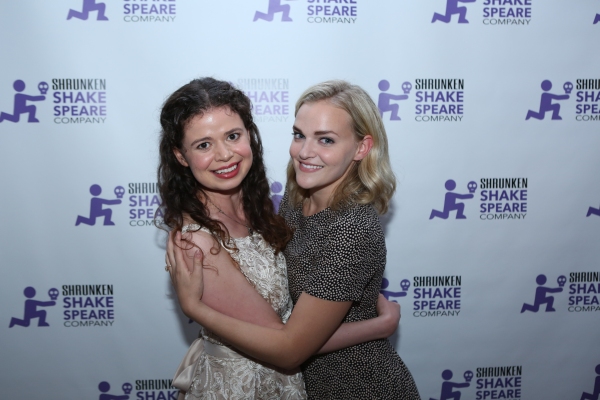 Abby Wilde and Madeline Brewer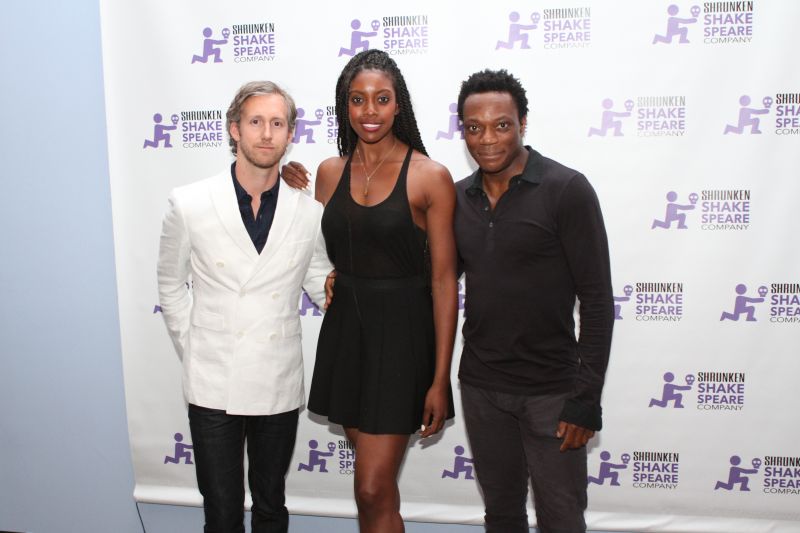 Adam Shulman, Condola Rashad and Chukwudi Iwuji

Chukwudi Iwuji and Lorraine Toussaint

Darin Johnson, Tammy Macklow, Chukwudi Iwuji and Aaron Shipp

Eli Gelb and Abby Wilde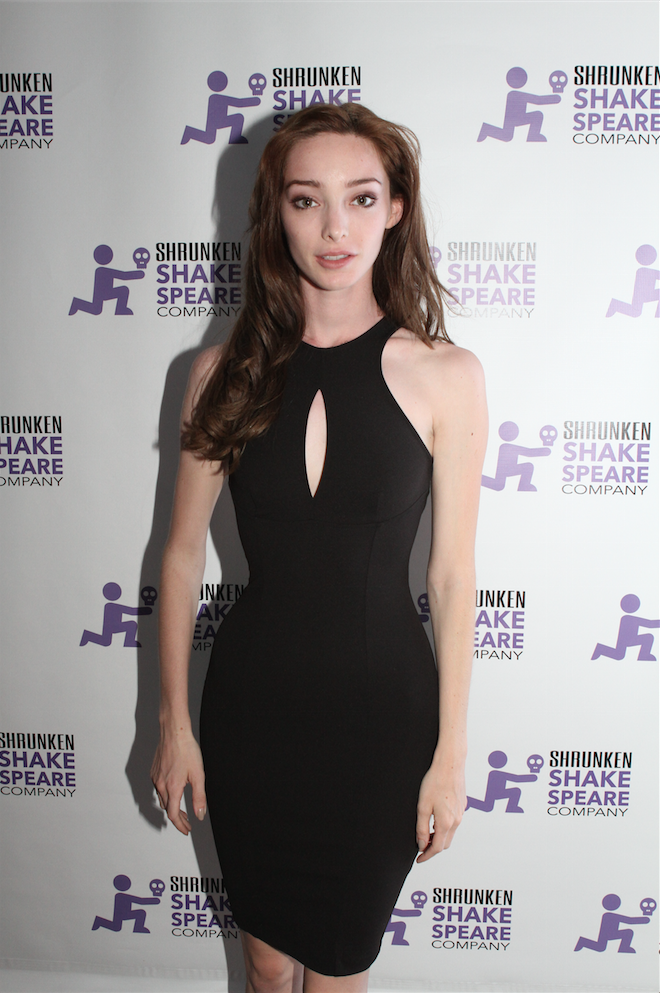 Emma Dumont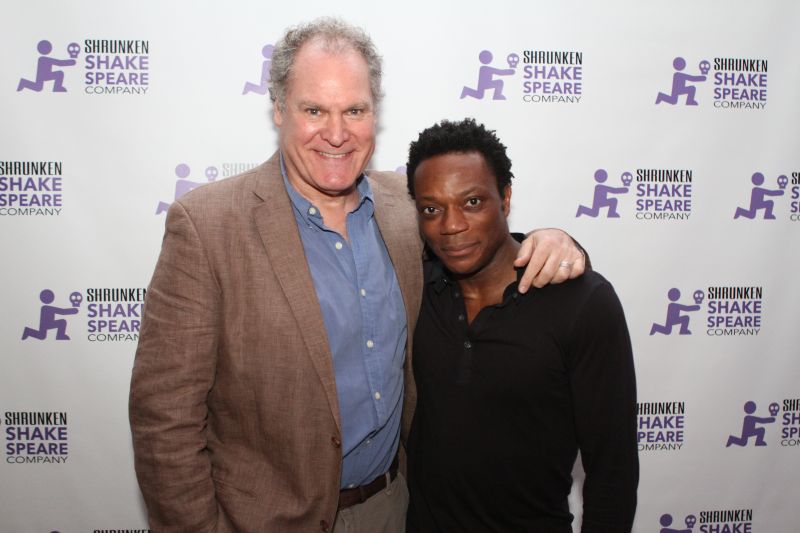 Jay O. Sanders and Chukwudi Iwuji

Tyler Hollinger and Chukwudi Iwuji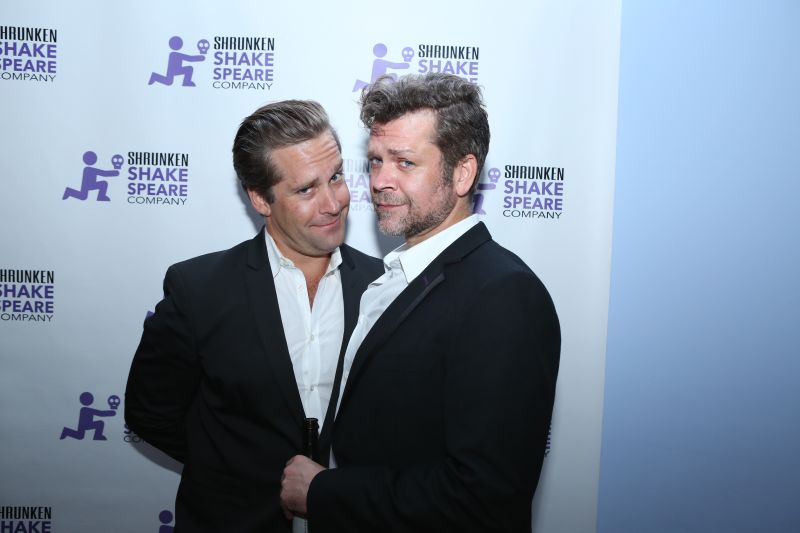 Tyler Hollinger and Tom O'Keefe

Yvonne Cone, Adam Shulman and Jennifer Martina