Photo Flash: Bernadette Peters, Emmy Rossum, Donna Karan and More at DKNY25 Birthday Bash
On Monday, September 9th, during New York Fashion Week, DKNY celebrated its 25th anniversary with a birthday bash that featured special live performances by Rita Ora followed by surprise guest sets from Iggy Azalea, A$AP Rocky and A$AP Ferg. Hundreds of New York's most influential names came out to toast the quarter-century milestone with designer Donna Karan. Scroll down for photos from the party!
In attendance were: Bernadette Peters, Rita Ora (in DKNY Spring 2014), Emmy Rossum (in DKNY), Hailee Steinfeld (in DKNY), Alexandra Daddario (in DKNY), Iggy Azalea (in DKNY), A$AP Rocky (in DKNY), A$AP Ferg, Melanie Fiona, Karlie Kloss (in DKNY Spring 2014), Joan Smalls (in DKNY Spring 2014), May Kwok (in DKNY Spring 2014), Chelsea Leyland(in vintage DKNY), Kyleigh Kuhn (in vintage DKNY), Natalia Kills (in vintage DKNY), Mia Moretti (in DKNY) and Caitlin Moe (in DKNY), DJ Sinatra (in DKNY x Opening Ceremony), Julie Henderson (in DKNY), John Legend, Chrissy Tiegen, Jared Leto, Chanel Iman, Gabriel Mann, Margarita Levieva, Austin Butler, Chloe Bridges, Anthony Kiedis and more.
At the end of the night, MC's Karlie Kloss and Joan Smalls presented a larger-than-life DKNY Birthday cake in the shape of an iconic NYC taxicab to the crowd while Rita Ora and Melanie Fiona sang "Happy Birthday." Guests kept the celebrations going late into the night while enjoying crafted cocktails by Belvedere Vodka and dancing to DJ sets by Sinatra and May Kwok.
Photo Credit: Seth Browarnik/startraksphoto.com


Bernadette Peters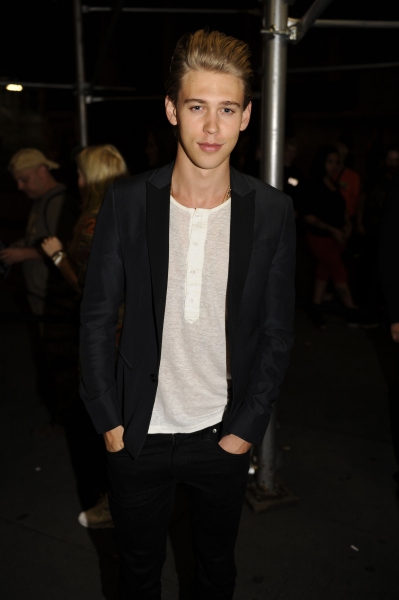 Austin Butler

Chanel Iman, A$AP Rocky, Donna Karan

Chanel Iman, A$AP Rocky, Donna Karan

A$AP Rocky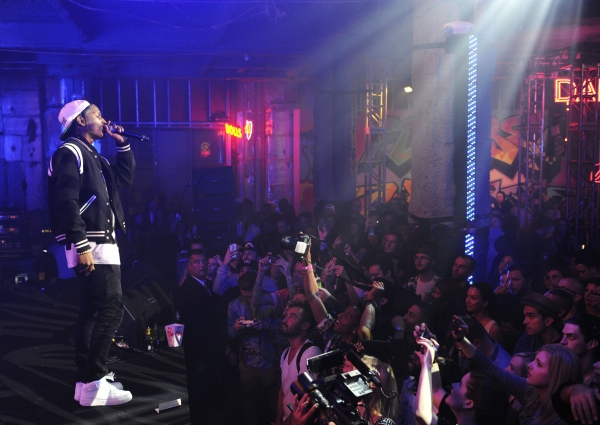 A$AP Rocky

-New York, NY - 09/09/13 - #DKNY25 Birthday Bash-PICTURED: A$AP Rocky-PHOTO by: Seth Browarnik/startraksphoto.com-_0045512Startraks PhotoNew York, NY For licensing please call 212-414-9464 or email sales@startraksphoto.com

A$AP Rocky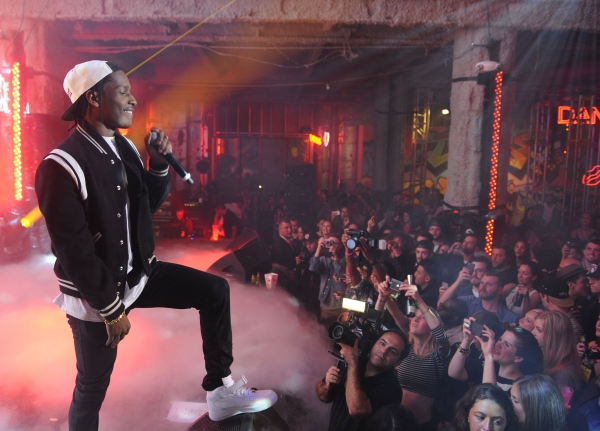 A$AP Rocky

A$AP Rocky

A$AP Rocky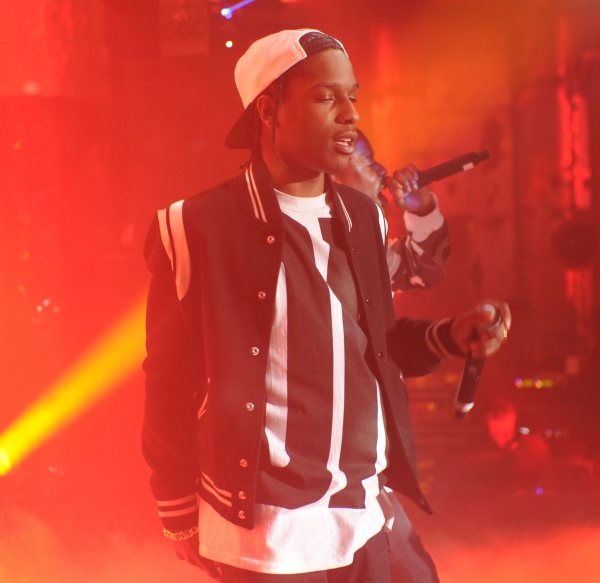 A$AP Rocky

A$AP Rocky, Chanel Iman

A$AP Rocky, Chanel Iman

Donna Karan, Jay Manuel, June Ambrose, Rita Ora

Donna Karan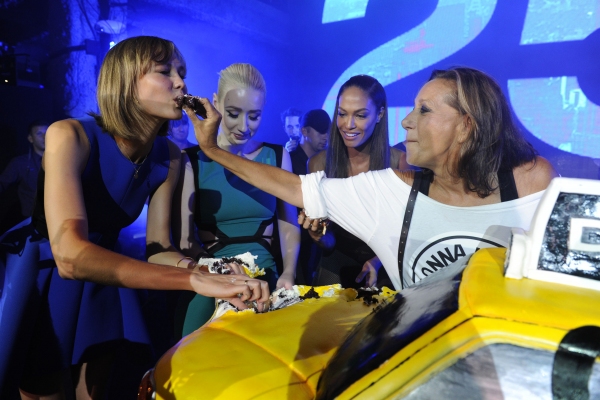 Karlie Kloss, Iggy Azalea, Joan Smalls, Donna Karan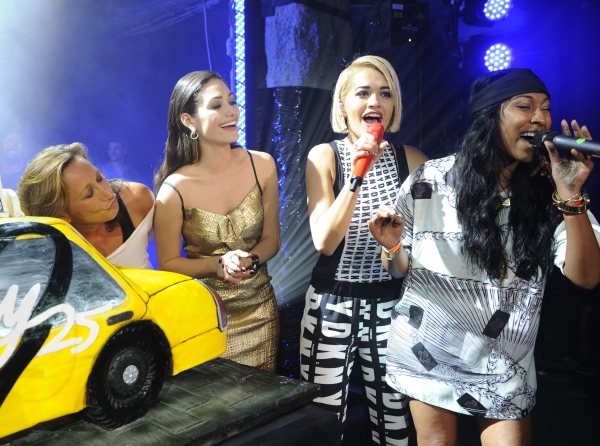 Donna Karan, Emmy Rossum, Rita Ora, Melanie Fiona

Donna Karan

Donna Karan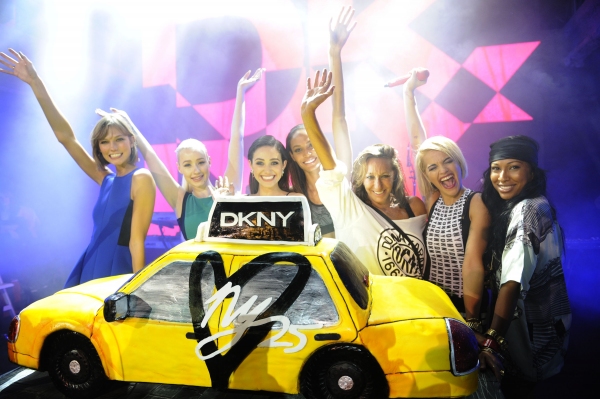 Karlie Kloss, Iggy Azalea, Emmy Rossum, Joan Smalls, Donna Karan, Rita Ora, Melanie Fiona

Karlie Kloss, Iggy Azalea, Emmy Rossum, Joan Smalls, Donna Karan, Rita Ora, Melanie Fiona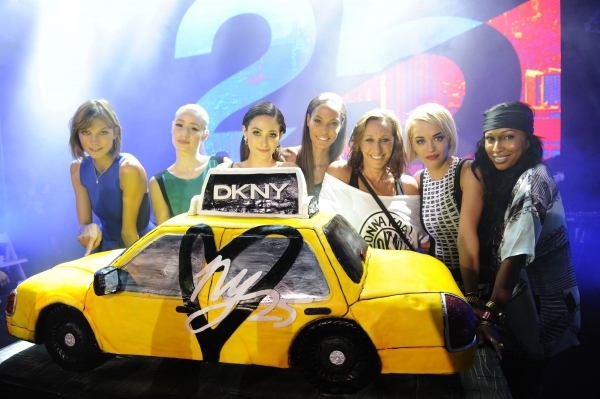 Karlie Kloss, Iggy Azalea, Emmy Rossum, Joan Smalls, Donna Karan, Rita Ora, Melanie Fiona

Rita Ora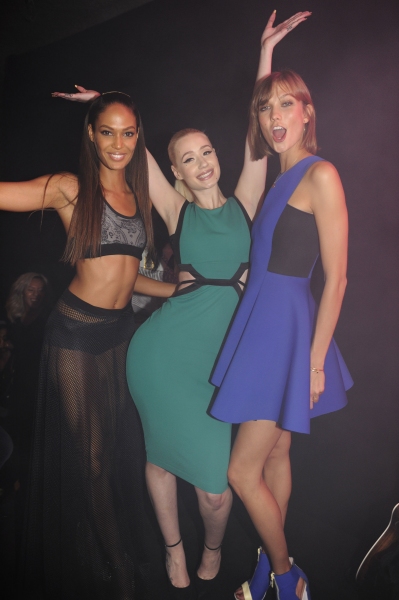 Joan Smalls, Iggy Azalea, Karlie Kloss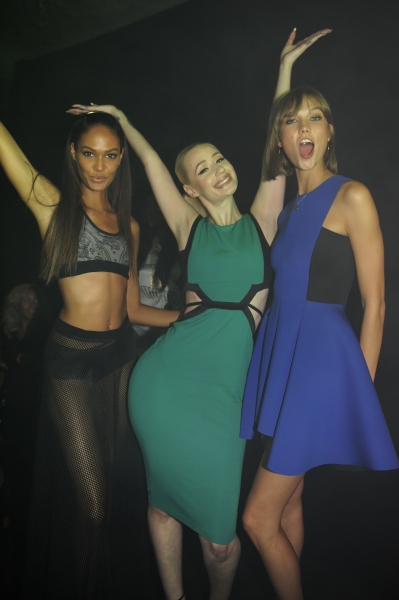 Joan Smalls, Iggy Azalea, Karlie Kloss

Joan Smalls, Iggy Azalea, Karlie Kloss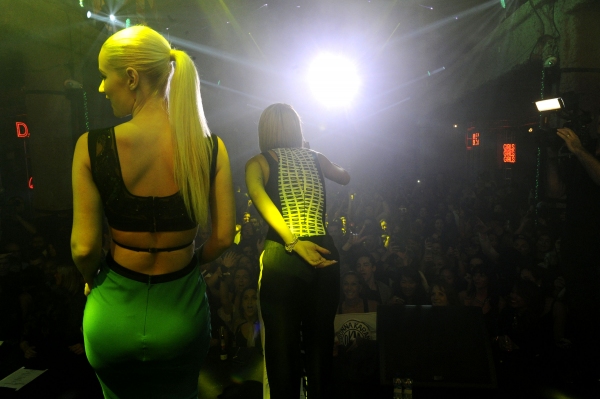 Iggy Azalea, Rita Ors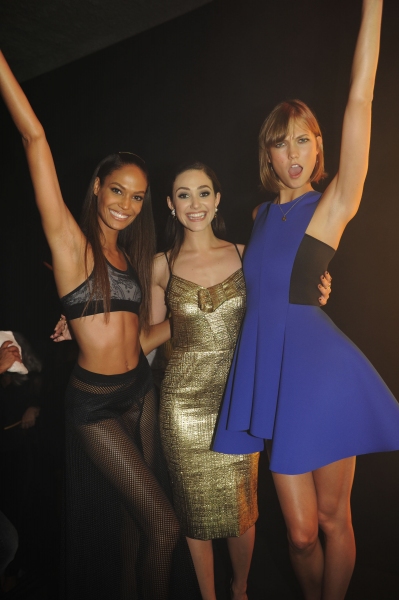 Joan Smalls, Emmy Rossum, Karlie Kloss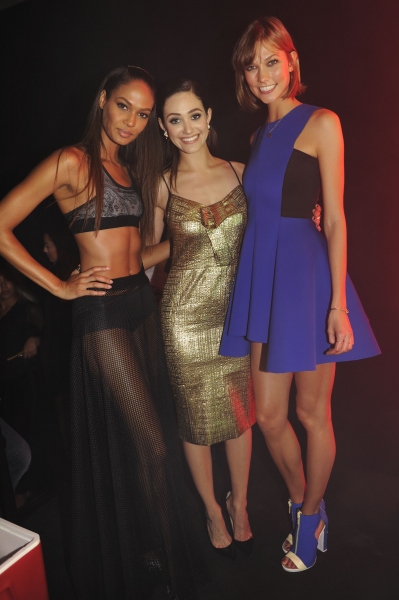 Joan Smalls, Emmy Rossum, Karlie Kloss

Rita Ora, Iggy Azalea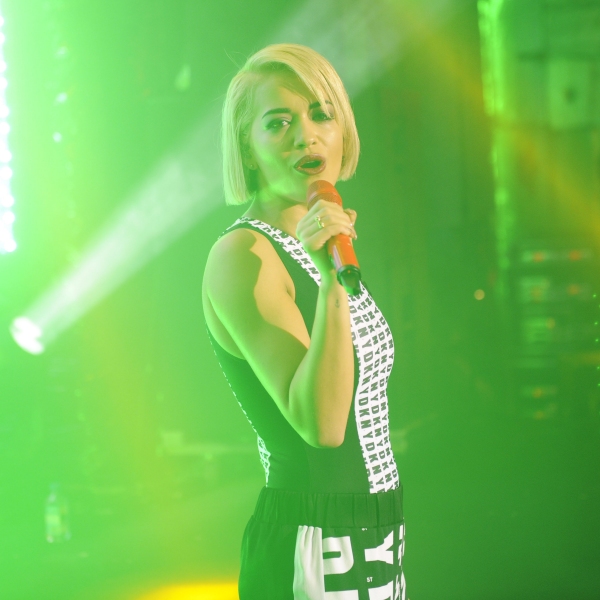 Rita Ora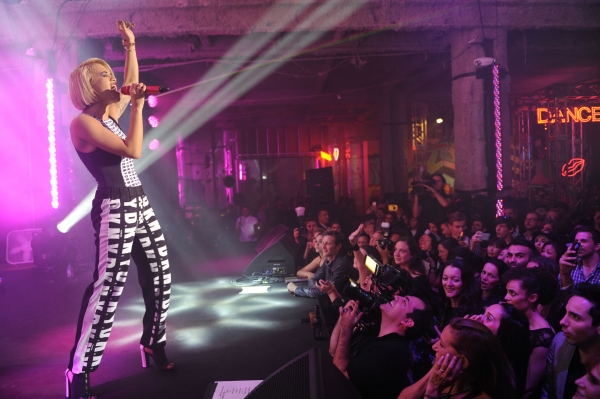 Rita Ora

Rita Ora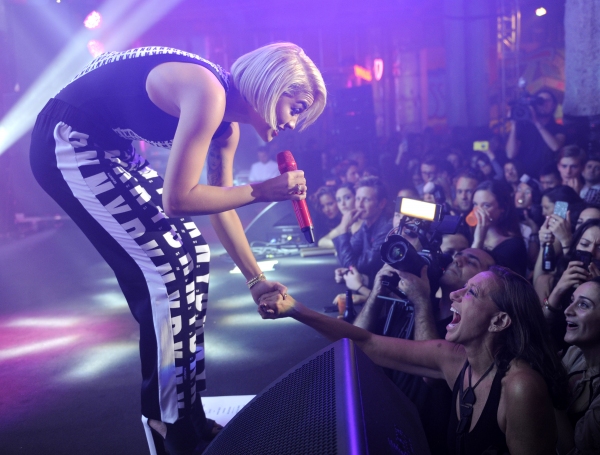 Rita Ora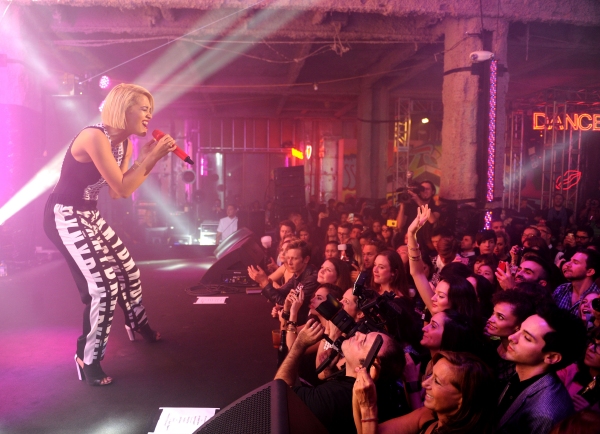 Rita Ora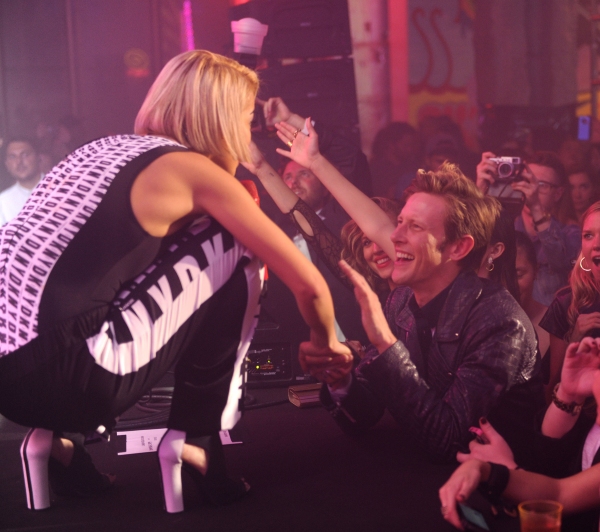 Rita Ora

Rita Ora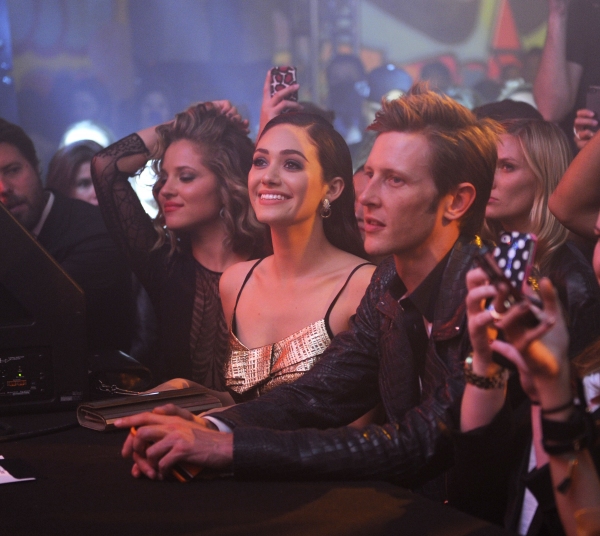 Margarita Levieva, Emmy Rossum, Gabrielle Mann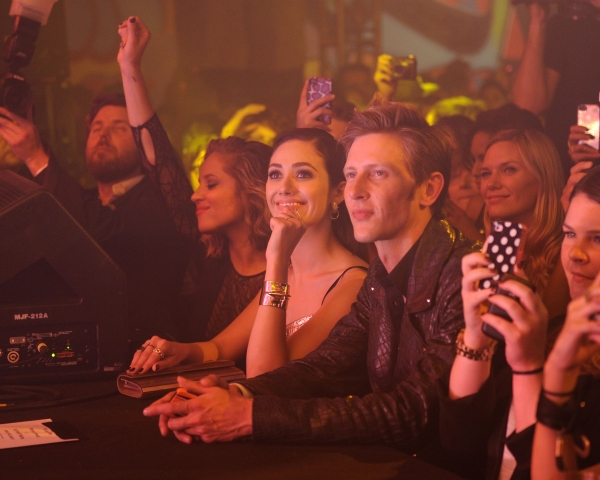 Margarita Levieva, Emmy Rossum, Gabrielle Mann

Donna Karan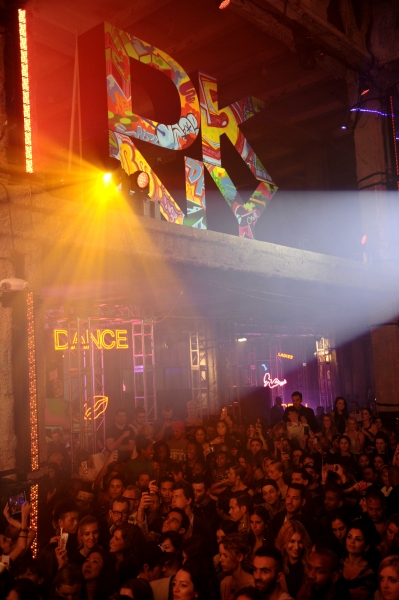 DKNY25 Birthday Bash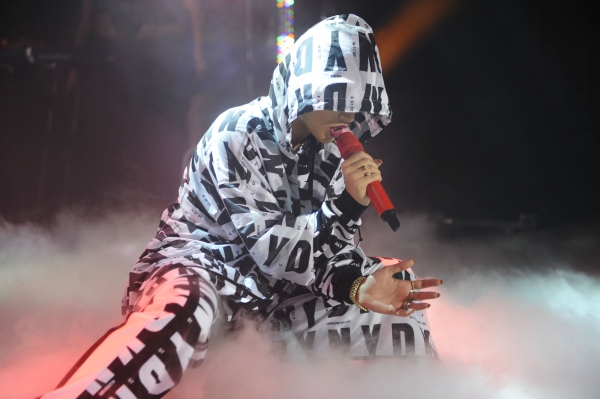 Rita Ora

DKNY25 Birthday Bash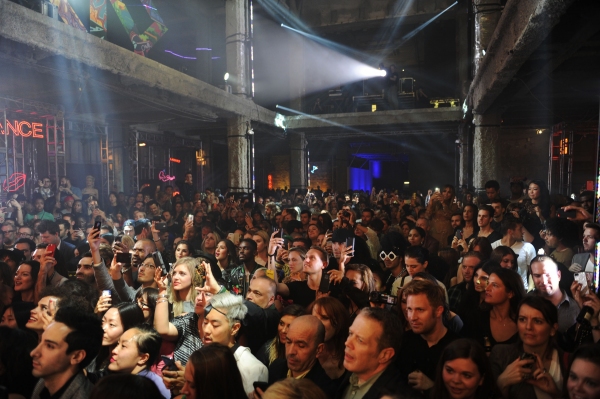 DKNY25 Birthday Bash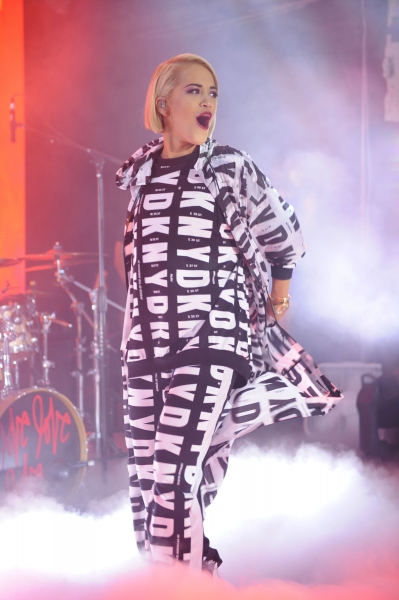 Rita Ora

Rita Ora

Donna Karan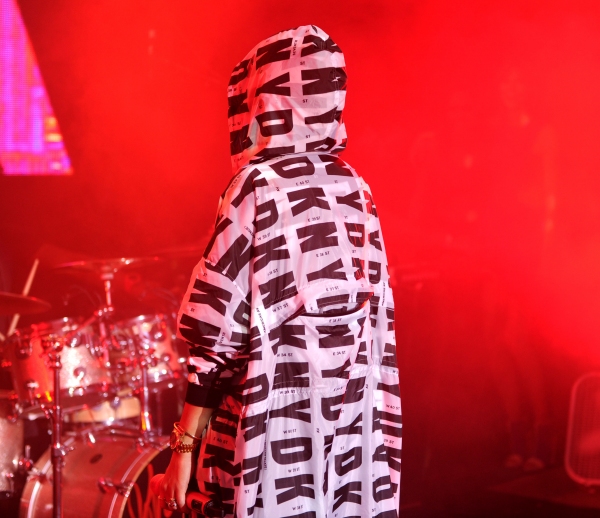 Rita Ora

Rita Ora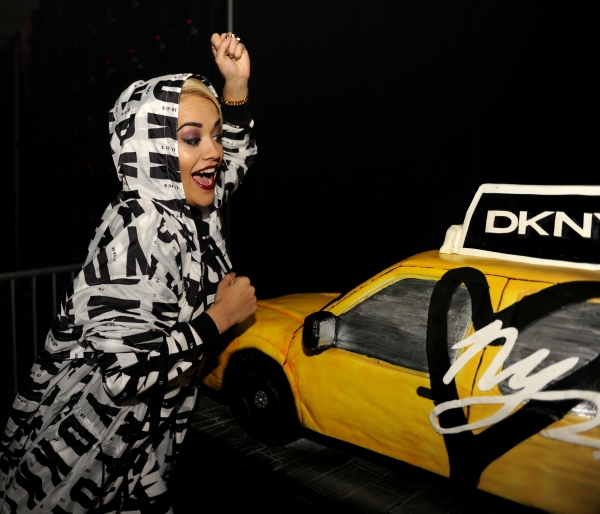 Rita Ora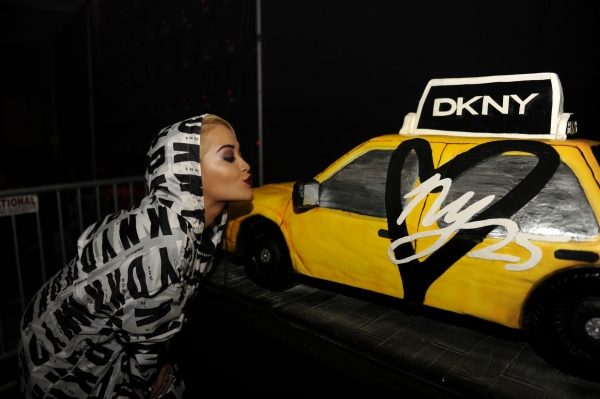 Rita Ora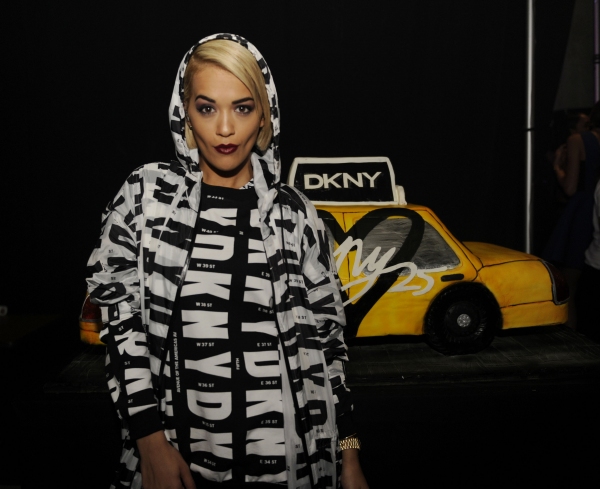 Rita Ora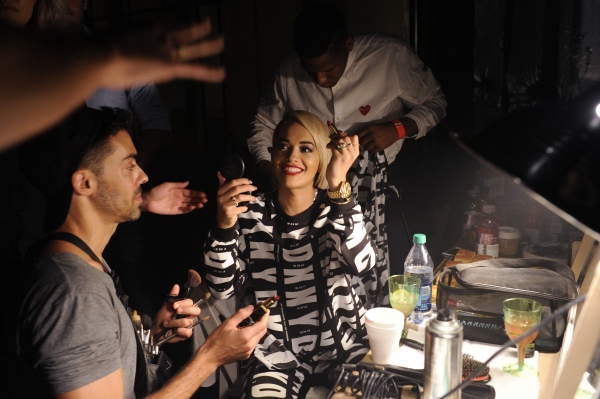 Rita Ora

Rita Ora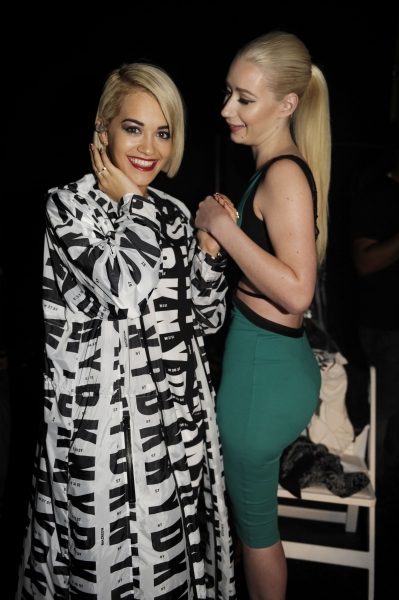 Rita Ora, Iggy Azalea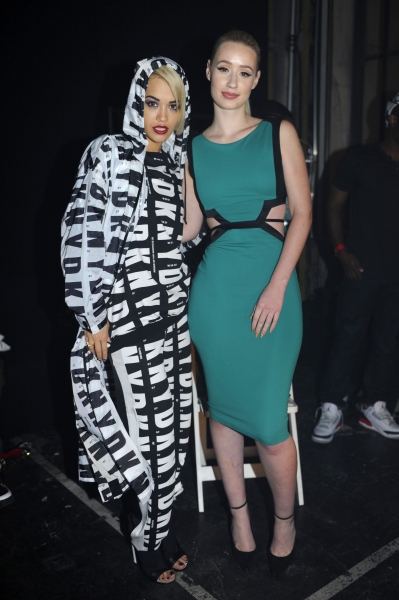 Rita Ora, Iggy Azalea

Donna Karan

Donna Karan, Rita Ora, Iggy Azalea

Karlie Kloss, Donna Karan, Joan Smalls

Karlie Kloss, Donna Karan, Joan Smalls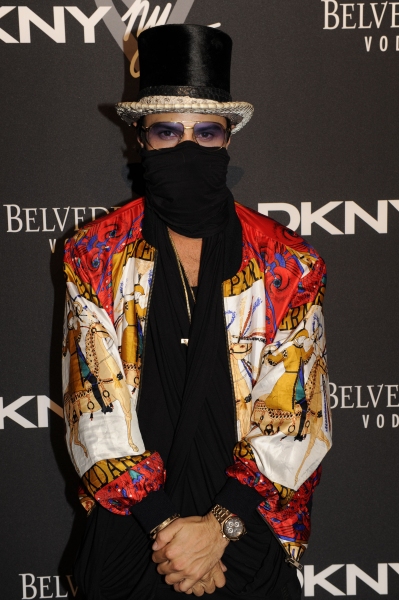 Alec Monolopy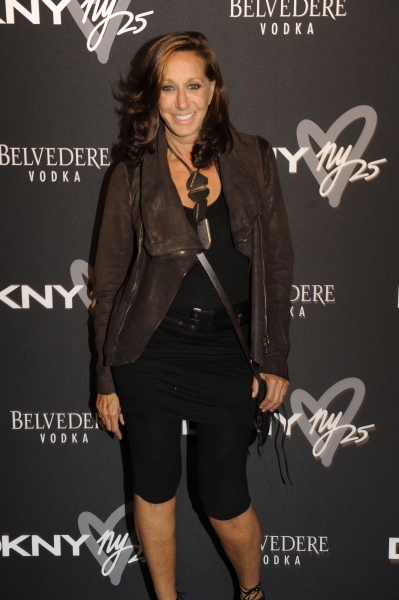 Donna Karan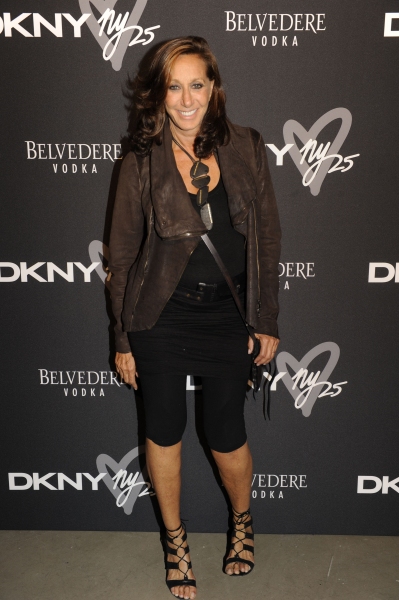 Donna Karan

Chrissy Teigen, Natalia Kills

Chrissy Teigen, Natalia Kills

Chrissy Teigen

Chrissy Teigen

Karlie Kloss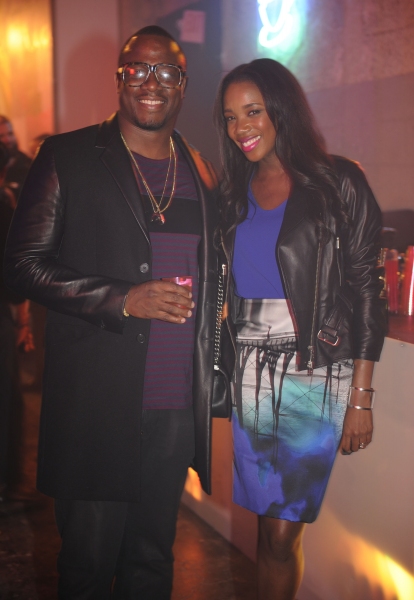 DJ MOS, DJ Kiss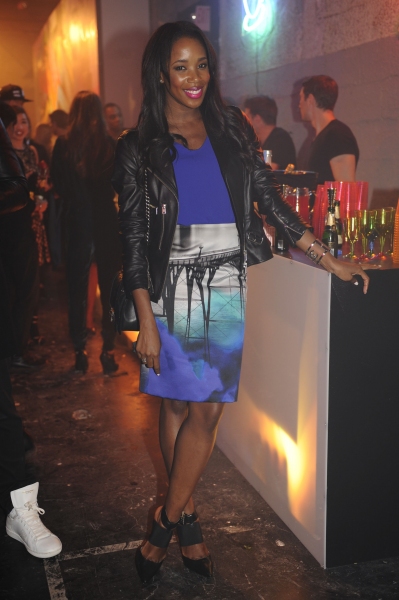 DJ Kiss

Gabrielle Mann, Margarita Levieva

Chloe Bridges

Chloe Bridges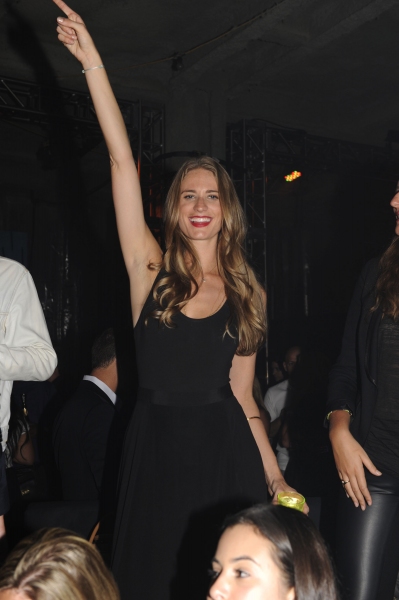 Julie Henderson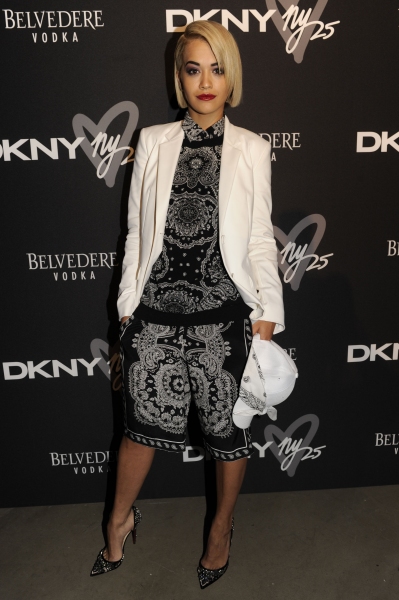 Rita Ora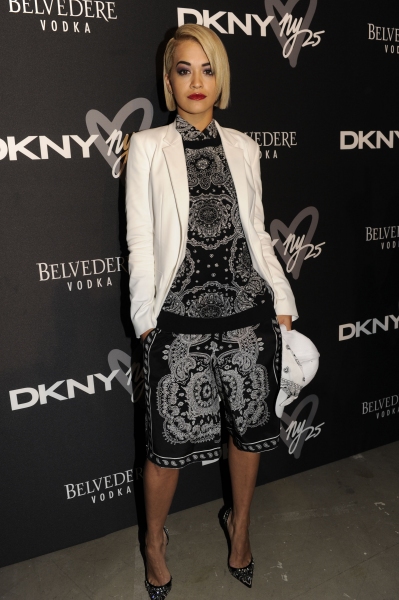 Rita Ora

Rita Ora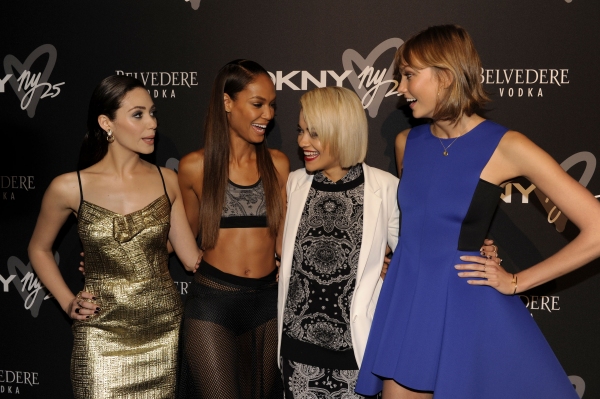 Emmy Rossum, Joan Smalls, Rita Ora, Karlie Kloss

Emmy Rossum, Joan Smalls, Rita Ora, Karlie Kloss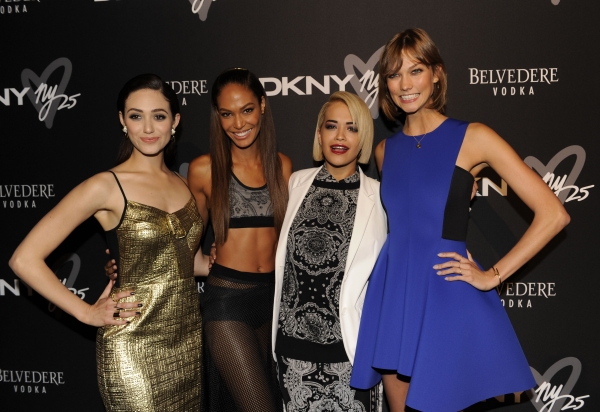 Emmy Rossum, Joan Smalls, Rita Ora, Karlie Kloss

-New York, NY - 09/09/13 - #DKNY25 Birthday Bash-PICTURED: Rita Ora-PHOTO by: Seth Browarnik/startraksphoto.com-_0043992Startraks PhotoNew York, NY For licensing please call 212-414-9464 or email sales@startraksphoto.com

Gabrielle Mann, Margarita Levieva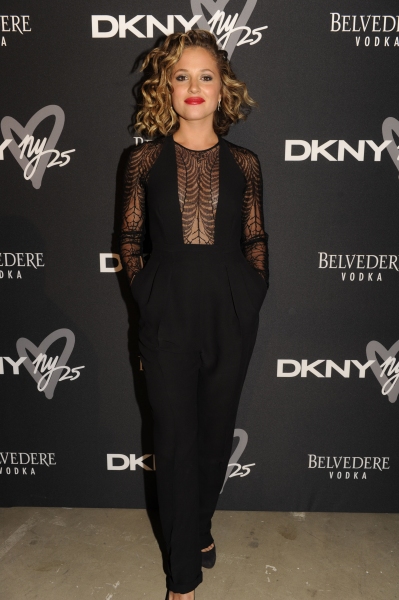 Margarita Levieva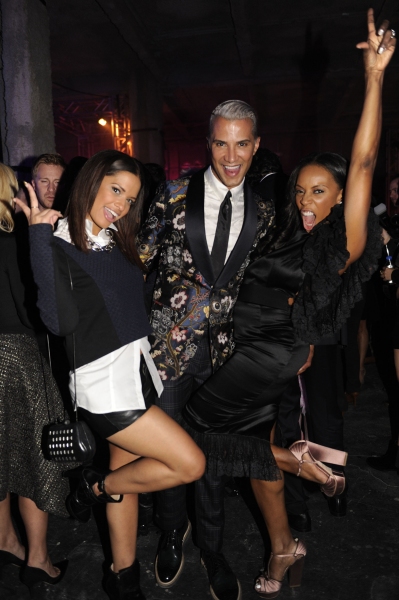 Rosci Diaz, Jay Manuel, June Ambrose

Joan Smalls

June Ambrose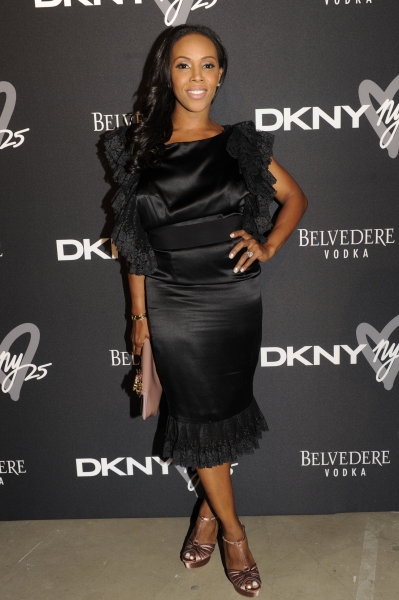 June Ambrose

Emmy Rossum

Emmy Rossum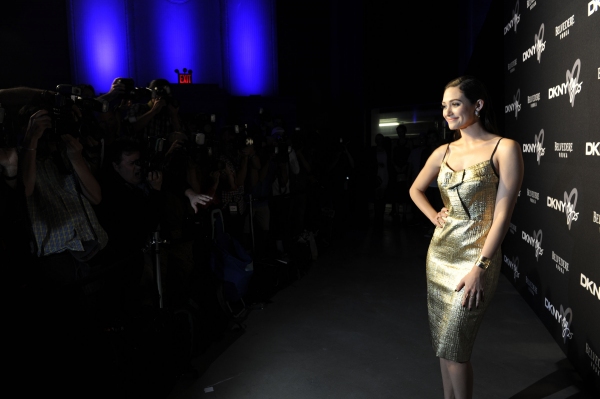 Emmy Rossum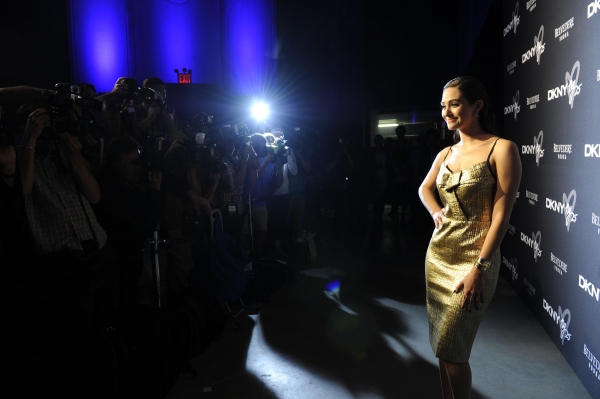 Emmy Rossum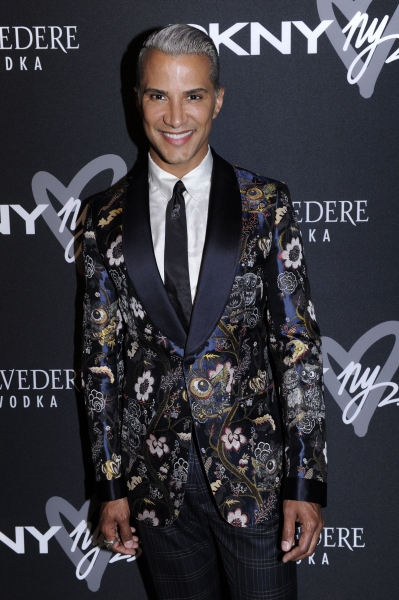 Jay Manuel

Julie Henderson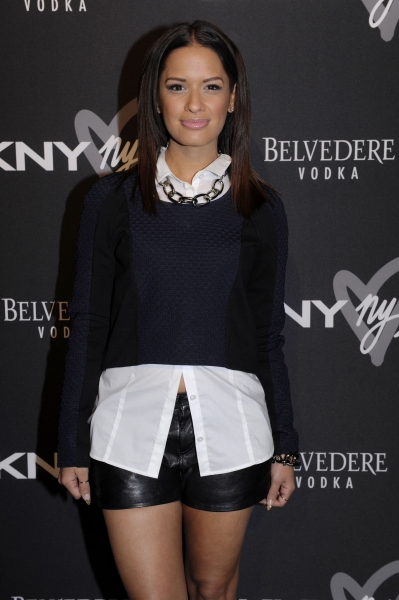 Rosci Diaz

Rosci Diaz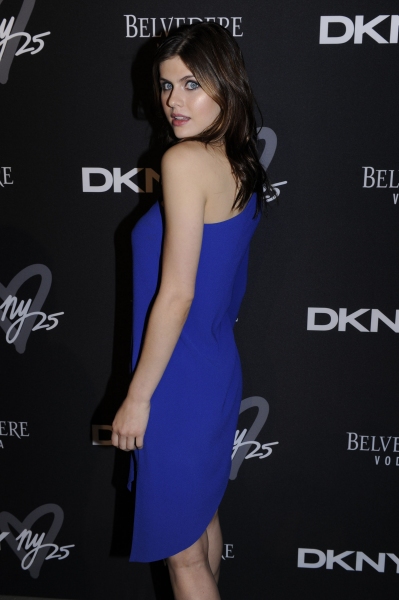 Alexandra Daddario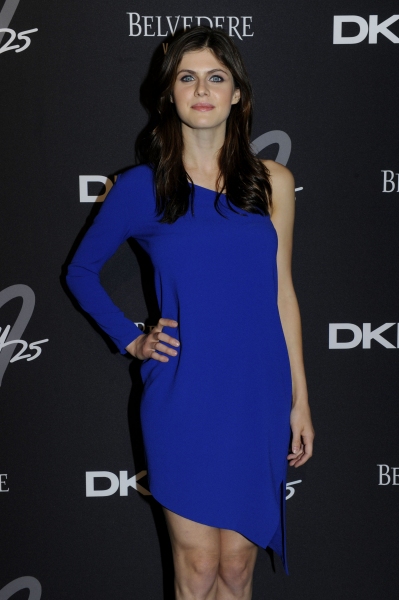 Alexandra Daddario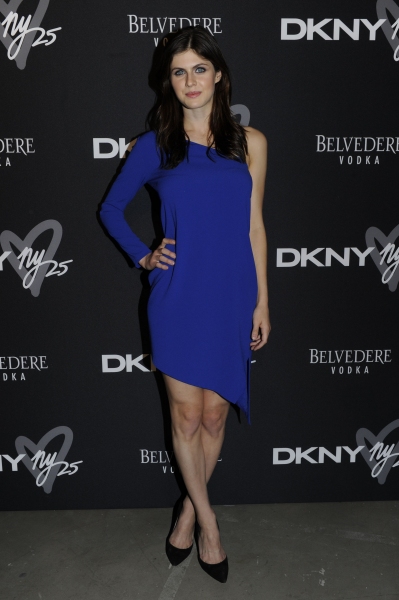 Alexandra Daddario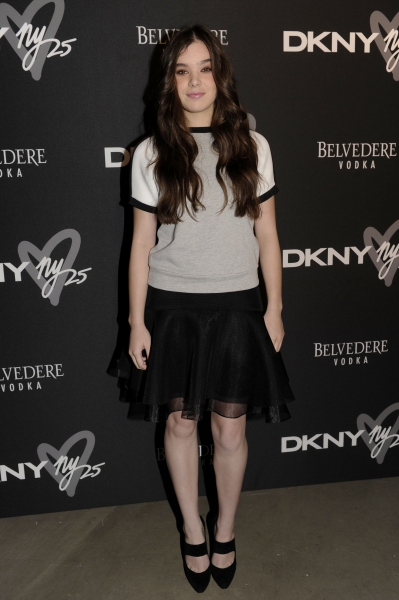 Hailee Steinfeld

Hailee Steinfeld

Perez Hilton

Dani Stahl

DKNY25 Birthday Bash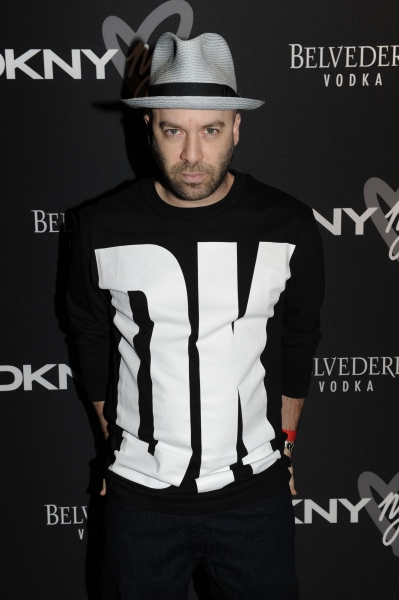 Sinatra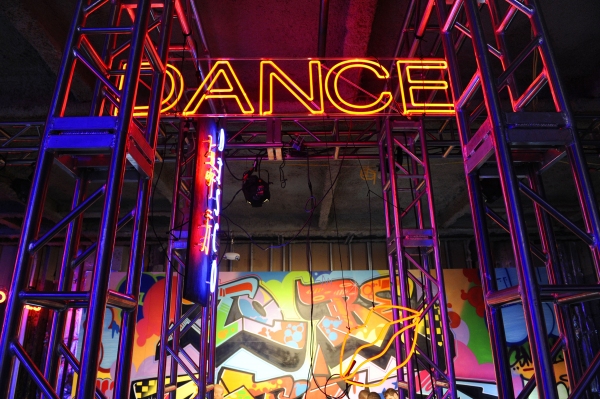 DKNY25 Birthday Bash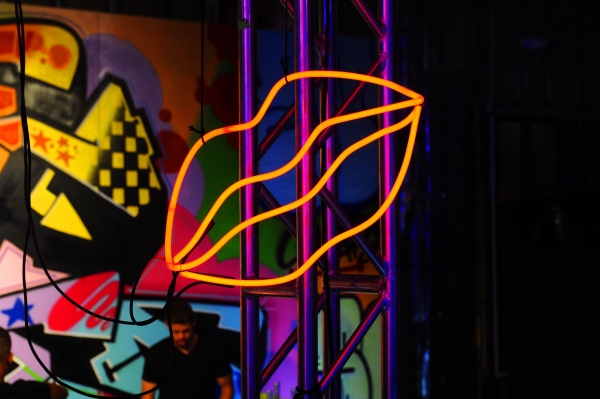 DKNY25 Birthday Bash

DKNY25 Birthday Bash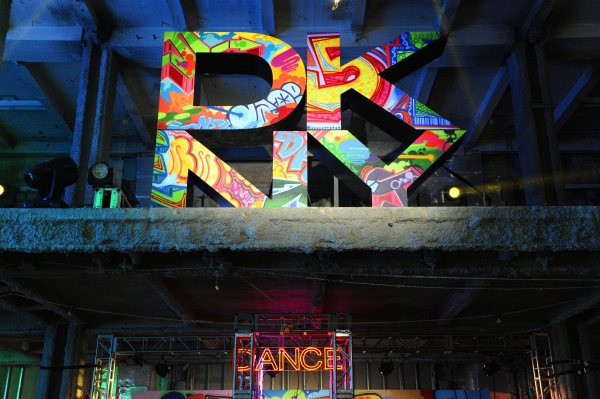 DKNY25 Birthday Bash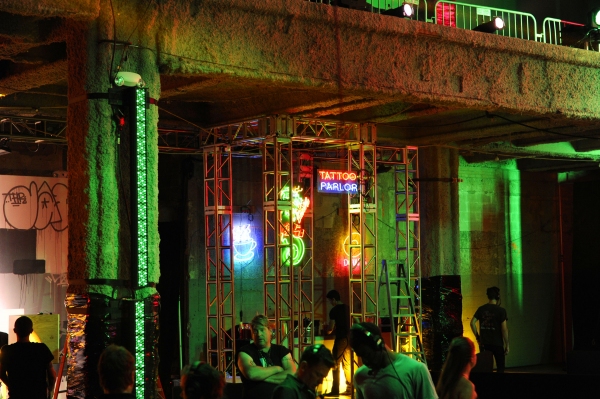 DKNY25 Birthday Bash

DKNY25 Birthday Bash

Related Articles
More Hot Stories For You