Photos: Belly Up and Take a First Look at The Muny's THE UNSINKABLE MOLLY BROWN
Hannibal Missouri's own brash and beguiling Molly Brown shines in this exhilarating adaptation of Meredith Willson's 1960 musical. Her rags-to-riches story sparkles with a new book by Dick Scanlan (Thoroughly Modern Millie), and new songs from the Meredith Willson songbook. The tempestuous can't-live-with-him/can't-live-without-him love story that survived the Silver Boom, Gold Rush and sinking of the Titanic returns to the stage with more fun and flair than ever. This is one of those classic musicals that will have your heart soaring!
This talented cast includes: Beth Malone (Molly Tobin), Marc Kudisch (J.J. Brown), Whitney Bashor (Julia), David Abeles (Erich), Justin Guarini (Vincenzo) and Paolo Montalban (Arthur). They are joined by an outstanding ensemble including: Karl Josef Co, Donna English, Jennifer Evans, Patty Goble, Gregg Goodbrod, Mike Haggerty, Michael Halling, John Hickok, Emily Hsu, Dionna Thomas Littleton, Omar Lopez-Cepero, Kate Marilley, Stephanie Martignetti, Carissa Massaro, Georgia Mendes, Paul Scanlan, Mike Schwitter, Gabi Stapula, Cullen R. Titmas and Daryl Tofa. The company will also be joined by The Muny kid and teen youth ensembles.
A headline worthy design team spearheads this production with additional lyrics and book by Dick Scanlan, direction and choreography by Kathleen Marshall, music direction, music adaptation, vocal and incidental arrangements by Michael Rafter, scenic design by Derek McLane and Paul Tate DePoo III, based upon original design by Derek McLane, costume design by Paul Tazewell, lighting design by Rob Denton, sound design by John Shivers and David Patridge, video design by Nathan W. Scheuer, wig design by Leah J. Loukas, with production stage manager Matthew Lacey.
The Unsinkable Molly Brown (July 21-27) is proudly sponsored by Ameren.
Single tickets are now available at The Muny Box Office, or online at muny.org.
Photos Credit: Phillip Hamer


Molly Brown Cast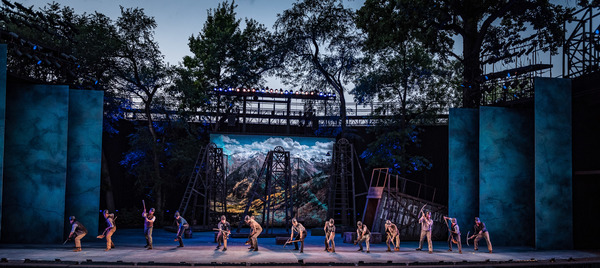 Molly Brown Cast

Molly Brown Cast

Molly Brown Cast

Molly Brown Cast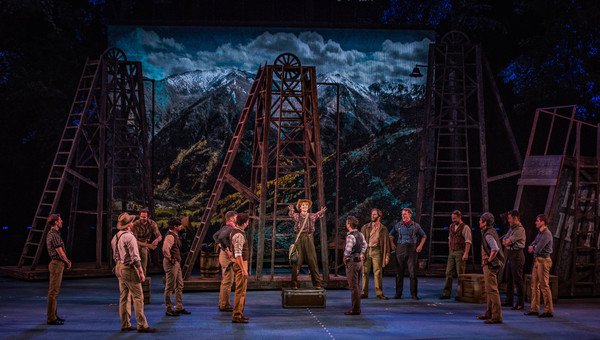 Molly Brown Cast

Beth Malone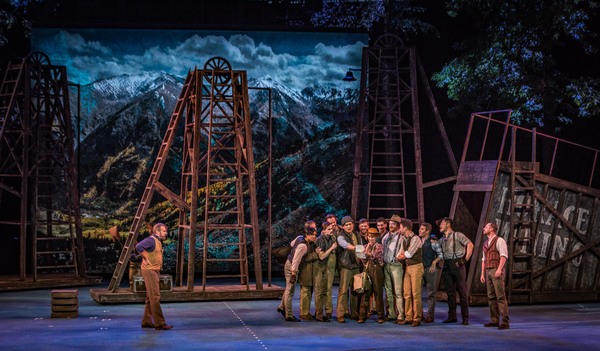 Molly Brown Cast

Molly Brown Cast

Molly Brown Cast

Beth Malone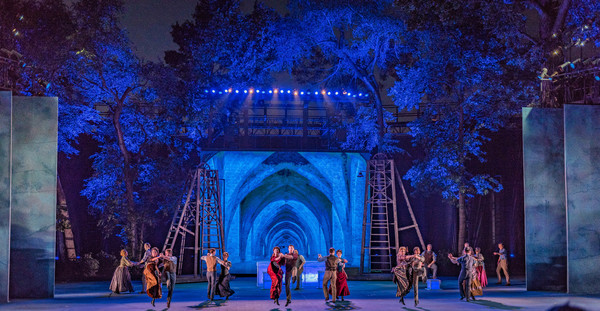 Molly Brown Cast

Molly Brown Cast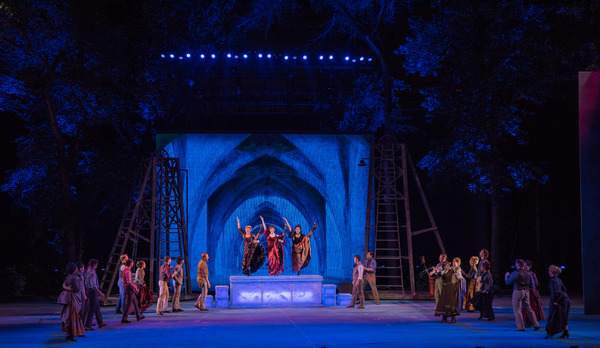 Molly Brown Cast

Molly Brown Cast

Justin Guarini, Paolo Montalban, and David Abeles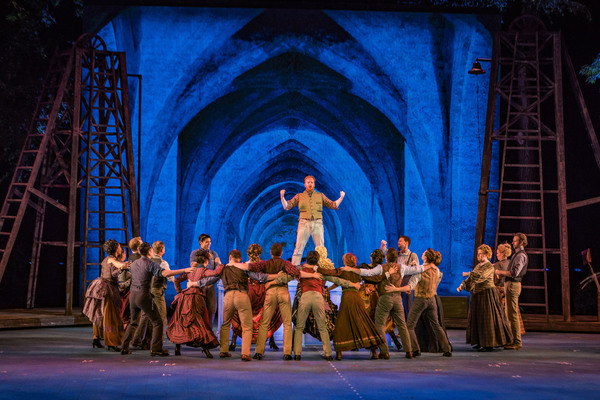 David Abeles and Molly Brown Cast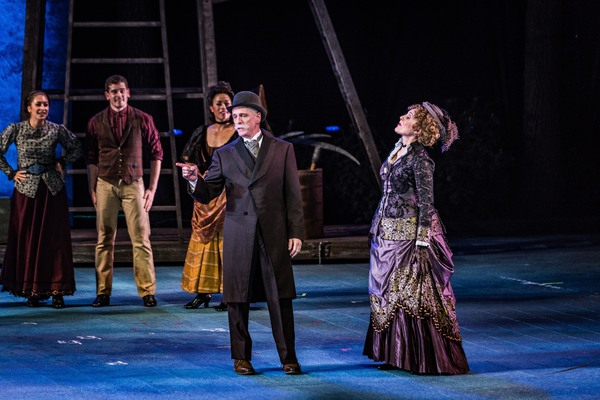 John Hickock, Patty Goble, and Molly Brown Cast

Whitney Bashor and Justin Guarini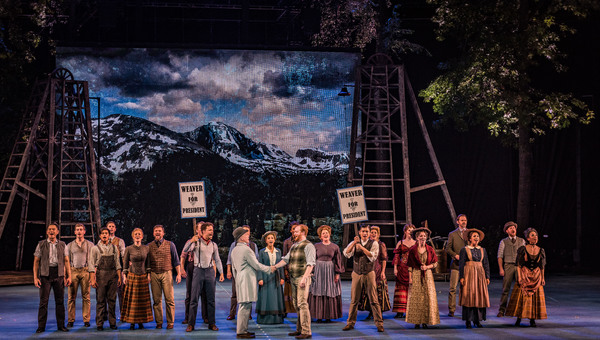 Molly Brown Cast

Paolo Montalban, Justin Guarini, and David Abeles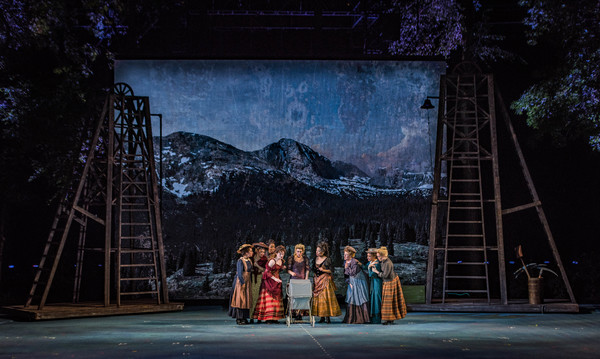 Molly Brown Cast

Muny Teen

Molly Brown Cast

Molly Brown Cast

John Hickok, Donna English, Marc Kudisch, and Beth Malone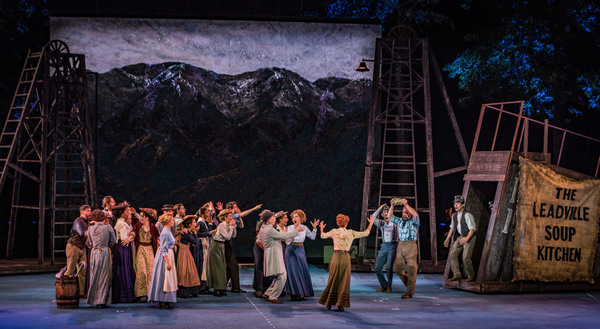 Molly Brown Cast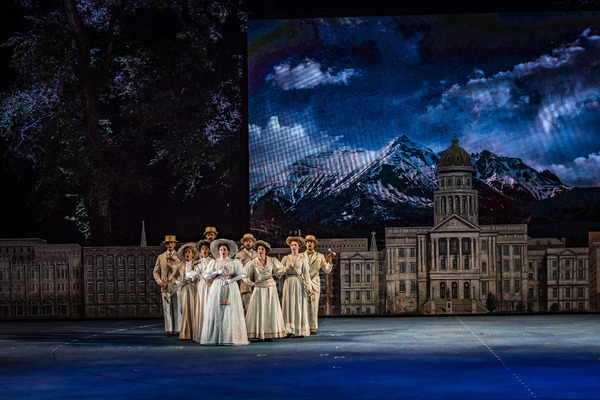 Molly Brown Cast

Molly Brown Cast

Georgia Mendes, Omar Lopez-Cepero, and Molly Brown Cast

Beth Malone, Jennifer Evans, Marc Kudisch

Molly Brown Cast

Beth Malone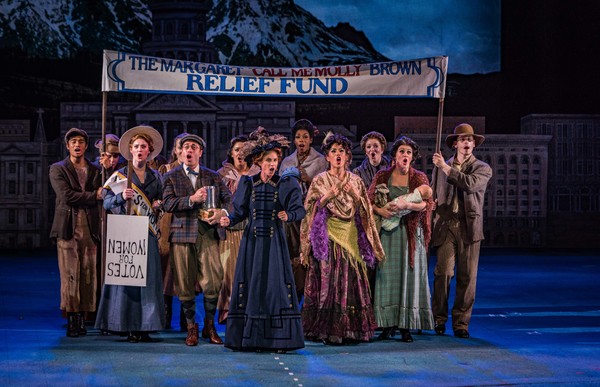 Molly Brown Cast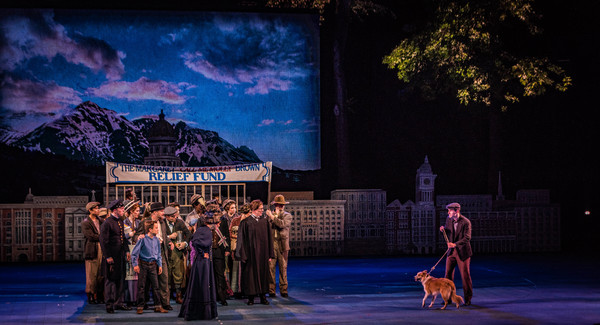 Molly Brown Cast

Molly Brown Cast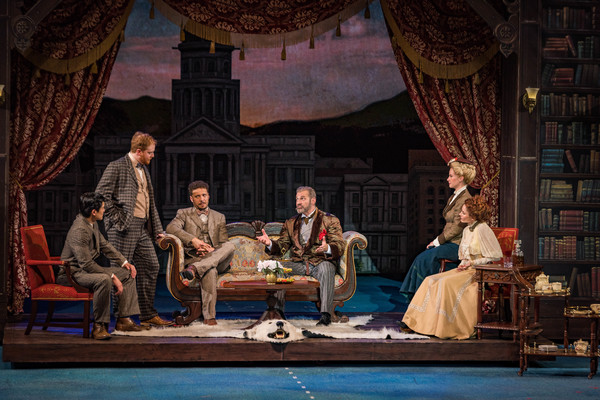 Molly Brown Cast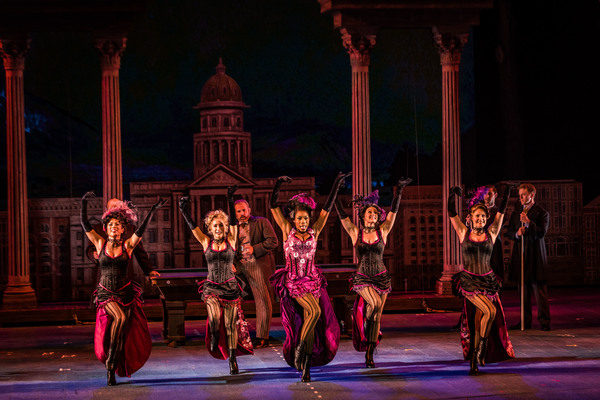 Molly Brown Cast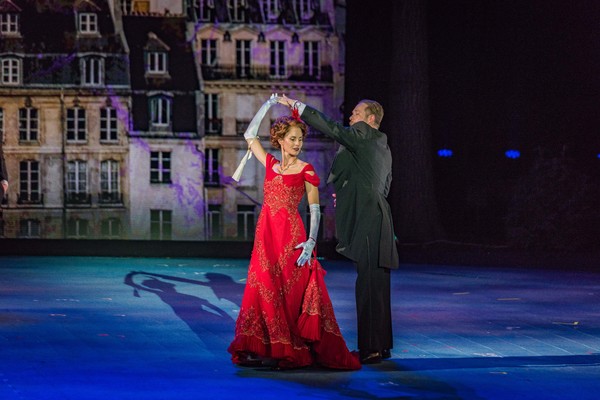 Beth Malone and Cullen R. Titmas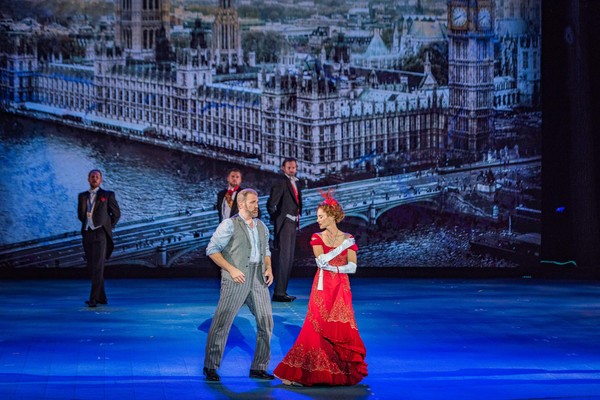 Marc Kudisch, Beth Malone, and Molly Brown Cast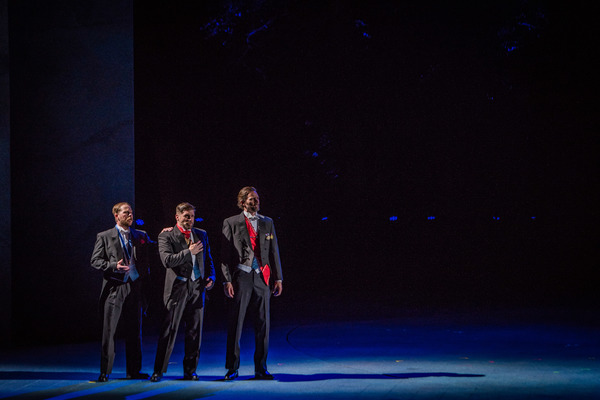 Cullen R. Titmas, Gregg Goodbrod, and Michael Halling

Beth Malone and Molly Brown Cast

Cullen R. Titmas, Gregg Goodbrod, and Michael Halling

Beth Malone

Molly Brown Cast

Molly Brown Cast