Photo Flash: Before and After Broadway Rocks Anaheim 2011!
The Anaheim Performing Arts Center Foundation APACF hosted an evening of singing and dancing to continue raising money for the capital campaign for the building of a new performing arts center in Anaheim. The production, Broadway Rocks Anaheim 2011 featured some of Broadway's brightest stars.
The event took place on November 5 at 8:00 pm at the Heritage Forum in Anaheim.
Notable performers included Shirley Jones, Lea Thompson, Valarie Pettiford, Patrick Cassidy and Ace Young.
BroadwayWorld brings you photo coverage from before and after the event below!
Photo Credit: Lily Lim


Alex Robert Holmes and Ian Littleworth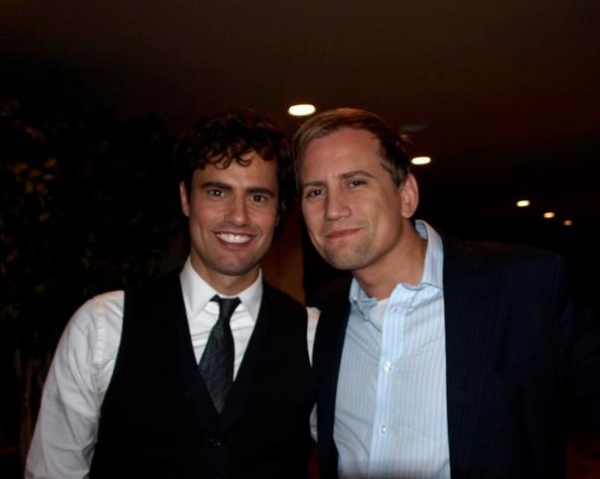 David Burnham and Chris Isaacson

James C Mulligan and Rex Smith

Will Collyer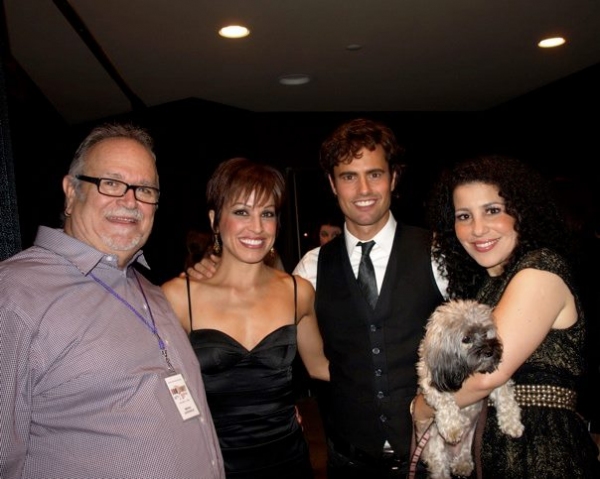 Ronn Goswick, Jill Marie Burke, David Burnham, Pepper and Julie Garnye

David Burnham Julie Garnye

Lea Thompson, Nick Perez and Jonny Morrow

David Burnham, Kelli Provart and James C Mulligan

Nathan Shrake and James Barbour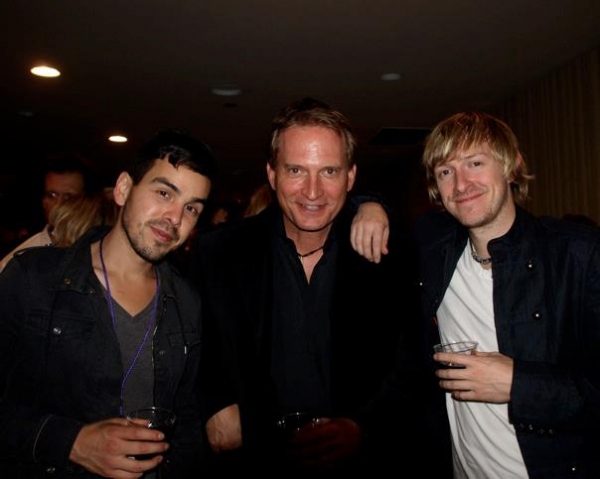 Nick Perez, Rex Smith and Jonny Morrow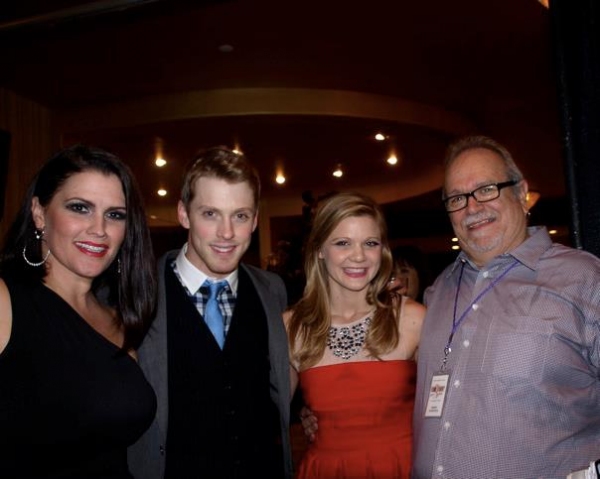 Kelli Provart and Ronn Goswick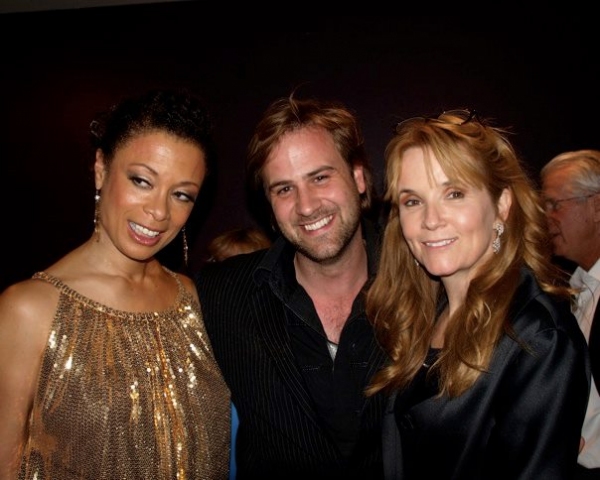 Valarie Pettiford, James C Mulligan and Lea Thompson

James C Mulligan and Lea Thompson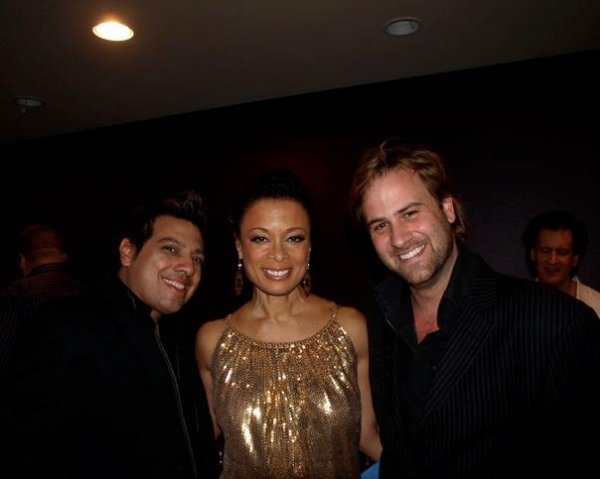 Devis Andrade, Kelli Provart and James C Mulligan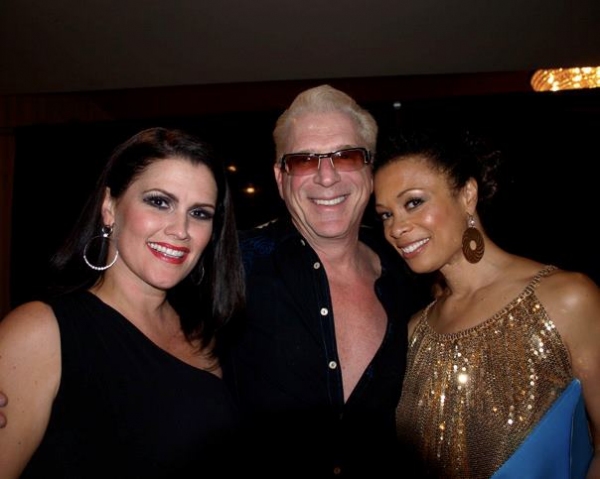 Kelli Provart, Ron Abel and Valarie Pettiford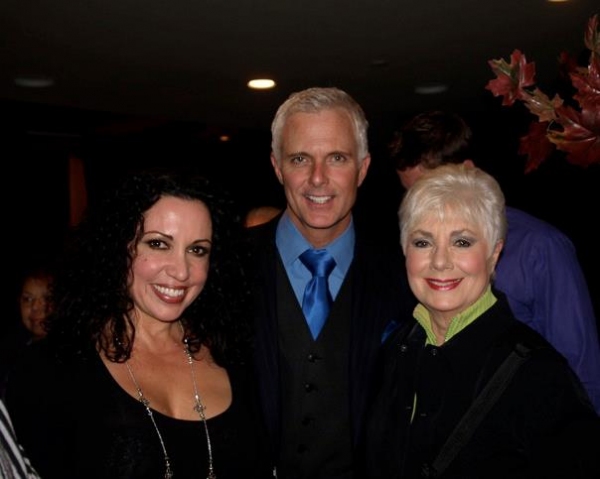 Patrick Cassidy and Shirley Jones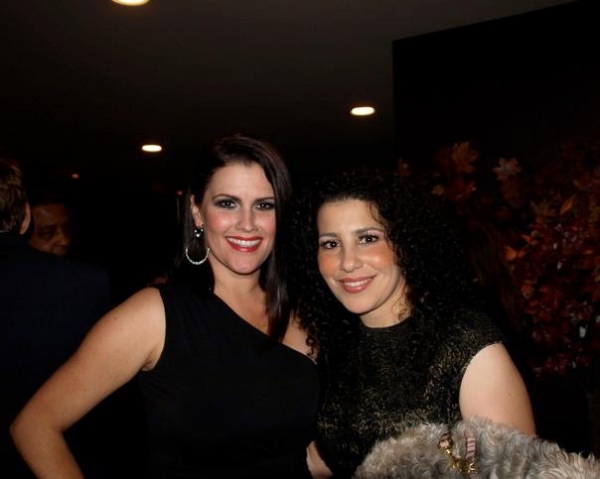 Kelli Provart and Julie Garnye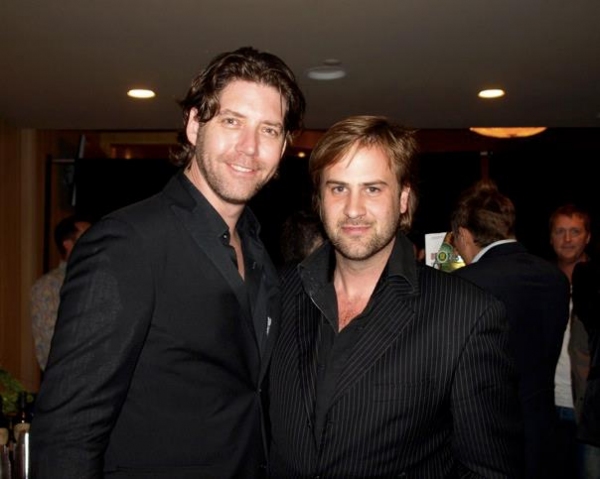 James Barbour and James C Mulligan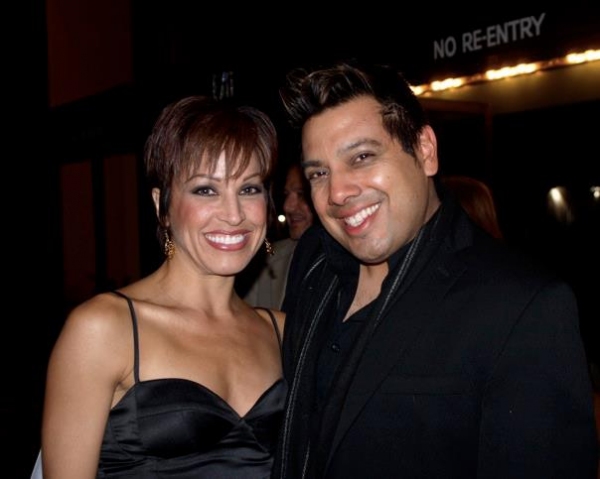 Jill Marie Burke and Devis Andrade

Benjamin Jacob Caron and Chris Isaacson

Kelli Provart and James C Mulligan

Valerie Perri Lipson, Pepper and Julie Garnye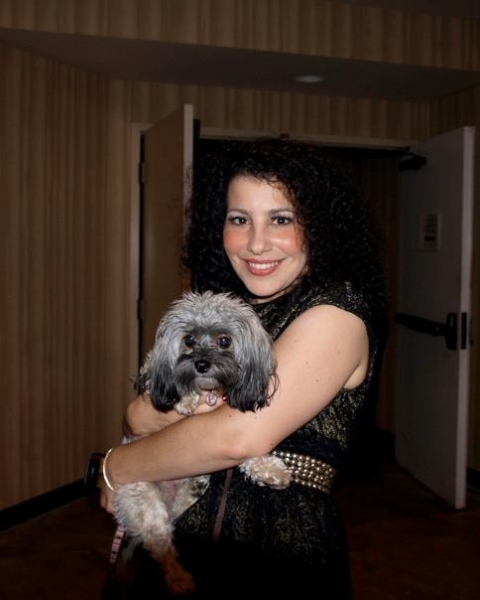 Pepper and Julie Garnye

Jill Marie Burke and Matt Zarley

Kelli Provart and Patrick Cassidy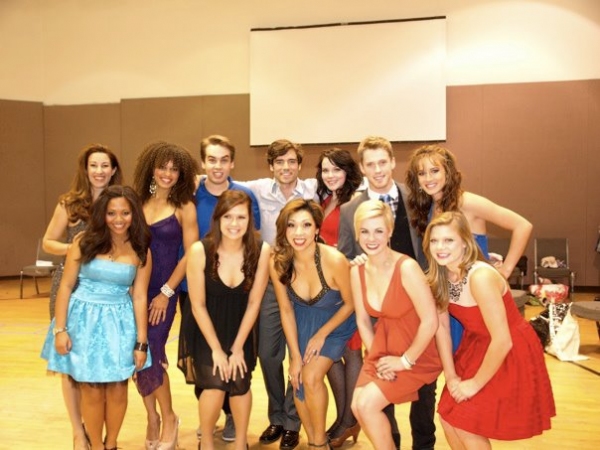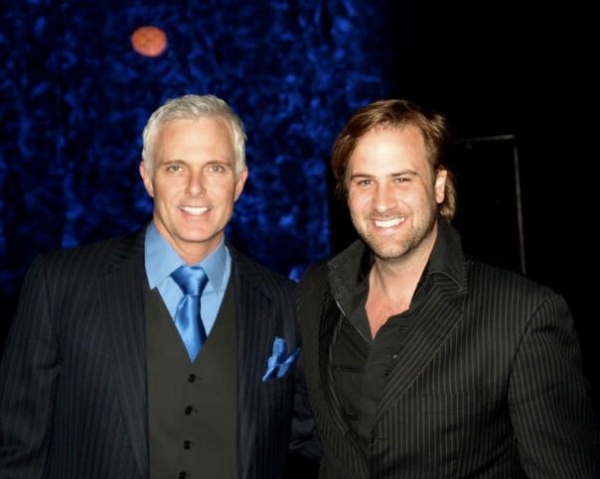 Patrick Cassidy and James C Mulligan

Jonny Morrow, Jill Marie Burke and Brent Crayon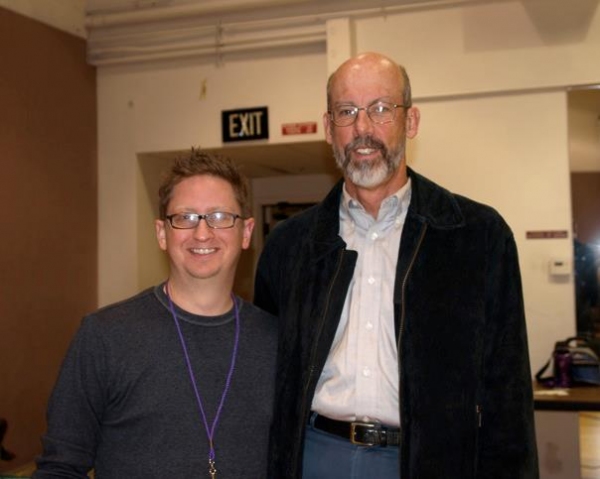 Brent Crayon and Stuart Berryhill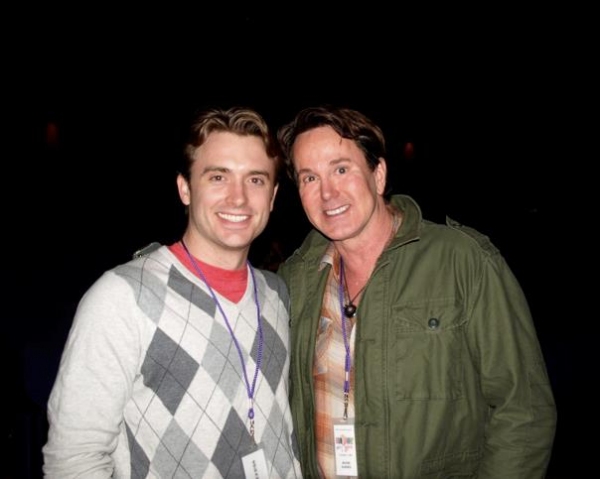 James Snyder and Davis Gaines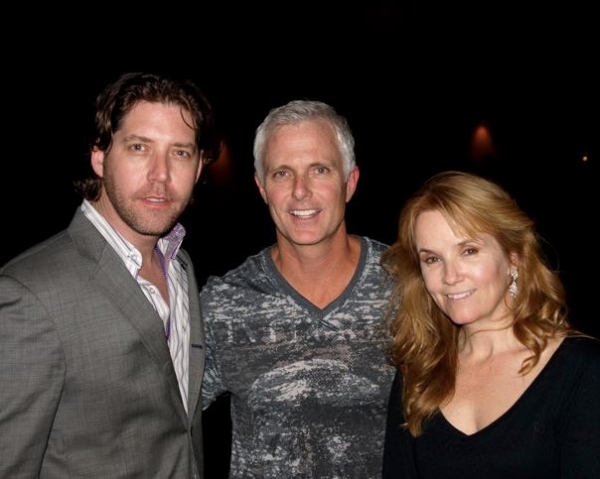 James Barbour, Patrick Cassidy and Lea Thompson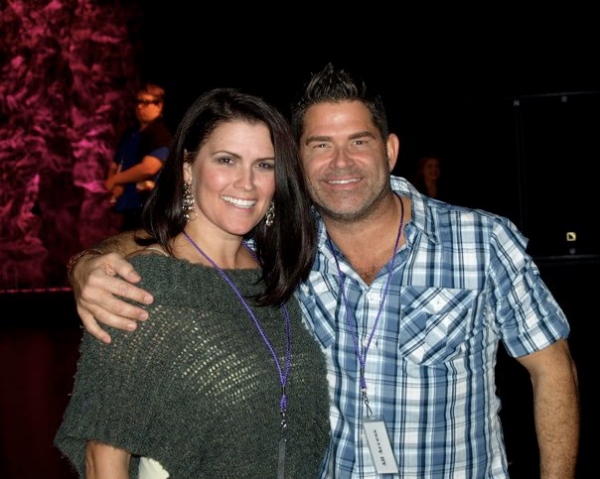 Matt Zarley

Patrick Cassidy and Shirley Jones

Shirley Jones

Lea Thompson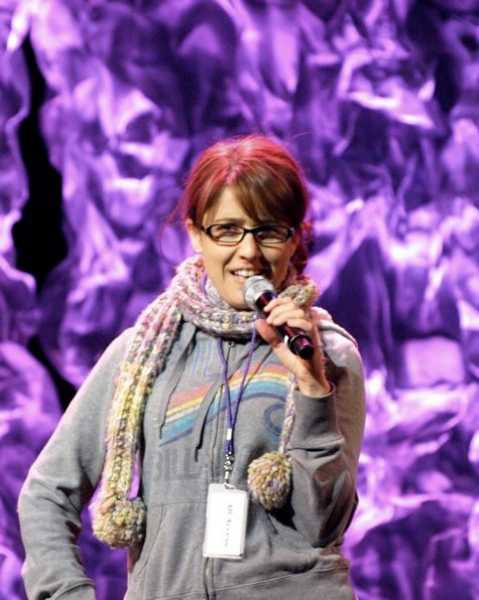 Alli Mauzey

James Barbour

Nick Perez and Ace Young

Valeria Pettiford

Valerie Perri Lipson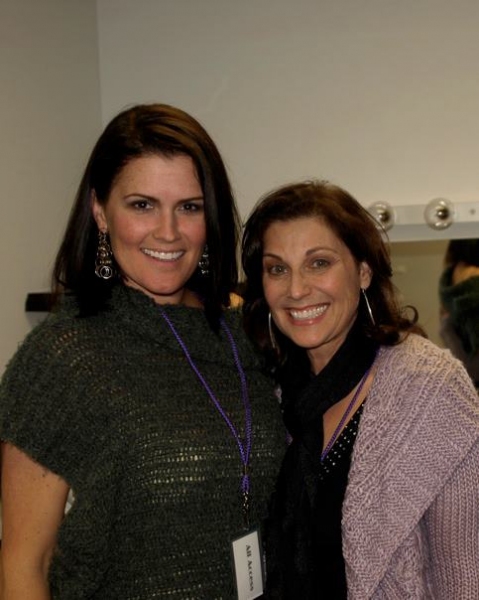 Kelli Provart and Valerie Perri Lipson

Related Articles
More Hot Stories For You