Photo Flash: Alison Bechdel, Jeanine Tesori and More Celebrate FUN HOME's West Coast Premiere, Curran Re-Opening in San Francisco
Following an extensive two-year renovation, San Francisco's Curran reopened last night with the groundbreaking Tony Award-winning musical Fun Home. Performances began January 25 (running four weeks through February 19) with an official opening night held last night, January 26. BroadwayWorld has photos from the starry opening festivities below!
In attendance were the Curran's leader, Carole Shorenstein Hays, along with the creators of Fun Home, Alison Bechdel and Jeanine Tesori and many others.
Based on Alison Bechdel's best-selling graphic memoir, Fun Home features music by Jeanine Tesori, book and lyrics by Lisa Kron and direction by Sam Gold , whose work on this production earned them Tony Awards for Best Score, Best Book and Best Direction.
Fun Home introduces us to Alison at three different ages, revealing memories of her uniquely dysfunctional family - her mother, brothers and volatile, brilliant, enigmatic father - that connect with her in surprising new ways. A finalist for the Pulitzer Prize, Fun Home is a refreshingly honest, wholly original musical about seeing your parents through grown-up eyes.
Photos courtesy Little Fang Photo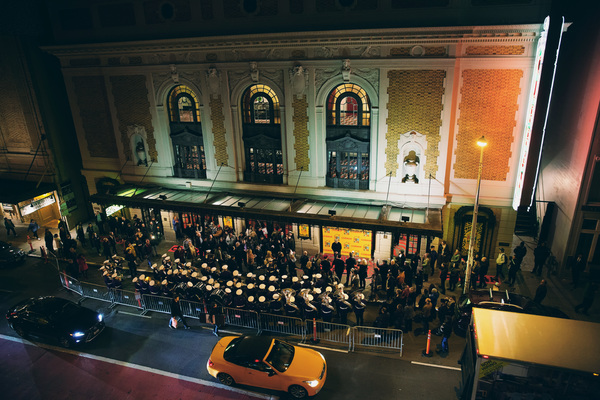 Outside the Curran
Norman and Norah Stone
Mayor
Willie B
rown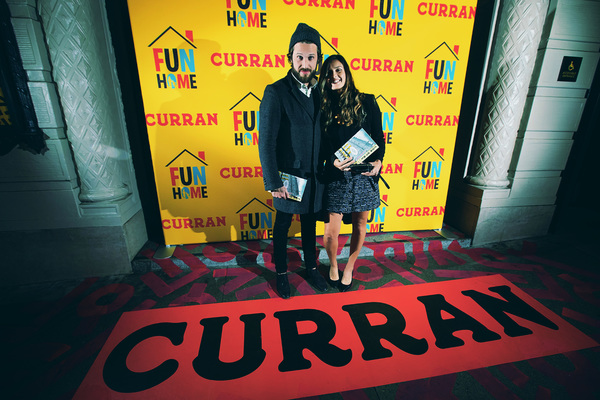 Casey Waits and company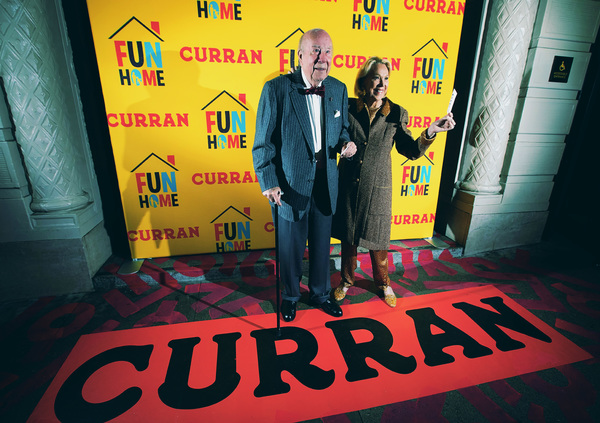 George and Charlotte Shultz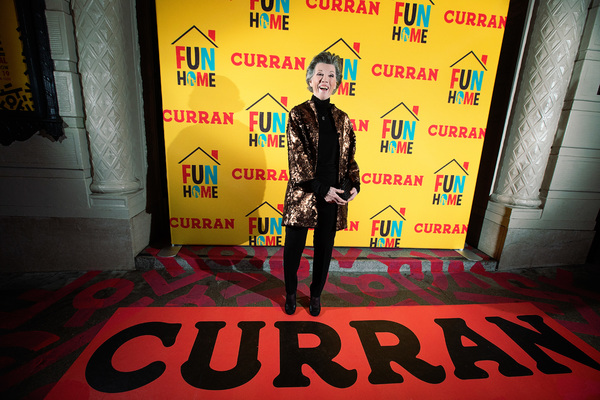 Carole Shorenstein
Hays
Jeanine Tesori
Jeanine Tesori
,
Carole Shorenstein
Hays and
Alison Bechdel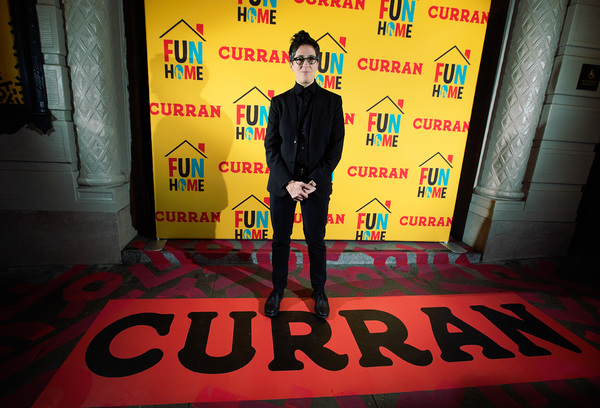 Alison Bechdel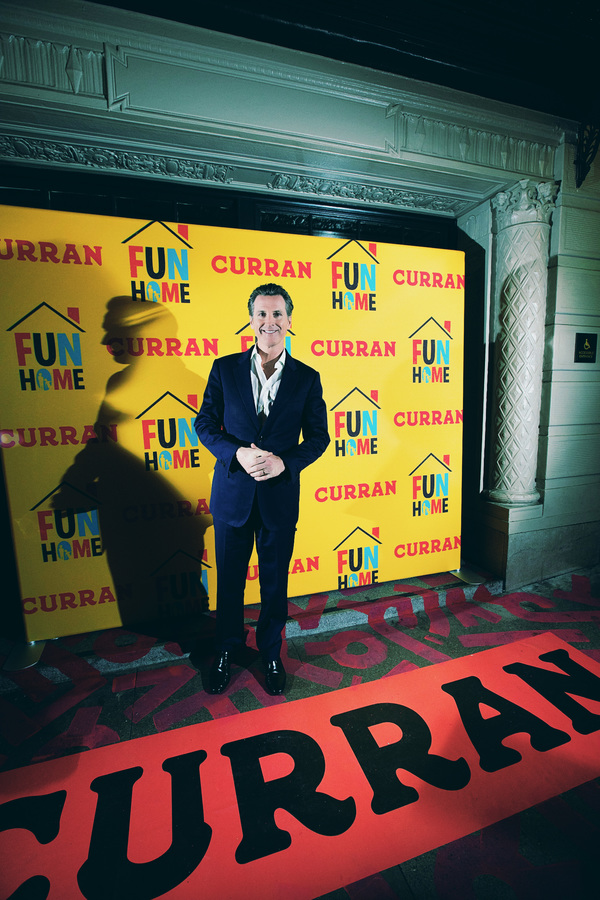 Gavin Newsom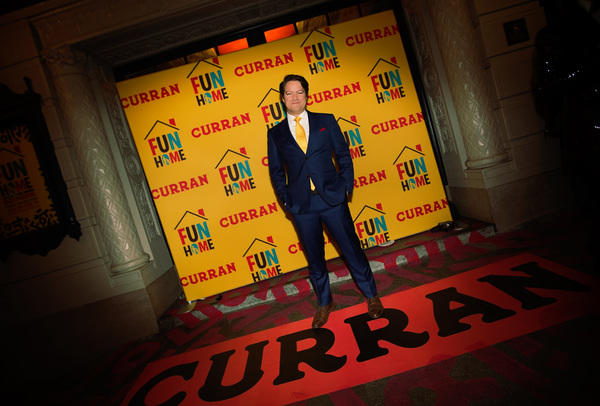 Robert Petkoff
Kate Shindle
The Archbishop Riordan High School Marching Band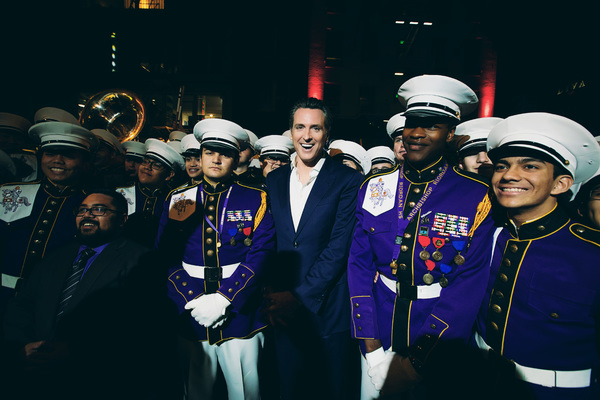 Gavin Newsom
and the Archbishop Riordan High School Marching Band
Mayor
Willie B
rown and
Carole Shorenstein
Hays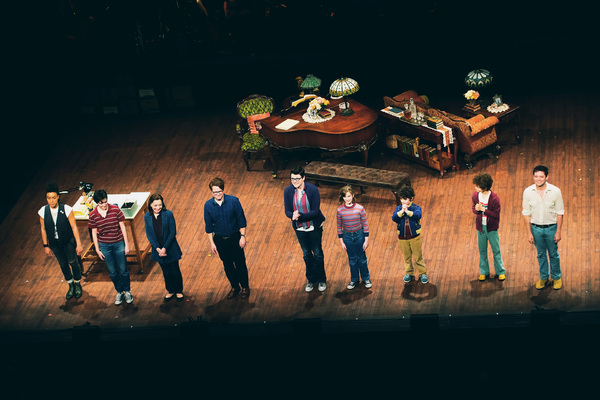 The cast of FUN HOME at the Curran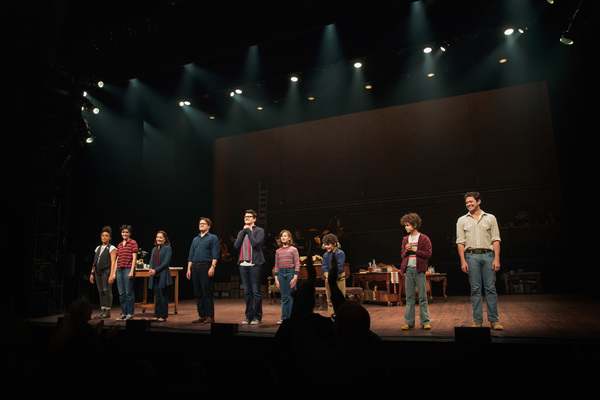 The cast of FUN HOME at the Curran
Kate Shindle
,
Alessandra Baldacchino
,
Jeanine Tesori
and
Alison Bechdel
Jeanine Tesori
,
Alison Bechdel
, Dr. Jeffrey Hays,
Carole Shorenstein
Hays, Gracie Hays, Wally Hays and the cast of FUN HOME at the Curran
Dr. Jeffrey Hays,
Carole Shorenstein
Hays, Gracie Hays and Wally Hays
Alison Bechdel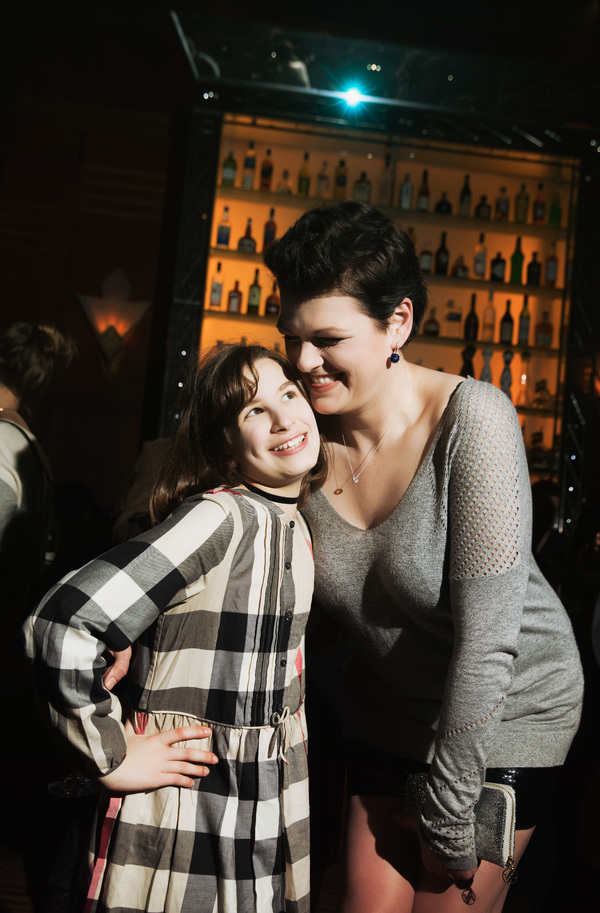 Alessandra Baldacchino
and
Kate Shindle