Photo Coverage: Zucchero and Company Play The Theater at Madison Square Garden
On April 23, 2014 Italian rocker Zucchero played to a sold out show at The Theatre at Madison Square Garden. The show also included special guests Sting, Chris Botti, Sam Moore ( of Sam and Dave) Fher (of Mana), Elisa, Jovanotti, Fiorella Mannoia, Andrea Grimmelli and Irene Fornaciari.
Adelmo Fornaciari, more commonly known by his stage name Zucchero Fornaciari or simply Zucchero, musical career has spanned over five decades.
WLIW and NJTV had a meet and greet before the concert and Broadwayworld.com was there to cover the event.
Photo Credit: Genevieve Rafter Keddy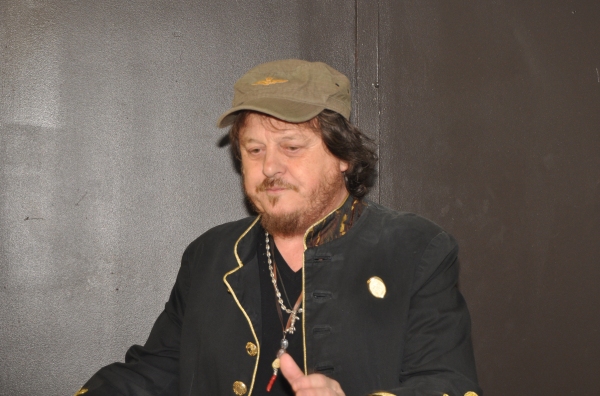 Zucchero at the PBS Sponsored Meet and Greet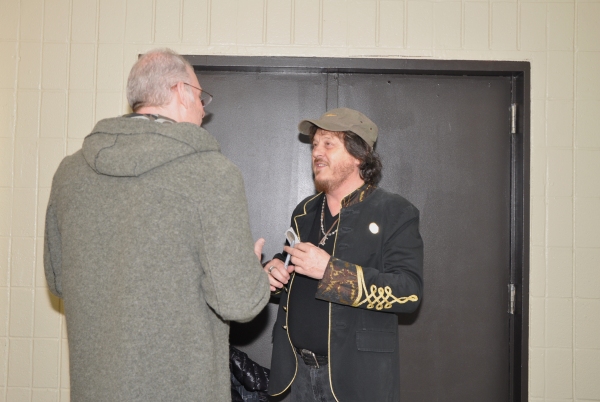 Zucchero greeting the fans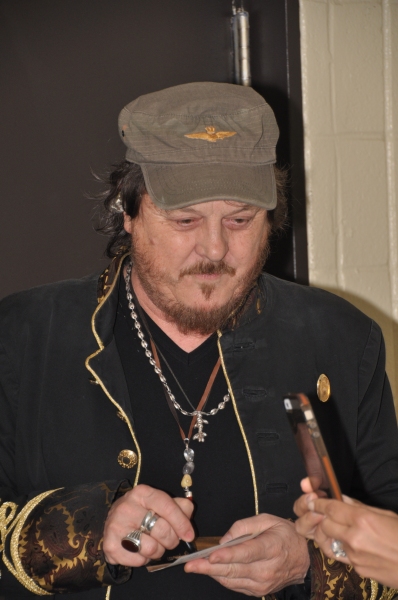 Zucchero

Jim Masters (PBS-WNET/WLIW/NJTV) and Zucchero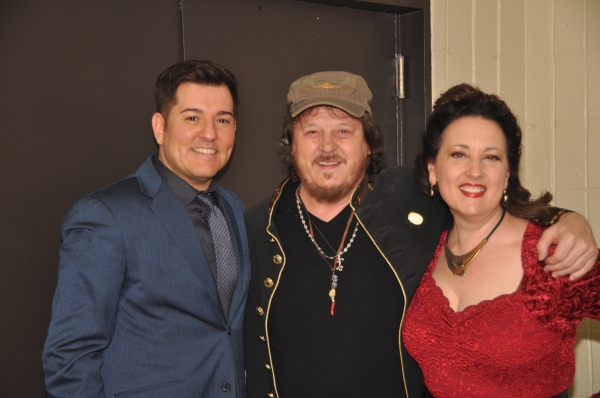 Jim Masters, Zucchero and Cristina Fontanellli

Zucchero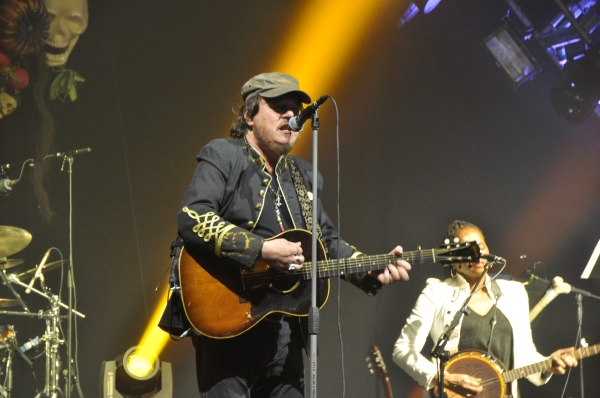 Zucchero

Elisa and Zucchero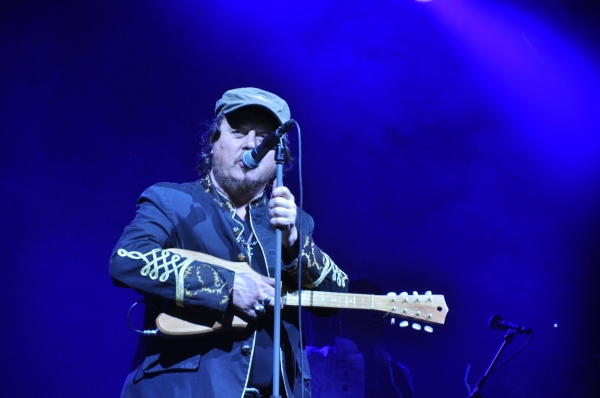 Zucchero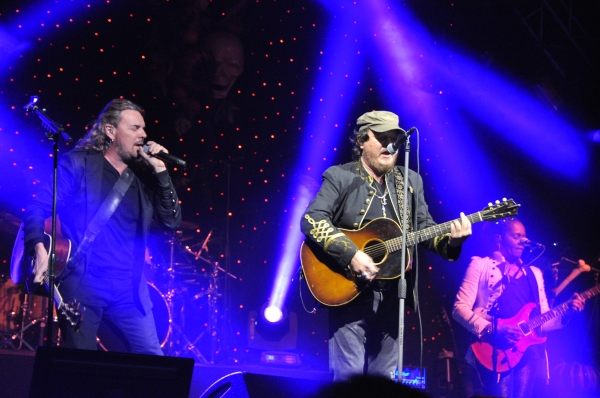 Fher and Zucchero

Chris Botti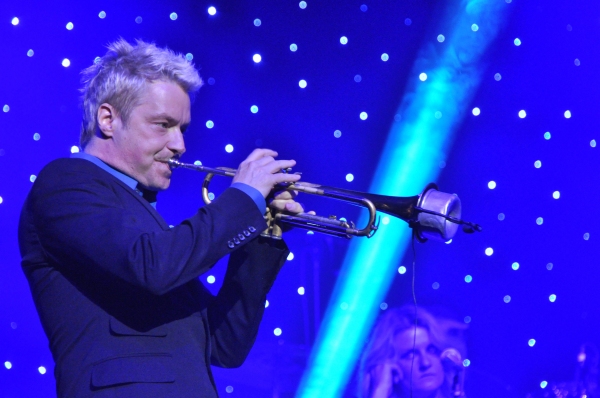 Chris Botti

FiorElla Mannoia and Zucchero

Sam Moore

Sam Moore and Zucchero

Sam Moore and Zucchero

Sam Moore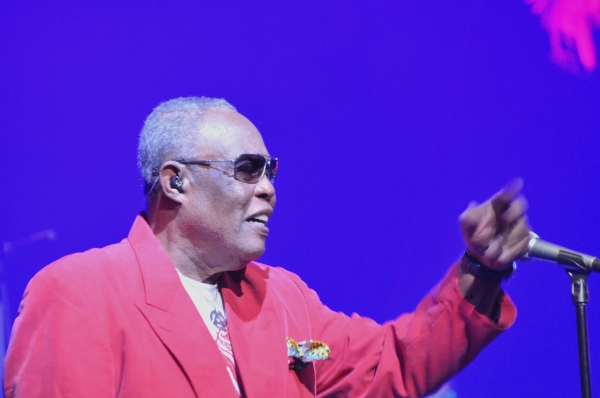 Sam Moore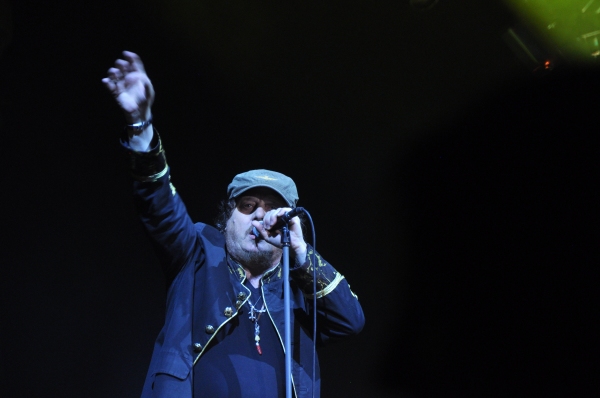 Zucchero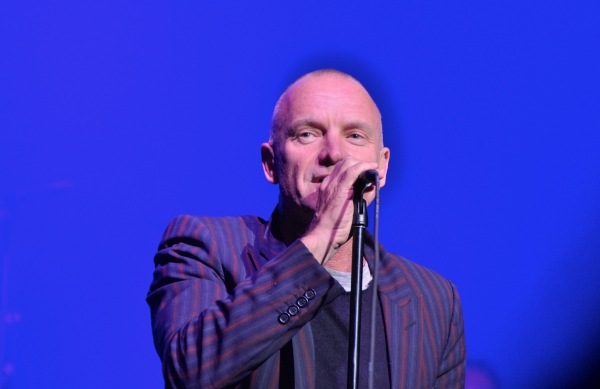 Sting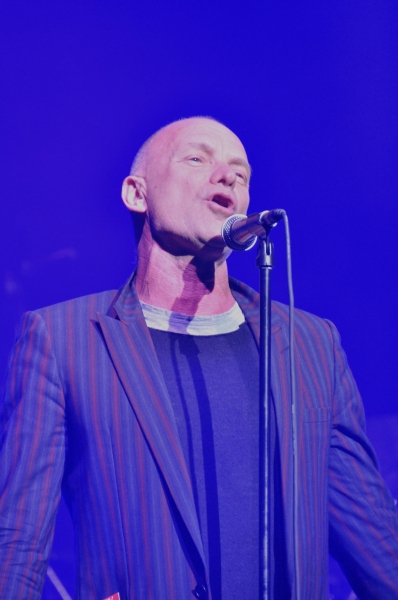 Sting

Sting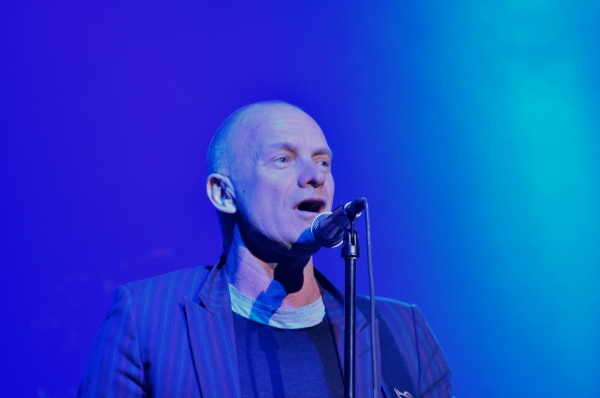 Sting

Sting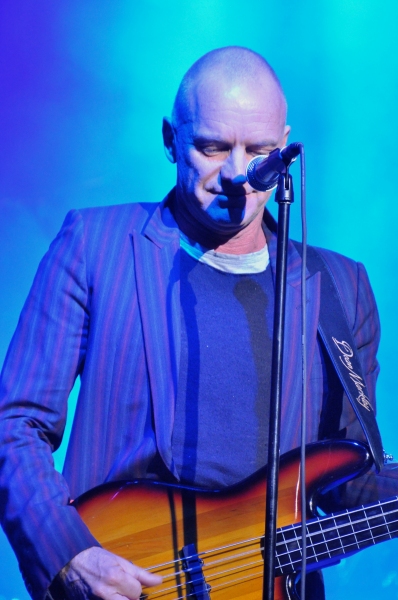 Sting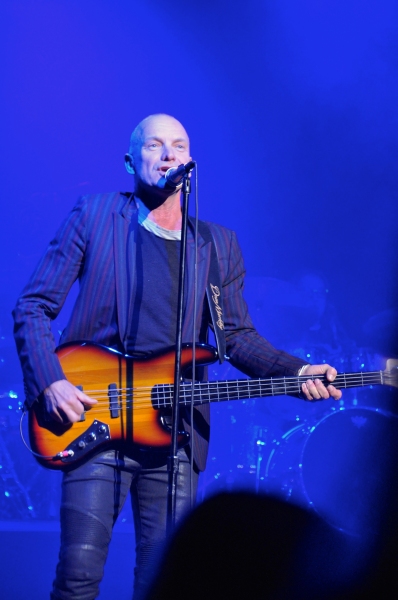 Sting