Photos: 'YOU'RE WELCOME AMERICA' Opening Night Party
Will Ferrell's new one-man show You're Welcome America. A Final Night with George W Bush opened on Broadway last night, Thursday February 5th, 2009. BroadwayWorld was there as the big screen comic made his mark on the Great White Way!
Performances began on Tuesday, January 20, 2009, the same day as the United States Presidential Inauguration. The limited engagement will run through March 15, 2009 at the Cort Theatre (138 West 48th Street)
You're Welcome America. A Final Night with George W Bush also features the talents of Pia Glenn, Patrick Ferrell, Adam Mucci and Michael Delaney.
Film and television star Will Ferrell's makes his Broadway debut in his new one-man show "You're Welcome America. A Final Night with George W Bush". The show is directed by Adam McKay, Ferrell's longtime collaborator, and director of the comedy classics Anchorman, Talladega Nights: The Ballad of Ricky Bobby, and this summer's box office hit Step Brothers.
"You're Welcome America. A Final Night with George W Bush" is being produced by Jeffrey Richards, Jerry Frankel and Steve Traxler the producing team behind the current August: Osage County and Speed-The-Plow, as well as Will Ferrell and Adam McKay's Gary Sanchez Productions with Executive Producer Jessica Elbaum.
Will Ferrell has come a long way since his days on Saturday Night Live, crossing over from television icon to motion picture star. Most recently, Ferrell reunited with John C. Reilly in the comedy Step Brothers. Ferrell also reunited with longtime collaborator, writer/director Adam McKay, to co-write the screenplay. Released this past July, Step Brothers went to earn over $100 million domestically.
Raised in Irvine, California, Ferrell attended USC and graduated with a degree in sports information. Upon graduation, he worked as a sportscaster on a weekly show broadcast over a local cable channel. Soon after, he enrolled in acting classes and stand-up comedy workshops at a nearby community college and was eventually asked to join the esteemed comedy/improv group The Groundlings after just one year of training. It was at The Groundlings that Ferrell was discovered for Saturday Night Live.
Adam McKay is a writer, director, and producer who has done the movies Anchorman, Talladega Nights and most recently, Step Brothers, which he co-wrote with Will Ferrell. He is a former head writer of SNL and one of the founding members of the Upright Citizens Brigade. Other past credits include writing for Michael Moore's show "The Awful Truth." Most recently he co-founded the comedy website Funny or Die and just finished producing the movie The Goods: The Don Ready Story. He is currently in production on a comedy show for HBO through his production company with Will Ferrell, Gary Sanchez Productions.
Photos by Walter McBride/Retna Ltd.

Jon Hamm and Jennifer Westfeldt

Jon Hamm and Jennifer Westfeldt

Jon Hamm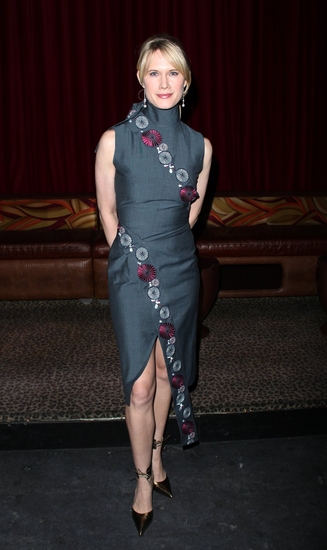 Stephanie March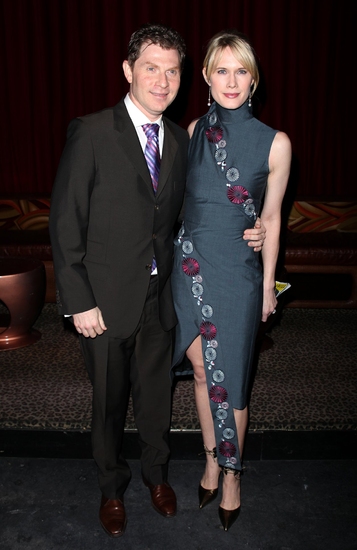 Bobby Flay and Stephanie March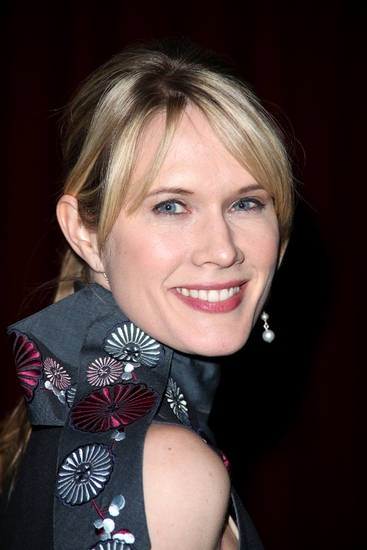 Stephanie March

Stephanie March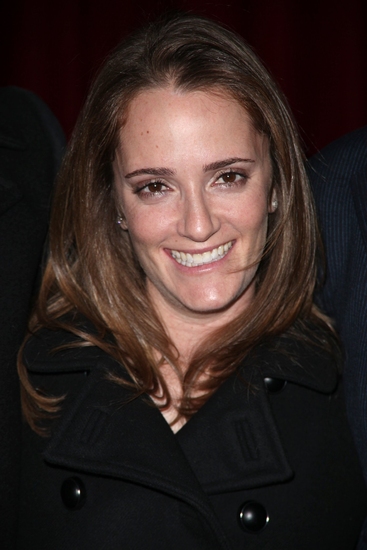 Jessica Elbaum

Jason Sudeikis

Will Forte

Paul Rudd

Michael Delaney

Michael Delaney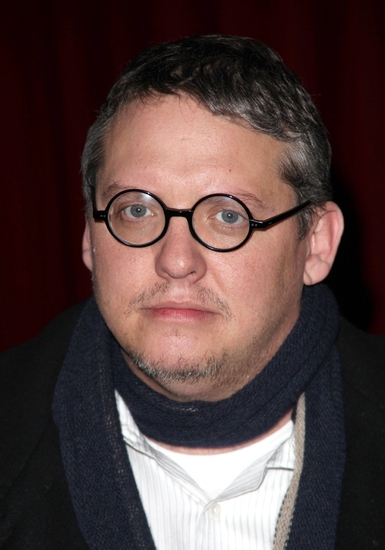 Adam McKay

Adam McKay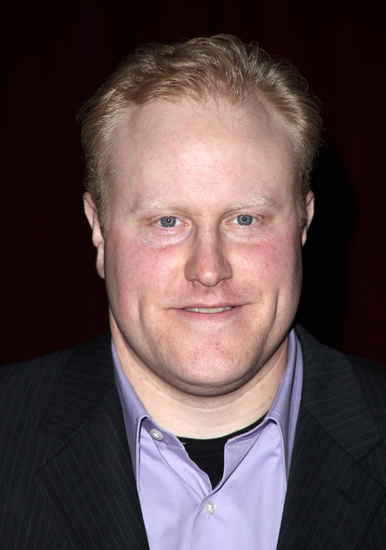 Adam Mucci

Adam Mucci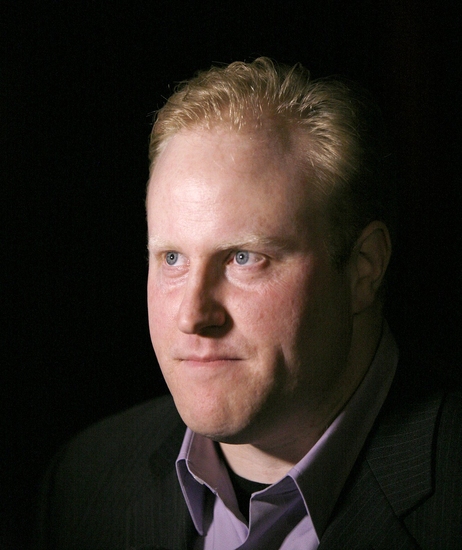 Adam Mucci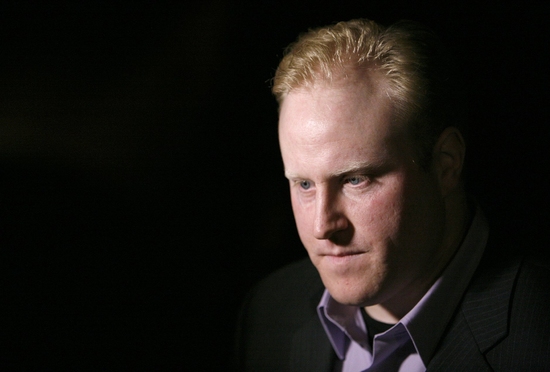 Adam Mucci

Adam Mucci

Patrick Ferrell

Patrick Ferrell

Pia Glenn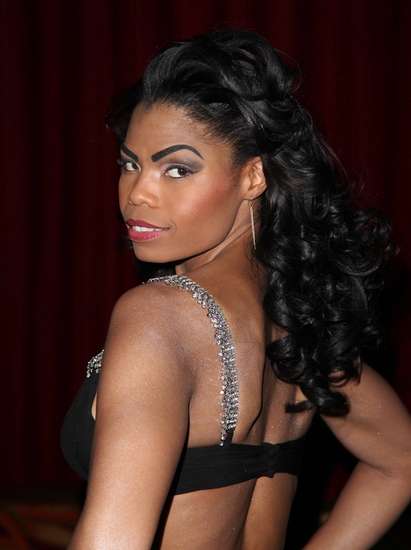 Pia Glenn

Pia Glenn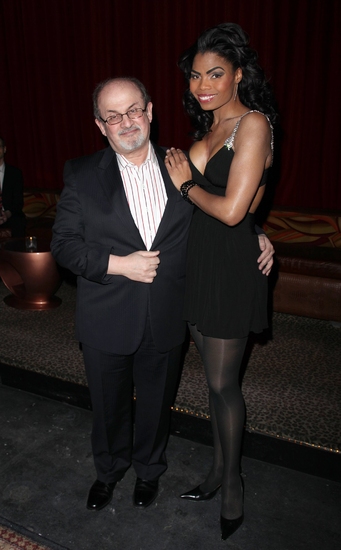 Pia Glenn

Pia Glenn

Pia Glenn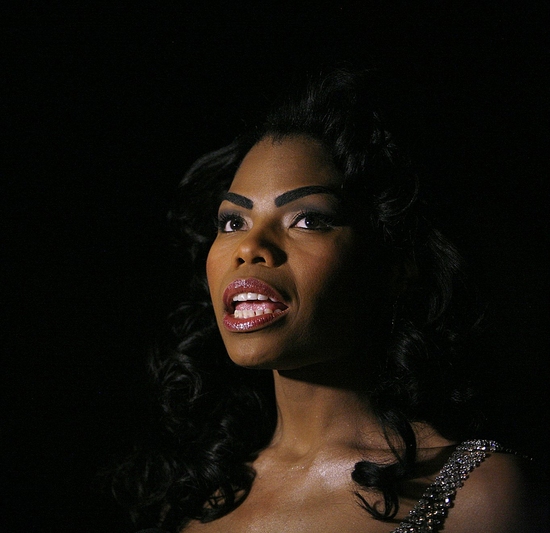 Pia Glenn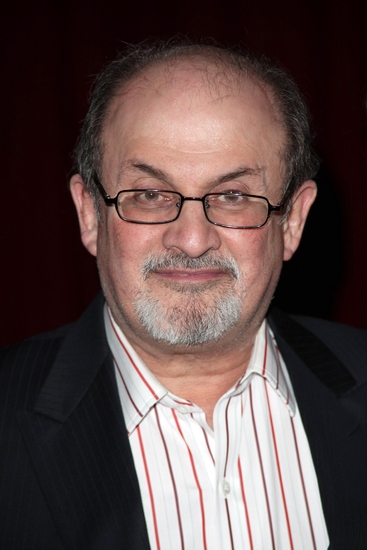 Salmon Rushdie

Salmon Rushdie and Pia Glenn

Will Ferrell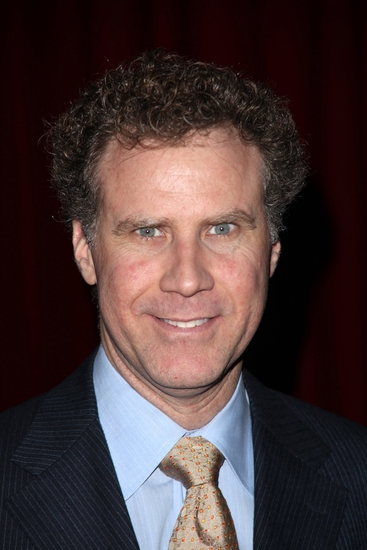 Will Ferrell

Salmon Rushdie and Pia Glenn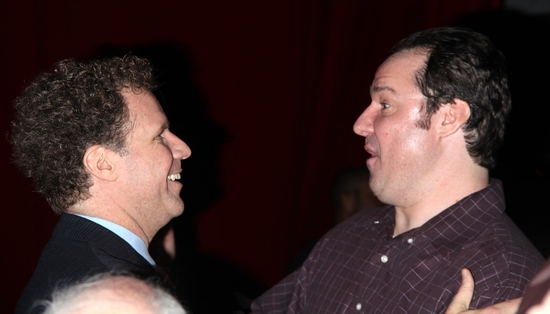 Will Ferrell and Patrick Ferrell

Will Ferrell and Patrick Ferrel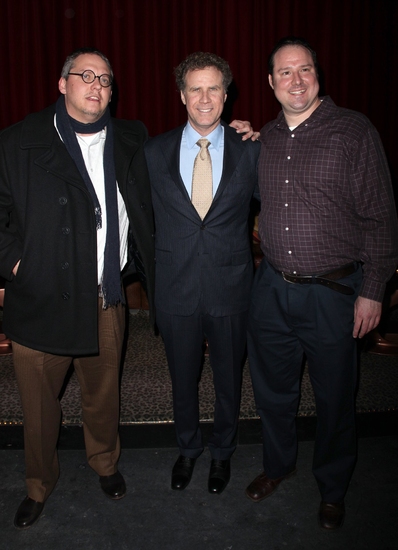 Adam McKay, Will Ferrell and Patrick Ferrell

Adam McKay, Will Ferrell and Patrick Ferrell

Adam McKay, Will Ferrell and Patrick Ferrell

Will Ferrell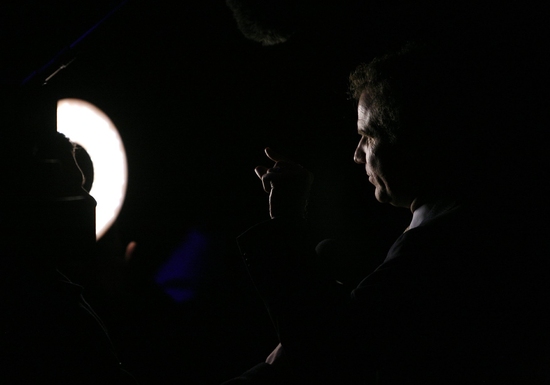 Will Ferrell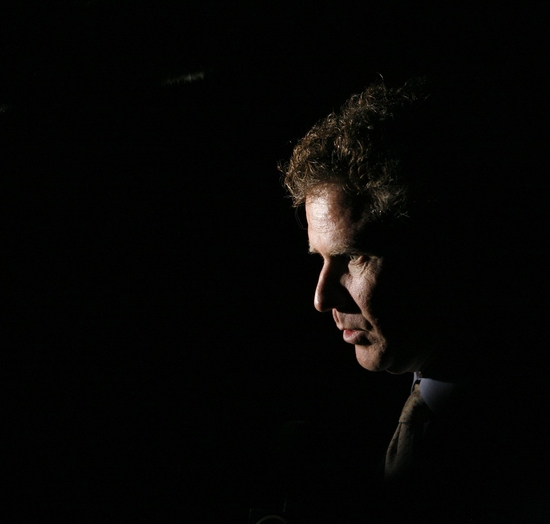 Will Ferrell

Will Ferrell

Will Ferrell

Will Ferrell

Will Ferrell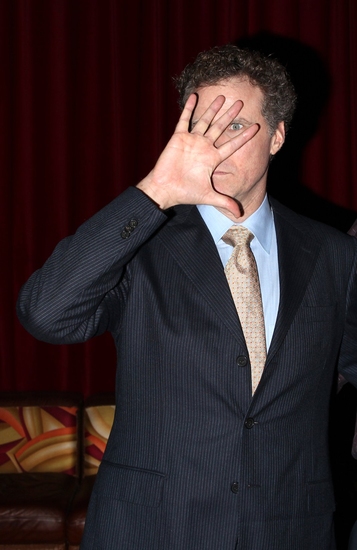 Will Ferrell

Will Ferrell

Will Ferrell