Click Here for More Articles on AN AMERICAN IN PARIS
Photos: Who Could Ask for Anything More? Meet the Cast of Broadway-Bound AN AMERICAN IN PARIS!
Following an acclaimed tryout at Théâtre du Châtelet in Paris, An American in Paris is currently in rehearsals for its upcoming Broadway run at the Palace Theatre (Broadway at 47th Street). Previews begin Friday, March 13, 2015 for a Sunday, April 12, 2015 opening night. The cast just met the press, and you can check out photos from the special day below!
An American In Paris is directed and choreographed by Christopher Wheeldon. Inspired by the Academy-Award winning film,An American in Paris brings this classic tale to Broadway for the first time with music and lyrics by George Gershwin and Ira Gershwin and a book by Tony nominee and Pulitzer Prize finalist Craig Lucas.
An American In Paris is the romantic story of a young American soldier, a beautiful French girl and an indomitable European city, each yearning for a new beginning in the aftermath of war.
The cast of An American in Paris includes Robert Fairchild as Jerry Mulligan, Leanne Cope as Lise Dassin, Veanne Cox as Madame Baurel, Jill Paice as Milo Davenport, Brandon Uranowitz as Adam Hochberg, and Max von Essen as Henri Baurel.
The cast also includes Caitlin Abraham, Will Burton, Attila Joey Csiki, Michael Cusumano, Taeler Cyrus, Ashlee Dupré, Rebecca Eichenberger, Sara Esty, Laura Feig, Jennie Ford, Kurt Froman, Heather Lang, Dustin Layton, Nathan Madden, Gia Mongell, Candy Olsen, Rebecca Riker, Adam Rogers, Sam Rogers, Shannon Rugani, Garen Scribner, Sam Strasfeld, Sarrah Strimel, Charlie Sutton, Allison Walsh, Scott Willis and Victor J. Wisehart.
Photo Credit: Walter McBride

'An American In Paris'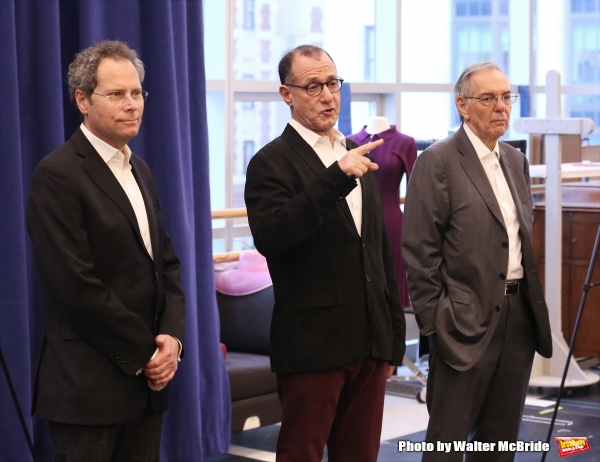 Producers Van Kaplan, Stuart Oken and Roy Furman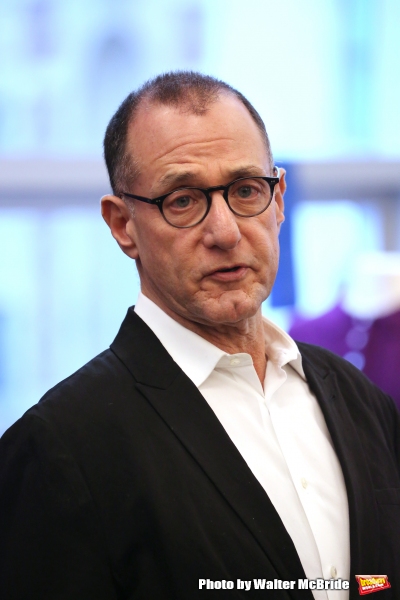 Producer Stuart Oken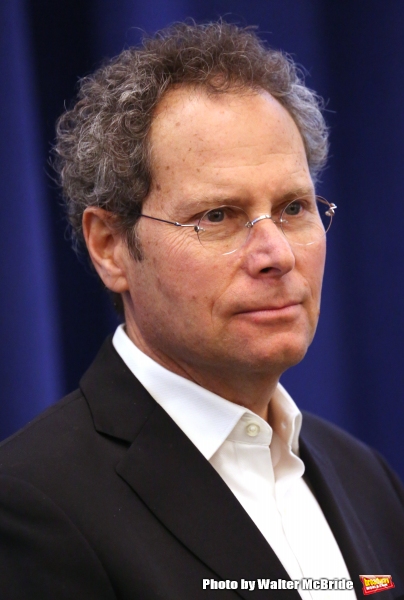 Producer Van Kaplan

Producer Van Kaplan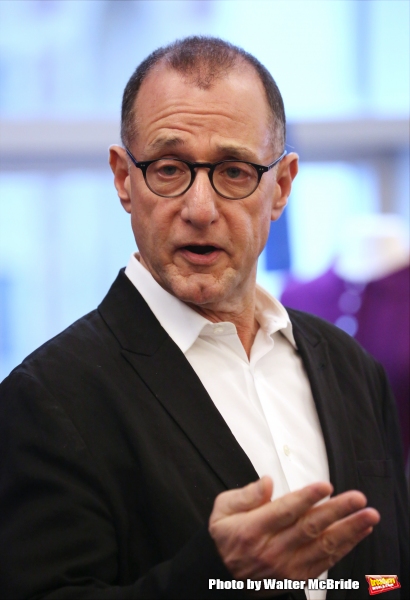 Producer Stuart Oken

Producer Roy Furman

Playwright Craig Lucas

Playwright Craig Lucas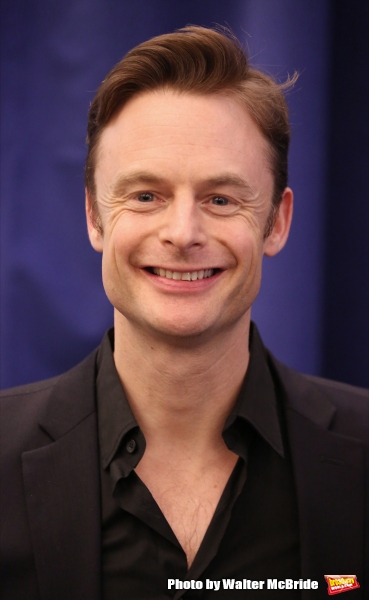 Drector/choreographer Christopher Wheeldon

Director/choreographer Christopher Wheeldon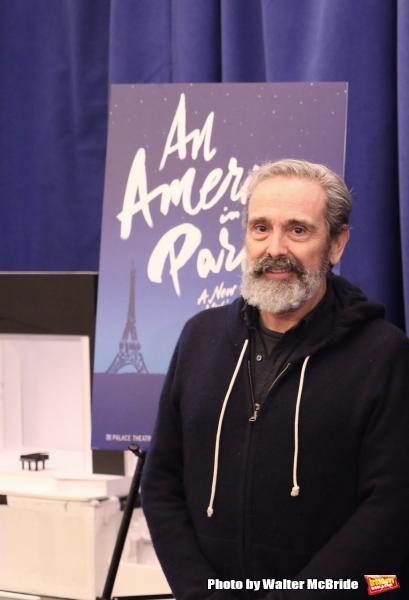 Playwright Craig Lucas

Craig Lucas, Robert Fairchild, Leanne Cope and Christopher Wheeldon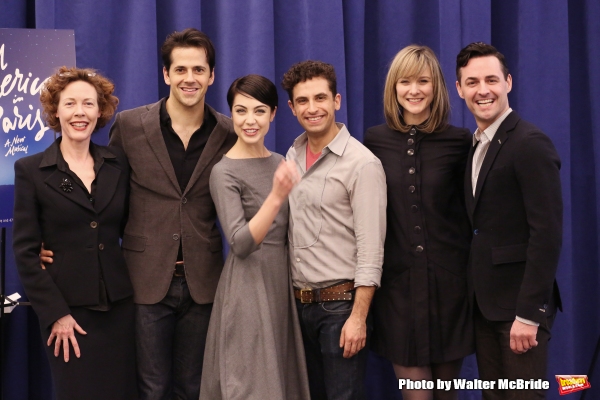 Veanne Cox, Robert Fairchild, Leanne Cope, Brandon Uranowitz, Jill Paice and Max von Essen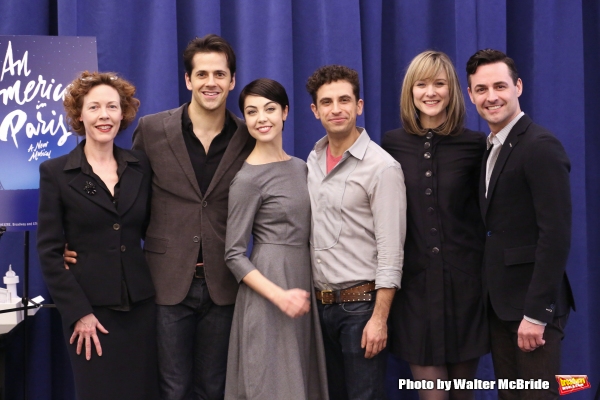 Veanne Cox, Robert Fairchild, Leanne Cope, Brandon Uranowitz, Jill Paice and Max von Essen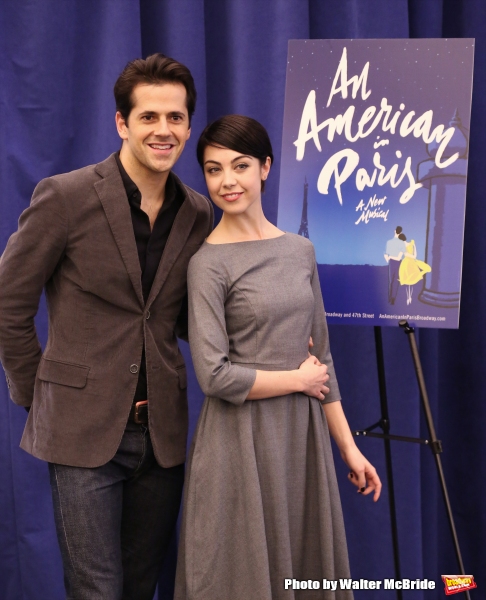 Robert Fairchild and Leanne Cope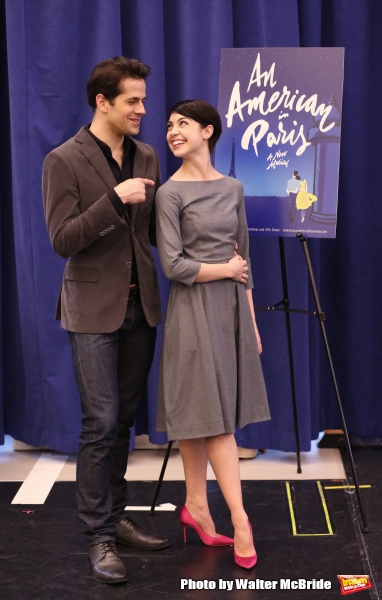 Robert Fairchild and Leanne Cope

Craig Lucas, actors Robert Fairchild, Leanne Cope and Christopher Wheeldon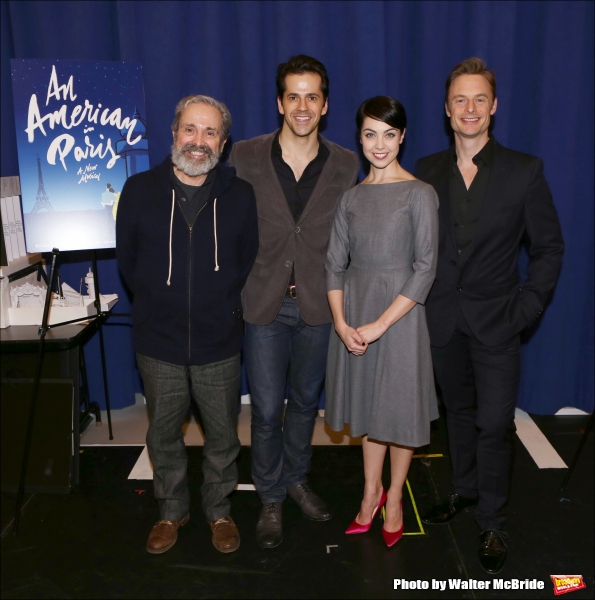 Craig Lucas, Robert Fairchild, Leanne Cope and Christopher Wheeldon

Craig Lucas, Music Director Rob Fisher, Robert Fairchild, Leanne Cope, Max von Essen, Brandon Uranowitz, Jill Paice, Christopher Wheeldon and Veanne Cox

Veanne Cox, Ray Furman, Van Kaplan, Music Director Rob Fisher, Christopher Wheeldon, Robert Faircild, Leanne Cope, Max von Essen, Brandon Uranowitz, Jill Paice, Stuart Oken and Craig Lucas

Veanne Cox, Robert Fairchild, Leanne Cope, Brandon Uranowitz, Jill Paice and Max von Essen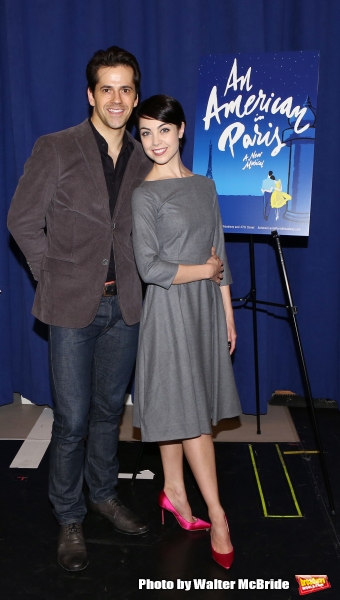 Robert Fairchild and Leanne Cope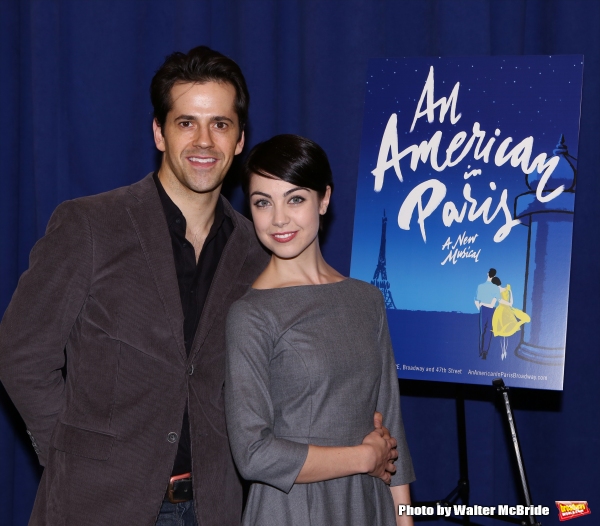 Robert Fairchild and Leanne Cope