Photos: WORLD AIDS DAY - CHILDREN OF EDEN
At 7:00 pm on December 1, 2003, The York Theatre Company presented a one-night only concert of Children of Eden, music and lyrics by
Stephen Schwartz
, and book by
John Caird
. The performance, held at the Riverside Church (120th Street and Riverside Drive) benefited The National Aids Fund and The York Theatre Company and commemorated World AIDS Day. Many Broadway stars and a 100-member chorus donated their time and talents to this special event.
BroadwayWorld covered both the concert and the cast party at the King Kong Room at The Supper Club on 47th Street in Manhattan.
Natascia Diaz (Aphra), Kate Shindle (Yonah) and Norm Lewis (Father)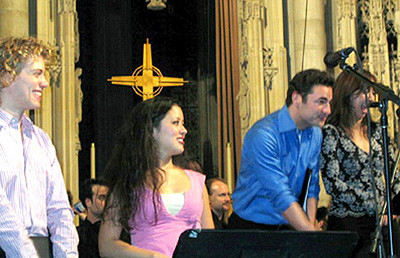 Barrett Foa (Snake), Deborah Lew (Snake), Max von Essen (Abel/Ham), and Natascia Diaz (Aphra)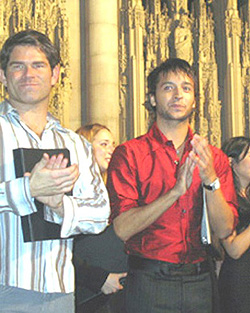 Matt Zarley (Generations) and Jai Rodriquez who sang "A World Without You", a number cut from the show.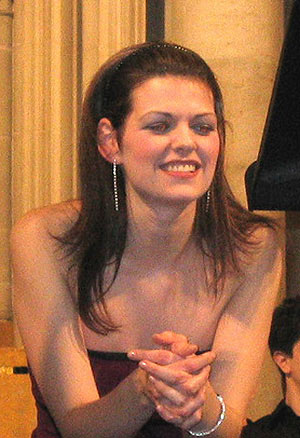 Kate Shindle (Yonah)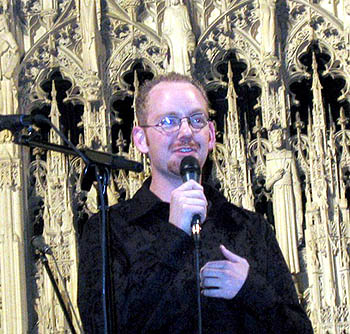 Jamie McGonnigal (Producer/Director)
Stephen Schwartz (Music and Lyrics) arriving at Riverside Church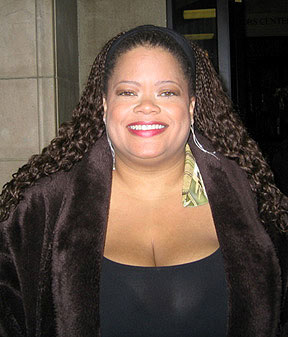 Natalie Douglas (Generations) at Riverside Church
At the Cast Party
Julia Murney (Eve/Mama Noah)
Stephen Schwartz and Max von Essen
W. David McCoy, Chairman, The York Theatre Company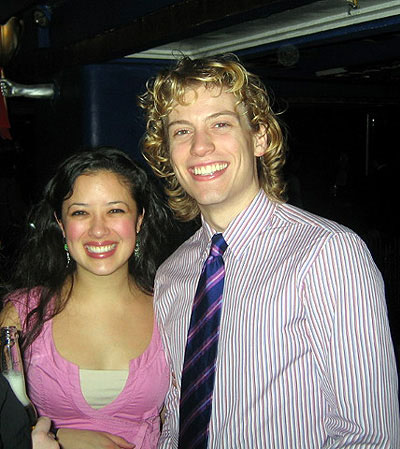 Jamie McGonnigal and Max von Essen
Kate Shindle, Stephen Schwartz, Julia Murney and John Tartaglia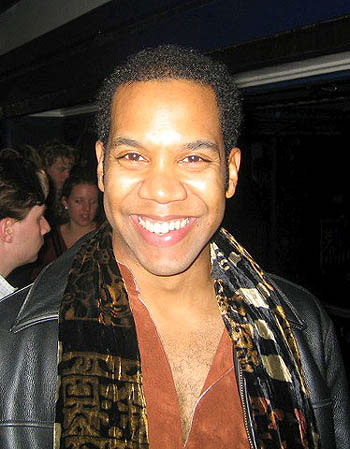 Darius de Haas (Cain/Japheth)
Kate Shindle, Miss America 1998
Darius de Haas and John Tartaglia