Photo Coverage: WATER BY THE SPOONFUL Celebrates Opening Night
Second Stage Theatre presents the 2012 Pulitzer Prize-winning play, Water by the Spoonful, written by Quiara Alegría Hudes, directed by Davis McCallum. The company features LIZA COLÓN-ZAYAS (Second Stage's Living Out, Our Lady of 121st Street), Frankie R. Faison (The Wire, Tony nominee for Fences), Zabryna Guevara (Chimichangas and Zoloft, Taper's Burn This), Bill Heck (Angels in America), Sue Jean Kim (Assistance, The Hallway Trilogy), and Armando Riesco (Elliot in Elliot, A Soldier's Fugue).
WATER BY THE SPOONFUL began previews on Tuesday, December 11th, 2012 and officially opened last night, January 8th, 2013 at Second Stage's Tony Kiser Theatre (305 West 43rd street). For more information, please visit www.2ST.com. Check out photos from the opening below!
Elliot returns home to Philadelphia to reconnect with his Puerto Rican family after his time spent serving in Iraq. Upon arriving, he finds his family in flux and his career prospects limited. When his mother's online support group begins to overshadow his aspirations for the future, the real and online worlds - one forged by blood, another by survival - collide in this funny, urgent and timely 2012 Pulitzer Prize winner.
WATER BY THE SPOONFUL is the second in a trilogy of plays that began with Hudes' Elliot, A Soldier's Fugue, a play about a young Marine coming to terms with his time in Iraq and his father's and grandfather's service in Vietnam and Korea. The third play in the trilogy, The Happiest Song Plays Last, is scheduled to make its world premiere in April, 2013 at The Goodman Theatre in Chicago.
Photo Credit: Walter McBride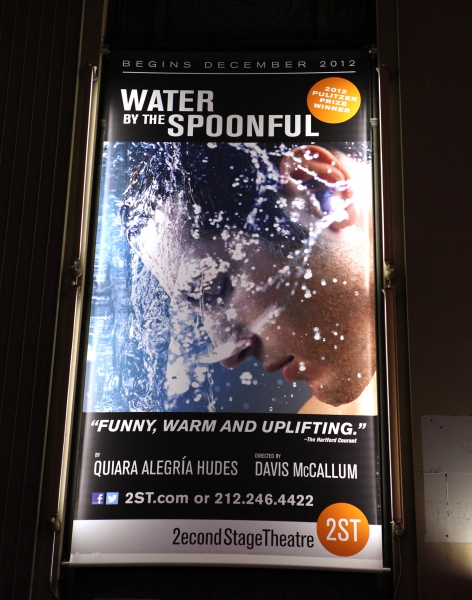 Theatre Marquee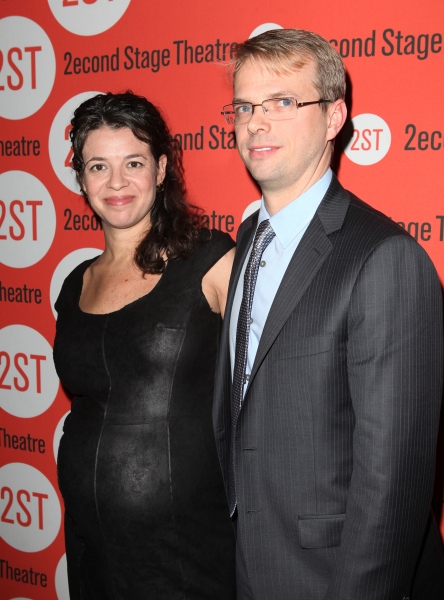 Playwright Quiara Alegria Hudes & husband Ray Beauchamp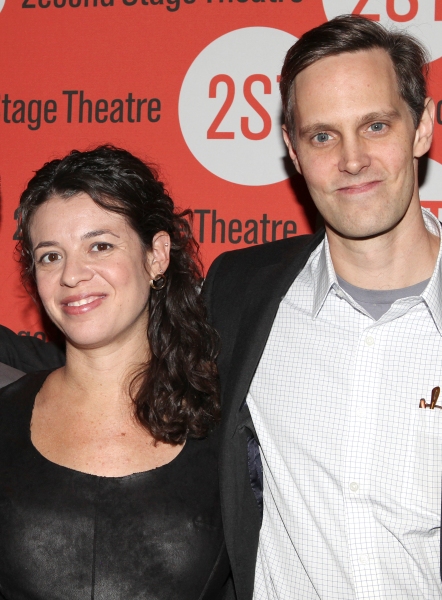 Playwright Quiara Alegria Hudes and director Davis McCallum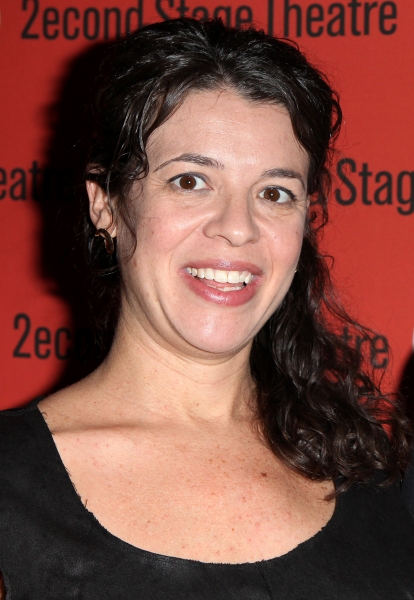 Playwright Quiara Alegria Hudes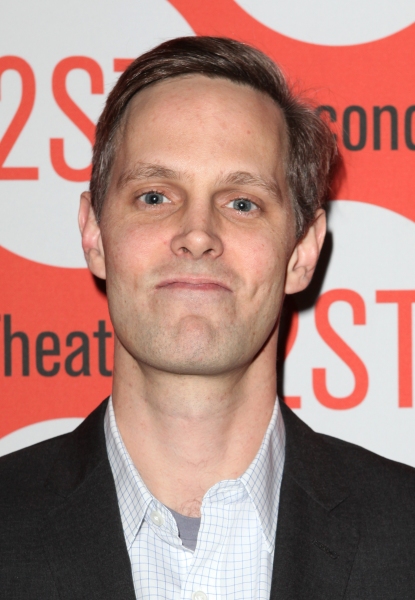 Director Davis McCallum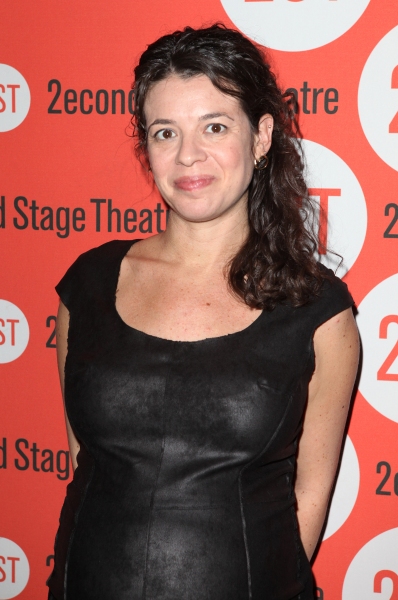 Playwright Quiara Alegria Hudes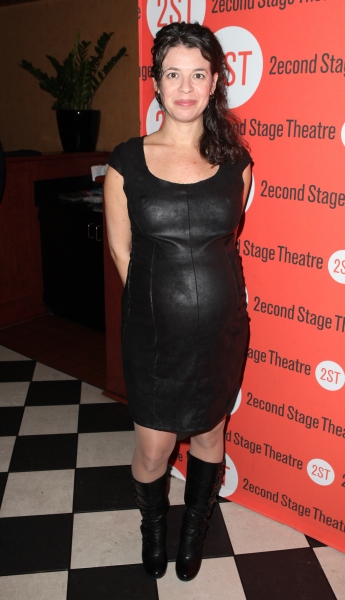 Playwright Quiara Alegria Hudes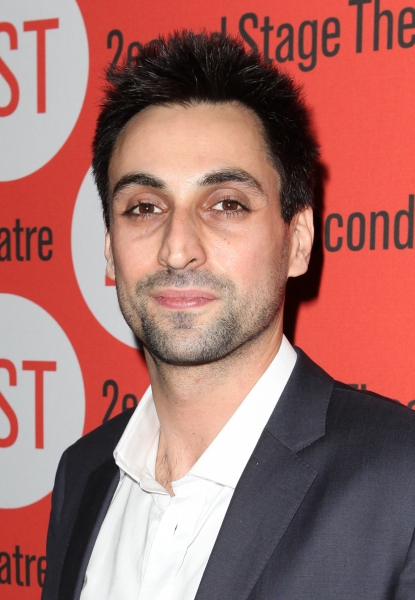 Ryan Shams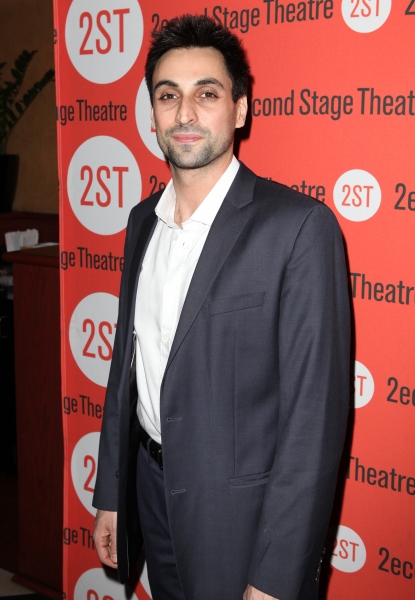 Ryan Shams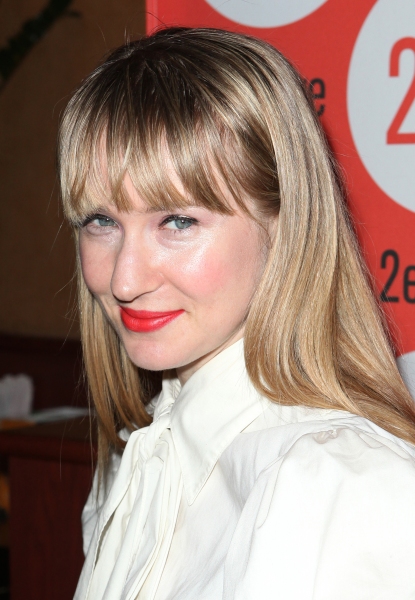 Halley Feiffer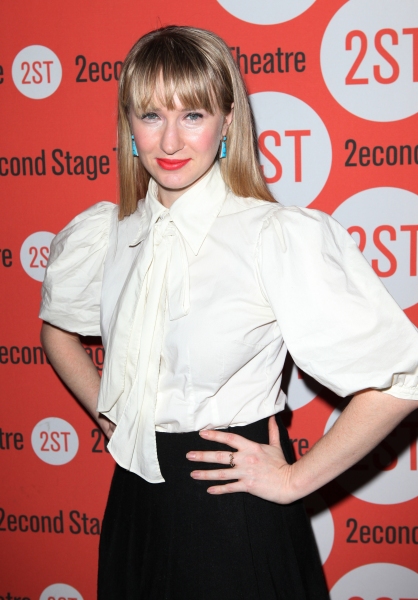 Halley Feiffer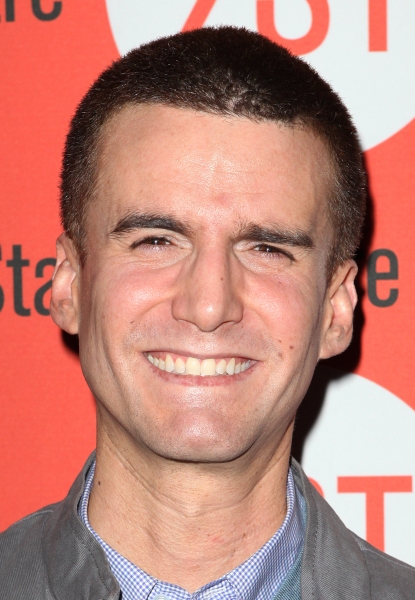 Armando Riesco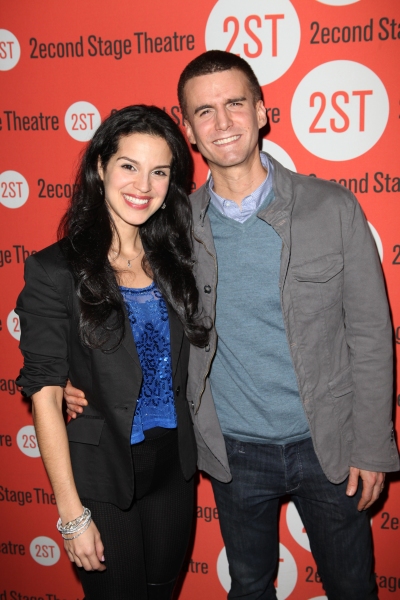 Armando Riesco & guest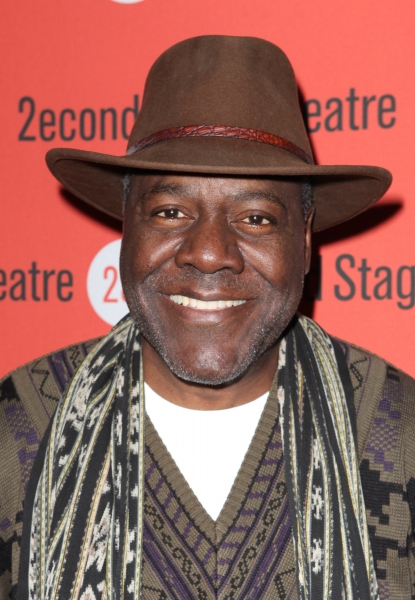 Frankie Russel Faison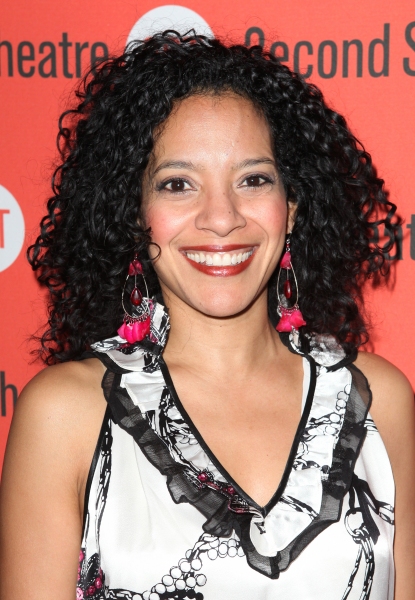 Zabryna Guevara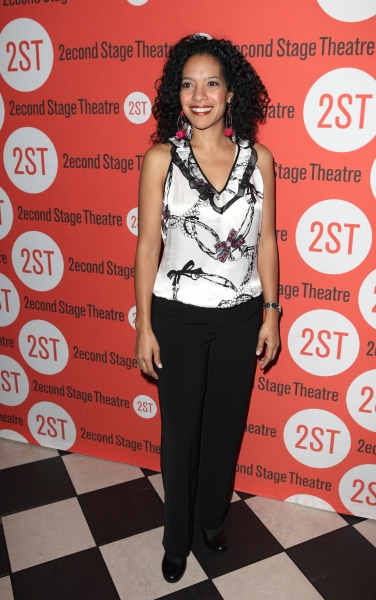 Zabryna Guevara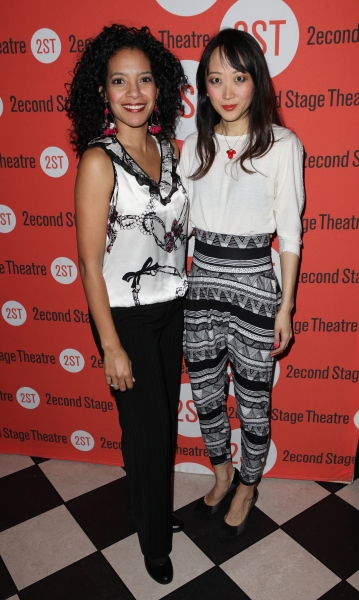 Zabryna Guevara & Sue Jean Kim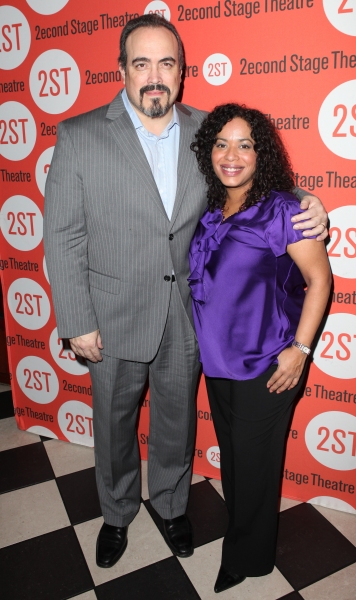 David Zayas & Liza Colon-Zayas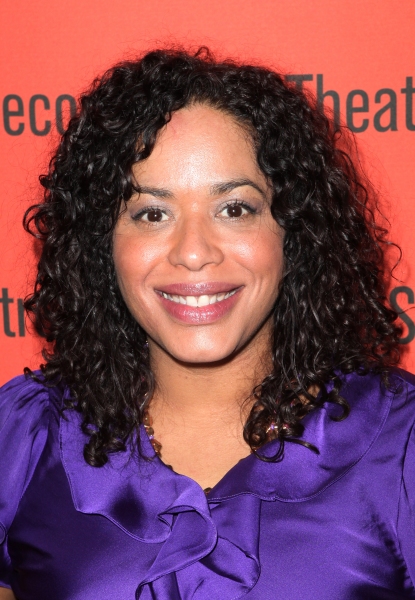 Liza Colon-Zayas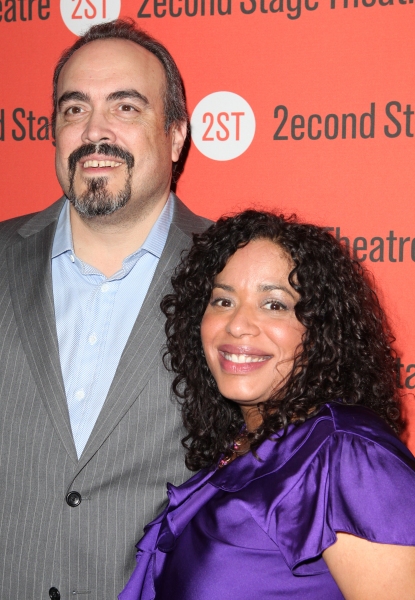 David Zayas & Liza Colon-Zayas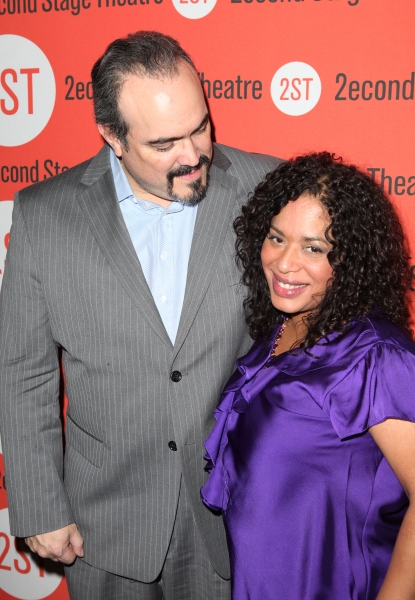 David Zayas & Liza Colon-Zayas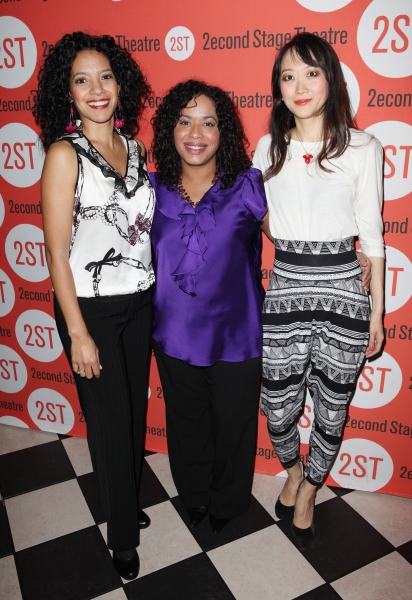 Zabryna Guevara, Liza Colon-Zayas & Sue Jean Kim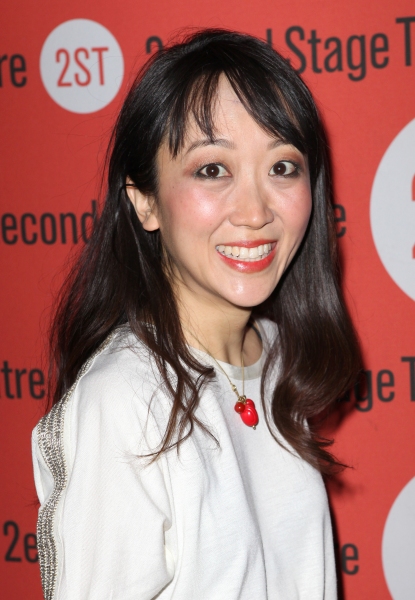 Sue Jean Kim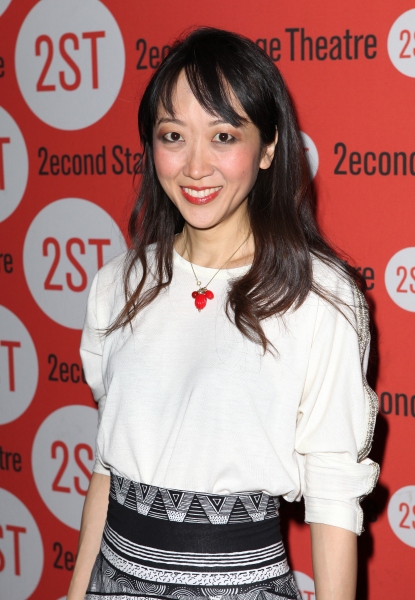 Sue Jean Kim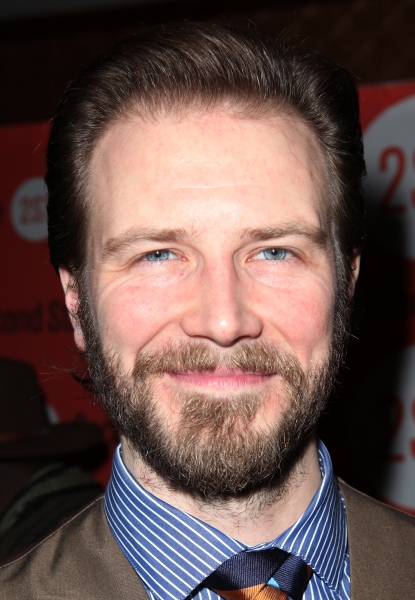 Bill Heck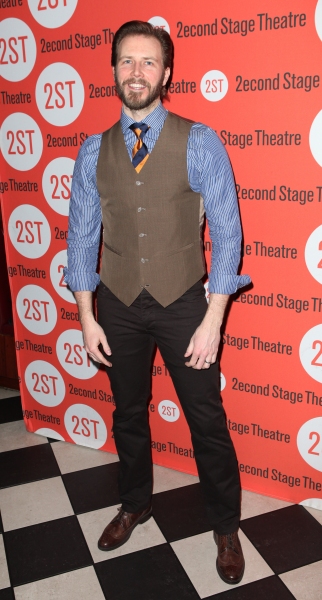 Bill Heck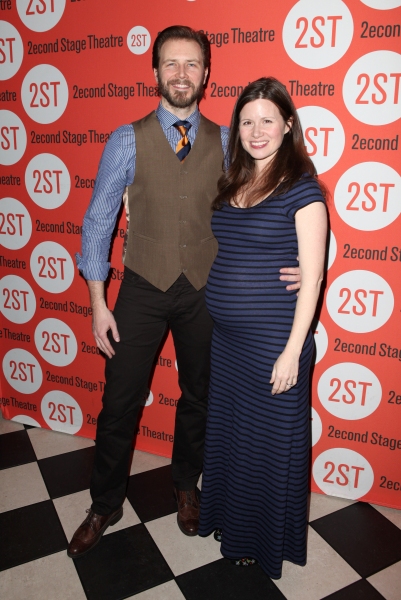 Bill Heck & wife Maggie Lacey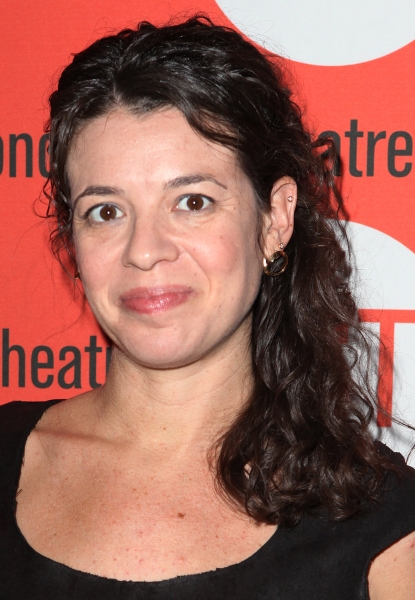 Playwright Quiara Alegria Hudes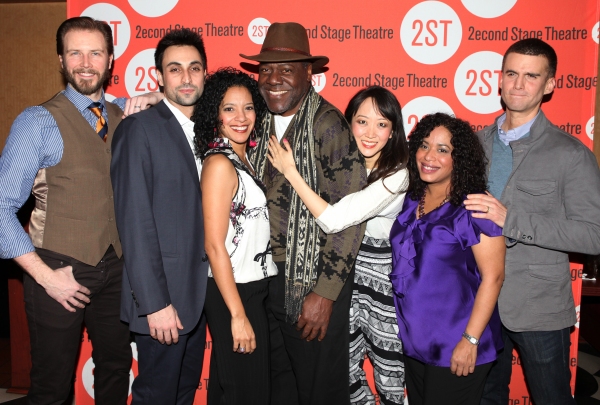 (L-R) Actors Bill Heck, Ryan Shams, Zabryna Guevara, Frankie R. Faison, Sue Jean Kim, Liza Colon-Zayas and Armando Riesco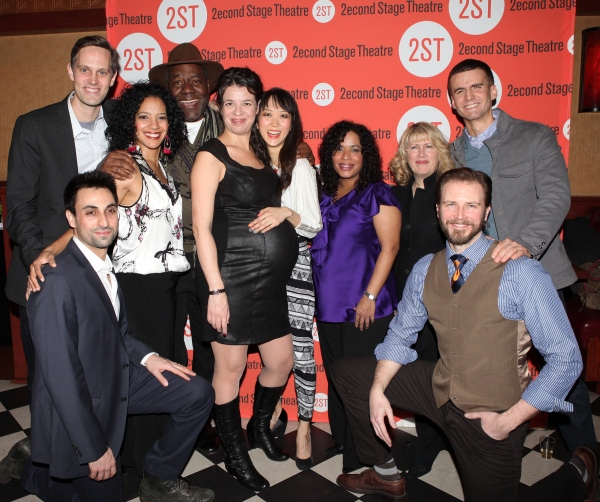 (L-R) Davis McCallum, Ryan Shams, Zabryna Guevara, Frankie R. Faison, Quiara Alegria Hudes, Sue Jean Kim, Liza Colon-Zayas, Bill Heck and Armando Riesco


Related Stories