Photo Coverage: Under the Radar Festival Kicks Off 12 Season at the Public Theater!
The Public Theater just began performances for the 12th annual UNDER THE RADAR FESTIVAL last night, January 6. This popular and highly-anticipated program of The Public Theater's winter season will include artists from across the U.S. and around the world, including Belgium, Canada, Chile, France, Japan, and Rwanda. Curated by Co-Directors Mark Russell and Meiyin Wang, this year's UNDER THE RADAR will also launch a new series, Under the Radar + Joe's Pub: In Concert, which highlights artists who are working at the intersection of music and theater. BroadwayWorld was there for the first night and you can check out photos from inside the festivities below!
Innovative artists 600 HIGHWAYMEN, Guillermo Calderon, DarkMatter, Halory Goerger and Antoine Defoort, Lars Jan/Early Morning Opera, Dorothe'e Munyaneza/Compagnie Kadidi, Ahamefule J. Oluo, pomme is french for apple, Martha Redbone, Aaron Whitby & Roberta Uno, Royal Osiris Karaoke Ensemble, and Tanya Tagaq will be performing downtown atThe Public Theater as part of UTR 2016, as well as Toshiki Okada's God Bless Baseball at Japan Society. The 12-day festival will also include 6 new INCOMING! works-in-process, free CULTUREBOT discussions; post-show talkbacks; a pop-up library on the Levin Mezzanine, and the UTR Professional Symposium.
The Library at The Public will also be open nightly for food and drink, beginning at 5:00 p.m. and in addition to hosting these Under the Radar + Joe's Pub: In Concert performances, Joe's Pub at The Public will continue to offer some of the best music in the city.
Under the Radar is made possible with the generous support of the Ford Foundation and the Robert Sterling Clark Foundation. For more information, visit www.undertheradarfestival.com.
Photo Credit: Jennifer Broski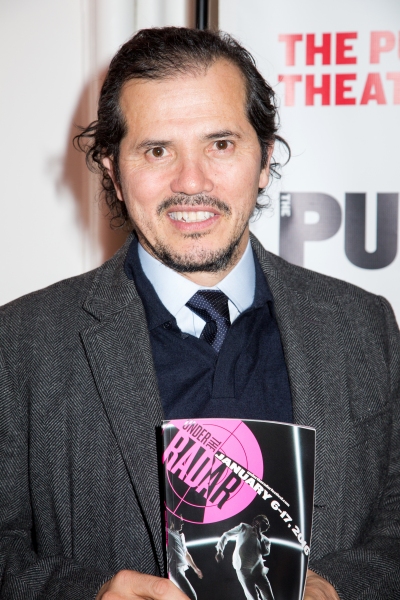 John Leguizamo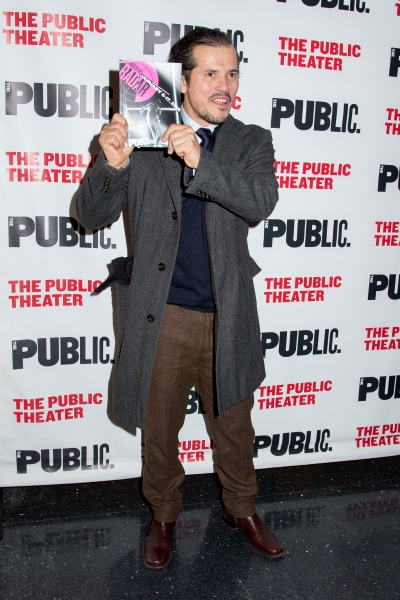 John Leguizamo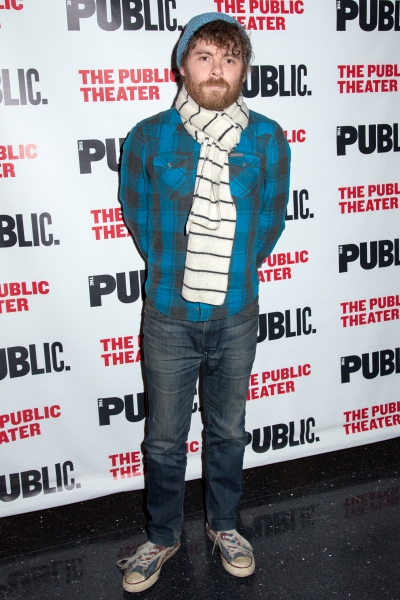 Gabriel Kahane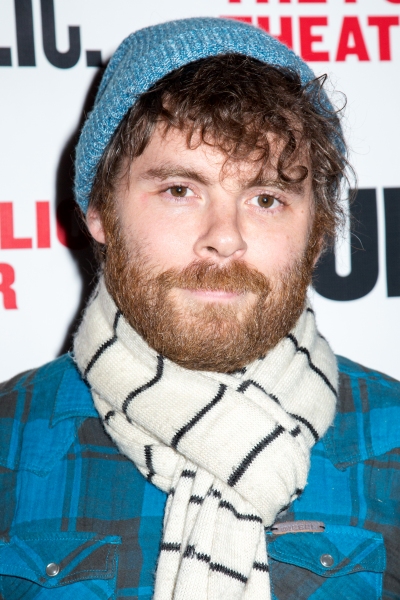 Gabriel Kahane

Lemon Andersen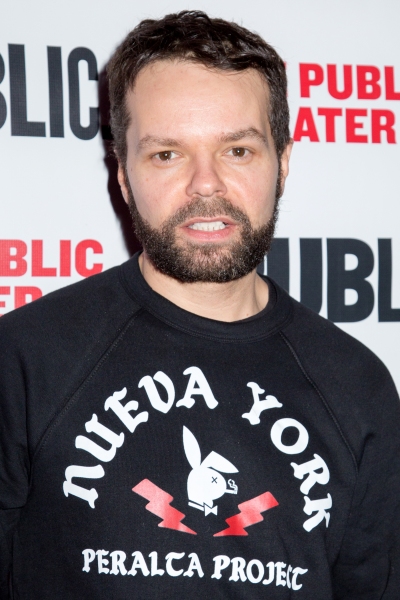 Lemon Andersen

Scott Shepherd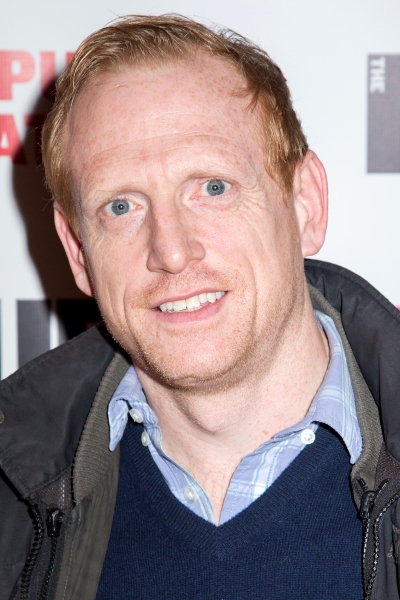 Scott Shepherd

Denis O'Hare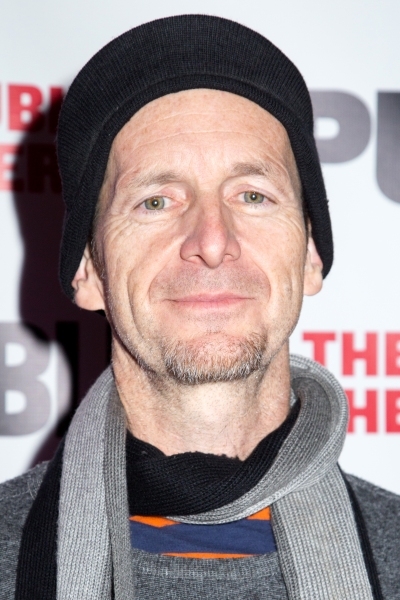 Denis O'Hare

Denis O'Hare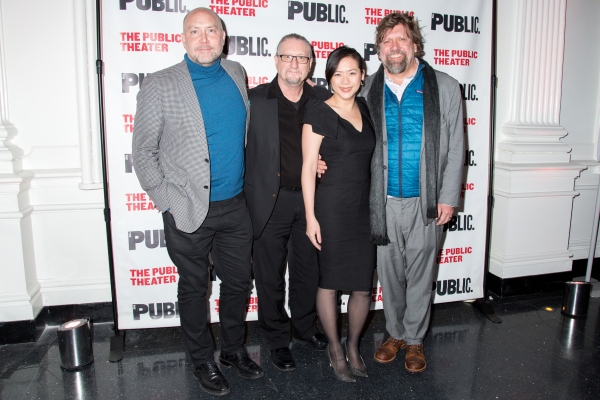 Patrick Willingham, Mark Russell, Meiyin Wang, Oskar Eustis
Related Articles
Jennifer was given her first camera at the age of eight, and has had one in her hand ever since. For the duration of her (read more...)