Photos: Tony's DiNapoli Welcomes Cast of Tarzan
BroadwayWorld was there as Tony's DiNapoli Times Square welcomed the cast of Disney's
Tarzan
,

which
swung into the Richard Rodgers Theatre (226 W. 46th Street) for its first preview on March 24th, and will open on May 10th.
The production stars Josh Strickland as Tarzan, Jenn Gambatese as Jane, Merle Dandridge as Kala, Shuler Hensley as Kerchak, Chester Gregory II as Terk, Timothy Jerome as Professor Porter and Donnie Keshawarz as Clayton. Daniel Manche and Alex Rutherford alternate in the role of Young Tarzan.
Two-time Tony Award-winner Bob Crowley (Aida, Carousel), directs and designed scenery and costumes for Tarzan. Oscar- and seven-time Grammy Award-winner Phil Collins has written the music and lyrics, expanding his songs for Disney's film into a complete theatre score. Tony Award-winner David Henry Hwang (M. Butterfly) has written the book, based on the novel, Tarzan of the Apes, by Edgar Rice Burroughs, and the film Tarzan.
Choreography is by Meryl Tankard.

For tickets, call 212-307-4747. For more information, visit www.tarzanonbroadway.com. 

Josh Strickland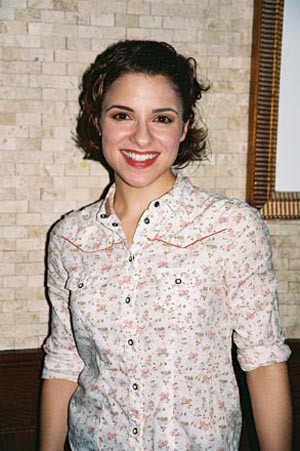 Jenn Gambatese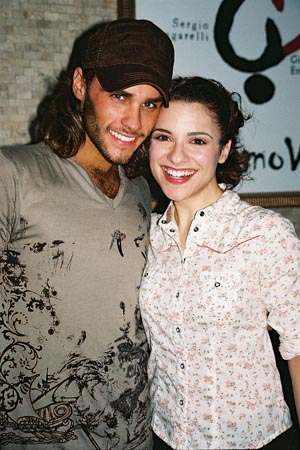 Josh Strickland
and
Jenn Gambatese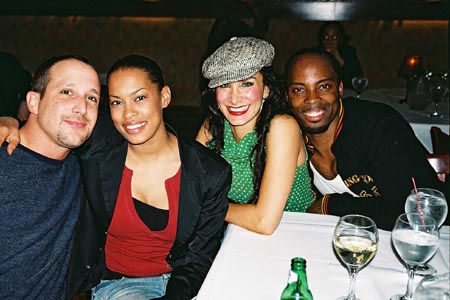 Philip Ambrosino
,
Kearran Giovanni
, Vanessa Estes and Stefan Raulston
Anastacia McCleskey and
Andy Pellick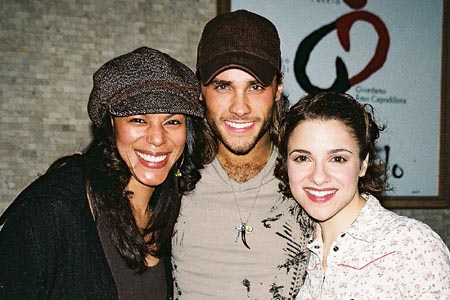 Merle Dandridge,
Josh Strickland
and
Jenn Gambatese
Kevin Massey and Marilyn Ortiz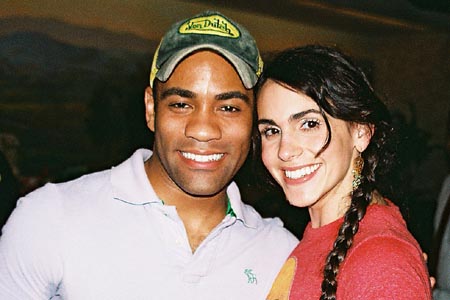 Nick Sanchez
and Natalie Silverlieb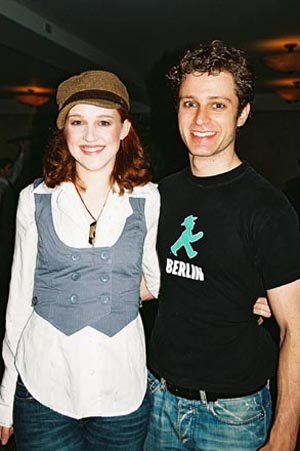 Celina Carvjal and Kevin Massey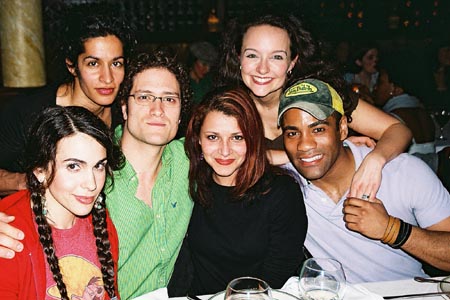 Natalie Silverlieb, Veronica deSoyza, Michael Hollick, Rachel Stern, Niki Scalera and
Nick Sanchez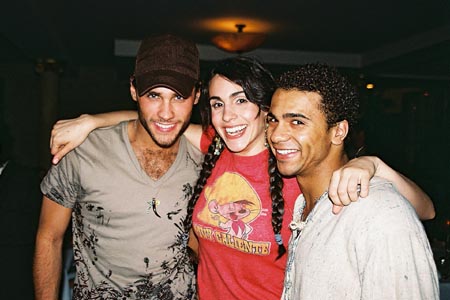 Josh Strickland
, Natalie Silverlieb and Marcus Bellamy
Andy Pellick
and
Josh Strickland