Photo Coverage: The 'Only Make Believe' Benefit Gala at Broadway's Shubert Theatre
Sir Ian McKellen hosted the 10th Anniversary of the "Only Make Believe" benefit at Broadway's Shubert Theatre on November 2nd.
The Only Make Believe program debuted in October 1999 at Rusk Institute's Pediatric Unit, NYU Langone Medical Center, as a project of the James and Dena Hammerstein Foundation. OMB serves children living with chronic illnesses and disabilities and is dedicated to the principle that freeing a child's creative spirit is a valuable part of the healing process. Functioning as a non-profit organization, Only Make Believe provides interactive theatrical performances conducted by a team of professional actors to hospitals and other medical institutions.
The gala event honored Christopher Wearing, Bernadette P. Longford and writer and actor-musician Seth Rudetsky.
Jude Law, Nellie McKay, Chris Meloni, Euan Morton, and the casts of Hair, Memphis and The Lion King, and performers from the Big Apple Circus and many other surprise guests all lent their talents for the big event.
The Shubert Theatre is located at 225 West 44th Street. 7 PM.
For more information on The "Only Make Believe Program, please visit www.onlymakebelieve.org
Photos by Linda Lenzi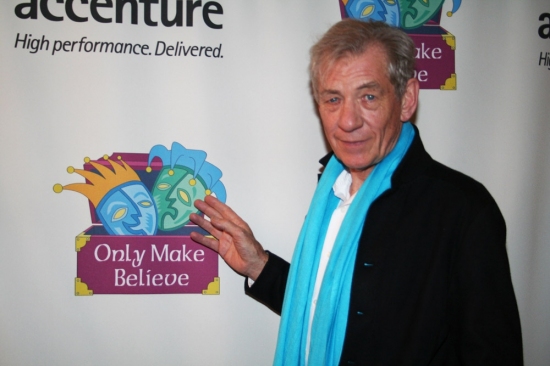 Host for the Evening Sir Ian McKellen

Christopher Meloni (Law & Order SVU)

Montego Glover (Memphis)

Montego Glover

Nolan Gerard Funk (Bye, Bye, Birdie)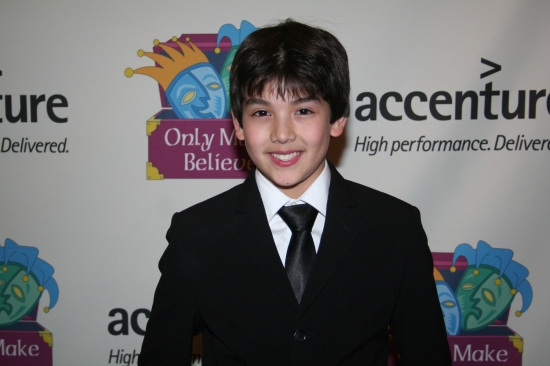 Alex Ko (Billy Elliot)

The Founder of Only Make Believe Dena Hammerstein and Sir Ian McKellen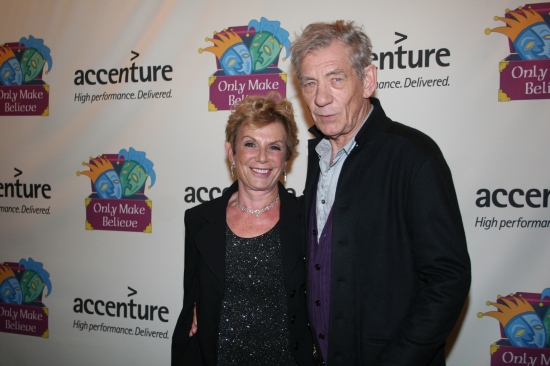 Dena Hammerstein and Sir Ian McKellen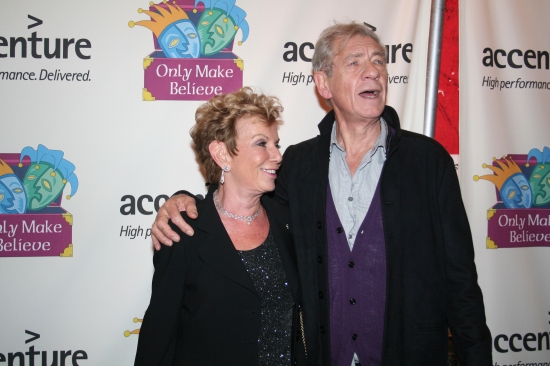 Dena Hammerstein and Sir Ian McKellen

Dena Hammerstein and Sir Ian McKellen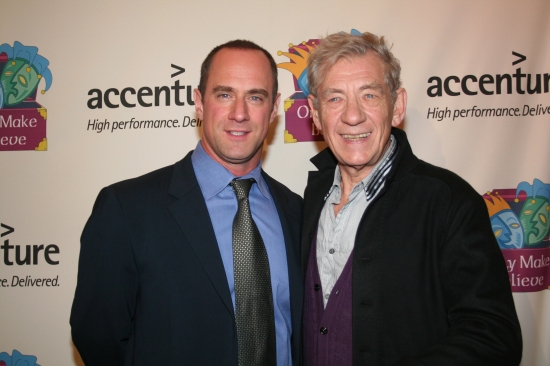 Christopher Meloni and Sir Ian McKellen

Lion King cast members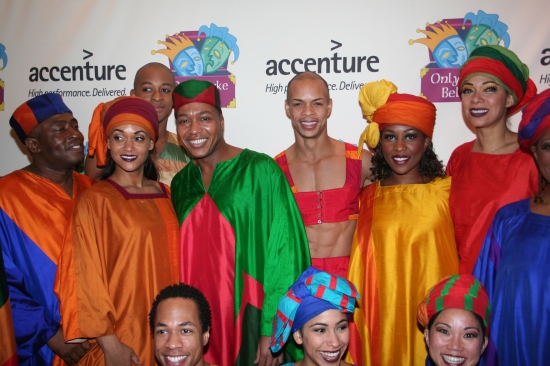 Lion King cast members

Lion King cast members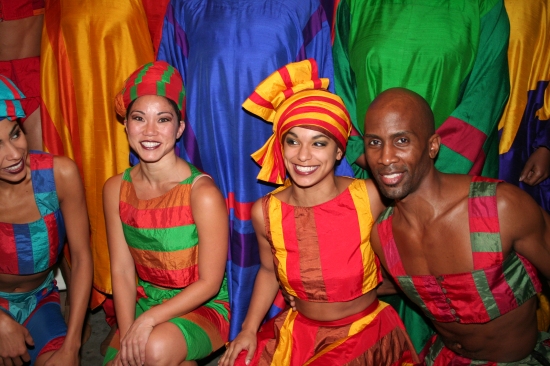 Lion King cast members

Lion King cast members

Johnny Lee Miller (After Miss Julie) and Michelle Hicks

Jude Law (Hamlet)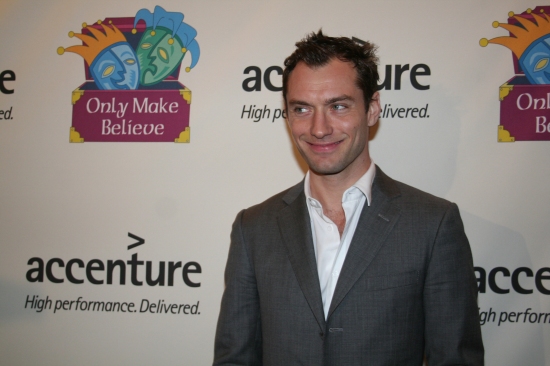 Jude Law

Nolan Gerard Funk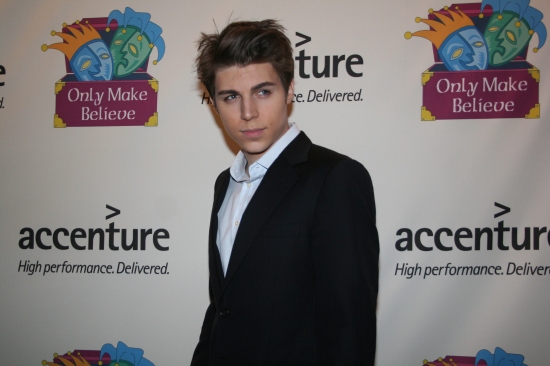 Nolan Gerard Funk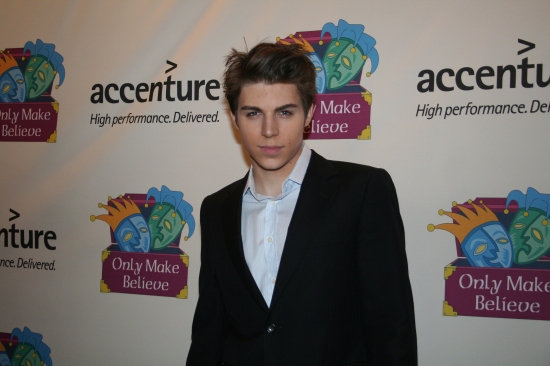 Nolan Gerard Funk

Dena Hammerstein and Nolan Gerard Funk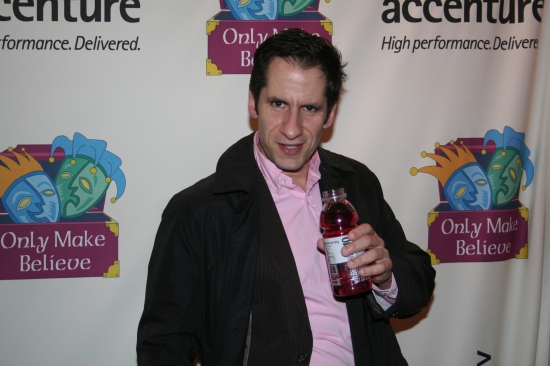 Seth Rudetsky

HAIR on Broadway: Andrew Kober, Lauren Elder, Chasten Harmon, Heath Calvert, Paris Remillard, Megan Reinking, John Moauro, Matt DeAngelis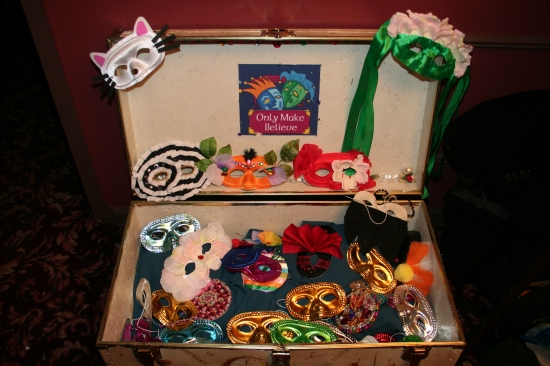 Welcome to the Only Make Believe 10th. Anniversary Gala's After Party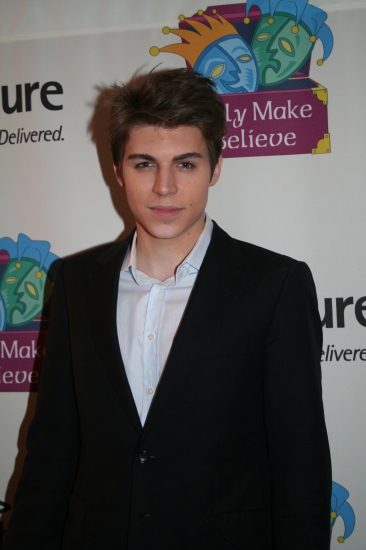 Nolan Gerard Funk

Christopher Meloni

Christopher Meloni

Randy Adams, Montego Glover and Kenny J. Seymour

Johnny Lee Miller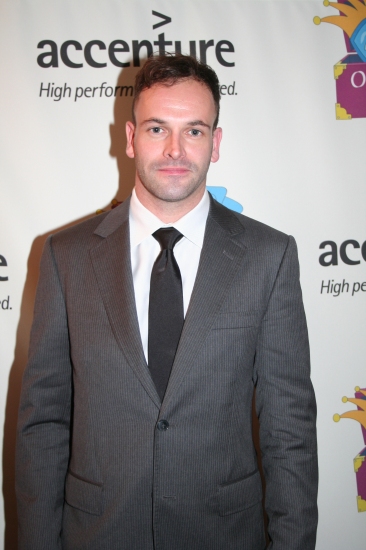 Johnny Lee Miller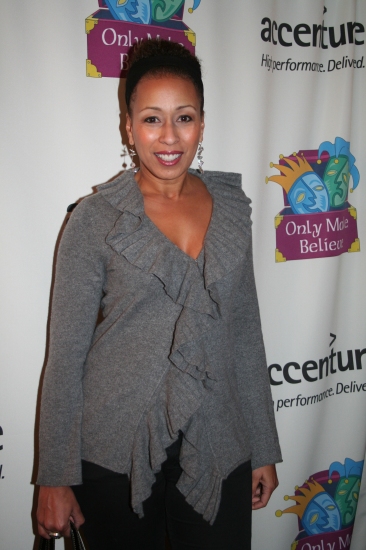 Tamara Tunie (Law & Order SVU)

Nellie McKay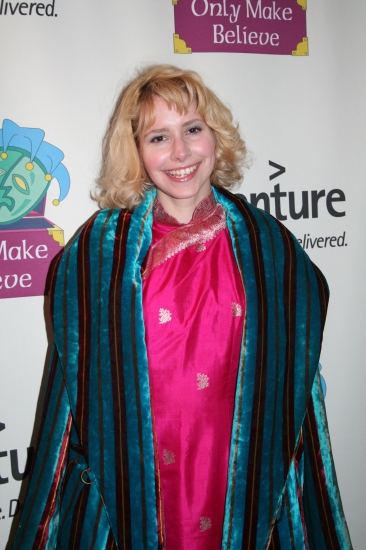 Nellie McKay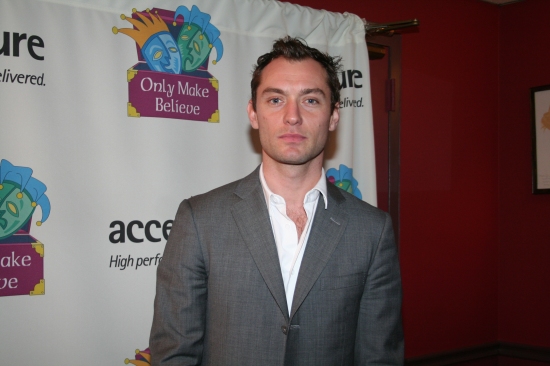 Jude Law

Jude Law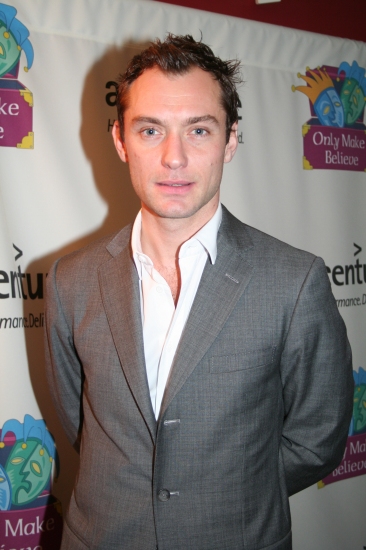 Jude Law

Jude Law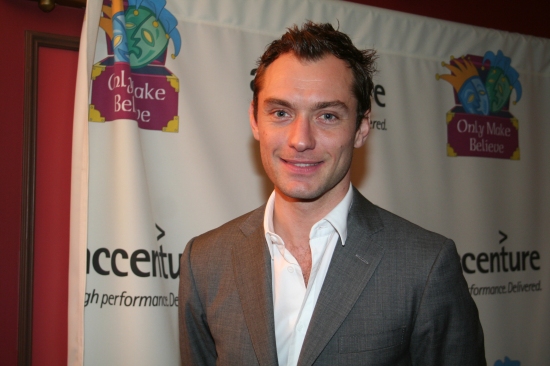 Jude Law

Dena Hammerstein and Nolan Gerard Funk

Seth Rudetsky and James Wesley

Dena Hammerstein and Only Make Believe Volunteer Award Honoree Seth Rudetsky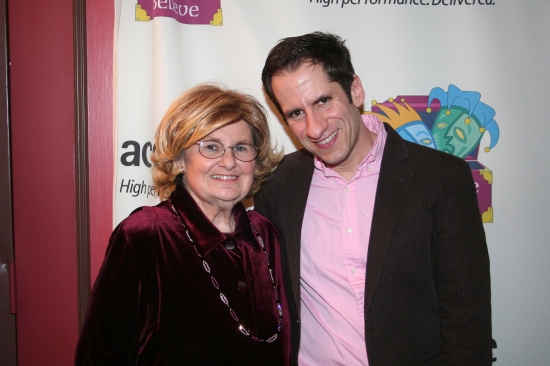 Sally Rudetsky and Seth Rudetsky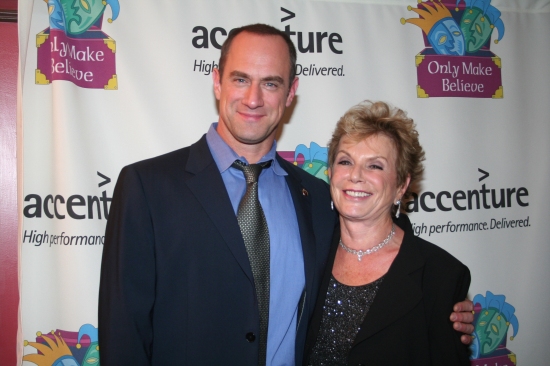 Christopher Meloni and Dena Hammerstein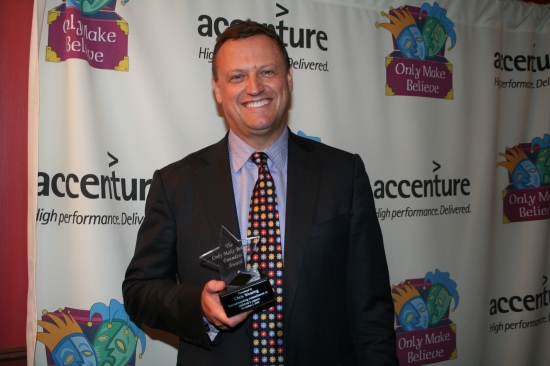 Only Make Believe Founders Award Honoree Christopher Wearing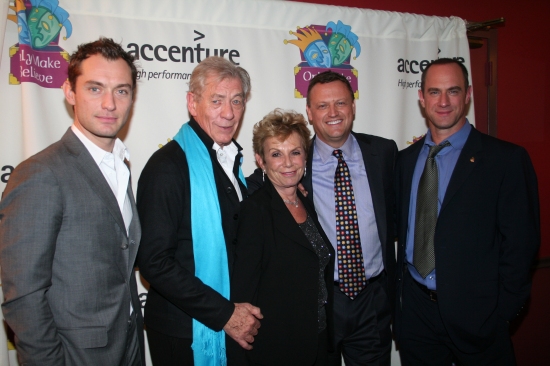 Jude Law, Sir Ian McKellen, Dena Hammerstein, Christopher Wearing and Christopher Meloni

Jude Law, Sir Ian McKellen, Dena Hammerstein, Christopher Wearing and Christopher Meloni

Euan Morton

Euan Morton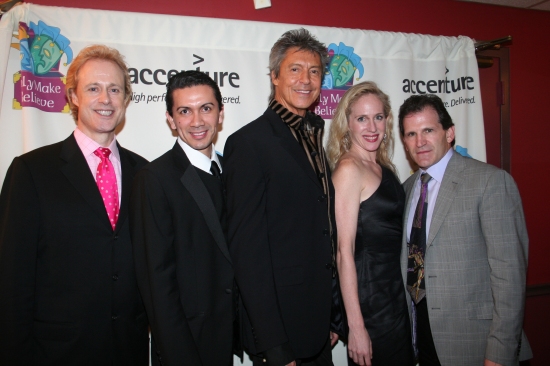 Glenn Connolly, Enrique Alarcon, Tommy Tune, Lenore Conviser and Jeffrey Gould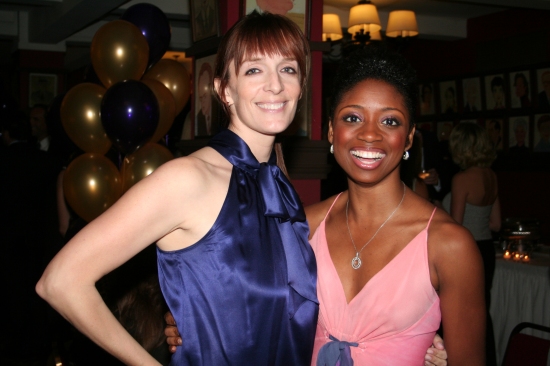 Julia Murney and Montego Glover

Nolan Gerard Funk and Heath Calvert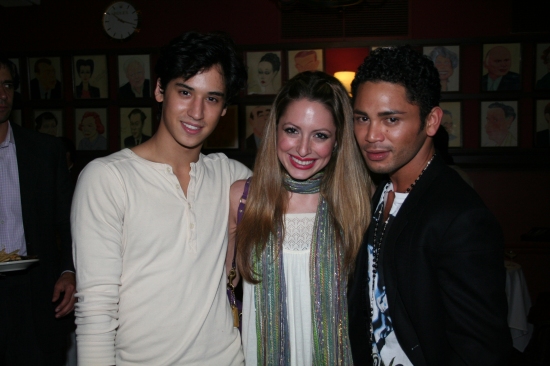 Isaac Calpito, Nancy Renee Braun and Michael Rosen

Beau Speer, Samantha Shafer and Adam Fleming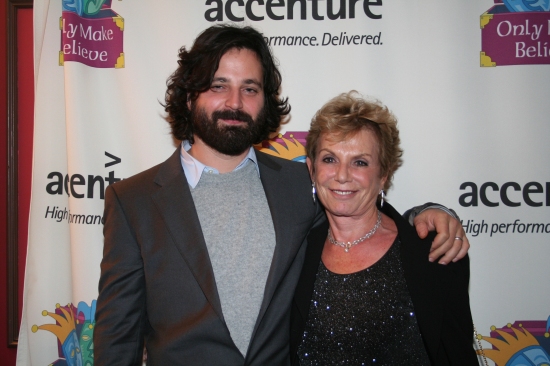 Simon Hammerstein and Dena Hammerstein

Dena Hammerstein and Euan Morton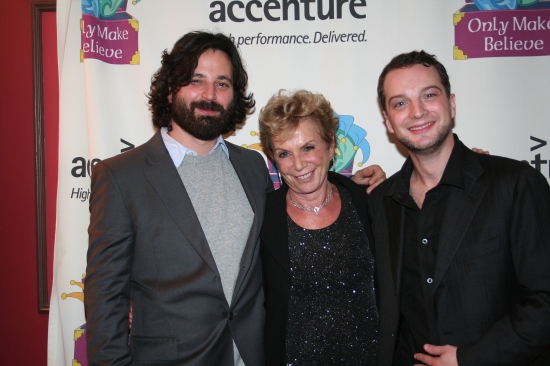 Simon Hammerstein, Dena Hammerstein and Euan Morton

Dena Hammerstein, Euan Morton and Julia Murney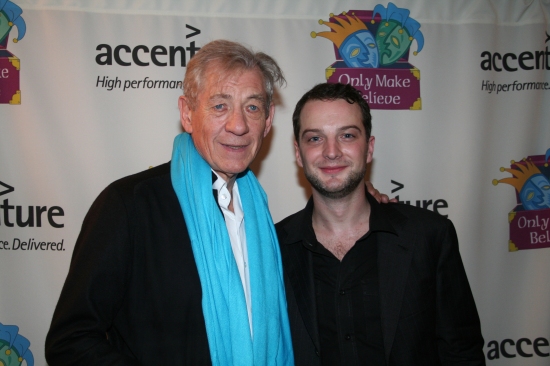 Sir Ian McKellen and Euan Morton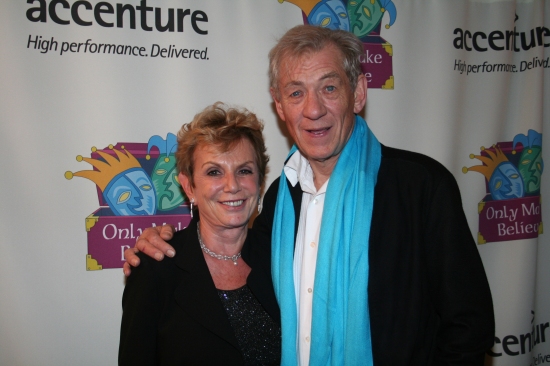 Dena Hammerstein and Sir Ian McKellen

Sir Ian McKellen, Dena Hammerstein and Euan Morton

Sir Ian McKellen, Dena Hammerstein and Euan Morton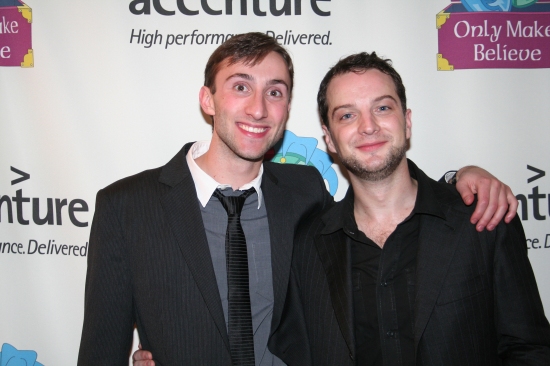 Brian Reede and Euan Morton

Jacqueline Gregg, Dena Hammerstein, Ian McKellen and Tamela Aldridge

Lee Armitage and Sir Ian McKellen