Photo Coverage: The New Group Celebrates Opening Night of THE WHIRLIGIG
The New Group presents the world premiere production of Hamish Linklater's The Whirligig, with Noah Bean, Norbert Leo Butz, Jon DeVries, Alex Hurt, Zosia Mamet, Jonny Orsini, Grace Van Patten and Dolly Wells.
Directed by Scott Elliott, this world premiere production, originally slated through June 11, will now play through June 18. A limited Off-Broadway engagement began May 4 in advance of Official Opening Night, Sunday, May 21, at The Pershing Square Signature Center (The Alice Griffin Jewel Box Theatre, 480 West 42nd Street). We're taking you inside opening night below!
When, after much time away, Kristina is back in Berkshire County, word spreads fast that she and her ex-husband Michael are caring for their estranged, ailing daughter Julie. Broken-hearted and giddy with love and confusion, surprising visitors from Julie's complicated past practically trip over each other to reach the young woman they thought they'd lost years before but still feel so deeply connected to. Heartfelt and compassionate, Hamish Linklater's The Whirligig spins a tale of a fractured community weaving a circuitous route back to one another.
Photo Credit: Walter McBride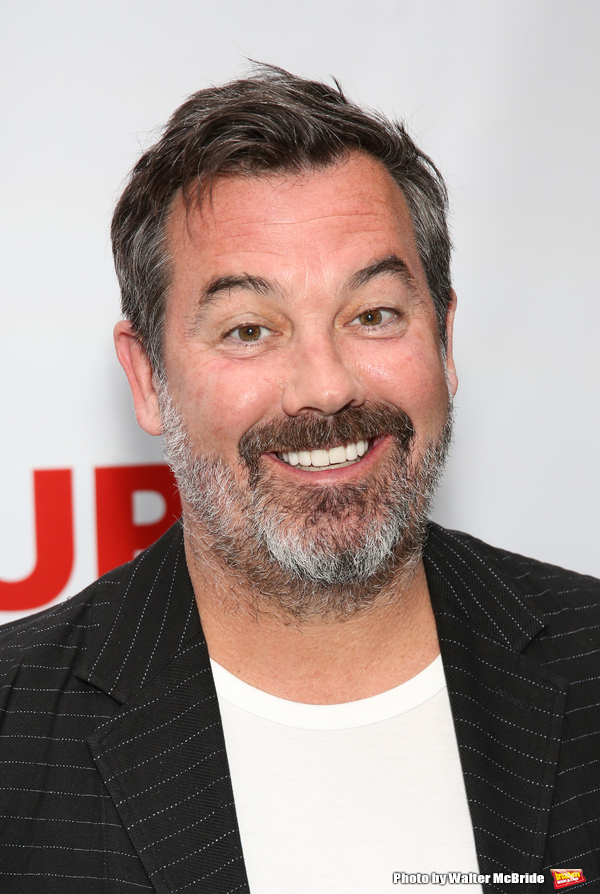 Duncan Sheik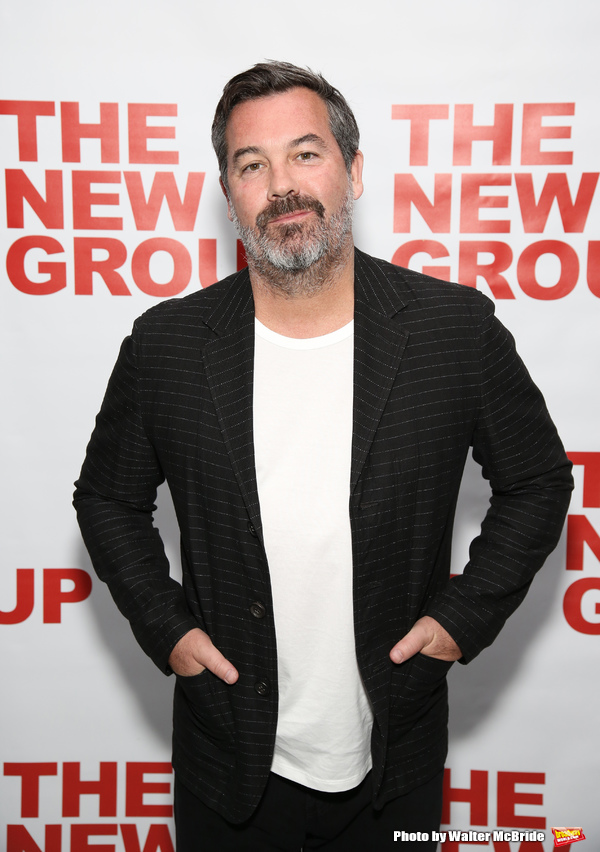 Duncan Sheik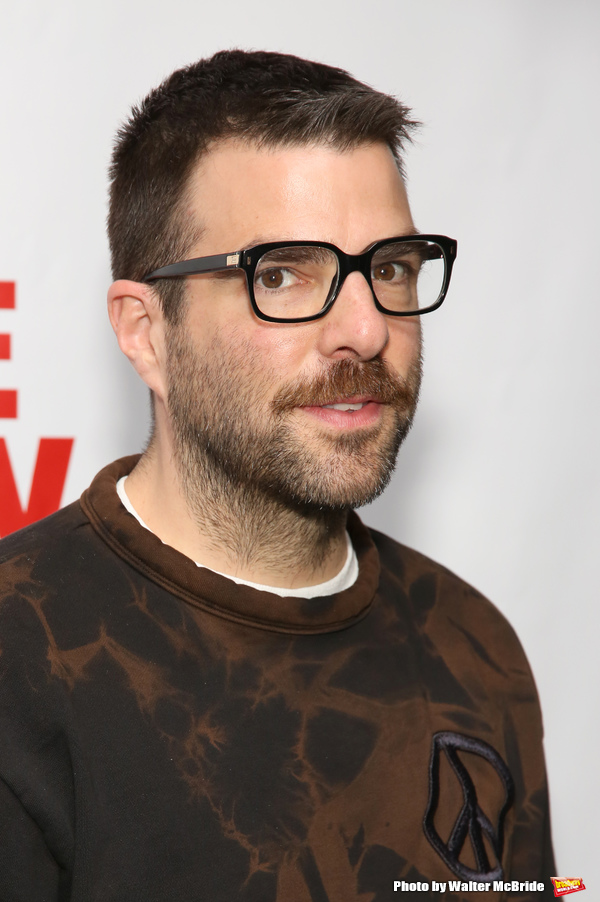 Zachary Quinto
Zachary Quinto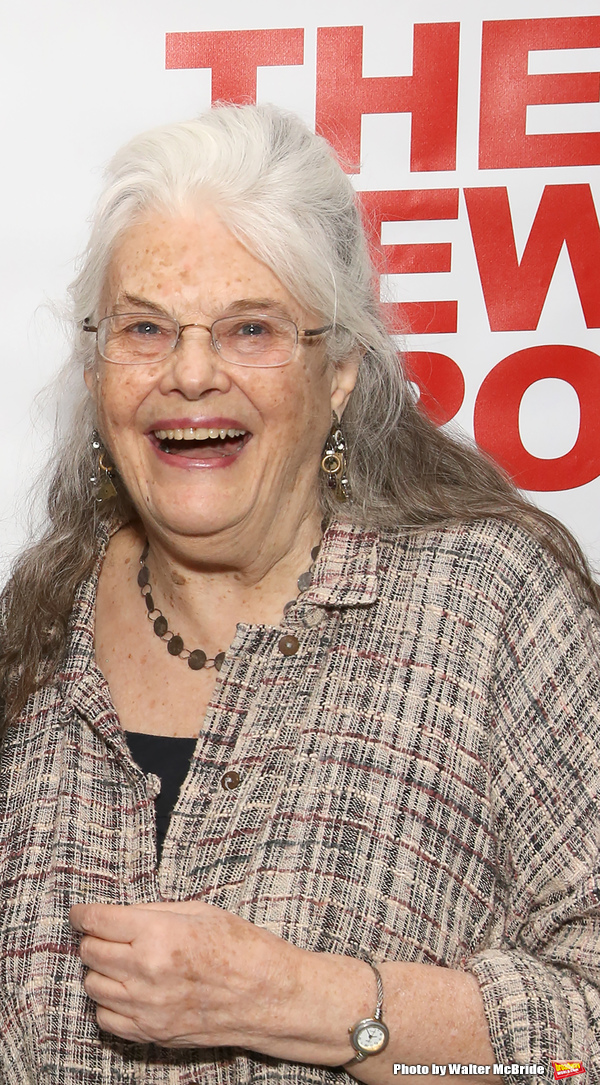 Lois Smith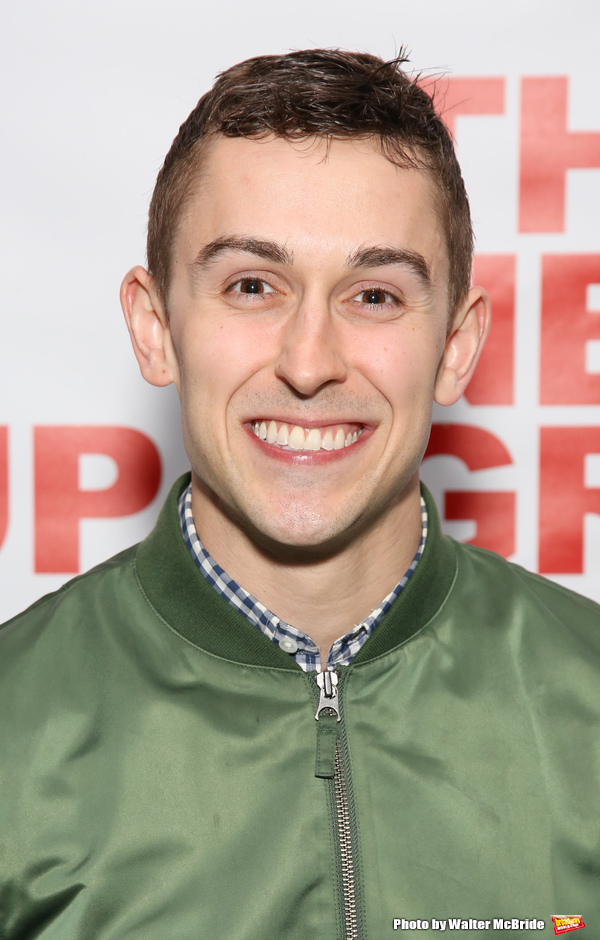 Cody Williams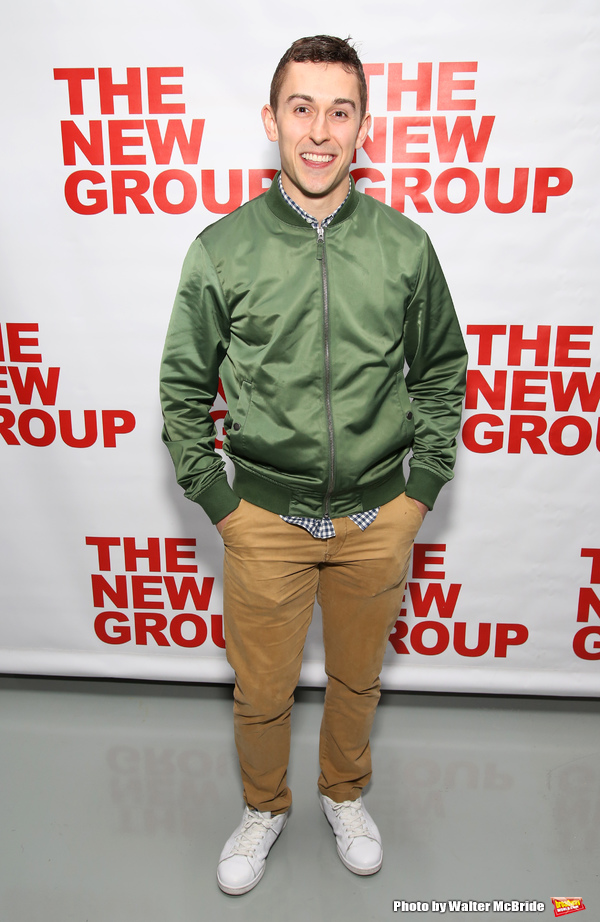 Cody Williams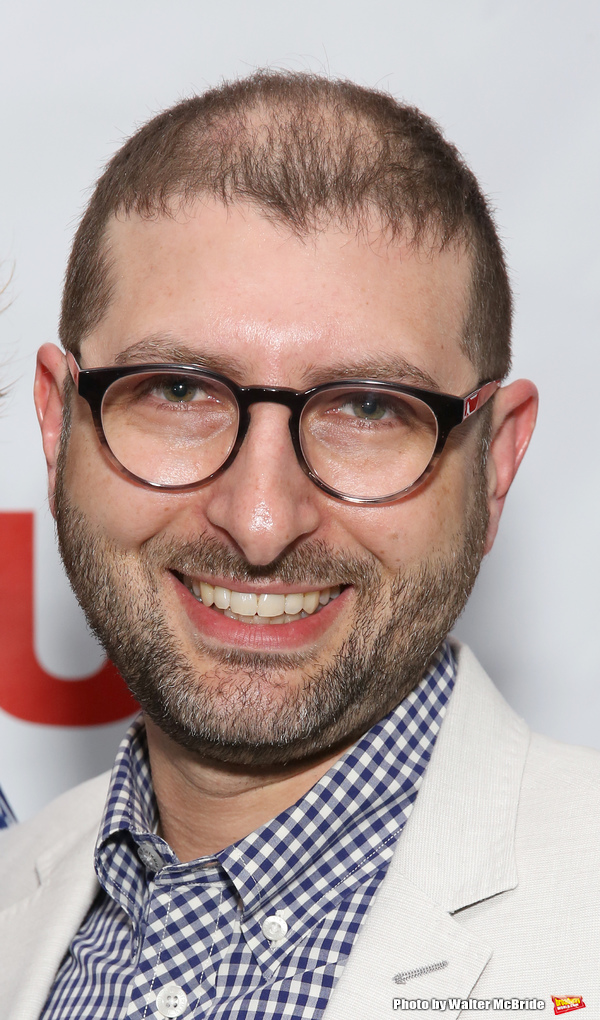 Adam Bernstein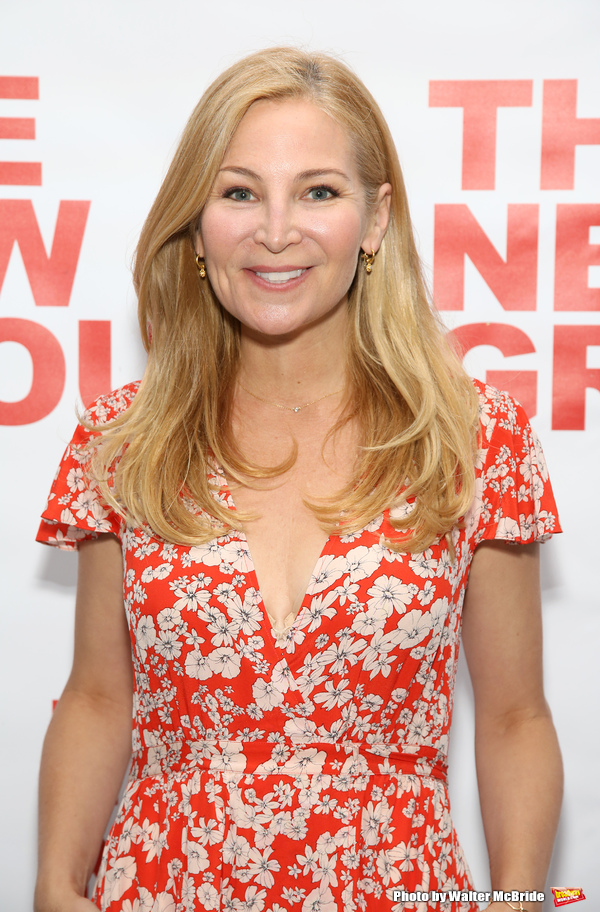 Jennifer West
feldt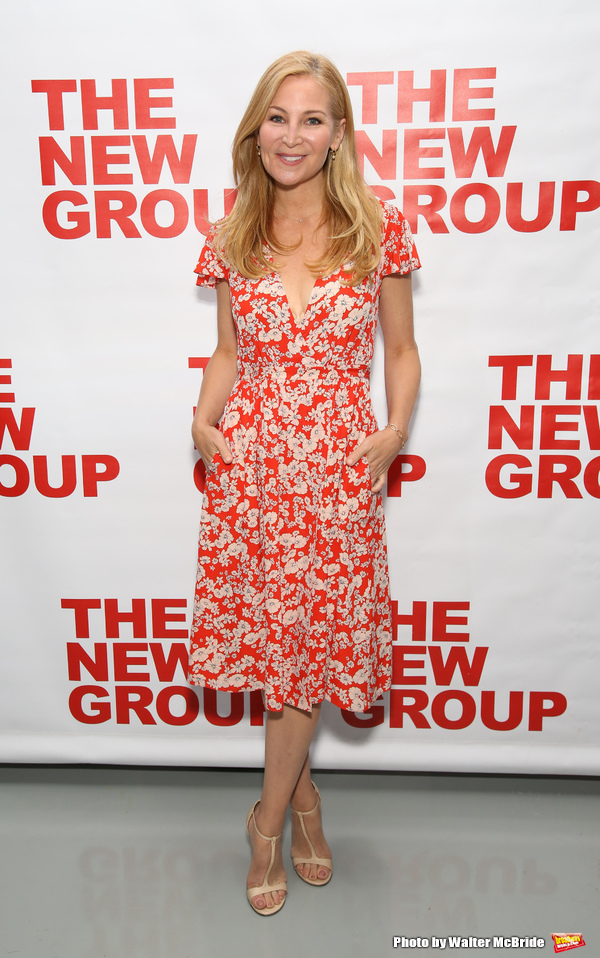 Jennifer West
feldt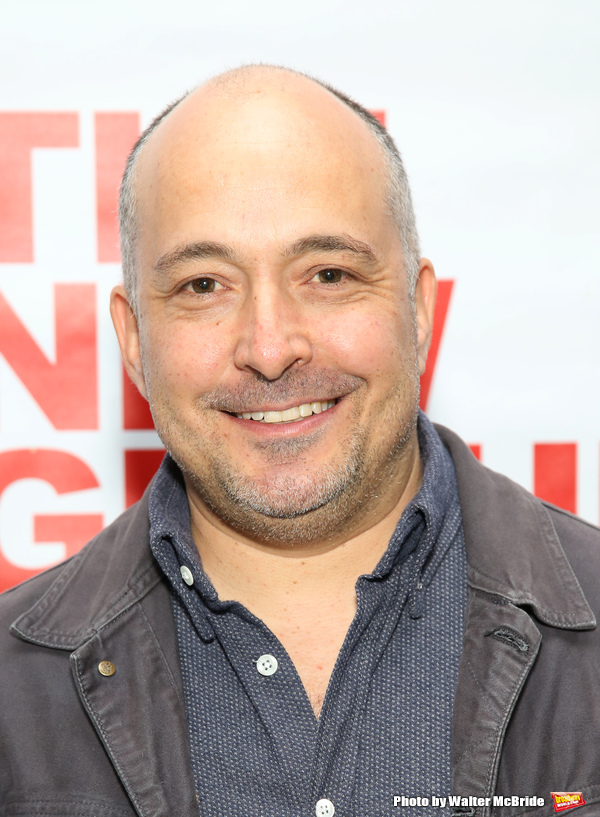 Mark Gerrard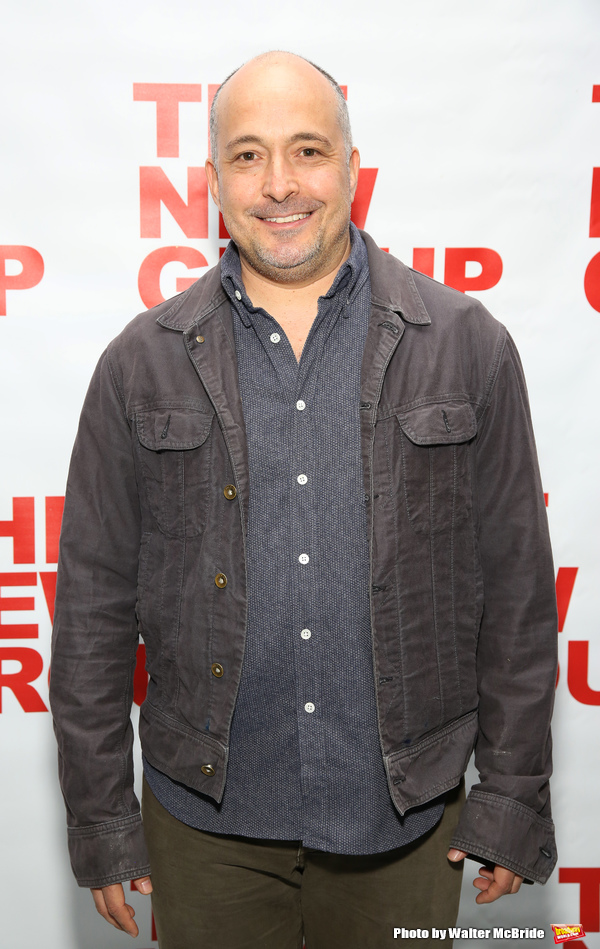 Mark Gerrard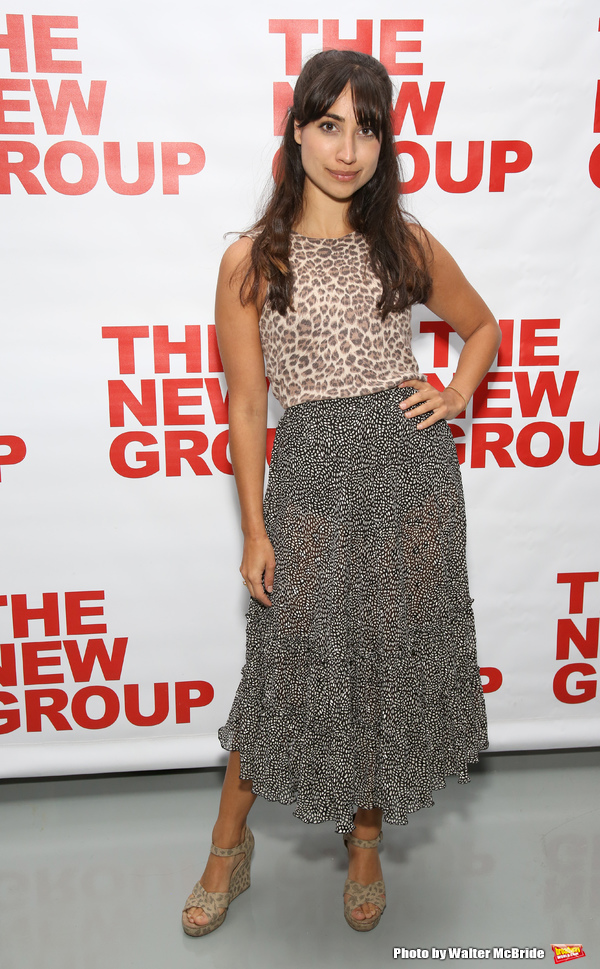 Annapurna Sriram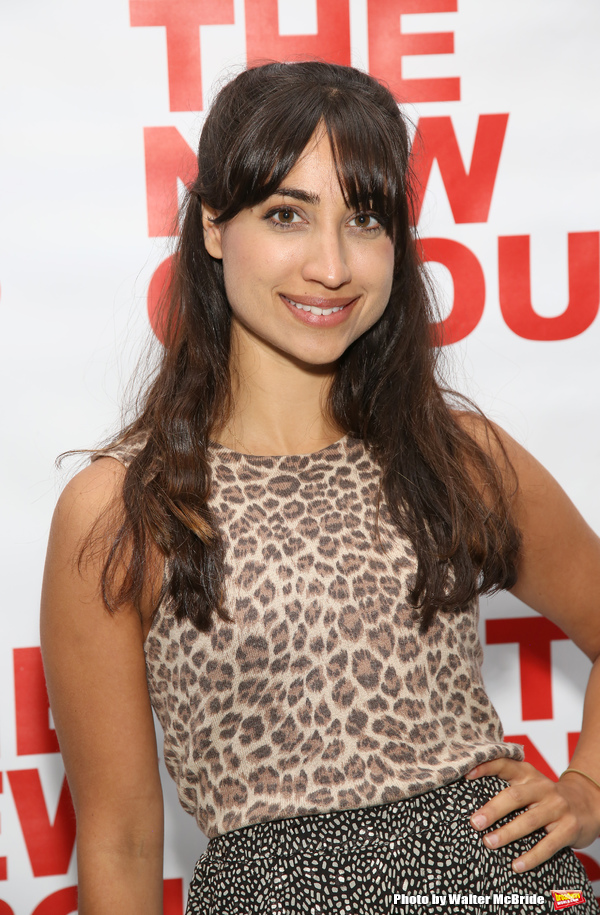 Annapurna Sriram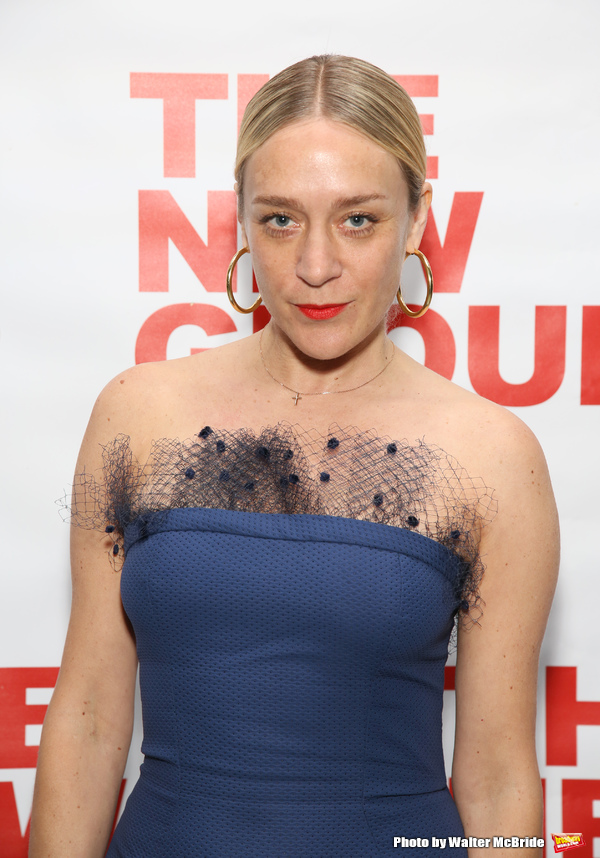 Chloe Sevigny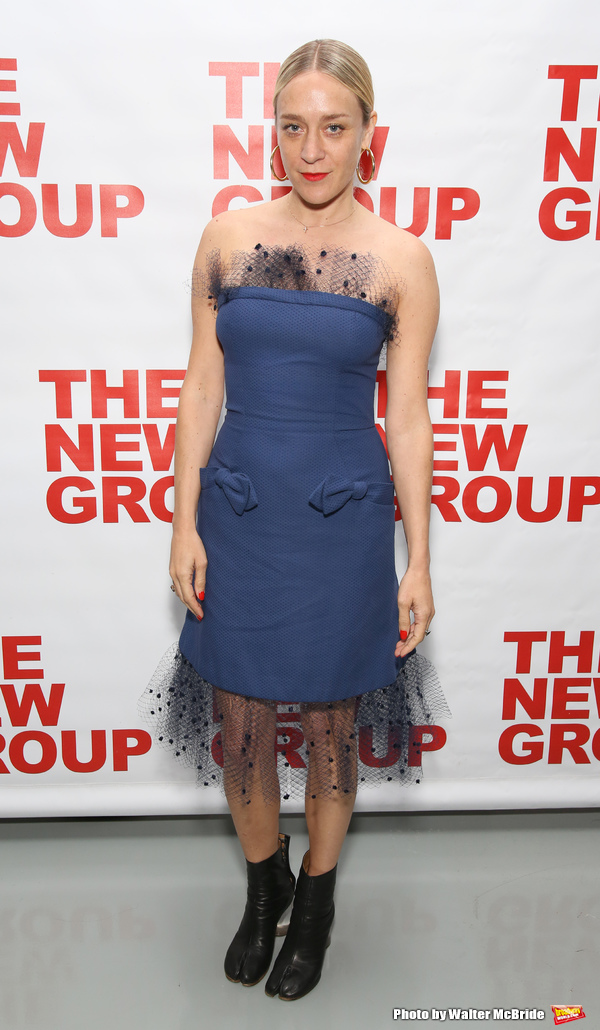 Chloe Sevigny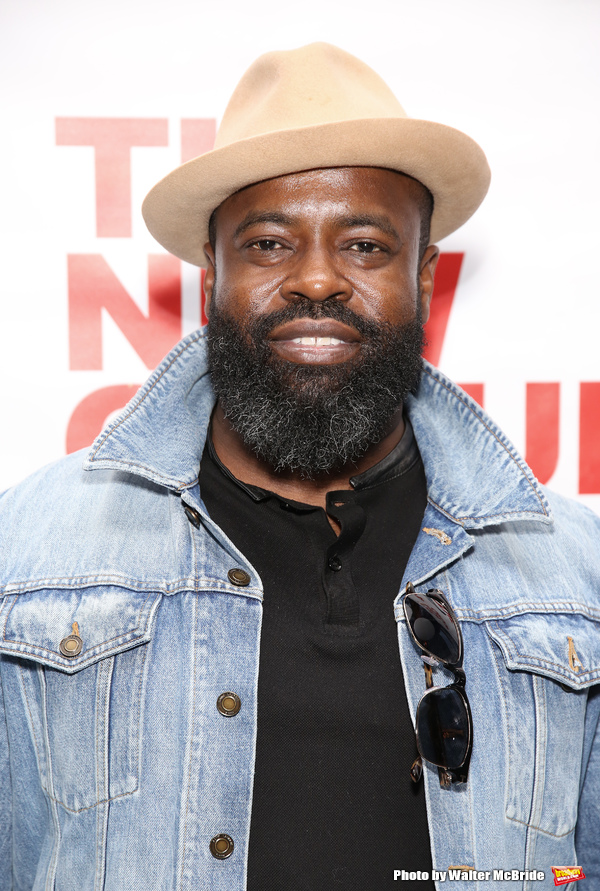 Tariq Trotter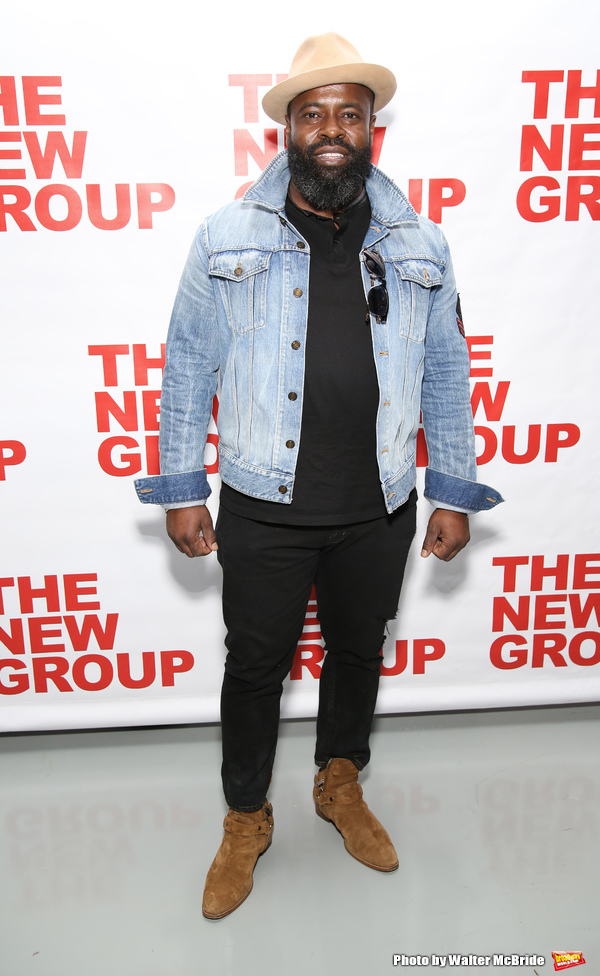 Tariq Trotter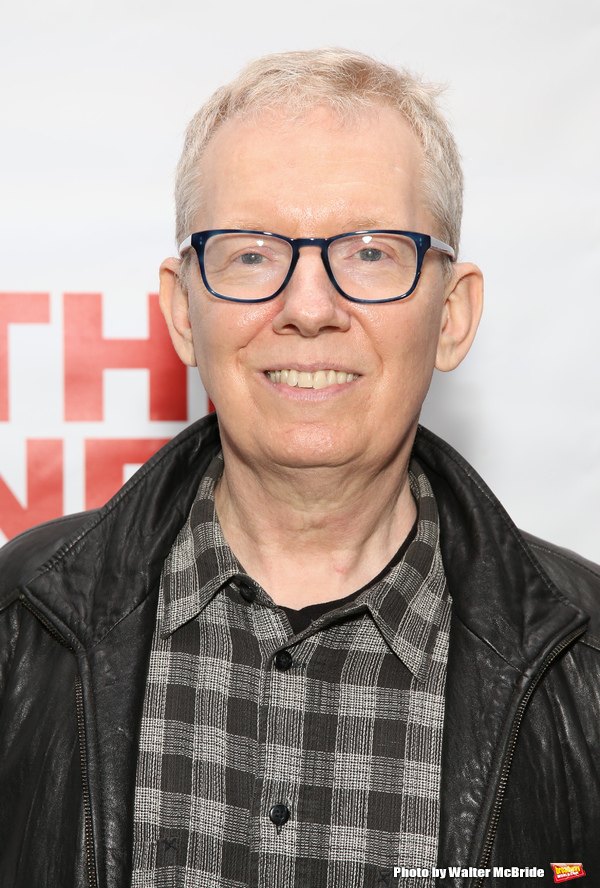 John Epperson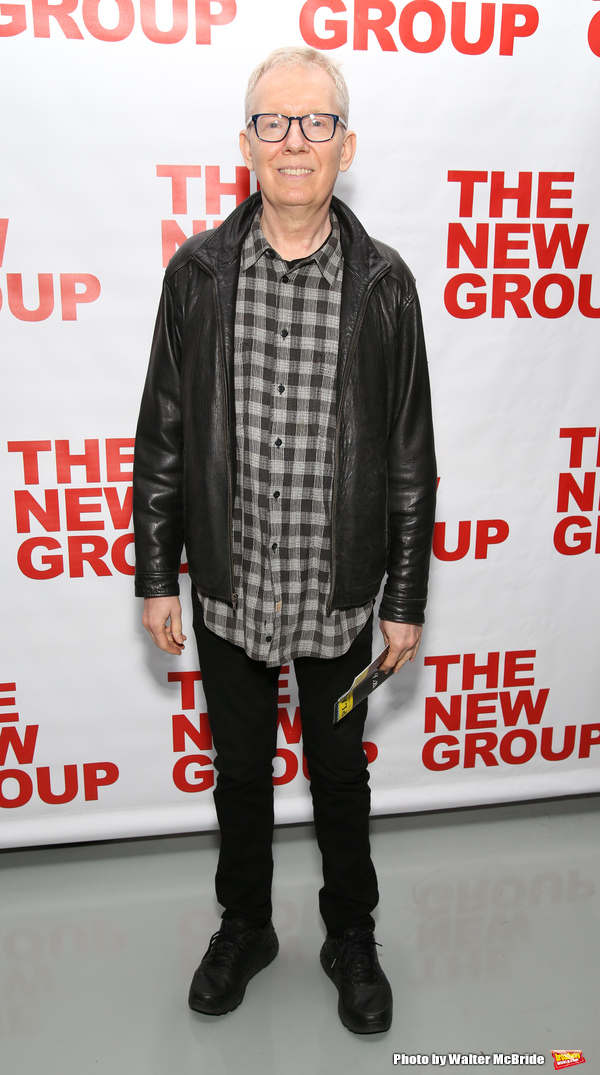 John Epperson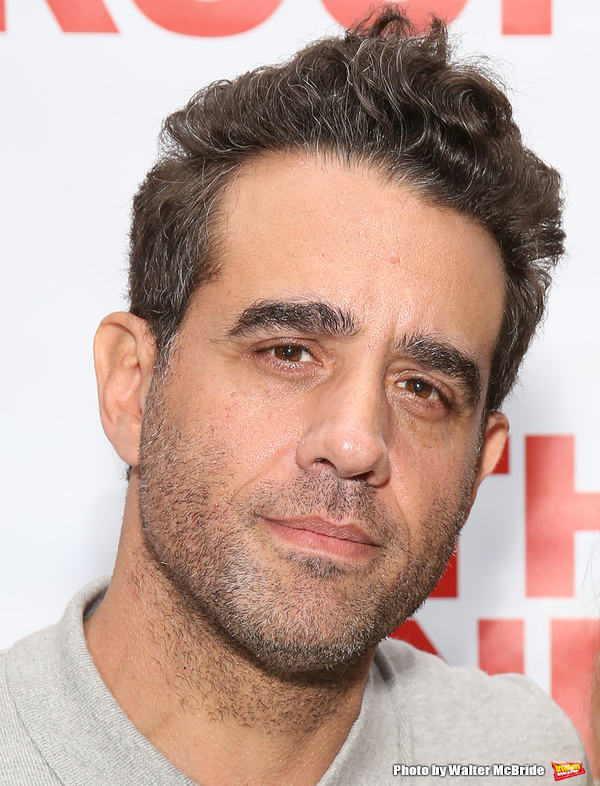 Bobby Cannavale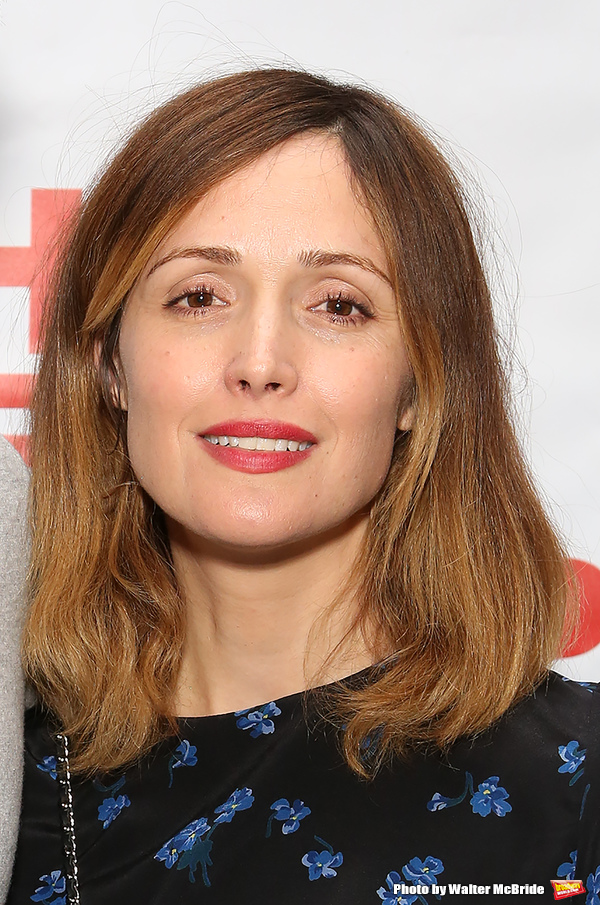 Rose Byrne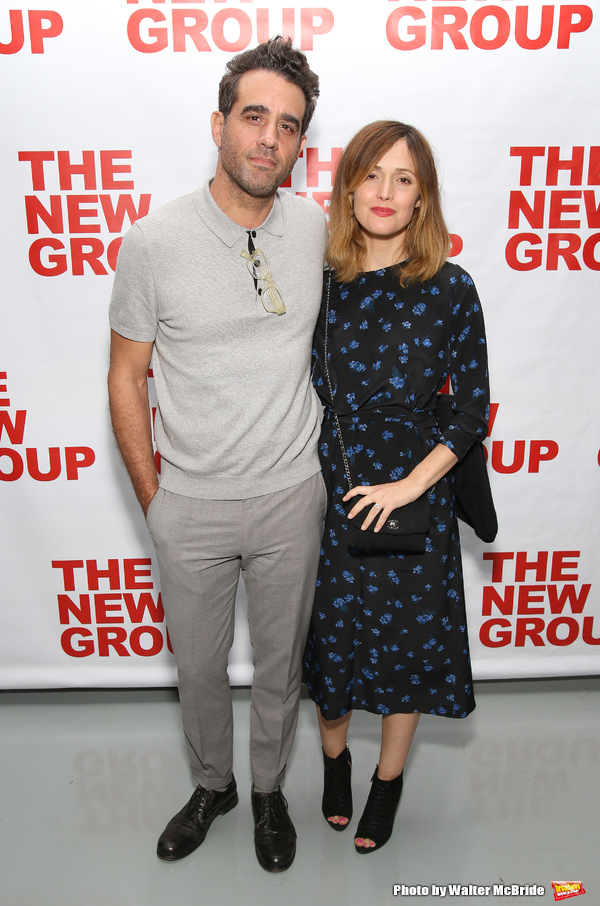 Bobby Cannavale
and
Rose Byrne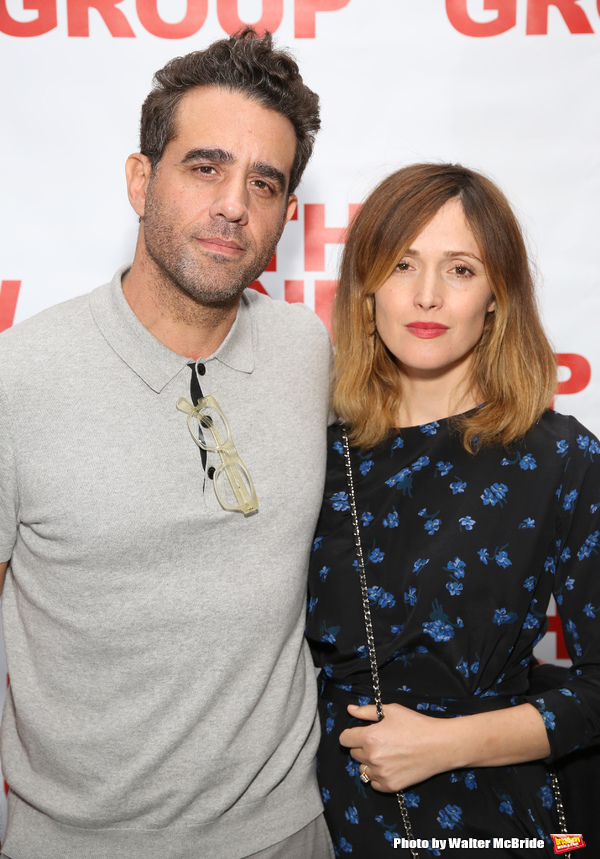 Bobby Cannavale
and
Rose Byrne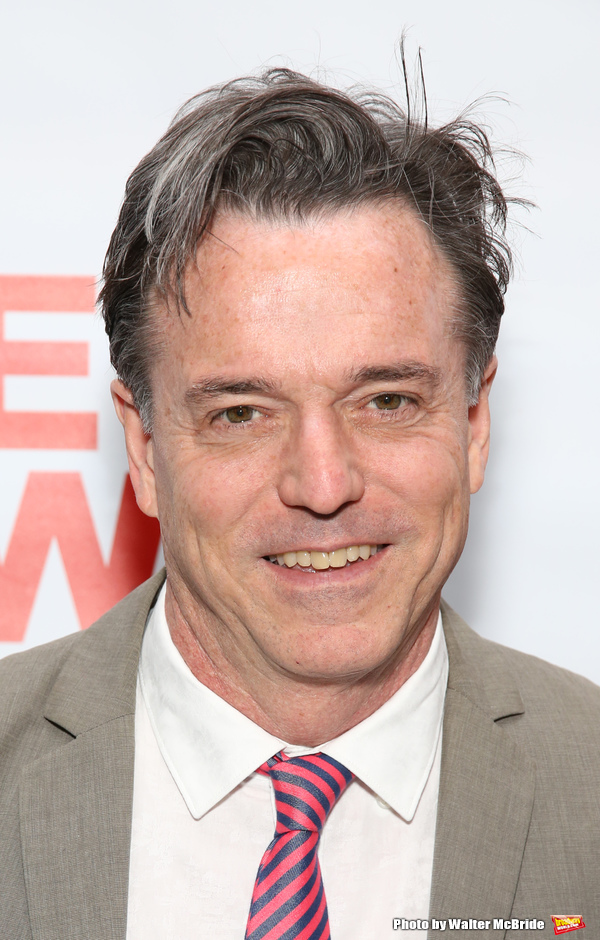 Derek McLane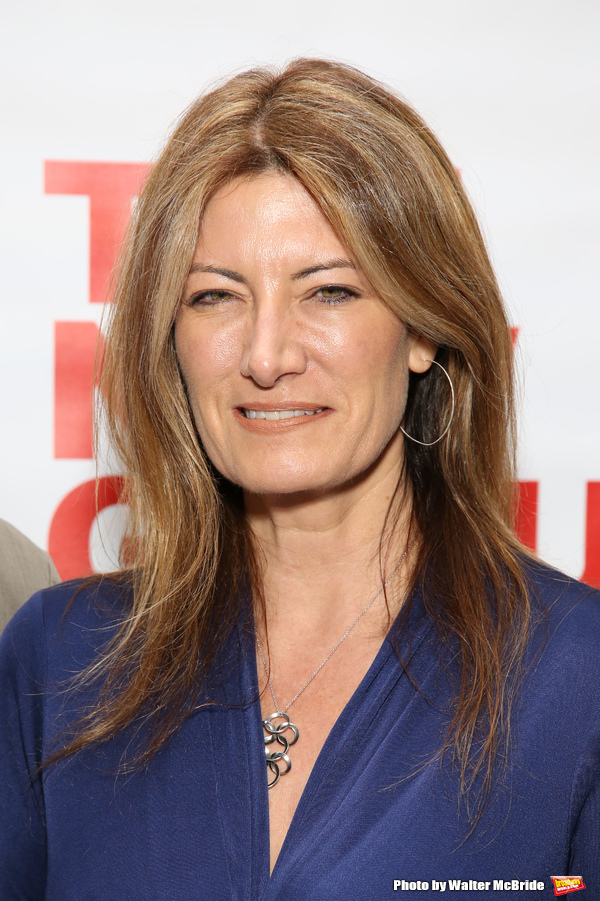 Lia Vollack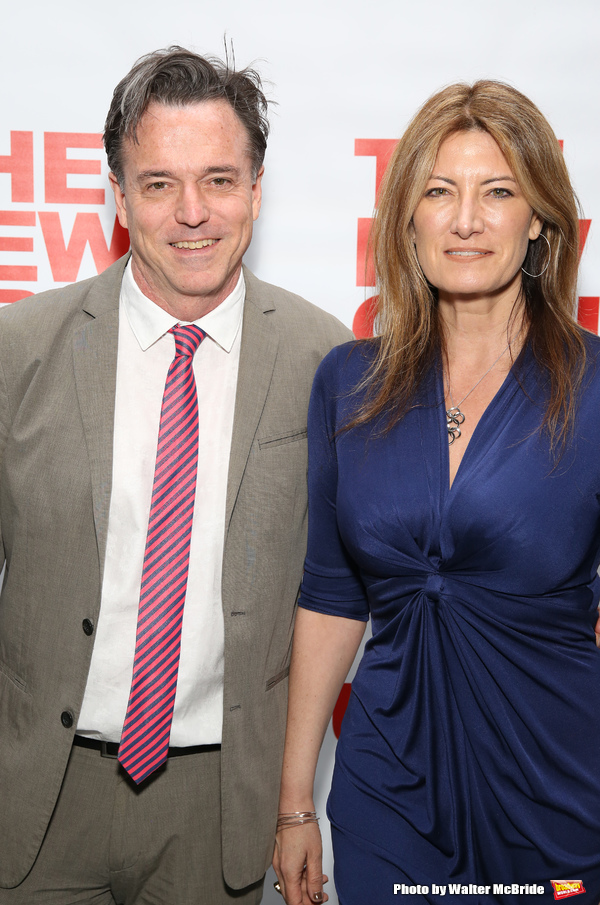 Derek McLane
and
Lia Vollack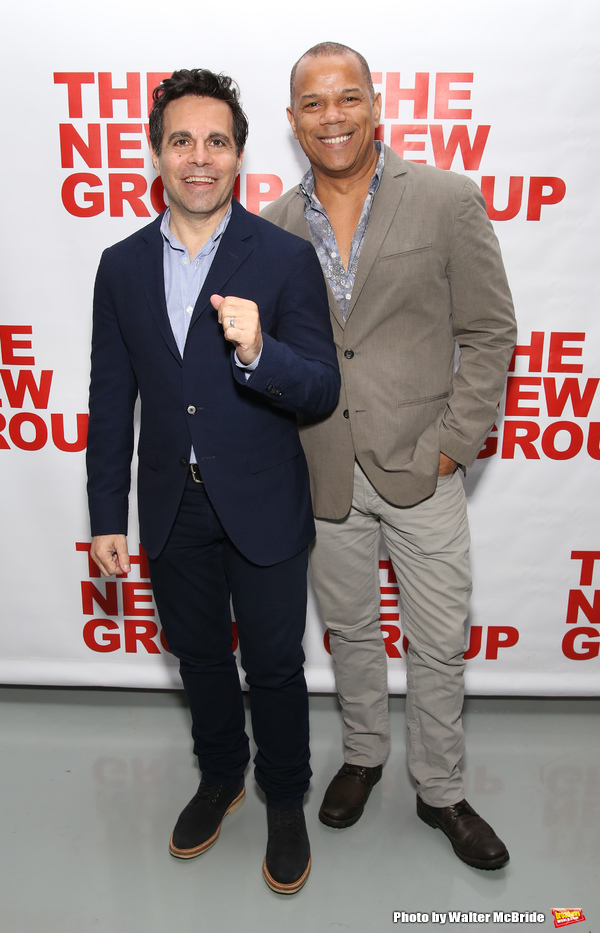 Mario Cantone
and
Jerry Dixon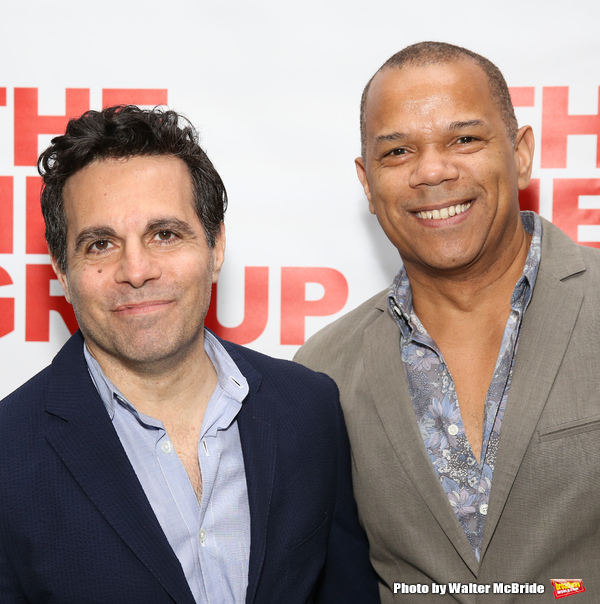 Mario Cantone
and
Jerry Dixon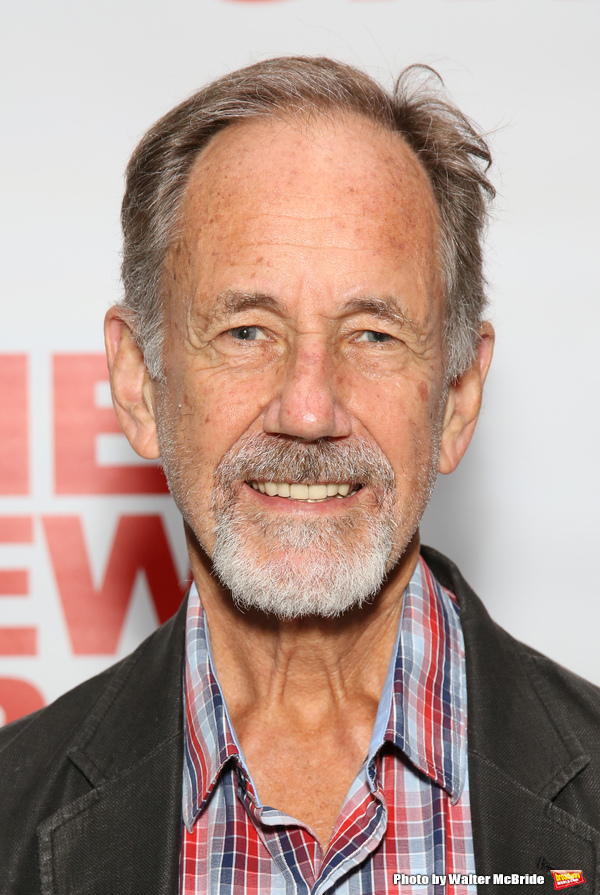 Jon DeVries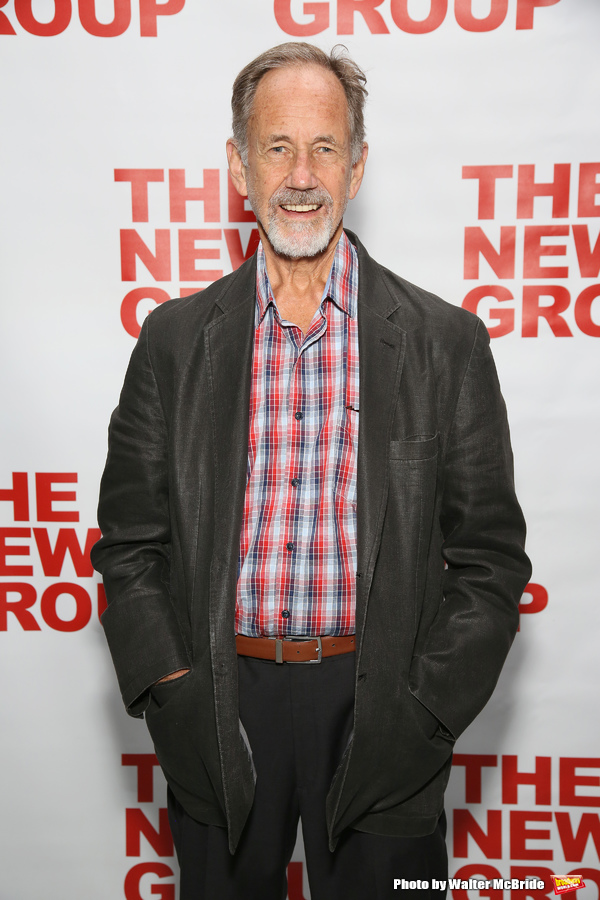 Jon DeVries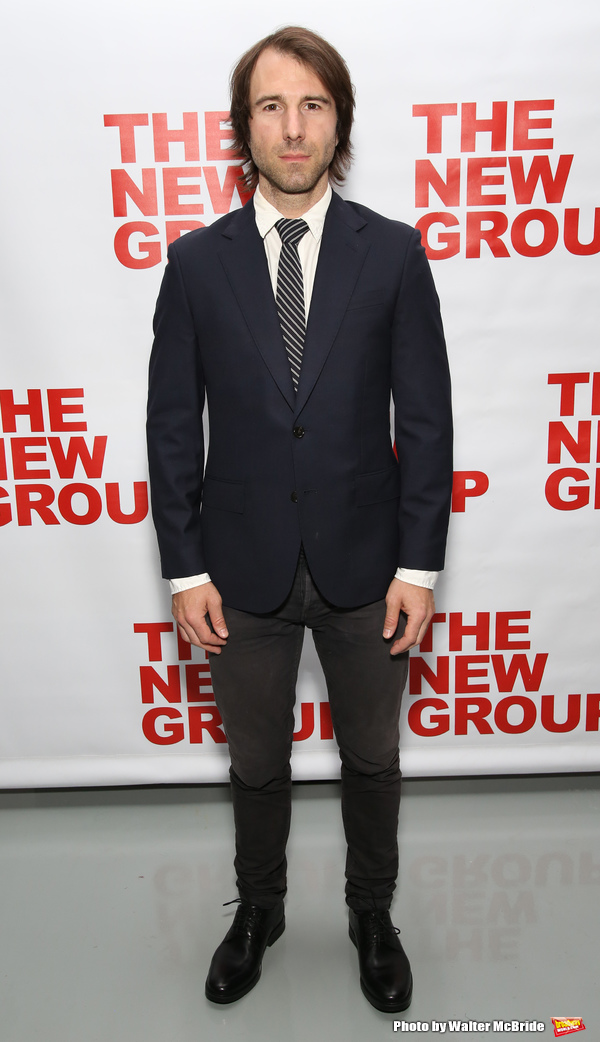 Alex Hurt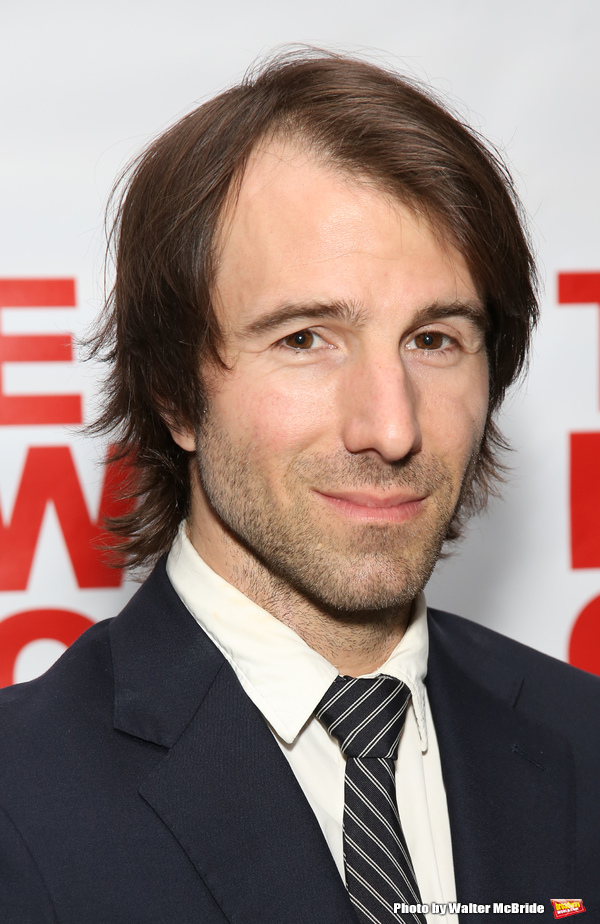 Alex Hurt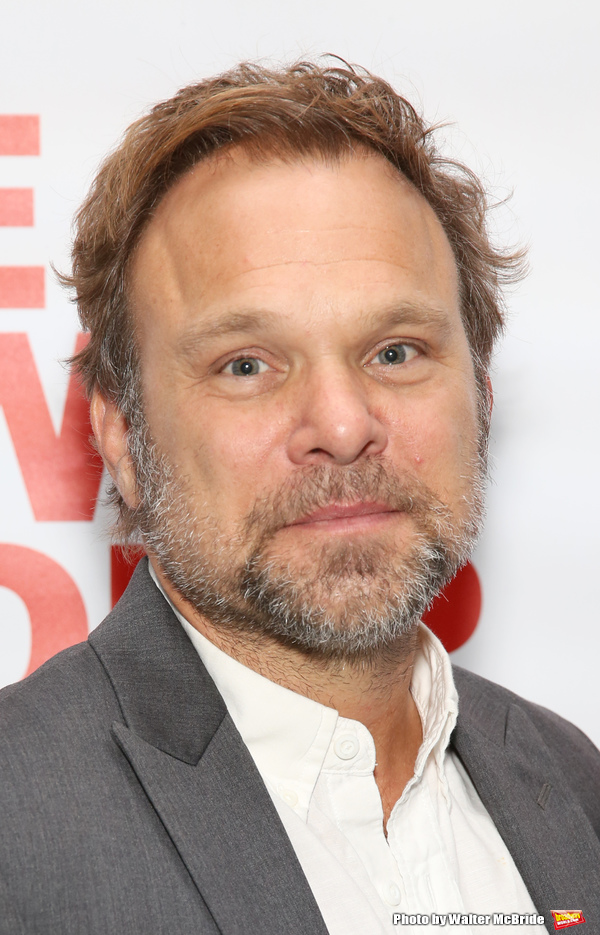 Norbert Leo Butz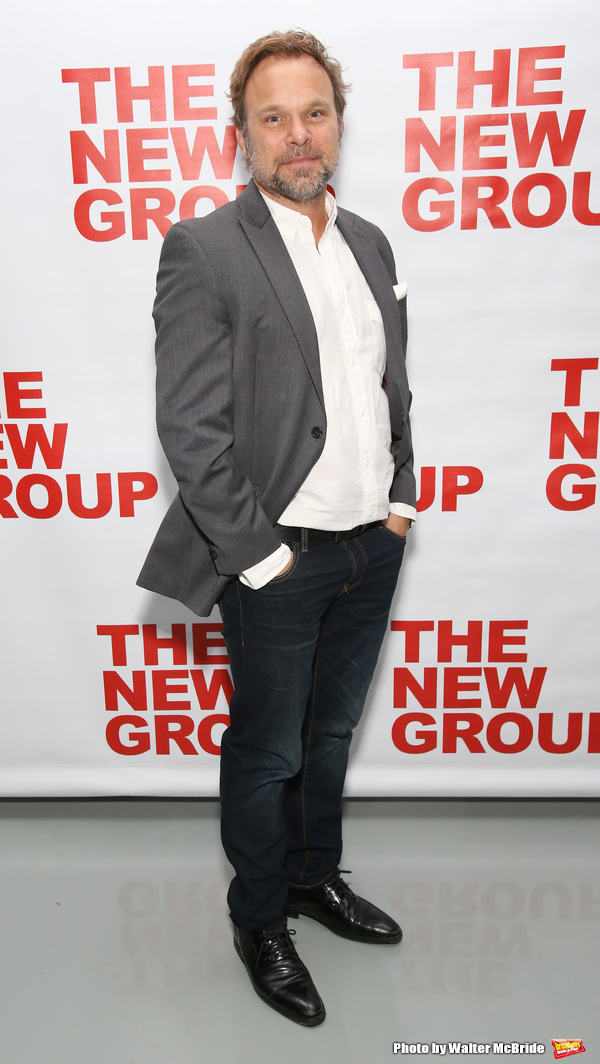 Norbert Leo Butz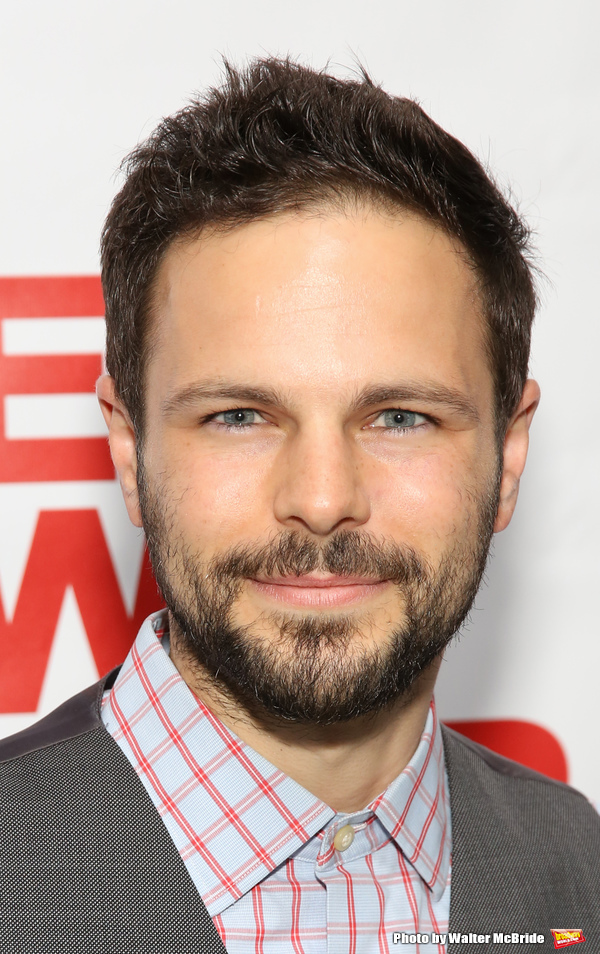 Jonny Orsini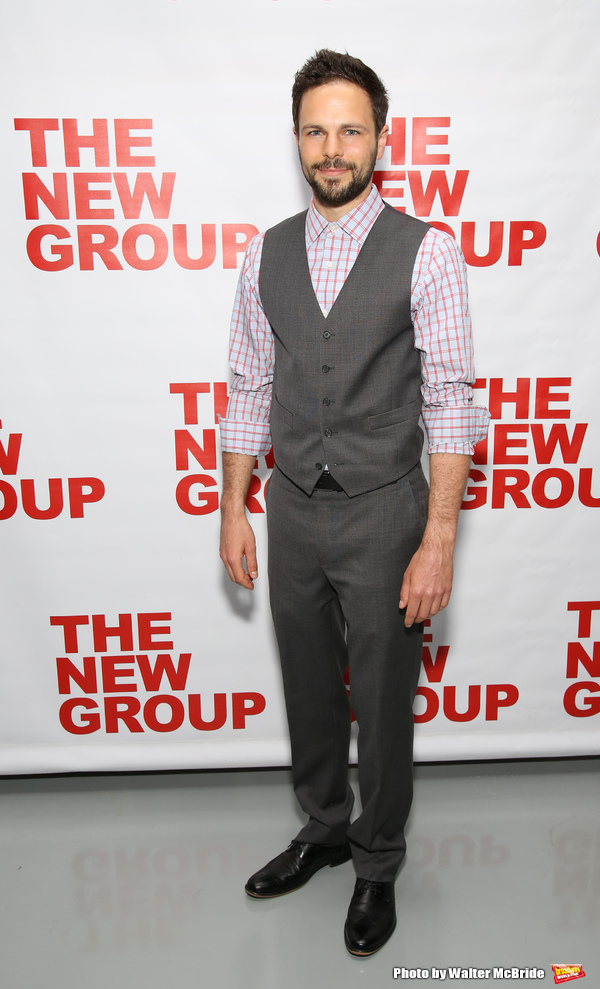 Jonny Orsini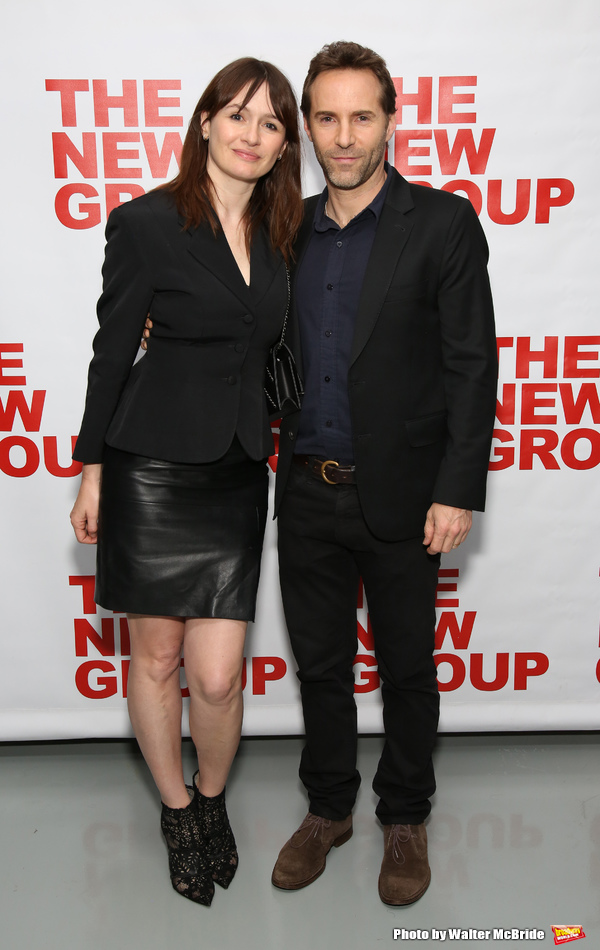 Emily Mortimer
and
Alessandro Nivola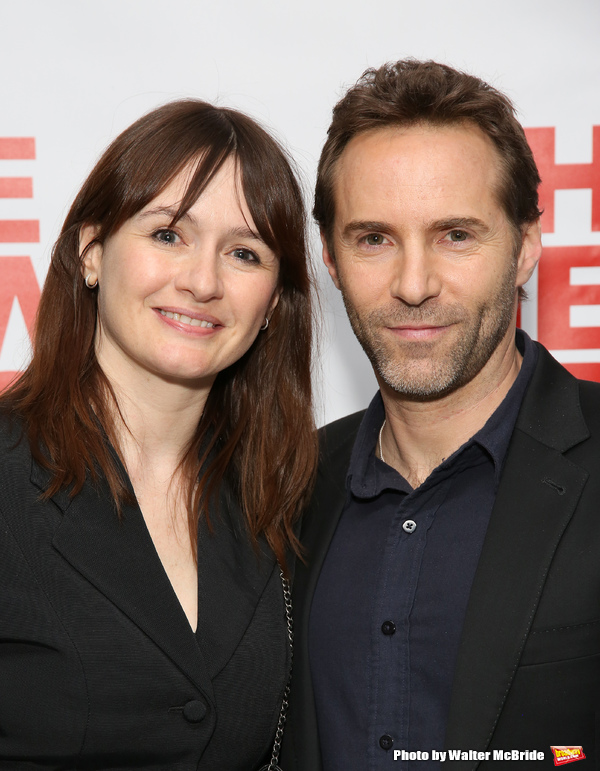 Emily Mortimer
and
Alessandro Nivola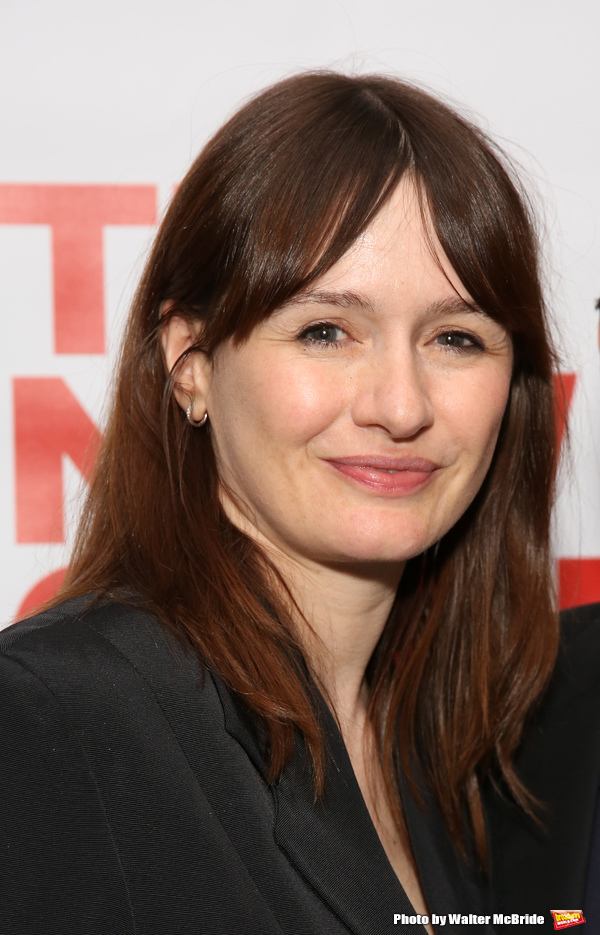 Emily Mortimer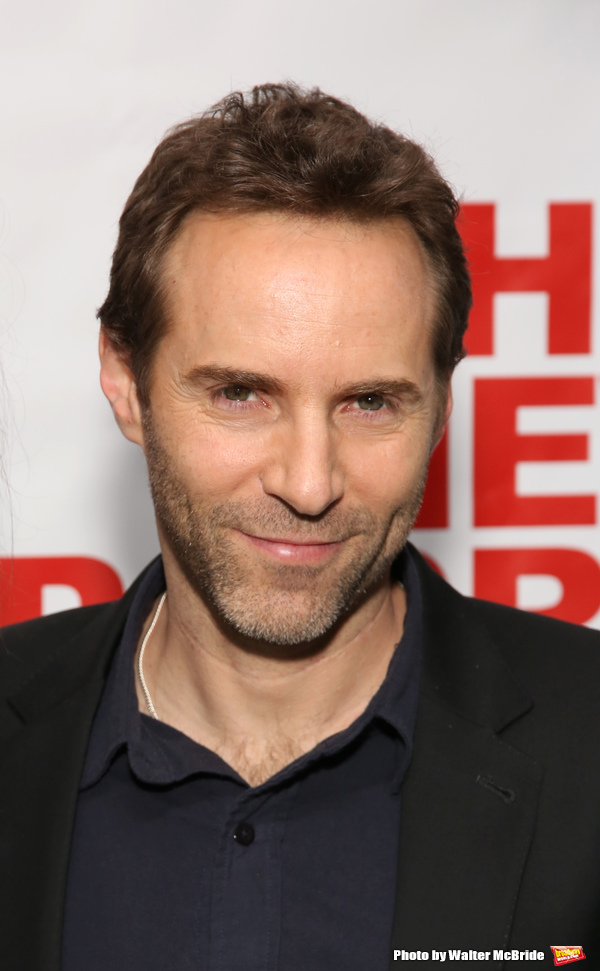 Alessandro Nivola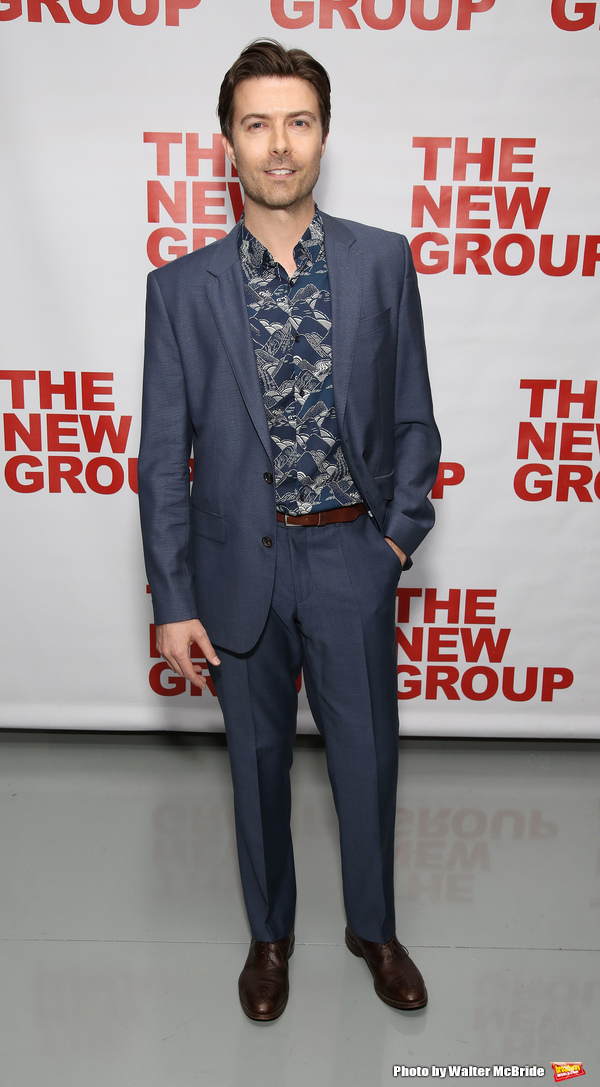 Noah Bean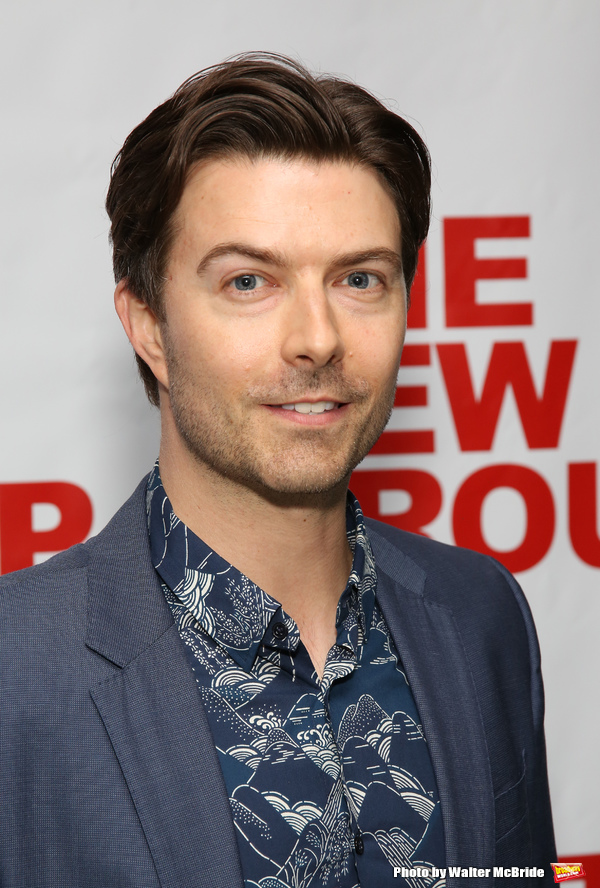 Noah Bean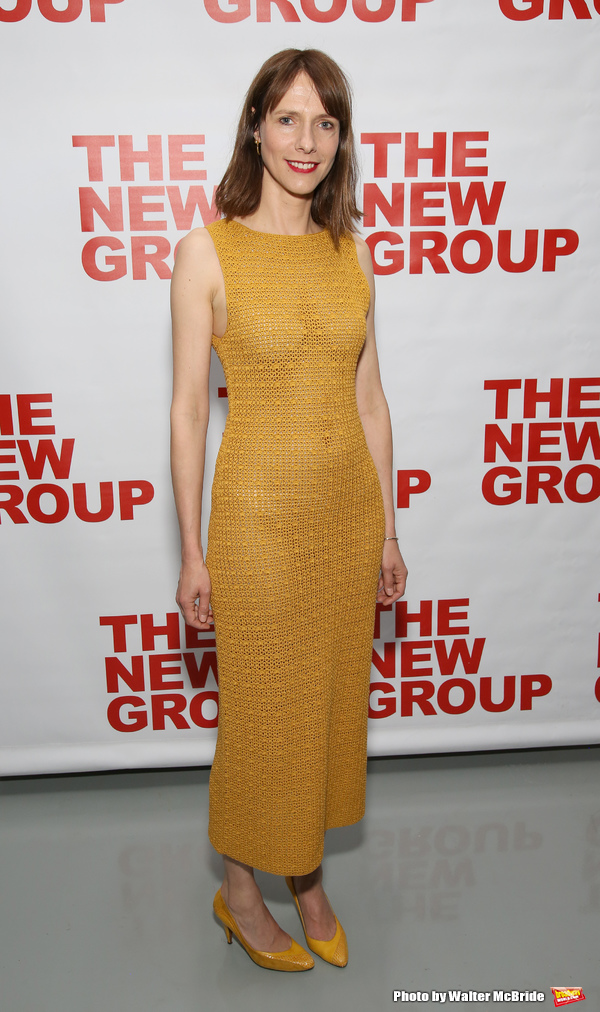 Dolly Wells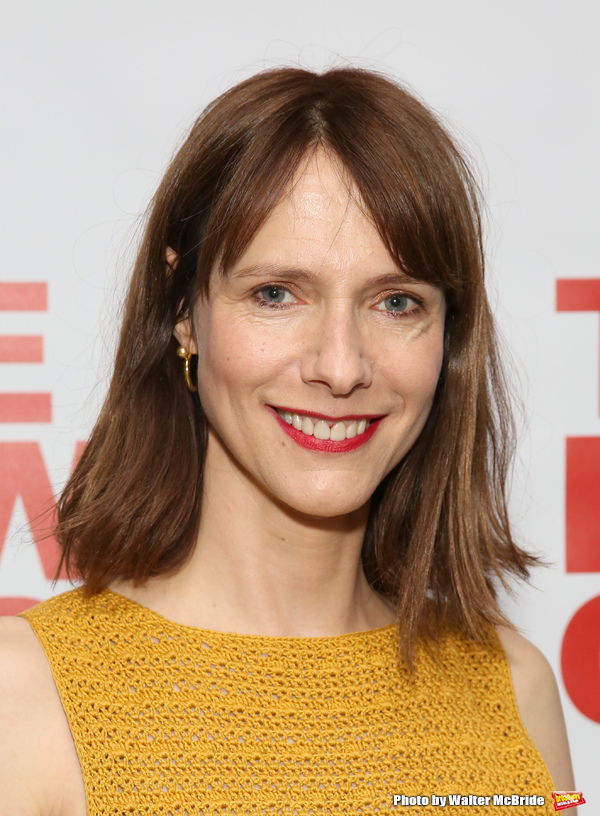 Dolly Wells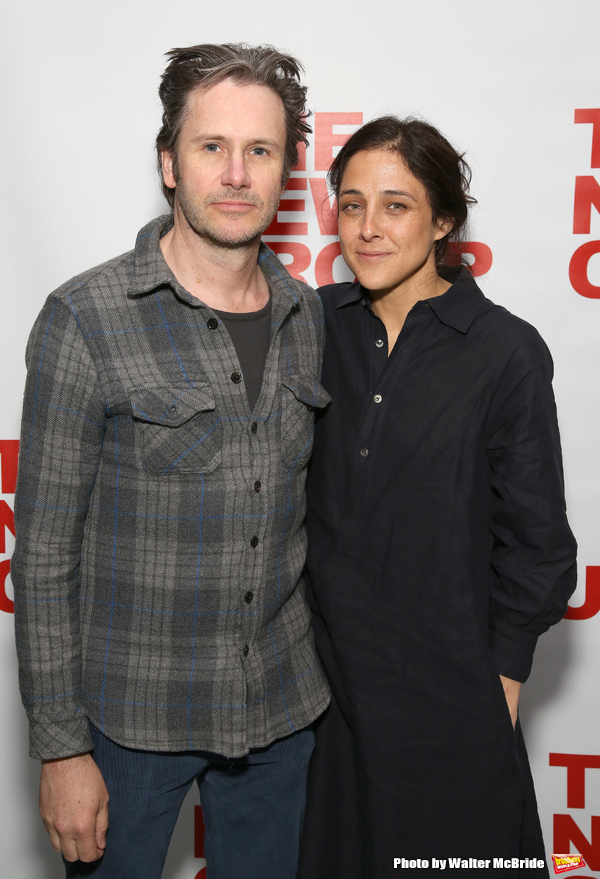 Josh Hamilton
and
Lily Thorne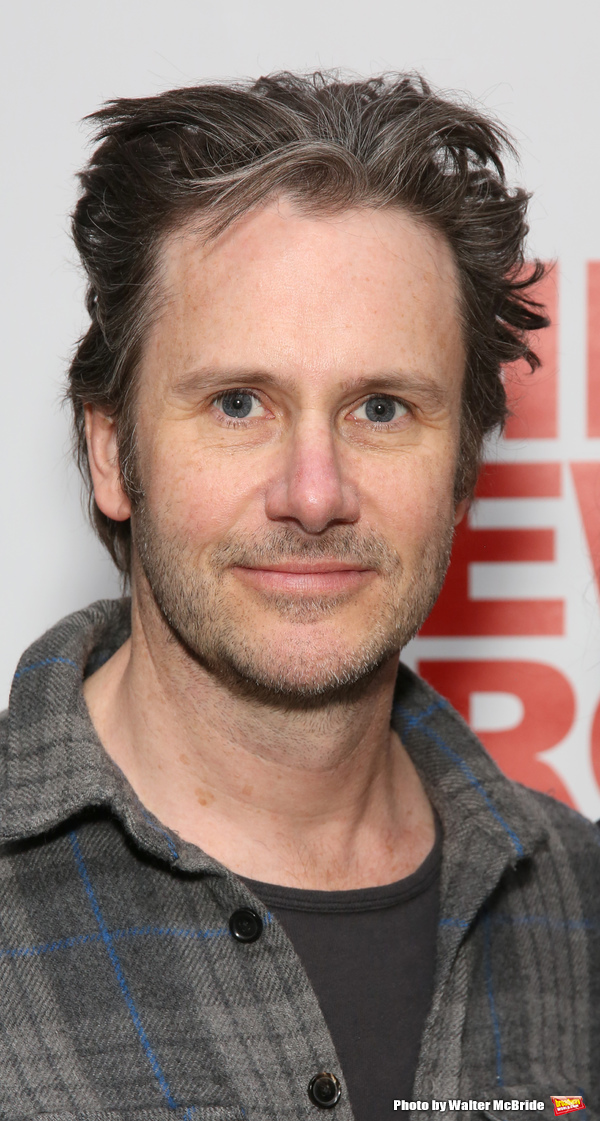 Josh Hamilton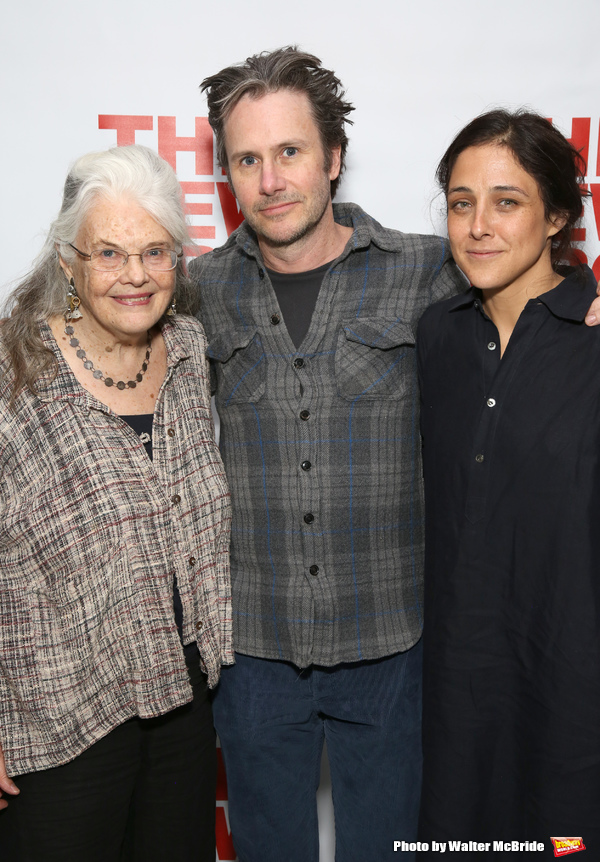 Lois Smith
,
Josh Hamilton
and
Lily Thorne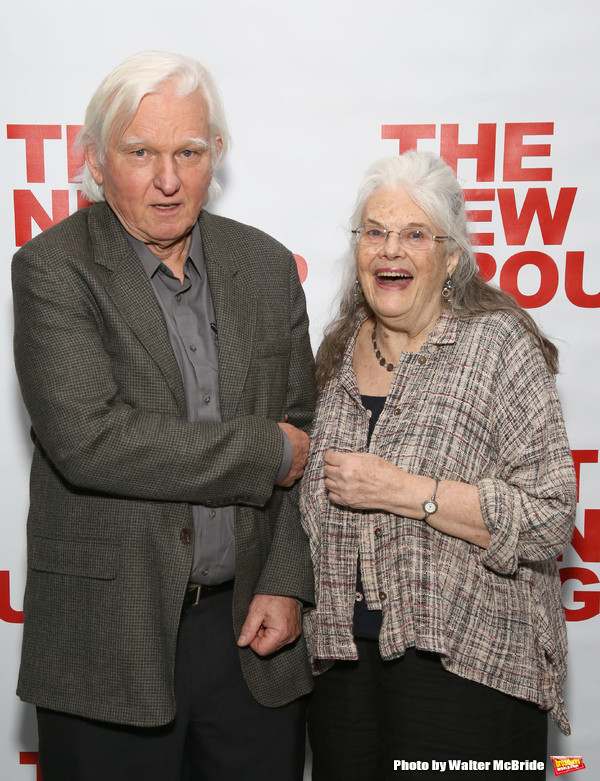 David Rabe
and
Lois Smith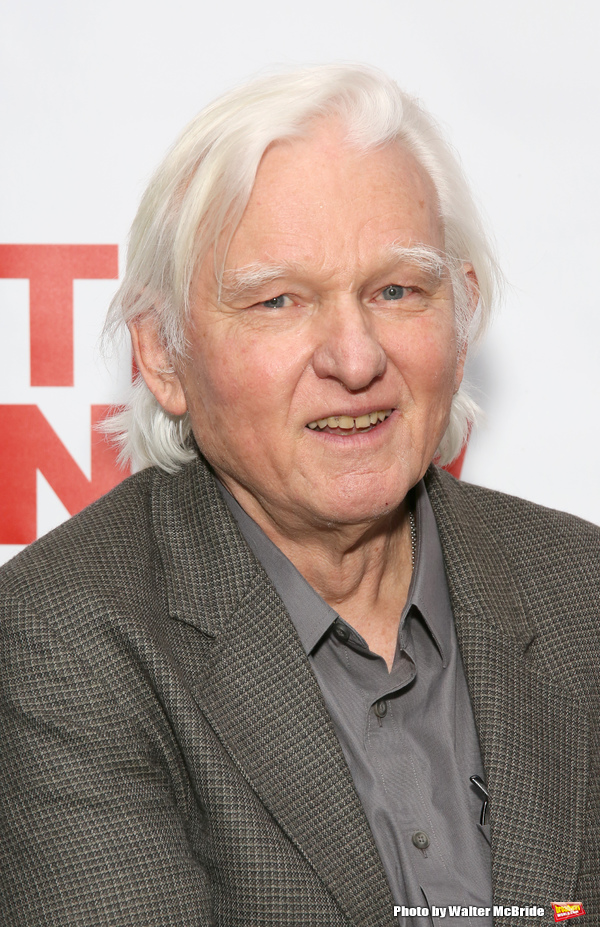 David Rabe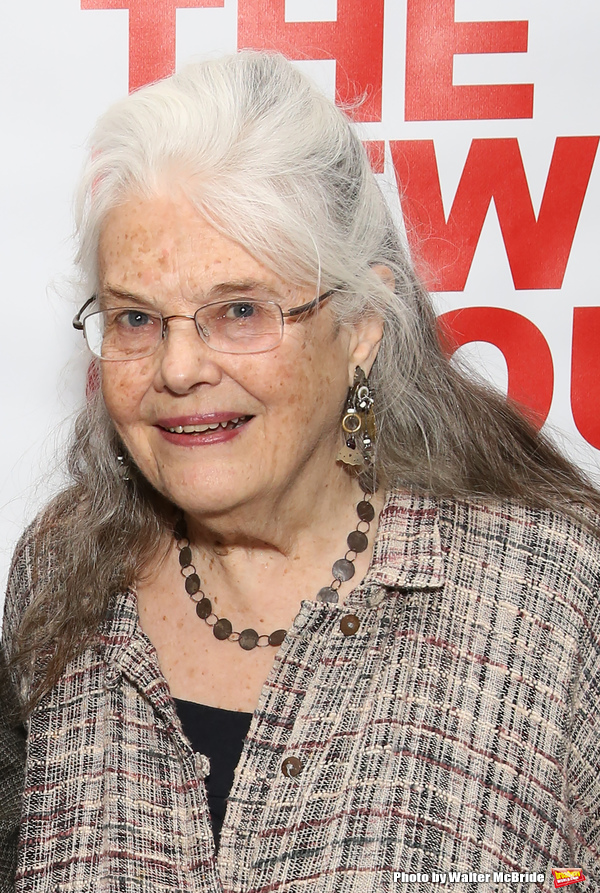 Lois Smith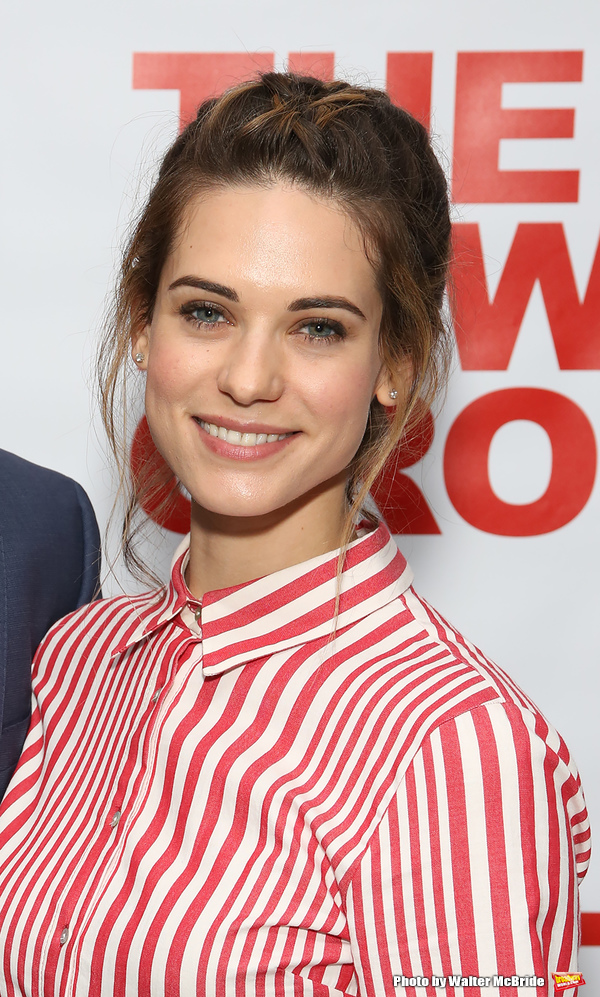 Lyndsy Fonseca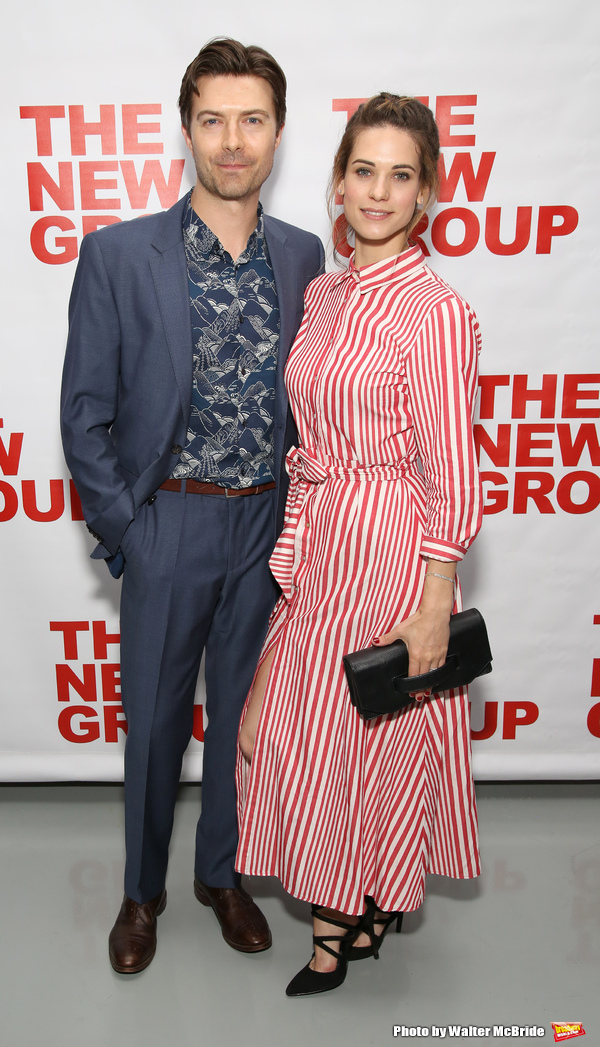 Noah Bean
and
Lyndsy Fonseca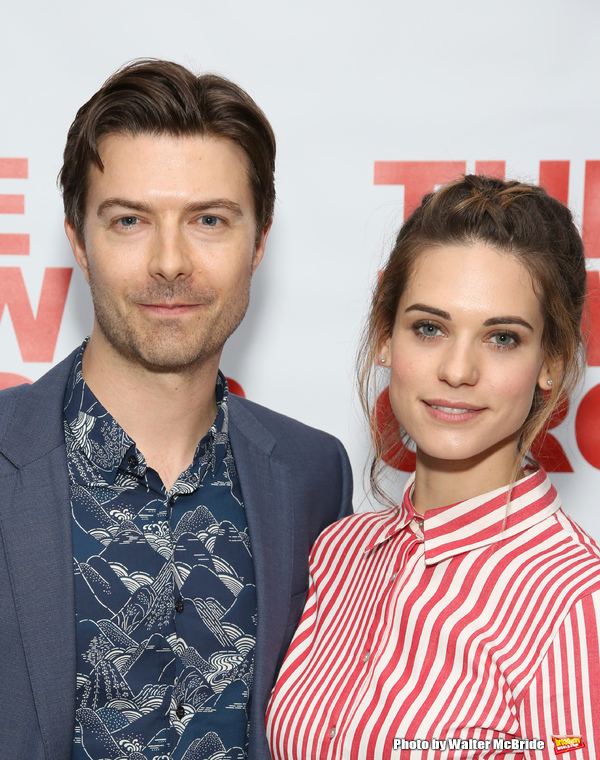 Noah Bean
and
Lyndsy Fonseca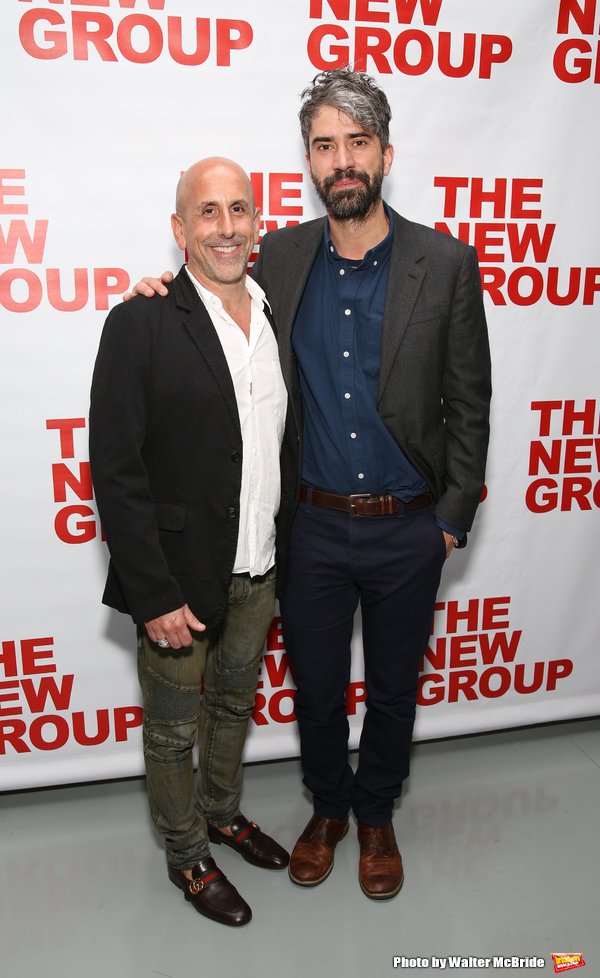 Scott Elliott
and
Hamish Linklater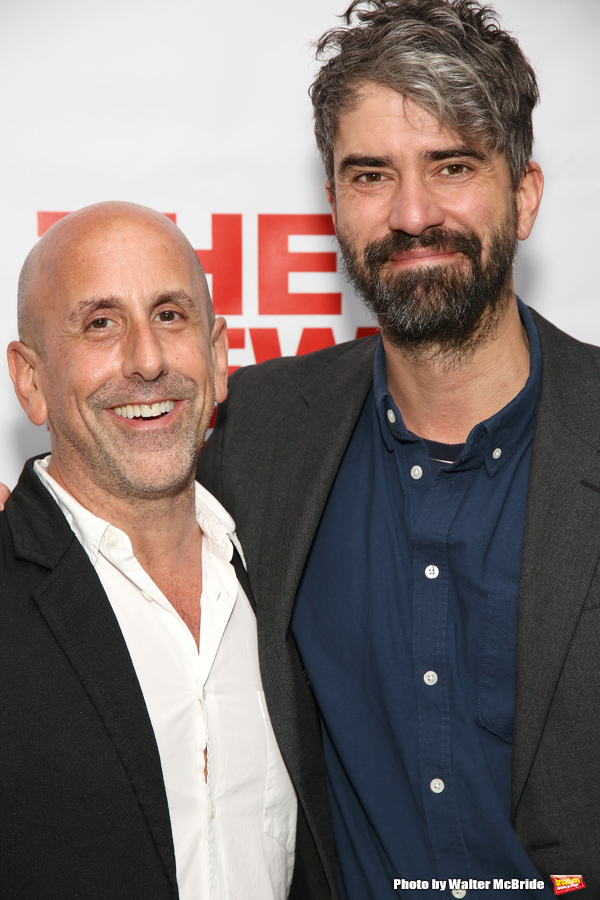 Scott Elliott
and
Hamish Linklater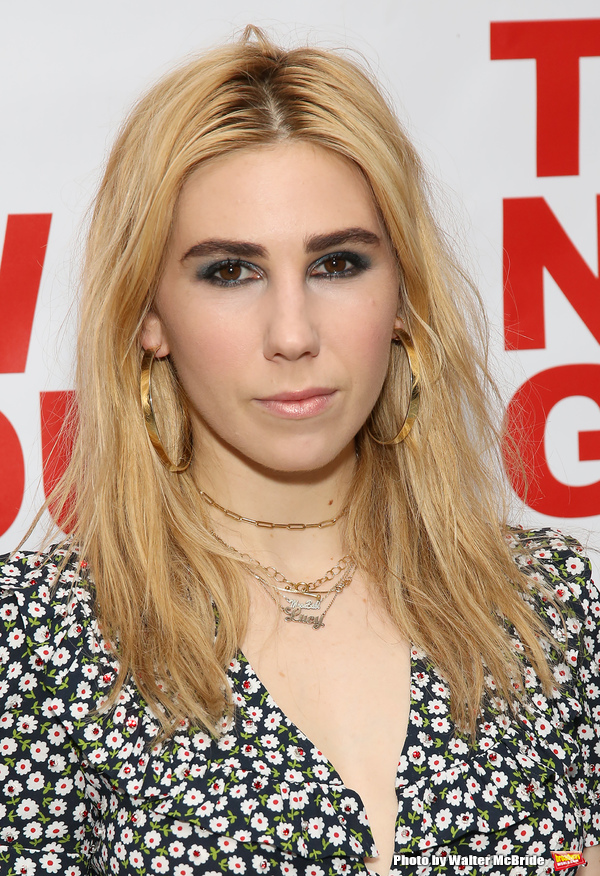 Zosia Mamet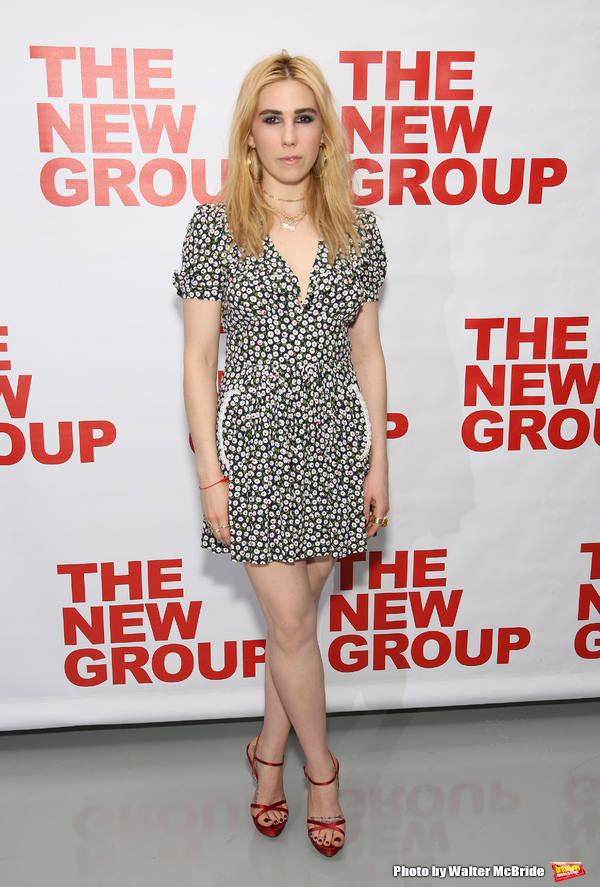 Zosia Mamet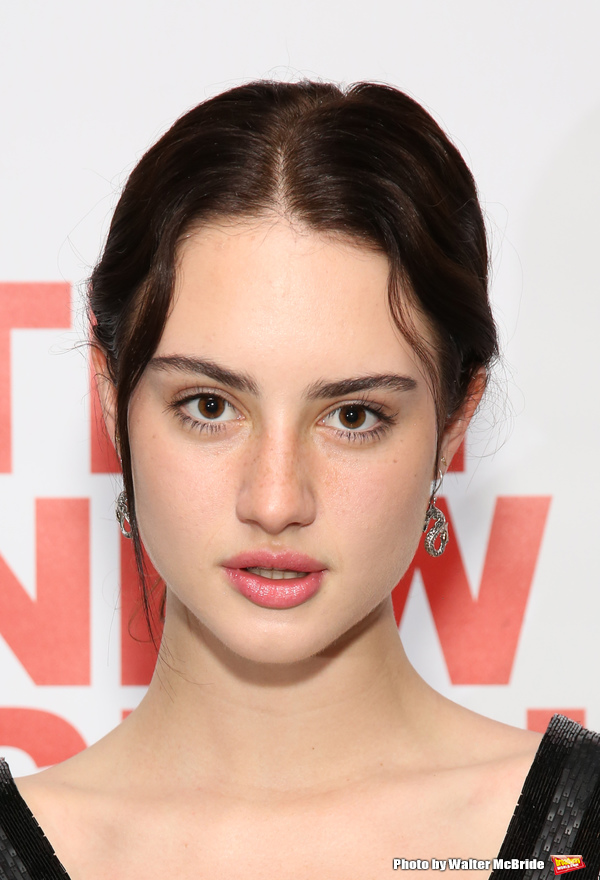 Grace Van Patten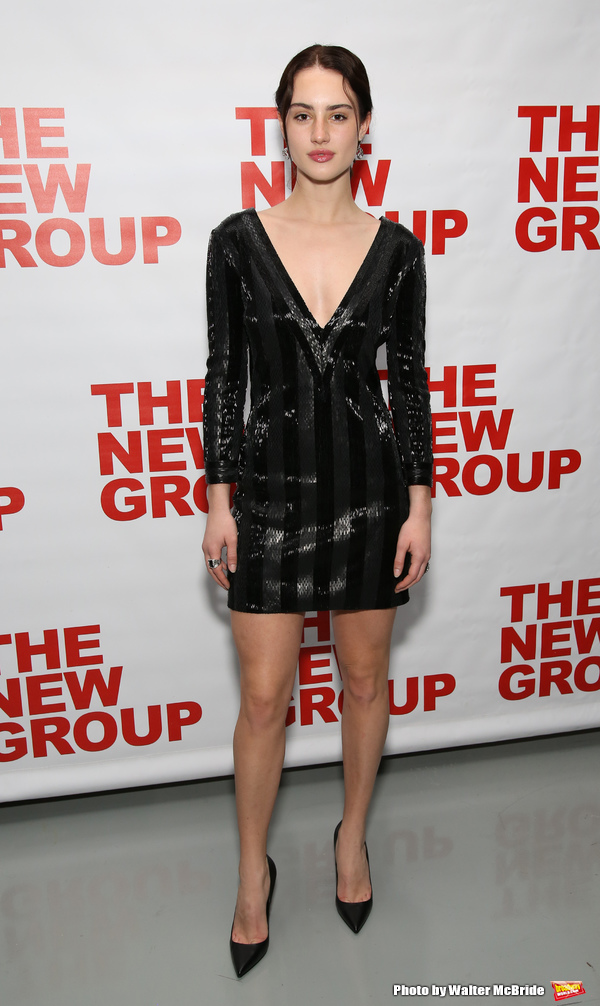 Grace Van Patten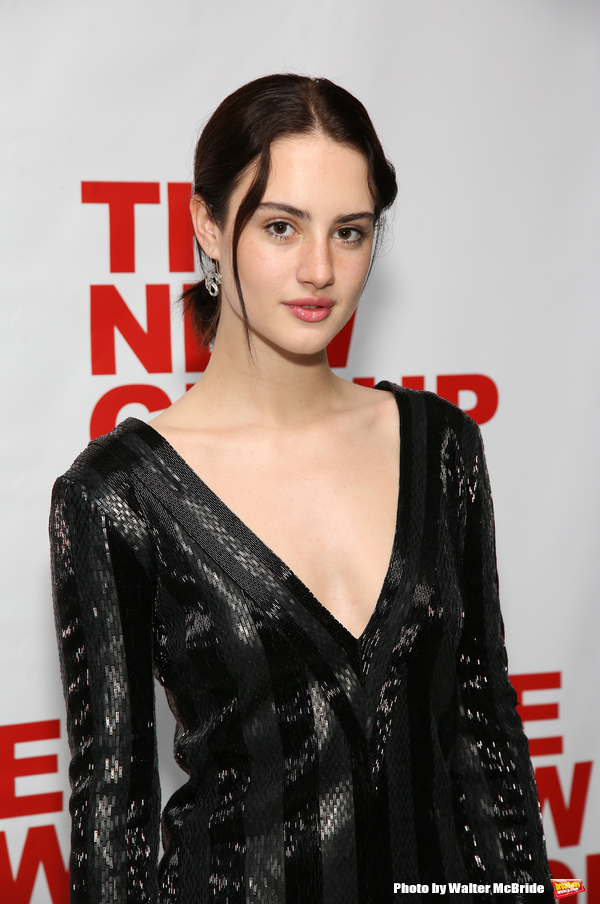 Grace Van Patten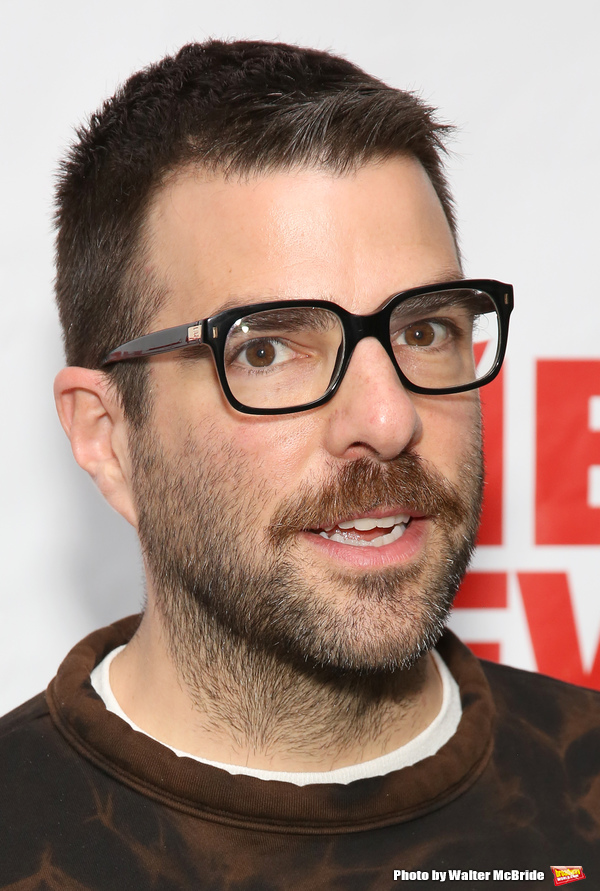 Zachary Quinto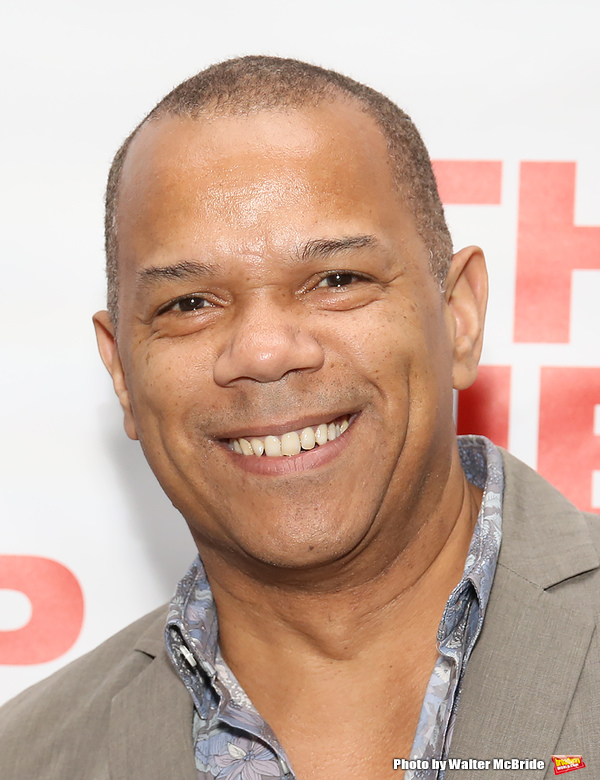 Jerry Dixon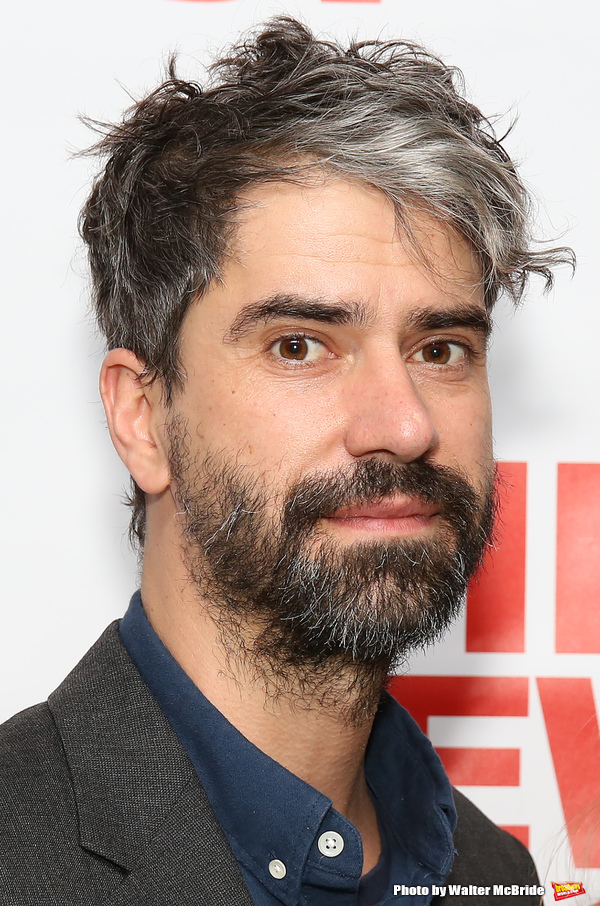 Hamish Linklater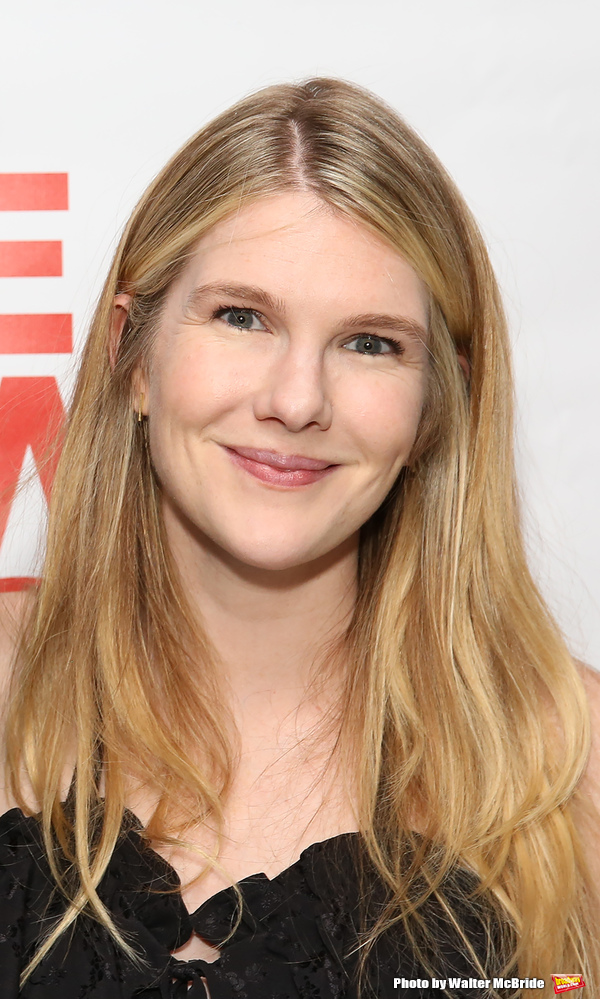 Lily Rabe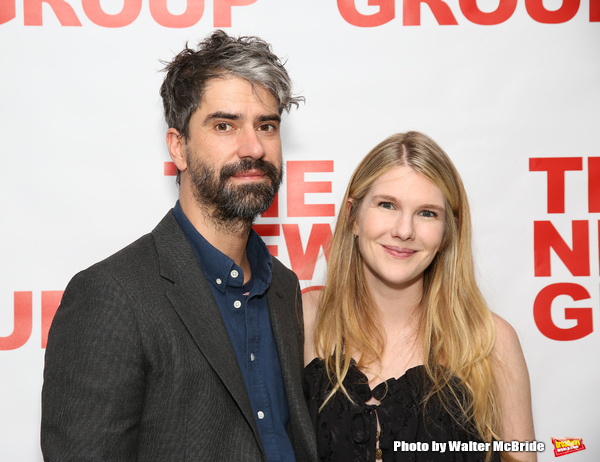 Hamish Linklater
and
Lily Rabe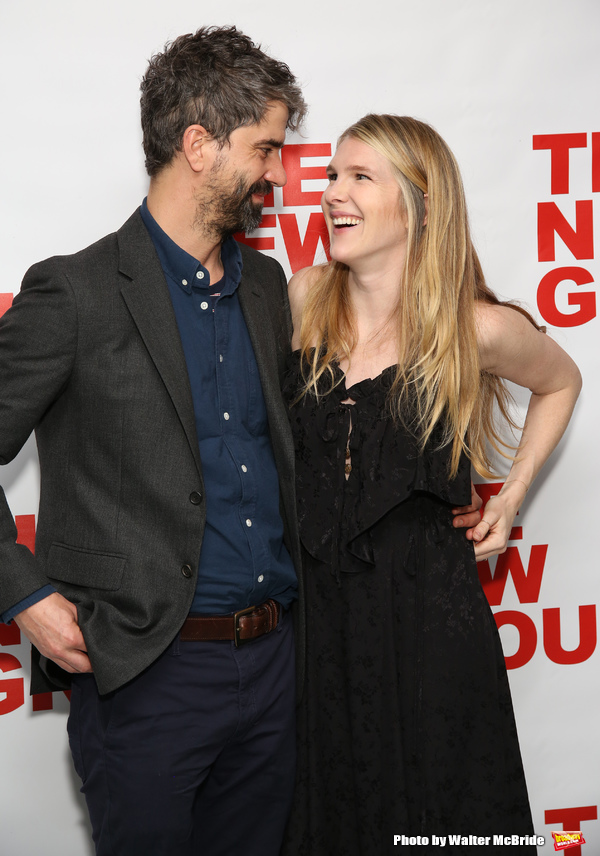 Hamish Linklater
and
Lily Rabe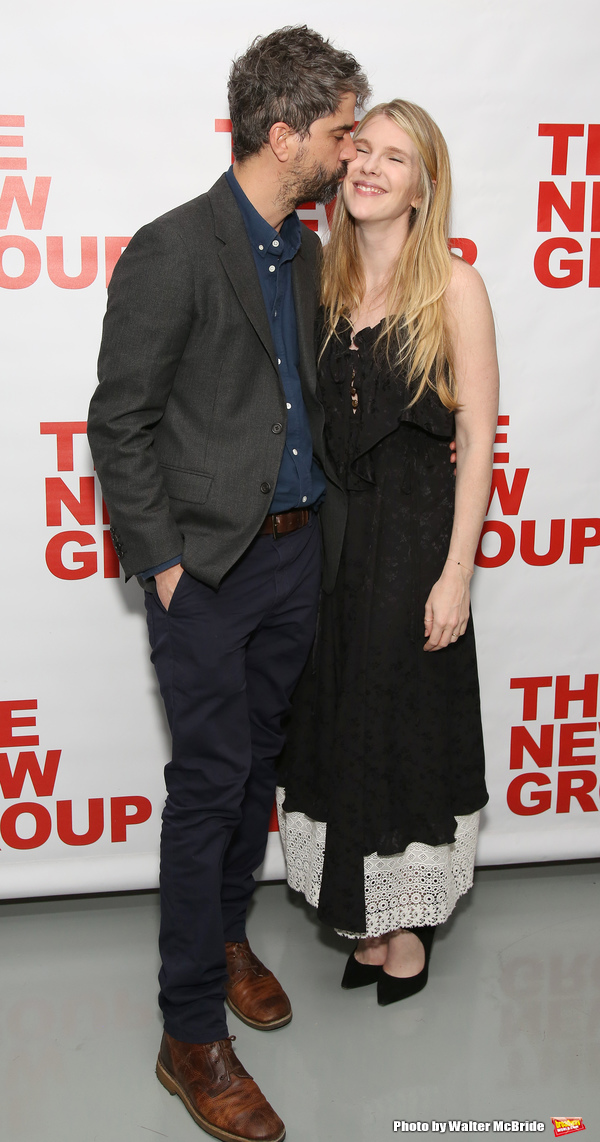 Hamish Linklater
and
Lily Rabe