Photo Coverage: The New 42nd St. Gala Honors Bill Irwin
Last night, November 8, The New 42nd Street® Gala honored Tony Award winning actor Bill Irwin. The annual event, which this year celebrates The New Victory Theater® Education Program, featured guests Nathan Lane, Jonathan Demme, new vaudeville troupe The Handsome Little Devils and Full Circle Productions (under the direction of Gabriel "Kwikstep" Dionisio and Ana "Rokafella" Garcia), Kevin Kline, Phoebe Cates Kline and more. After accepting his award, Irwin took the stage with 12 4th graders from PS/IS 111 to present a special musical vaudeville finale, the product of student workshops led by Irwin with children from The New Victory Education Residency program. BroadwayWorld was on hand for the event and brings you photo coverage below.
Co-Chairs for the event are Margaret Munzer Loeb and Daniel S. Loeb, Fiona and Eric Rudin, Liev Schreiber, and Diane and Marc Spilker. Vice-Chairs are Jonathan Demme, Anne Hathaway, Phoebe Cates Kline and Kevin Kline, Nathan Lane, Terrence McNally and Tom Kirdahy, Kathleen Turner, and Lynn and Sam Waterston. Thomson Reuters is the Gala Corporate Sponsor.
Since the New Vic opened in 1995, the nationally recognized, award-winning New Victory Education Program has partnered with 475 schools and after-schools and served 333,000 students and teachers. The comprehensive program provides pre-K-12th grade students access to exemplary live theatergoing experiences and correlating model arts education activities that turn the classroom into a stage. The high quality, compelling arts curriculum aligns with New York City Department of Education's Blueprint for Teaching and Learning in the Arts. During the 2010-11 season, The New Vic School Partnership Program will continue to provide opportunities for 33,000 students to attend 91 weekday school-time shows at the cost of only $2.00 per student/per show, as well as to participate in 850 free pre- and post-performance In-Classroom Workshops led by New Vic Teaching Artists.
For more information, visit www.new42gala.org.
Photo Credit: Kevin Thomas Garcia


Bill Irwin and Company

Bill Irwin and Company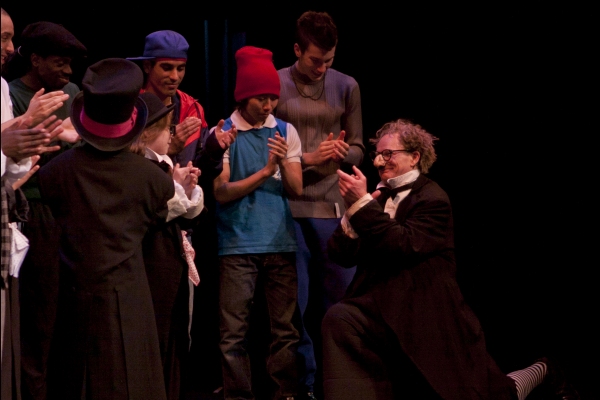 Bill Irwin and Company

Kevin Kline, Bill Irwin and Phoebe Cates Kline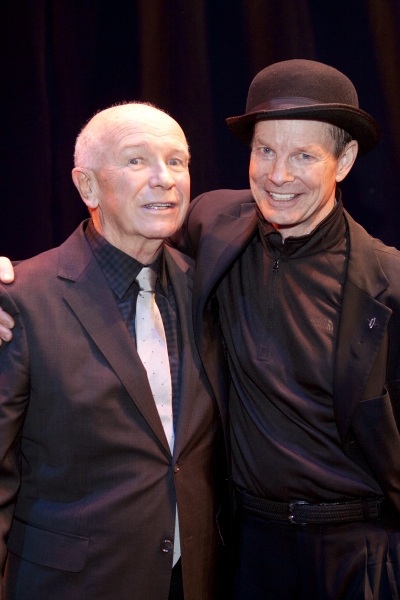 Terrence McNally and Bill Irwin

Bill Irwin and The Vaudevillians

Bill Irwin and The Vaudevillians of PS/IS 111

The Vaudevillians of PS/IS 111 and Full Circle Productions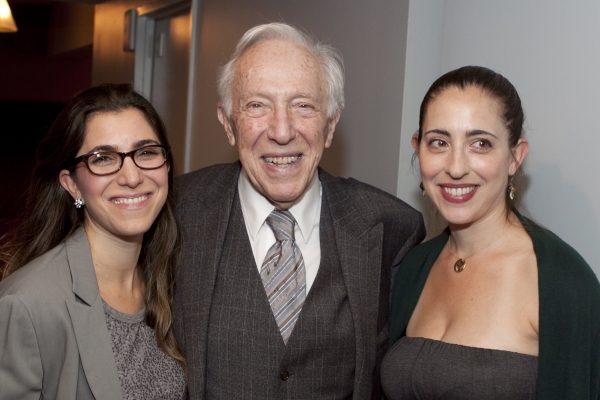 Bernard Gersten and his daughters

Nathan Lane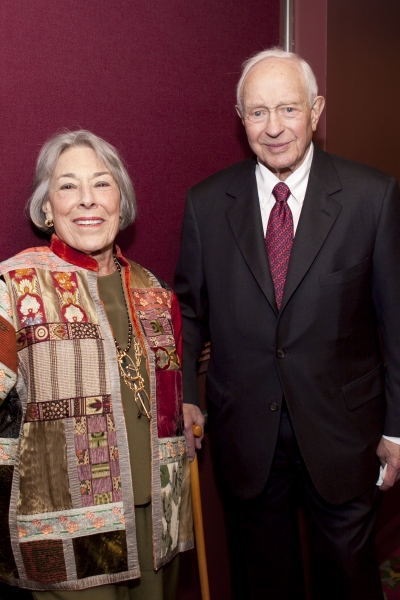 Mary Rodgers Guettel and Henry Guettel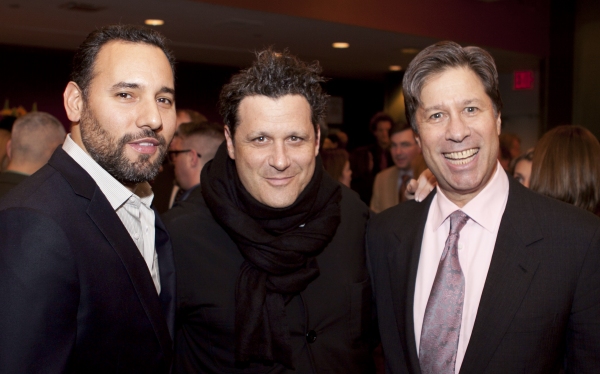 Arnold Gerber, Isaac Mizrahi and Eric Rudin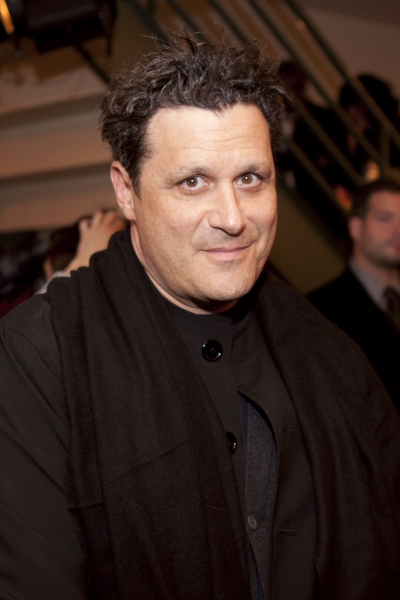 Isaac Mizrahi

Jonathan Demme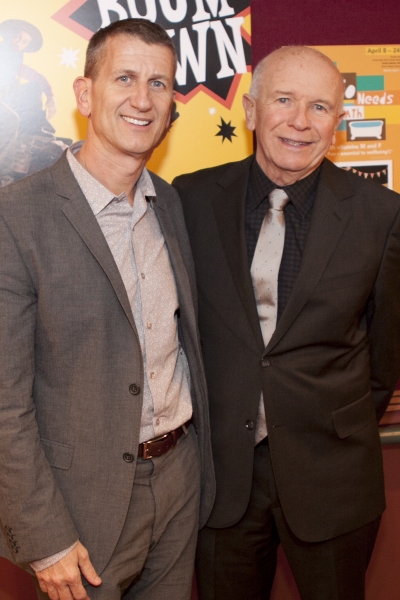 Tom Kirdahy and Terrence McNally

Ben Vereen

Related Articles
Kevin is a New York based photographer specializing in Headshots, Production Stills, Live Performance, Concerts and Events. His studio is located in Hell's Kitchen, right (read more...)