Photo Coverage: The Best of High School Theatre Shines at the 2017 Jimmy Awards!
Start spreadin' the news! The ninth annual Jimmy Award winners were announced yesterday at the Minskoff Theatre. This year's finalists included: Sam Primack, Nathan Keffer, Antonio Cipriano, Jasmine Rogers, Hatty King, Maggie Gidden and winners Sofia Deler and Tony Moreno.
BroadwayWorld was on the red carpet for the big night and you can check out photos below!
Student performers qualify to compete in the national program by winning top honors at regional high school musical theatre awards competitions presented by Broadway League member performing arts centers. Over 1,300 high schools and 50,000 students participate in these annual events. Since the inception of the National High School Musical Theatre Awards (NHSMTA) in 2009, participating students have earned over $1,000,000 in university and conservatory scholarships. Several student participants have already been cast in Broadway, Touring and West End productions.
Winners are selected by a panel of judges comprised of notable theatre professionals including Tony Award-winning producers, award-winning casting experts and industry professionals: Kent Gash, Montego Glover, Rachel Hoffman, Kevin McCollum, Alecia Parker, Tara Rubin, Bernie Telsey, and Charlotte Wilcox. Additional judges during the week were Paul Canaan, Wayne Cilento, Tara Rubin, Stephanie Klapper, and Cesar Rocha.
The Jimmy Awards are presented by the Broadway League Foundation. Founded in 2009 by Nederlander Alliances LLC, Pittsburgh CLO, and Broadway Education Alliance (BEA), NHSMTA's mission is to raise the profile of musical theatre in schools, recognize dedicated teachers and inspire the next generation of performers and enthusiasts. The Jimmy Awards are named in honor of the late James M. Nederlander, legendary Broadway producer/theatre owner. The NHSMTA program is supported by many leading theatre industry organizations.
More information about the National High School Musical Theatre Awards program can be found at JIMMYAWARDS.COM.
Photo Credit: Jennifer Broski

The 2017 Jimmy Awards Nominees

The 2017 Jimmy Awards Nominees with Kiesha Lalama, Charlotte St. Martin, and Van Kaplan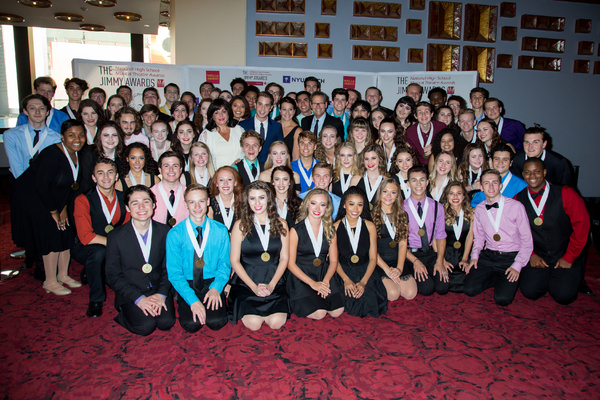 The 2017 Jimmy Awards Nominees with Charlotte St. Martin, Ben Platt, Kiesha Lalama, and Van Kaplan

Award Recipients

Award Recipients with Kiesha Lalama, Ben Platt, and Van Kaplan

Van Kaplan, Ben Platt, Kiesha Lalama

Ben Platt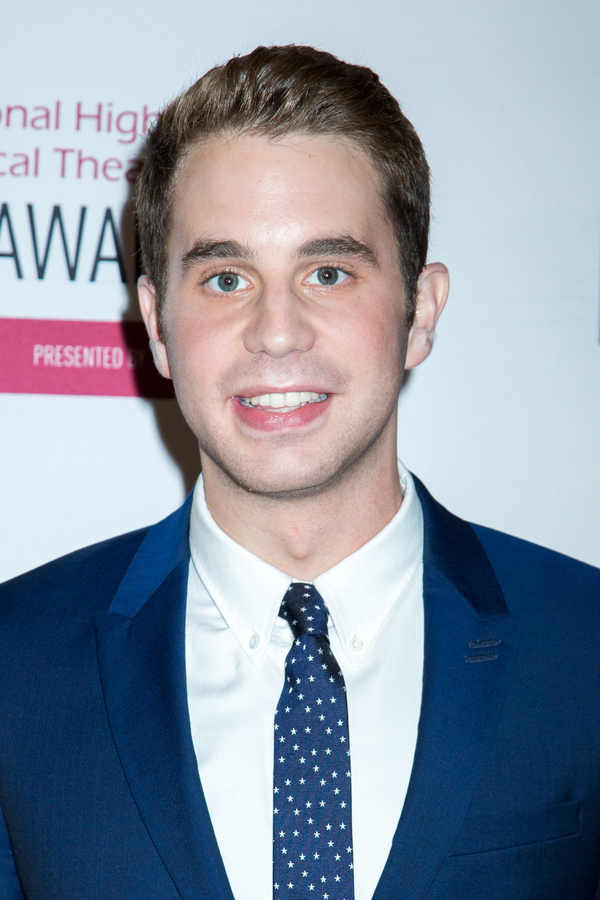 Ben Platt

Kenny Ortega

Kenny Ortega

Larry Robinson and guest

Paul Canaan, Bernard Telsey, Tara Rubin, Alecia Parker, Montego Glover, Kent Gash, Rachel Hoffman, Charlotte Wilcox, Kevin McCollum, Stephanie Klapper

Montego Glover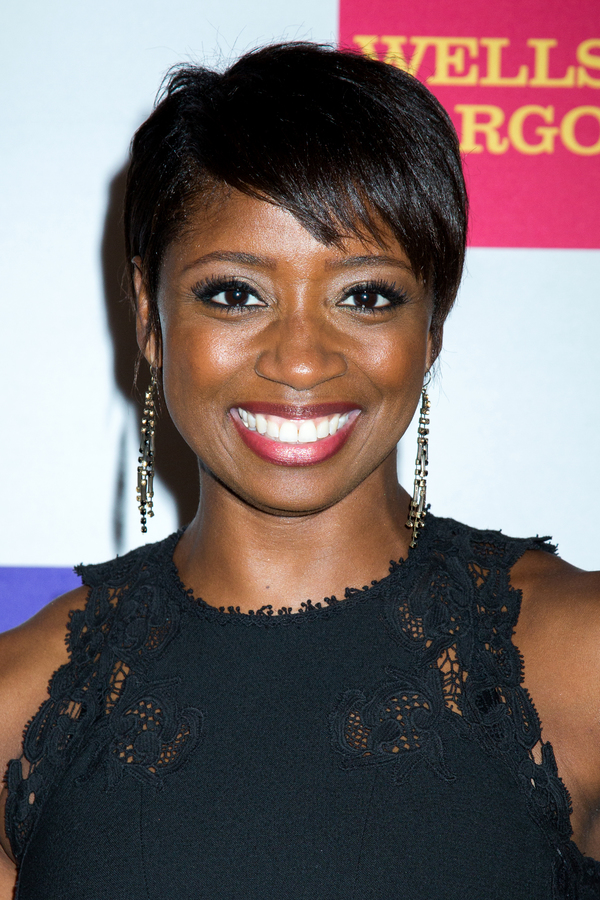 Montego Glover

Jonah Mussolino, Hudson Loverro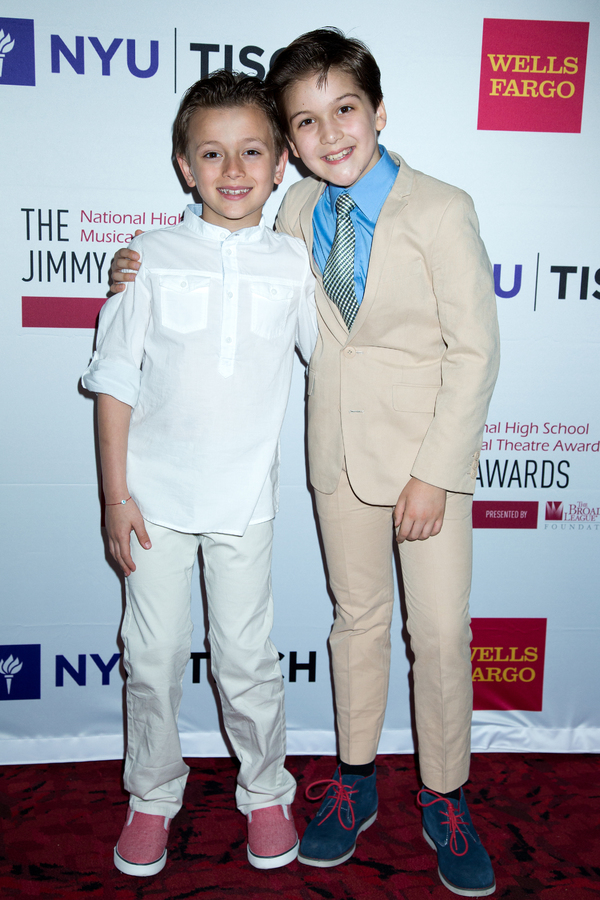 Jonah Mussolino, Hudson Loverro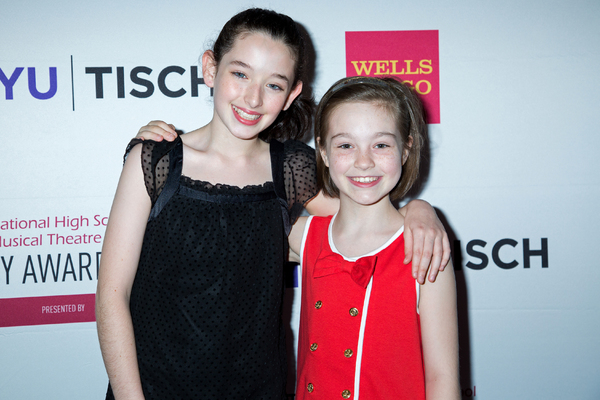 Mckayla Twiggs, Nicole Scimeca

Mckayla Twiggs, Nicole Scimeca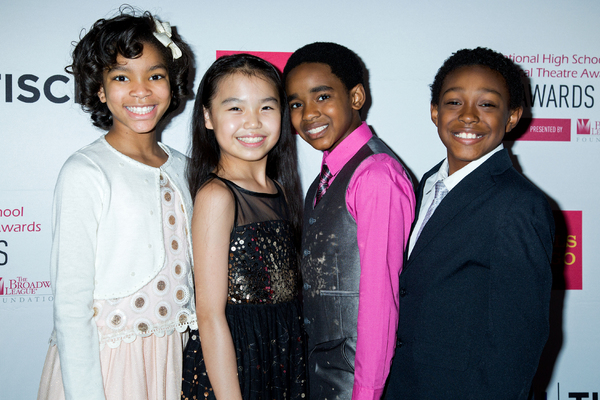 Nala Hamilton, Rika Nishikawa, Zach Thomas, Joshua Dubose

Nala Hamilton, Rika Nishikawa, Zach Thomas, Joshua Dubose

Amaris Sanchez, Madison Elizabeth Lagares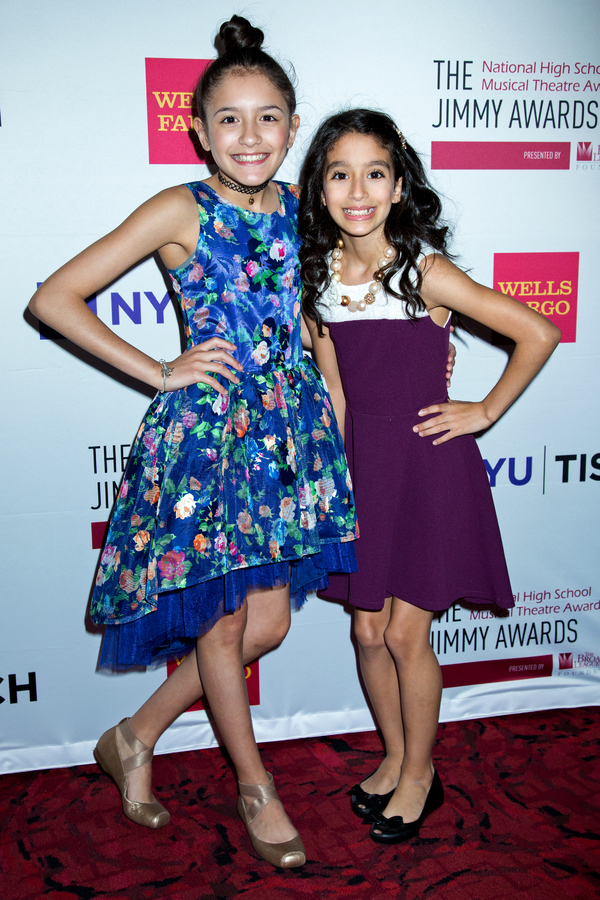 Amaris Sanchez, Madison Elizabeth Lagares

Howard McGillin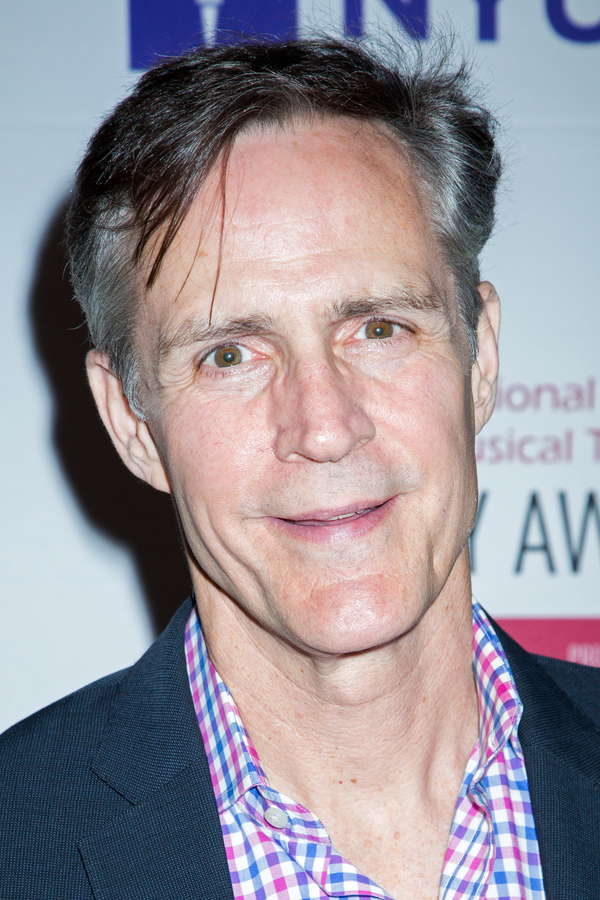 Howard McGillin

Jonah Mussolino, Hudson Loverro, Zach Thomas, Nala Hamilton, Jesus Del Orden, Joshua Dubose, Devin Trey Campbell, Amaris Sanchez, Rika Nishikawa, Madison Elizabeth Lagares, Nicole Scimeca, Mckayla Twiggs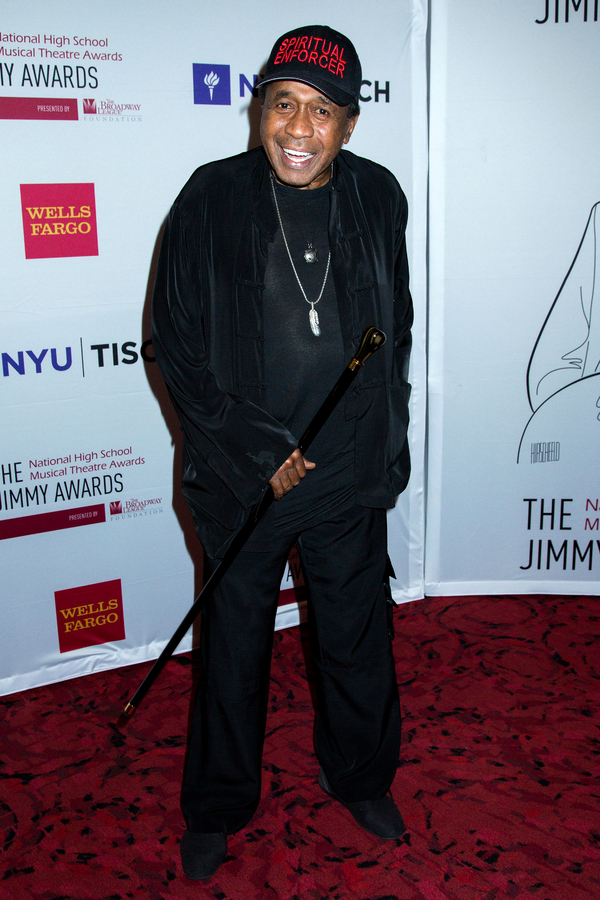 Ben Vereen

Ben Vereen

Adam Kantor with his mother and grandmother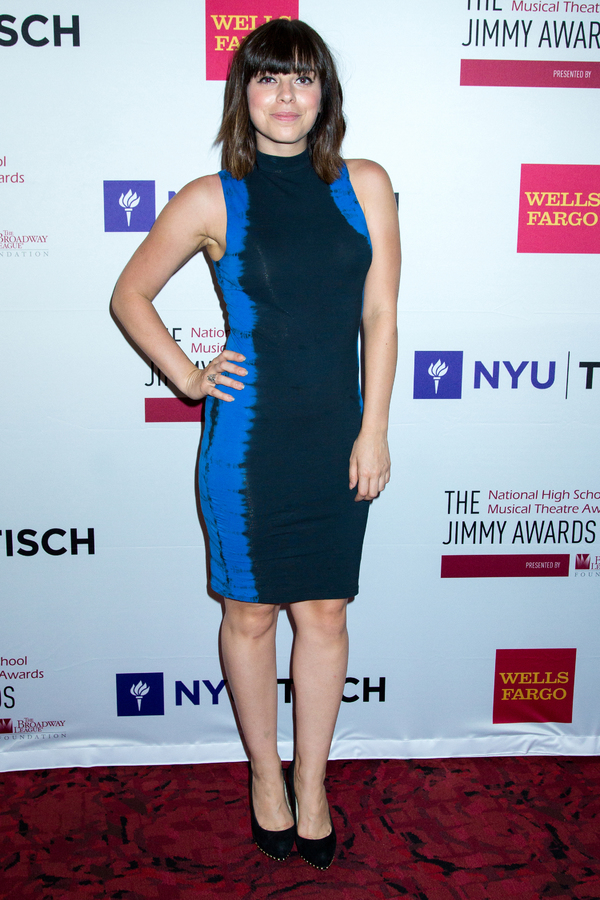 Krysta Rodriguez

Krysta Rodriguez