Photo Coverage: The 2009-2010 Theatre Museum Awards
Stepping into the Master of Ceremonies spotlight, John Bolton is a familiar face to Broadway theatregoers, having delighted audiences in Curtains, Spamalot, Contact, Titanic, How to Succeed in Business Without Really Trying and Damn Yankees. Bolton originated the role of The Father in the musical version of A Christmas Story and has made numerous television appearances including Gossip Girl, Law and Order Criminal Intent, Law and Order,Ed, All My Children, Guiding Light, As the World Turns and Great Performances.
The evening honored musical legends Richard M Sherman and Robert B. Sherman, who received the Theatre Museum's Career Achievement Award, the Mint Theatre Company for Theatre Preservation, and Samuel French Inc. for Theatre Arts Education.
The Theatre Museum continues the legacy The Broadway Theatre Institute began in 1995 by presenting Awards for Excellence in both Theatre History Preservation and Theatre Arts Education.
From 1986 - 2003, the Broadway Theatre Institute developed programs that fostered the perpetuation and appreciation of theatre in New York and served more than 100,000 children and adults in New York City. It's evolution and merger into The Theatre Museum in 2003 was the next step in its development.
For more information on The Theatre Museum, visit www.thetheatremuseum.org.
Photo Credit: Genevivie Rafter Keddy


Stewart F. Lane (Chairman) and Bonnie Comley

Stewart F. Lane, Leah Lane, and Bonnie Comley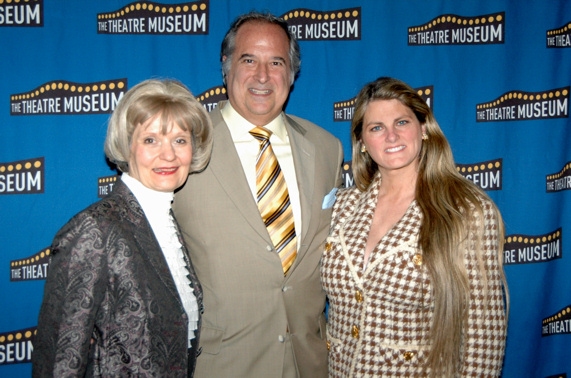 Helen M. Guditis (President), Stewart F. Lane and Bonnie Comley

Diana Prince

Claudette Darrell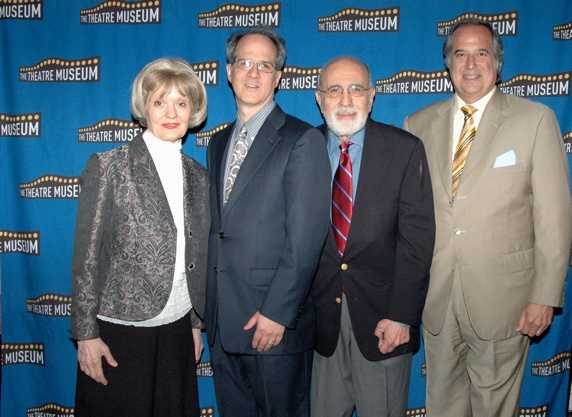 Helen M. Guditis, Jonathan Bank (Artistic Director of The Mint Theatre, George Morfogen, and Stewart F. Lane

Helen M. Guditis, Leon Embry (President and CEO Samuel French Inc.), Margo Hebald, and Tappan Wilder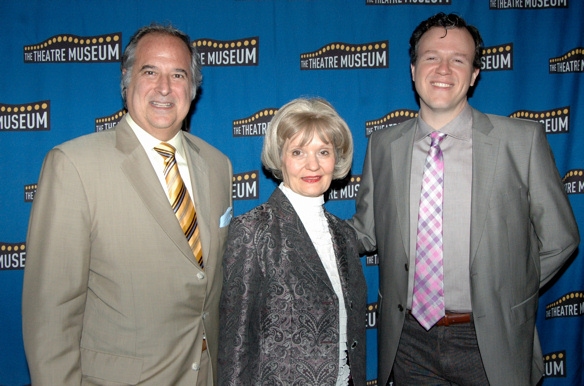 Stewart F. Lane, Helen M. Guditis, and Aaron Gandy (Musical Director)

Stewart F. Lane, Helen M. Guditis, Elizabeth Sherman and Richard Sherman

John Bolton (Master of Ceremonies)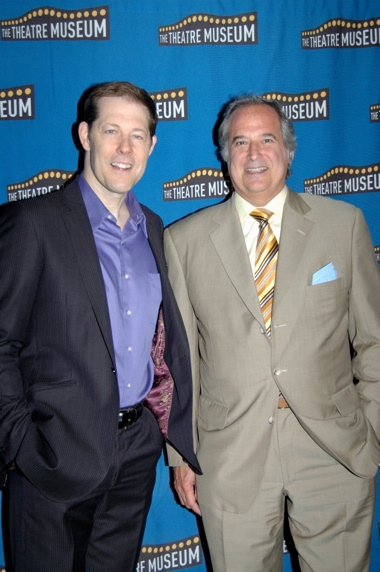 John Bolton and Stewart F. Lane

James J. Heinze (Treasurer/Secratary) and John Bolton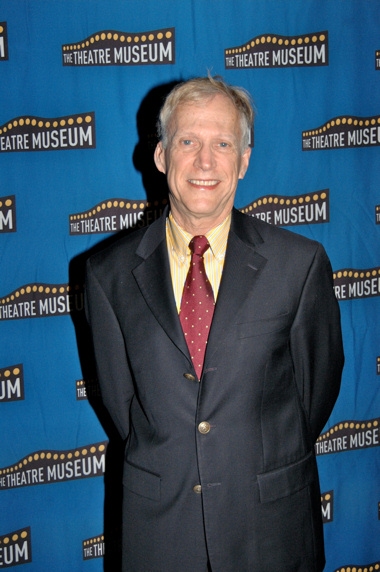 David Lewis

Noah Racey

Stewart F. Lane, Helen M. Guditis, Richard Sherman and Noah Racey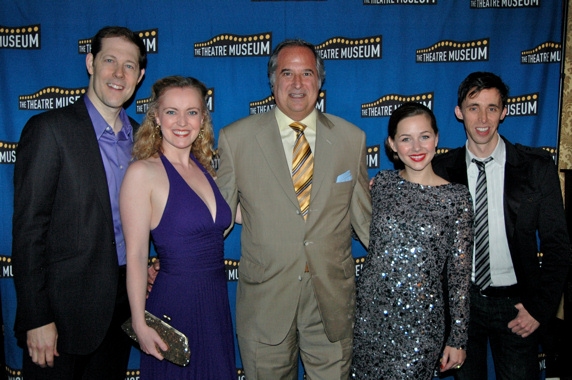 John Bolton, Jennifer Evans, Stewart F. Lane, Jessica Grove and Kevin Cahoon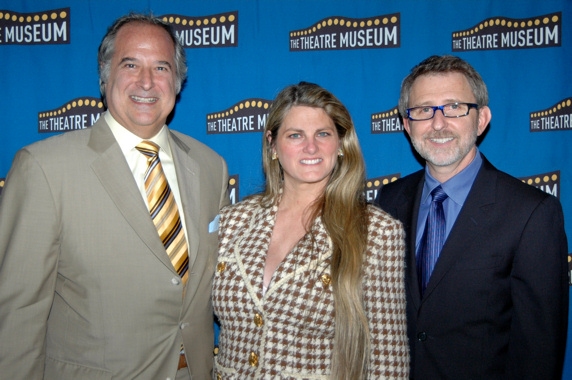 Stewart F. Lane, Bonnie Comley, and Thomas Schumacher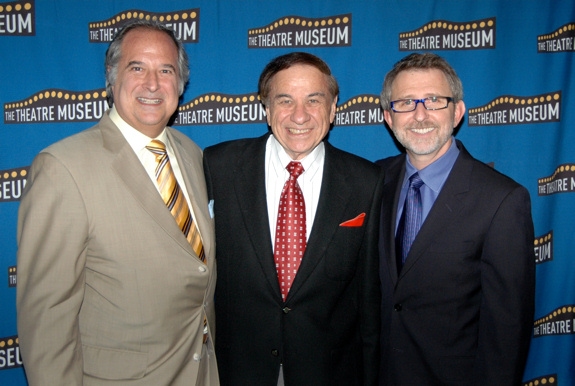 Stewart F. Lane, Richard Sherman and Thomas Schumacher

Stewart F. Lane, Helen M. Guditis, Richard Sherman, Bonnie Comley and Thomas Schumacher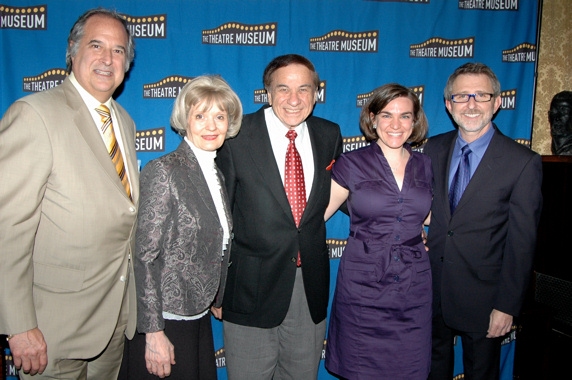 Stewart F. Lane, Helen M. Guditis, Richard Sherman, Emileena Pedigo, and Thomas Schumacher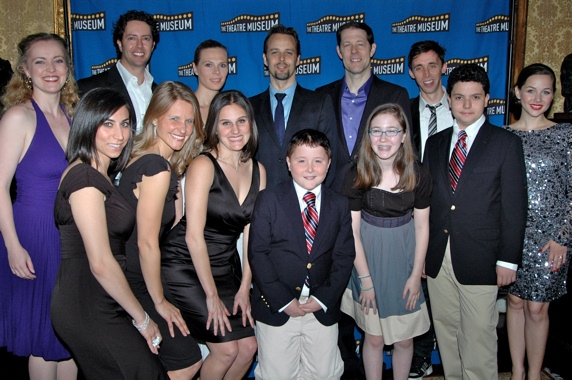 The Ceremony's Performance Cast

Jeremy Handelman and Emileena Pedigo

Stewart F. Lane, Helen M. Guditis, and Bonnie Comley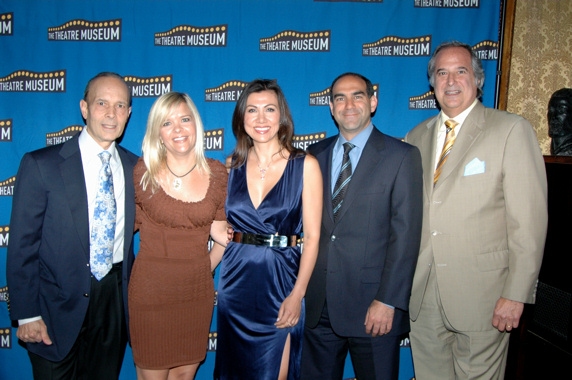 Joe Pizza, Lauren Pizza, Carla Simonian, Greg Simonian and Stewart F. Lane

Stewart F. Lane, Bonnie Comley, Julie Dale and Jim Dale

Joseph Bentley, Phoebe Costello, Richard Sherman and Noah Pelty

Julie Dale, Richard Sherman and Jim Dale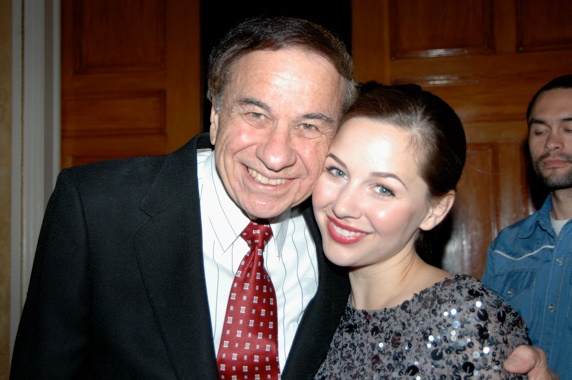 Richard Sherman and Jessica Grove

Jessica Grove, Richard Sherman, Tony Walton (Director)

Joseph Bentley, Phoebe Costello, Noah Pelty, Mark York. Richard Sherman and Jim Dale

John Bolton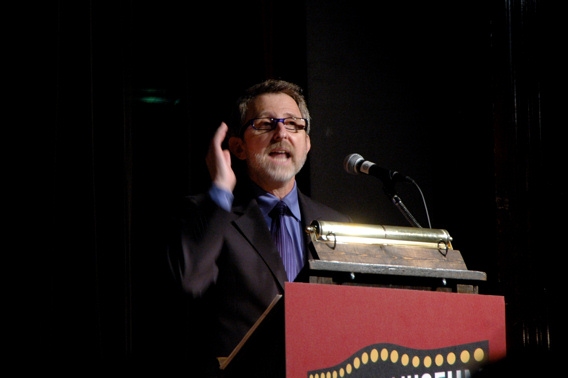 Thomas Schumacher

United We Sing-Josette Dambros, Lynelle Jonssa, and Genna Griffith

Noah Pelty, Phoebe Costello, and Joseph Bentley

Joseph Bentley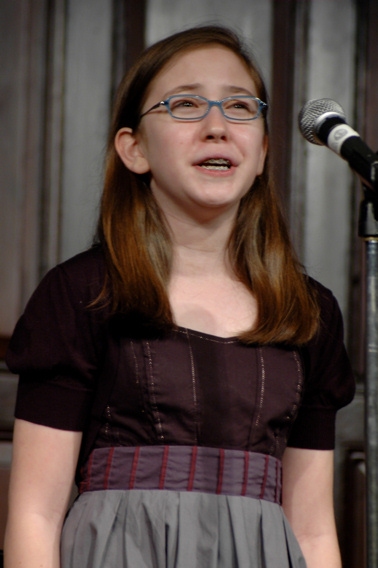 Phoebe Costello

Noah Pelty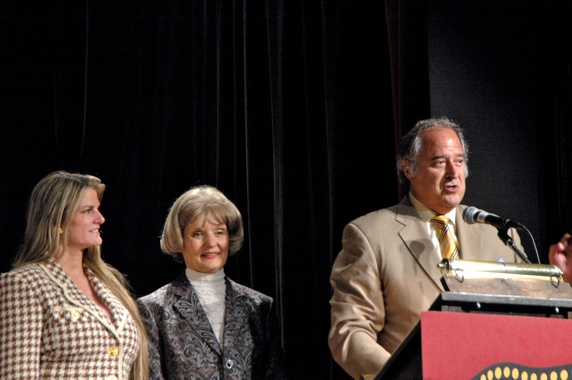 Bonnie Comley, Helen M. Guditis, and Stewart F. Lane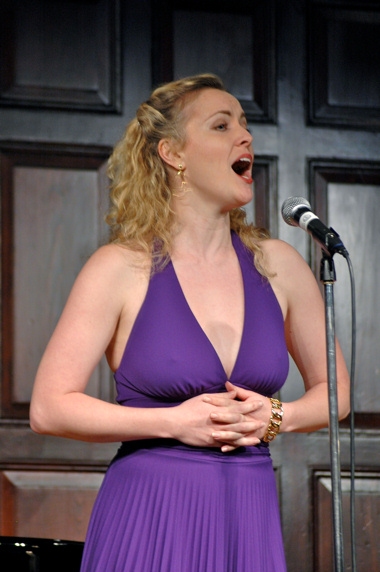 Jennifer Evans

Kevin Cahoon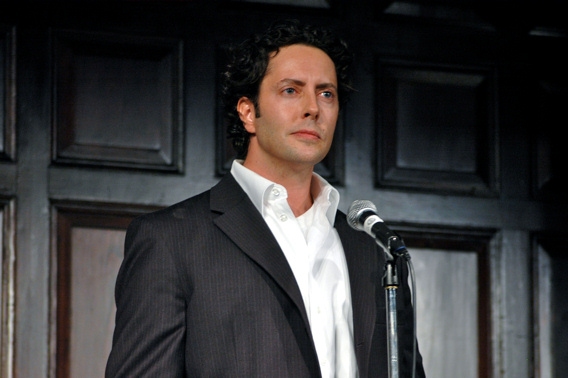 Greg Mills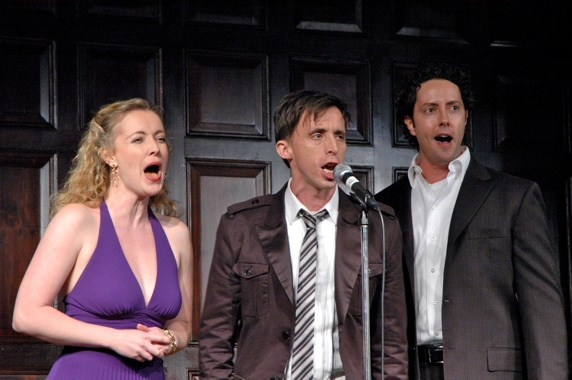 Jennifer Evans, Kevin Cahoon and Greg Mills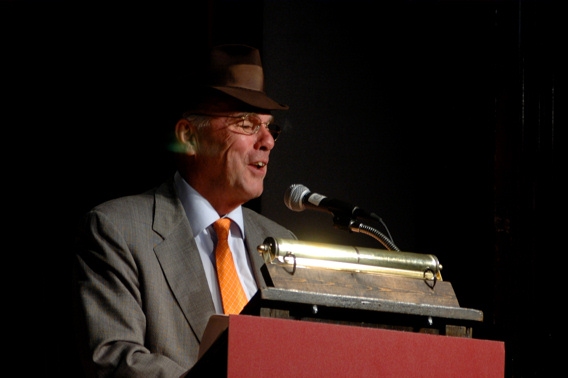 Tappan Wilder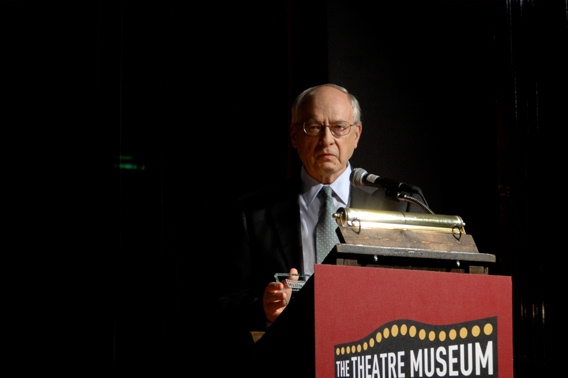 Leon Embry

Noah Racey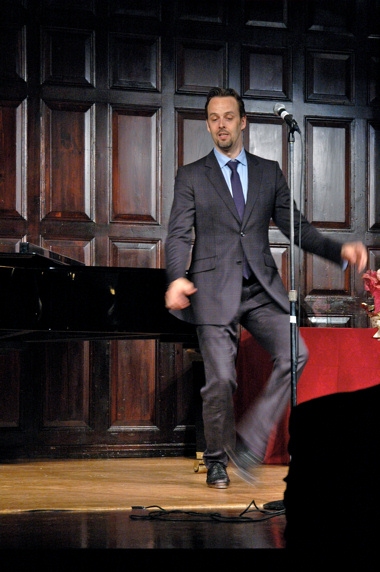 Noah Racey

Jessica Grove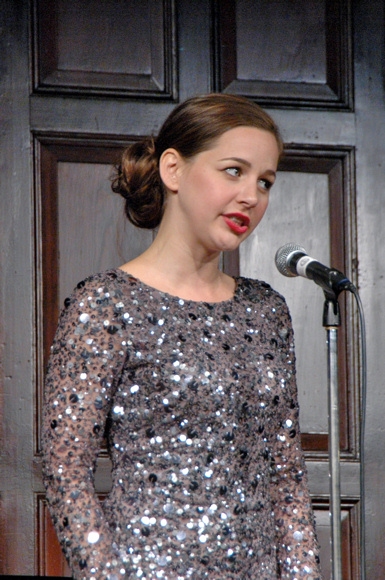 Jessica Grove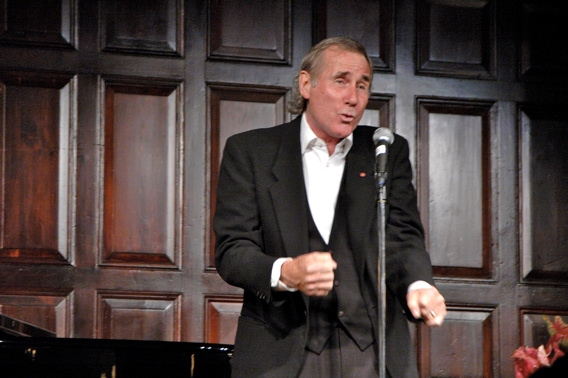 Jim Dale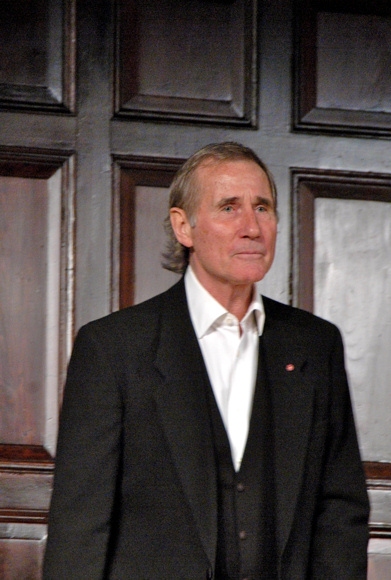 Jim Dale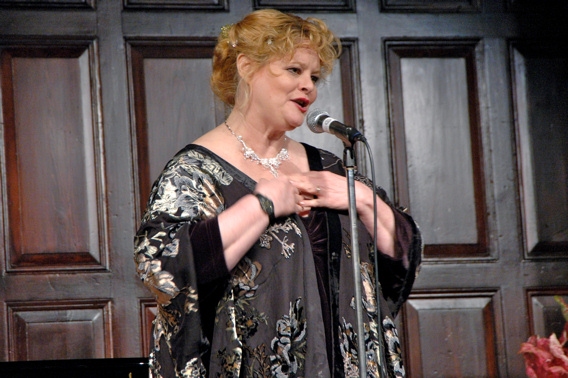 Sarah Rice

Sarah Rice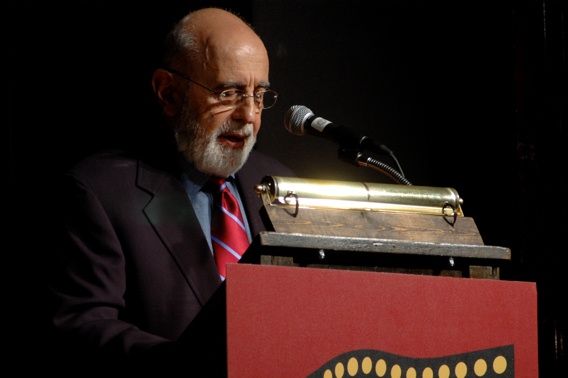 George Morfogen

Jonathan Bank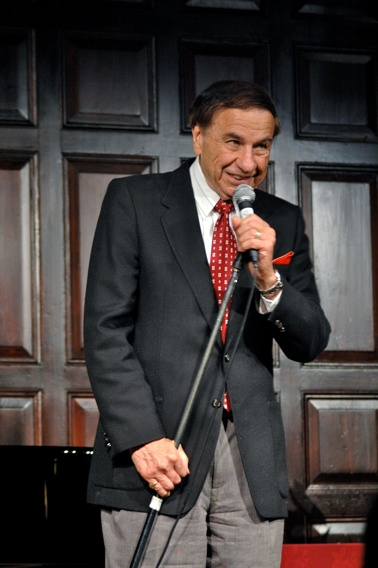 Richard Sherman

Richard Sherman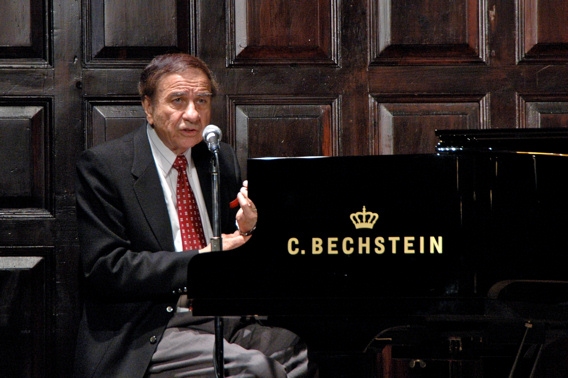 Richard Sherman

Mark York

Related Articles