Photos: THE WIZARD OF OZ 70th. Ann. Emerald Gala at Tavern on the Green
From Beverly Hills to Berlin; from Miami to Melbourne; from big screens to home screens, Warner Bros. Entertainment has for the past year been celebrating the 70th anniversary of an iconic American classic, The Wizard of Oz, with a slate of spectacular festivities spanning the globe. This September, the celebration culminates in New York City with a series of sparkling events.
The festivities commenced on Thursday, September 24, with the Emerald Gala, a glorious event at Manhattan's historic Tavern on the Green, hosted by its owner and CEO Jennifer Oz LeRoy, granddaughter of The Wizard of Oz producer Mervyn LeRoy. The entire restaurant and surrounding grounds transformed for a night into the Emerald City, replete with a winding Yellow Brick Road.
The Emerald Gala featured a musical performance by Grammy Award-winning singer/songwriter and actress Ashanti, who recently made her theatrical debut as Dorothy in the City Center Encores! production of The Wiz. In addition, Lorna Luft, the daughter of Judy Garland, honored her mother's legacy with a special musical tribute.
Also contributing to the grand affair was the rare appearance by five of the original actors who played the "Munchkins" characters in 1939's The Wizard of Oz, along with members of the cast of The Wizard of Oz National Tour performing acts from the traveling show.
The Emerald Gala heralded Warner Home Video's September 29 release of The Wizard of Oz 70th Anniversary Ultimate Collector's Editions. Marking an historic benchmark in the format, Warner Home Video continues to maximize what Blu-ray can do for picture and sound. With six times higher resolution than standard DVD along with unparalleled sonic excellence, the film will be at its absolute pristine best, packed with treasured collectibles and brand-new bonus content.
"This anniversary year has been a wonderful celebration befitting an American classic like The Wizard of Oz," said Brad Globe, President, Warner Bros. Consumer Products. "Warner Bros. Consumer Products is thrilled to have toured The Ruby Slipper Collection around the country, culminating with what will be a truly memorable charity auction event."
Photos by Adam Nemser PHOTOlink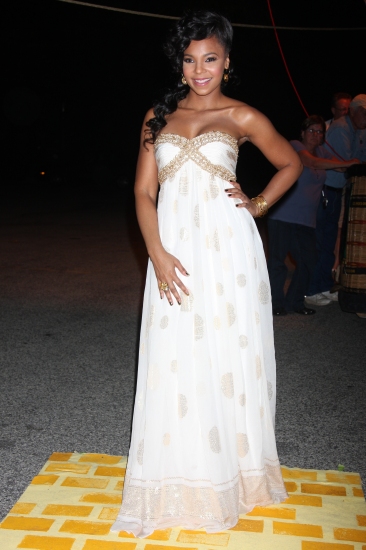 Ashanti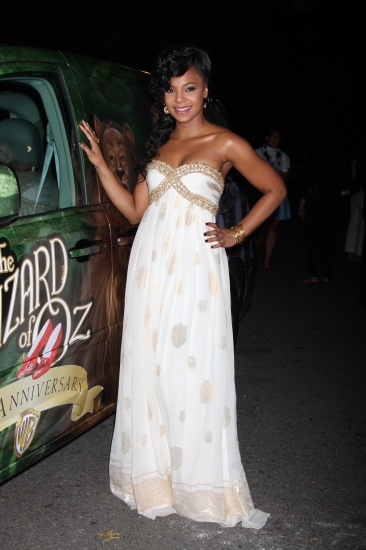 Ashanti

Ashanti

Ashanti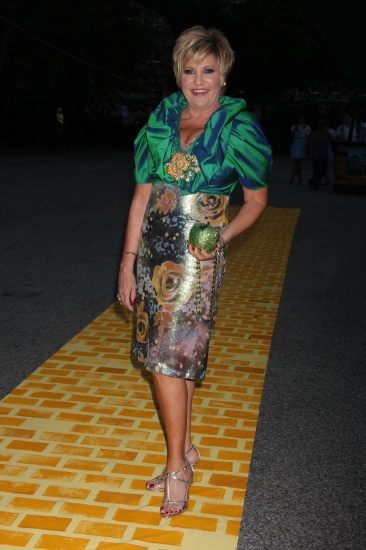 Lorna Luft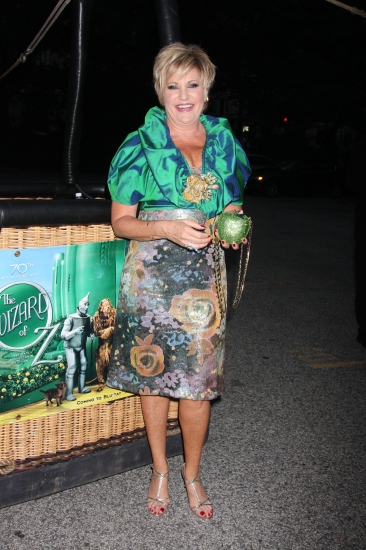 Lorna Luft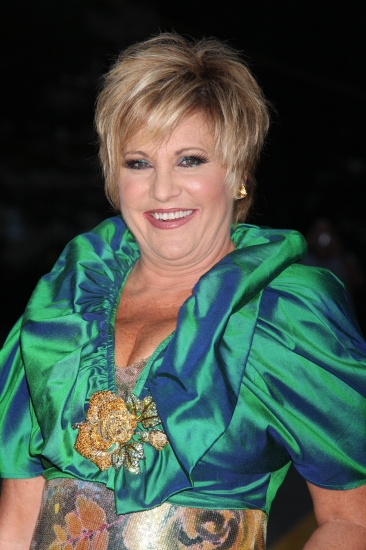 Lorna Luft

Lorna Luft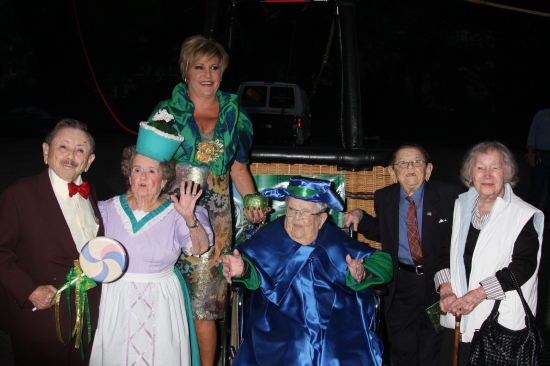 Lorna Luft, Jerry Maren, Margaret Pellegrini, Meinhardt Raabe, Karl Slover and Ruth Robinson Duccini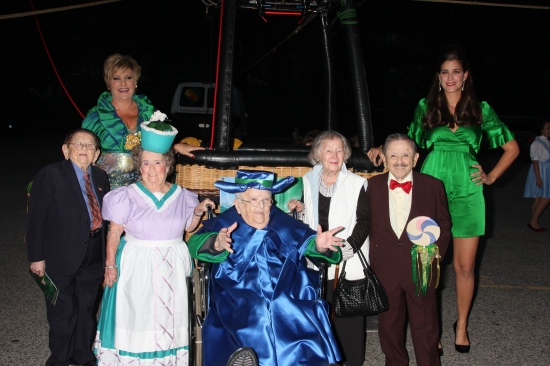 Lorna Luft, Karl Slover, Margaret Pellegrini, Meinhardt Raabe, Ruth Robinson Duccini, Jerry Maren and Jennifer LeRoy

Jerry Maren, Margaret Pellegrini, Meinhardt Raabe, Ruth Robinson Duccini and Karl Slover

Jerry Maren and Margaret Pellegrini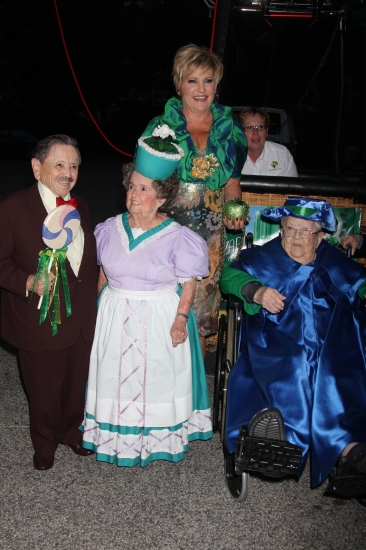 Lorna Luft, Jerry Maren, Margaret Pellegrini, Meinhardt Raabe

Ashanti with the Wizard of OZ performers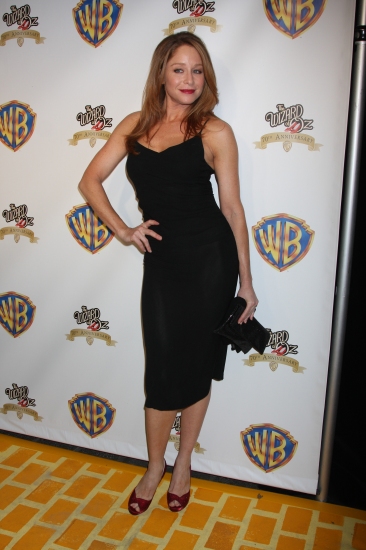 Jamie Luner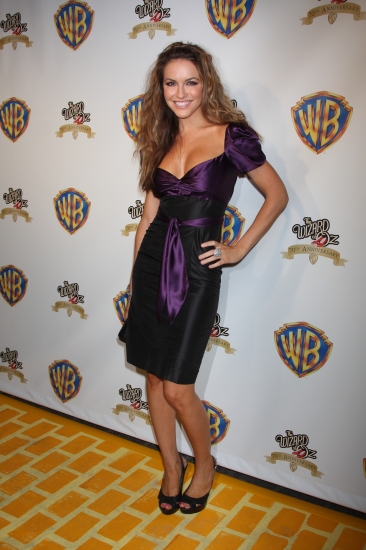 Chrishell Stause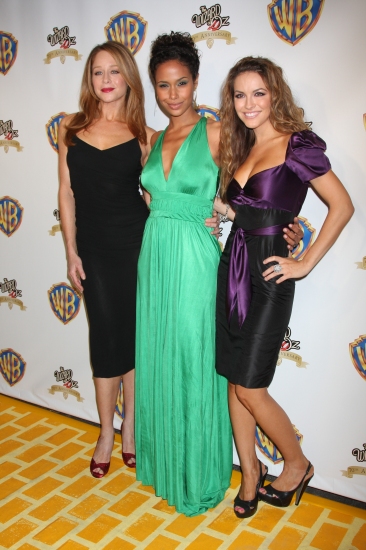 Jamie Luner, Shannon Cane and Chrishell Stause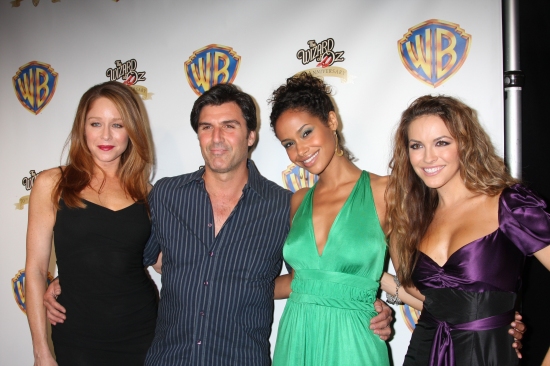 Jamie Luner, Vincent Irizarry, Shannon Cane and Chrishell Stause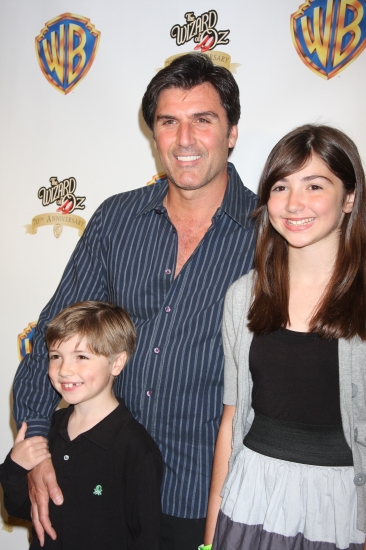 Vincent Irizarry with his kids

Ashanti

Ashanti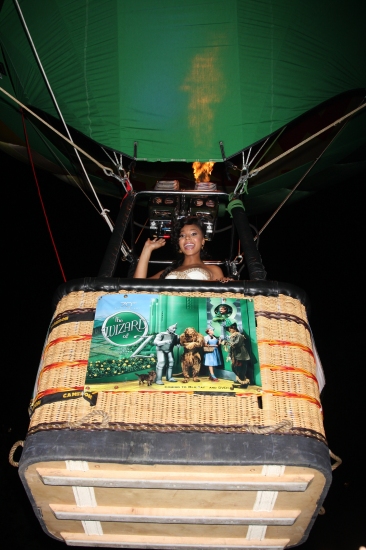 Ashanti