Photo Coverage: THE SECRET GARDEN's Star-Studded Concert Cast Meets the Press!
Manhattan Concert Productions will present the 25th anniversary concert of The Secret Garden this weekend, February 21 and February 22, 2016, at David Geffen Hall, Lincoln Center. The concert performances of the Tony Award-winning musical will feature a stunning Broadway and television cast, creative team, the New York City Chamber Orchestra, and a grand 200-voice chorus from across the United States. The company gave a preview just yesterday and BroadwayWorld was there to meet with the cast. Check out photos of the company below!
Appearing in the concerts are: Sierra Boggess (Lily), Nikki Renée Daniels (Rose Lennox), Quentin Earl Darrington (Major Holmes), Daisy Eagan (Martha), Julie Halston (Mrs. Winthrop), Cheyenne Jackson (Dr. Neville Craven), Jamie Jackson (Lieutenant Shaw), Ramin Karimloo (Archibald Craven),Telly Leung (Fakir), Sydney Lucas (Mary Lennox), Anisha Nagarajan (Ayah), Ben Platt (Dickon), John Riddlle (Lieutenant Wright), Barbara Rosenblat (Mrs. Medlock), Jere Shea (Ben Weatherstaff), Haley Swindal (Alice), Josh Tower (Major Shelley), Oscar Williams (Colin Craven), and Josh Young (Captain Albert Lennox).
The book and lyrics of the musical, based on the 1911 novel of THE SECRET GARDEN by Frances Hodgson Burnett, are by Marsha Norman, with music by Lucy Simon. THE SECRET GARDEN is set in the early years of the 20th century and follows a young English girl named Mary Lennox who is born and raised in the British Raj, and orphaned by a cholera outbreak when she is eleven years old. She is sent away from India to Yorkshire, England to live with relatives whom she has never met. Her own personality blossoms as she and a young gardener bring new life to a neglected garden, as well as to her sickly cousin and uncle.
Photo Credit: Walter McBride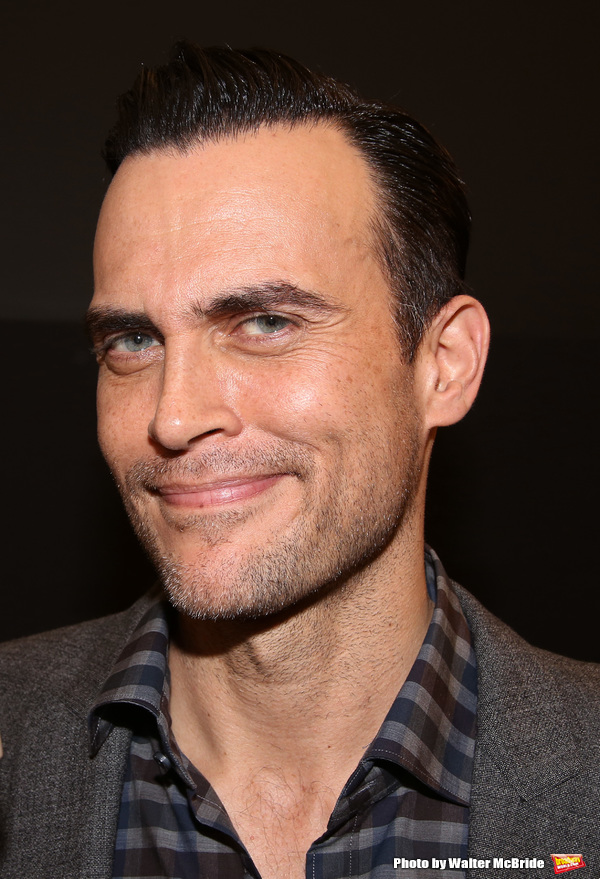 Cheyenne Jackson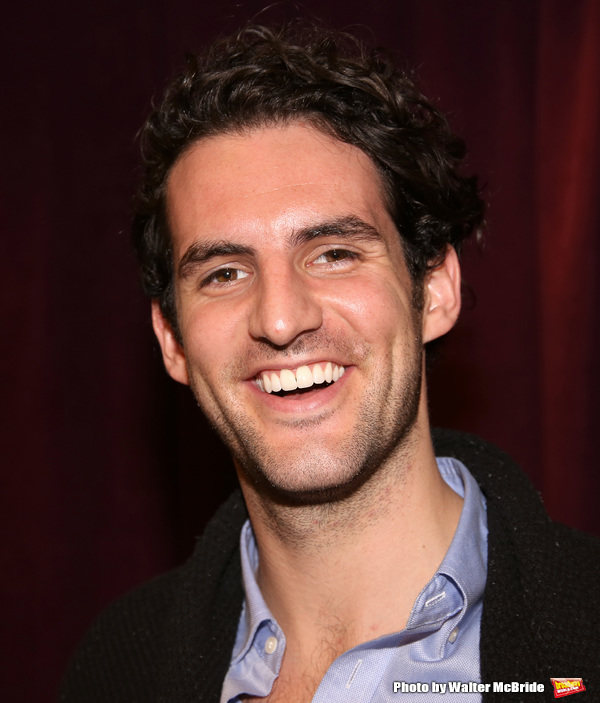 John Riddle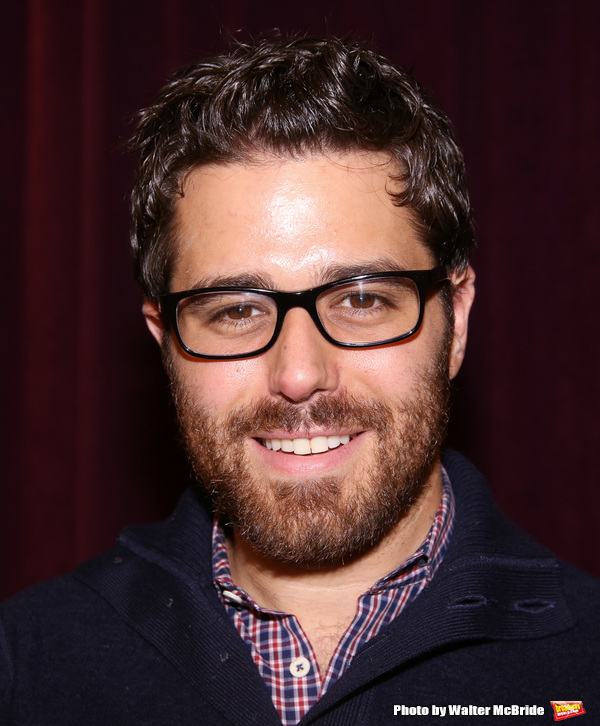 Josh Young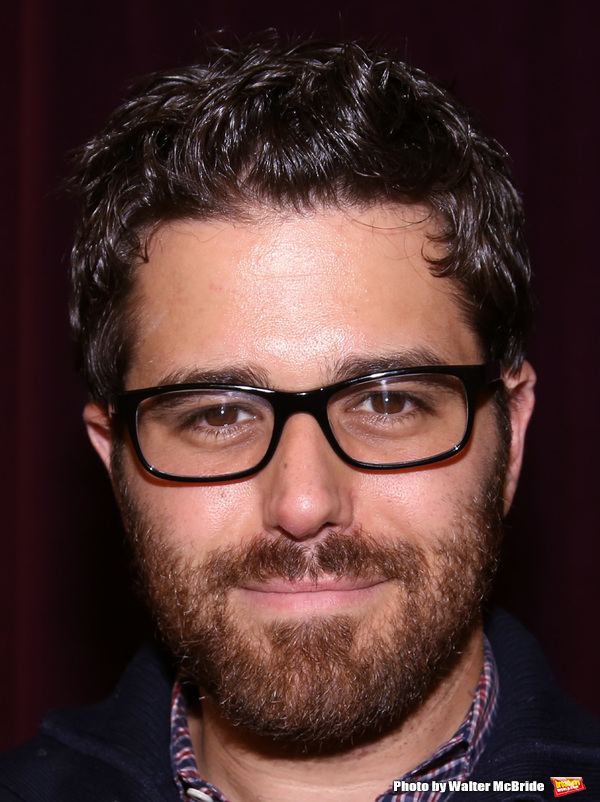 Josh Young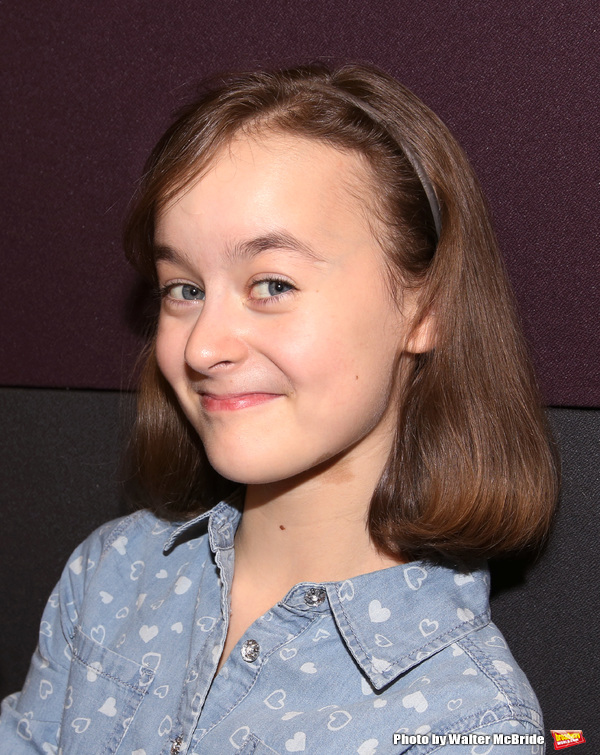 Sydney Lucas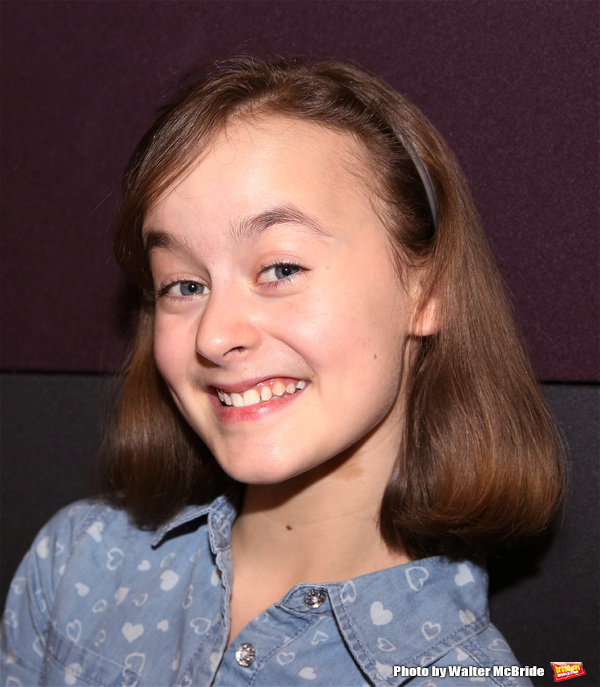 Sydney Lucas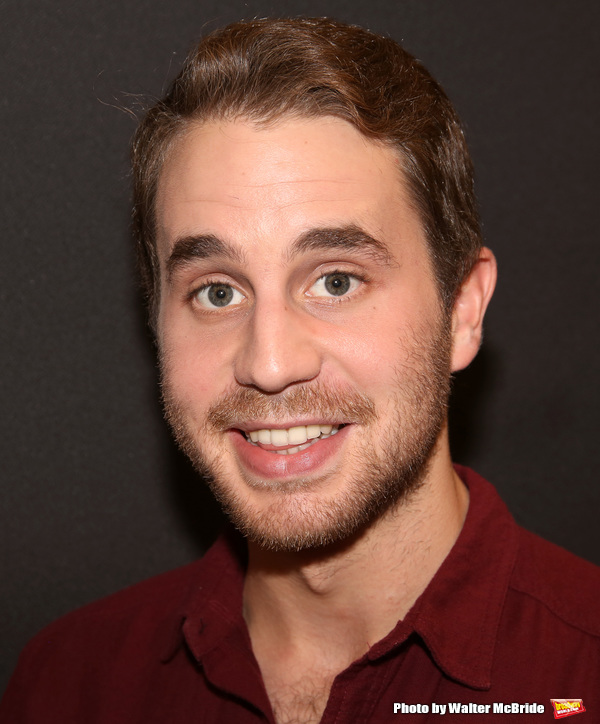 Ben Platt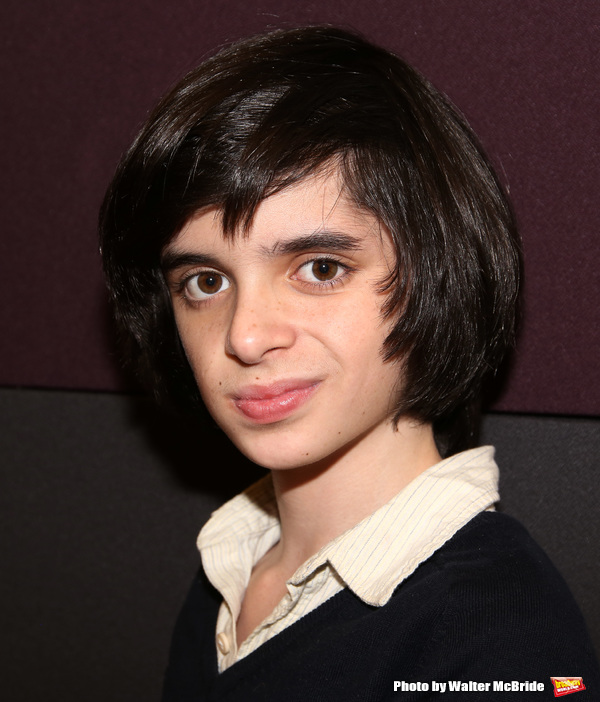 Oscar Williams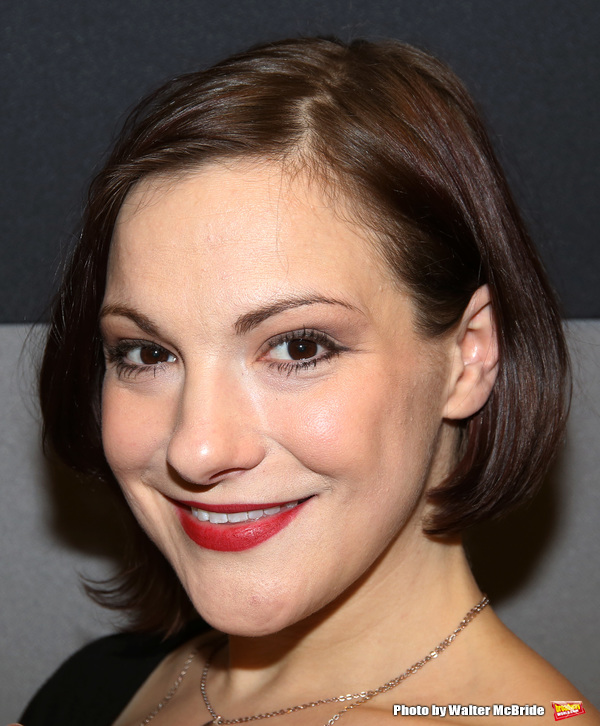 Daisy Eagan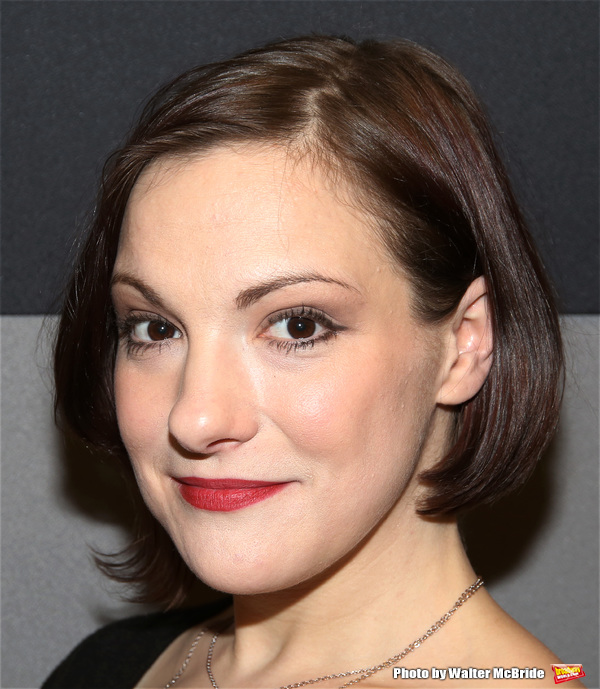 Daisy Eagan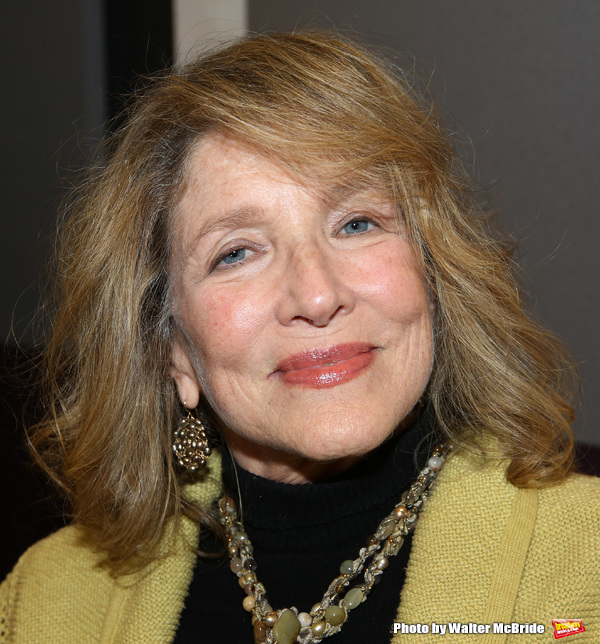 Lucy Simon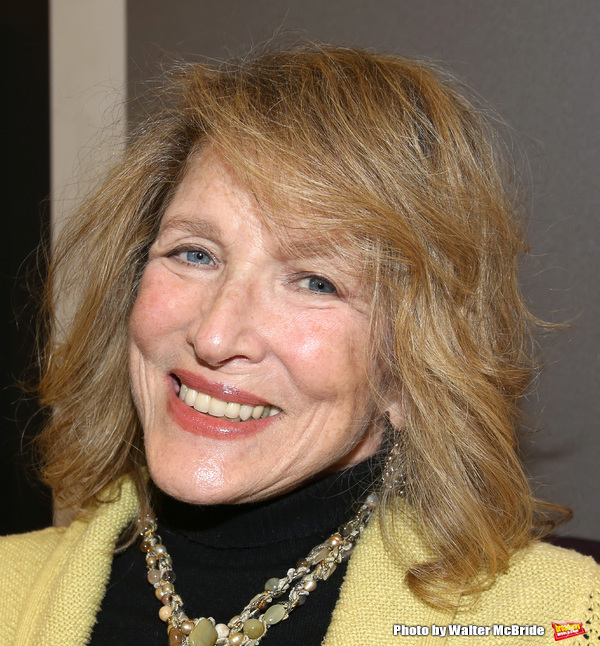 Lucy Simon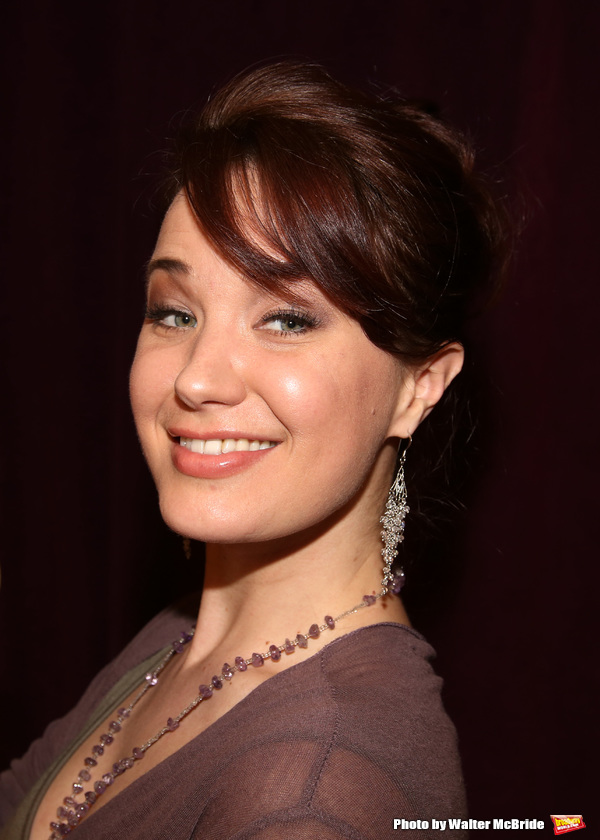 Sierra Boggess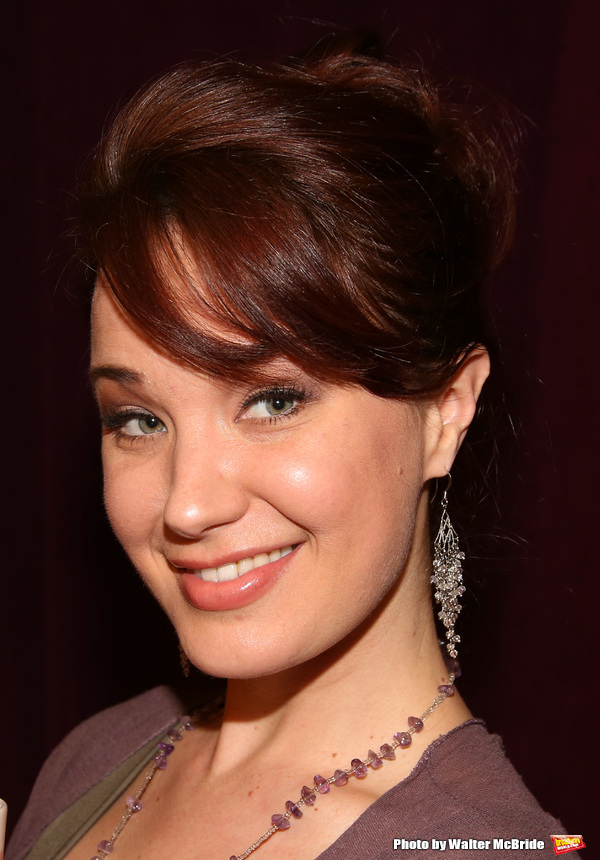 Sierra Boggess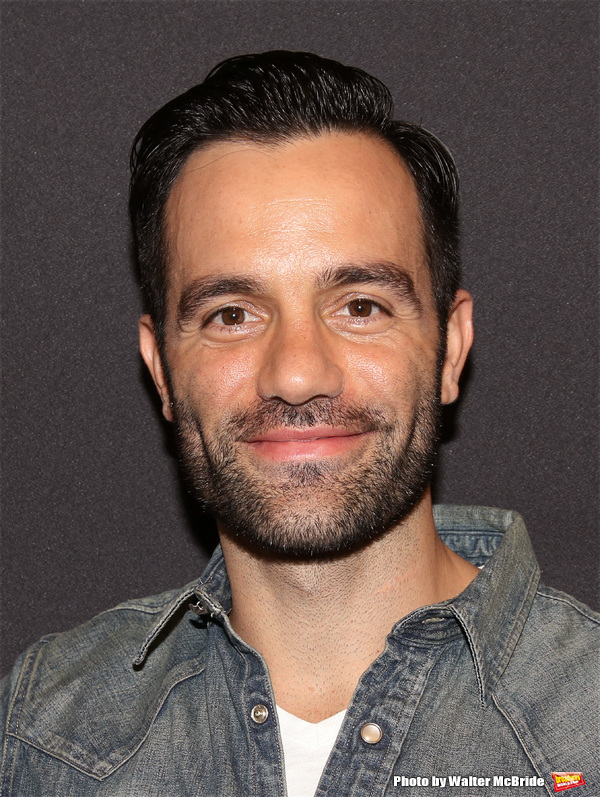 Ramin Karimloo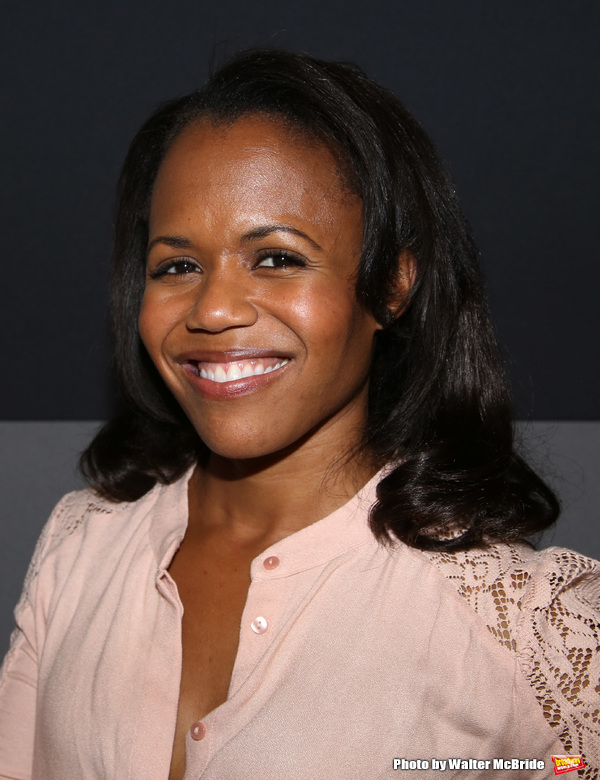 Nikki Renee Daniels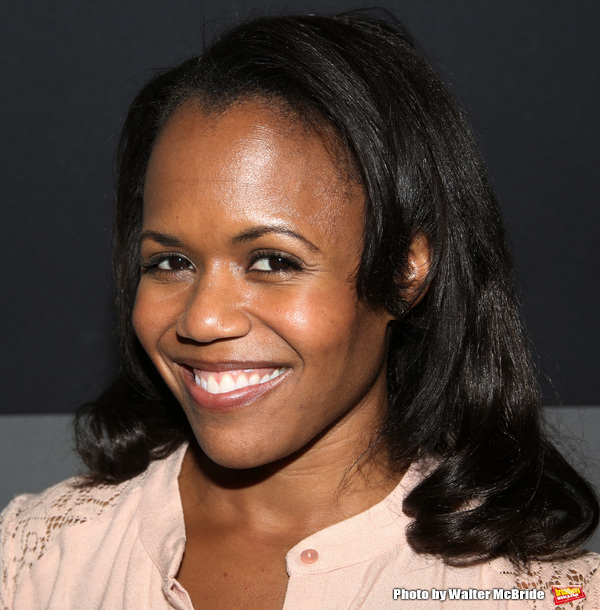 Nikki Renee Daniels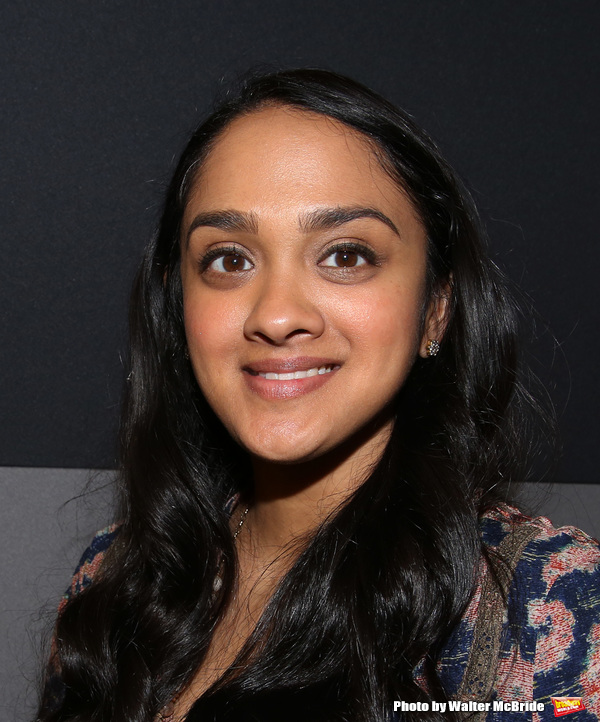 Anisha Najarajan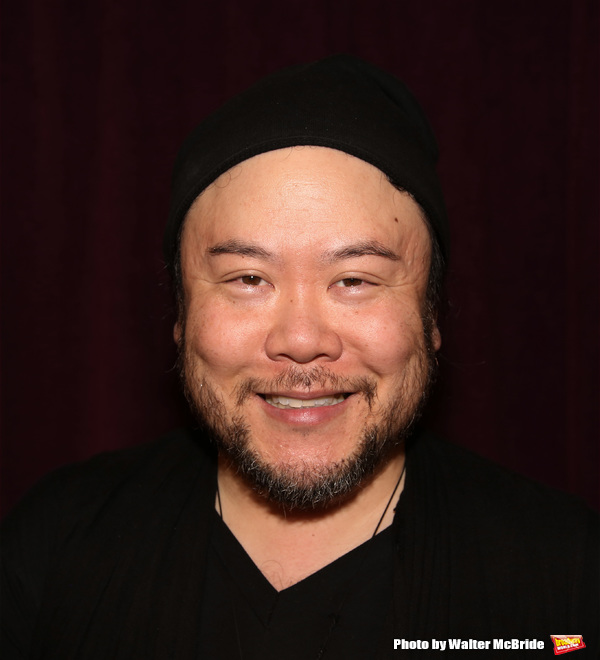 Stafford Arima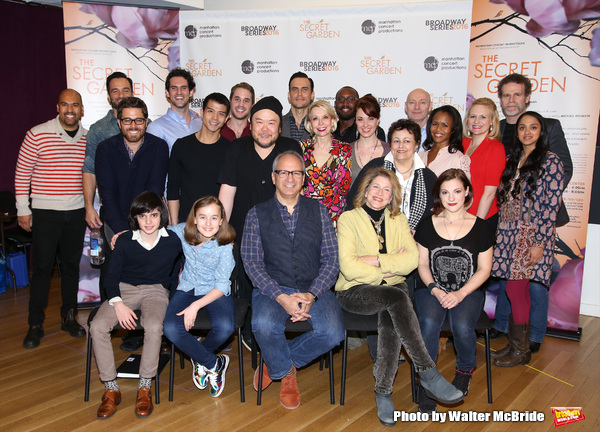 The Company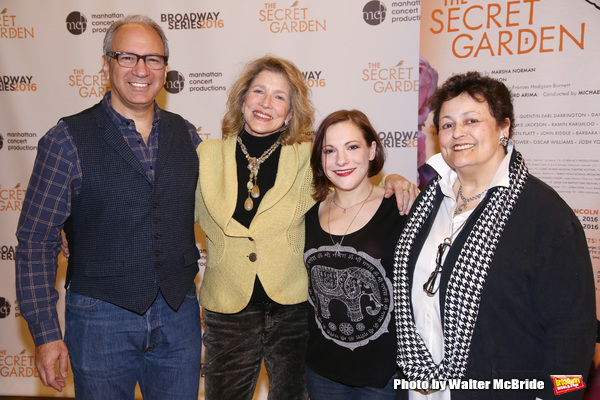 Michael Kosarin, Lucy Simon, Daisy Eagan and Barbara Rosenblat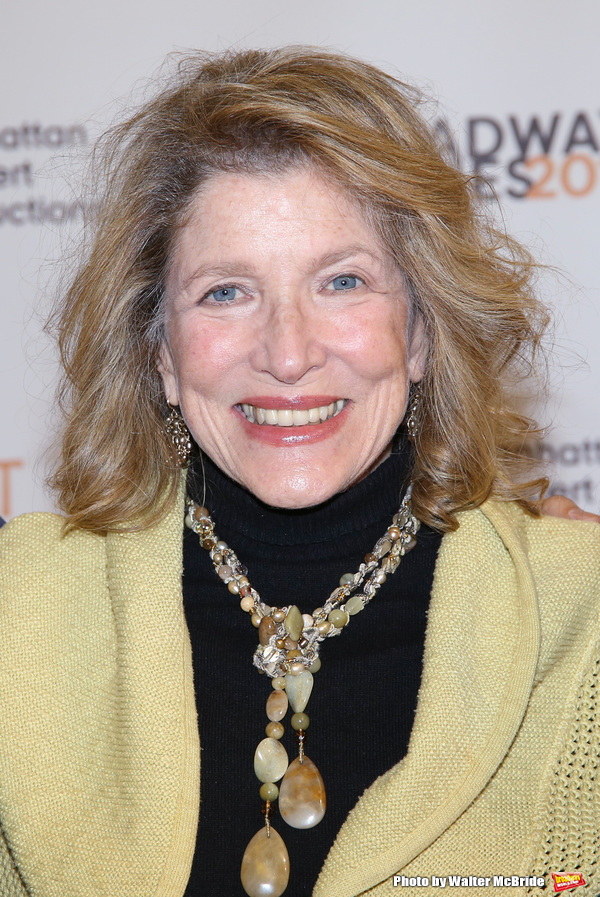 Lucy Simon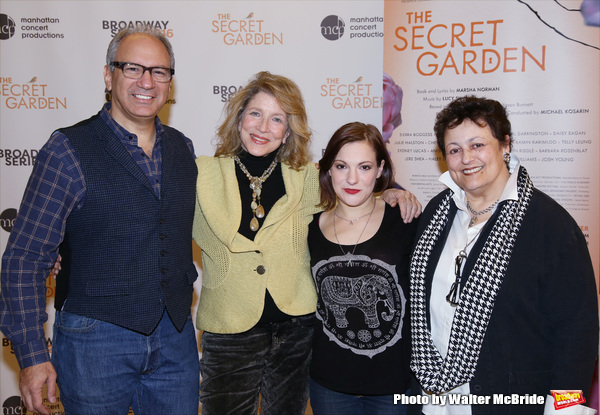 Michael Kosarin, Lucy Simon, Daisy Eagan and Barbara Rosenblat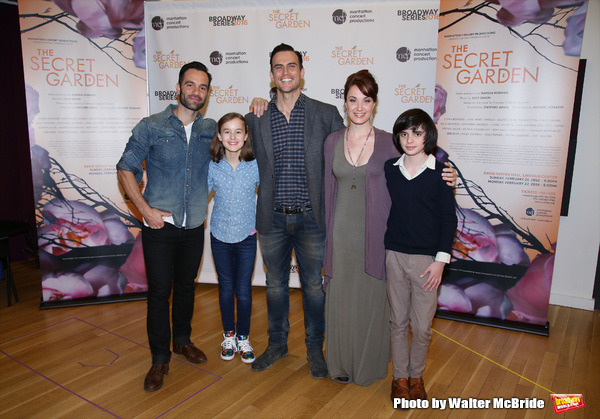 Ramin Karimloo, Sydney Lucas, Cheyenne Jackson, Sierra Boggess and Oscar Williams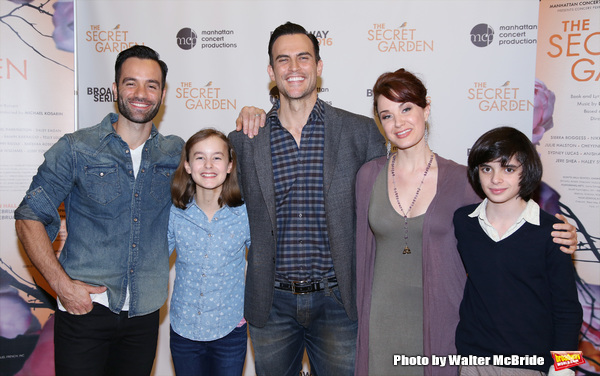 Ramin Karimloo, Sydney Lucas, Cheyenne Jackson, Sierra Boggess and Oscar Williams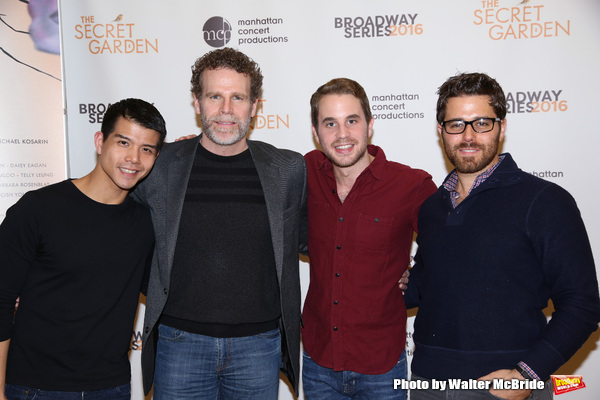 Telly Leung, Jere Shea, Ben Platt and Josh Young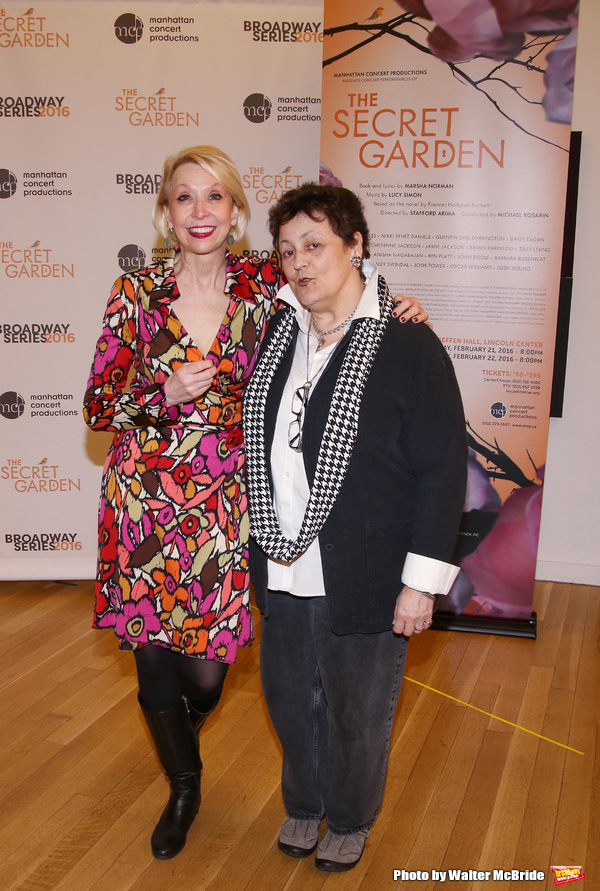 Julie Halston and Barbara Rosenblat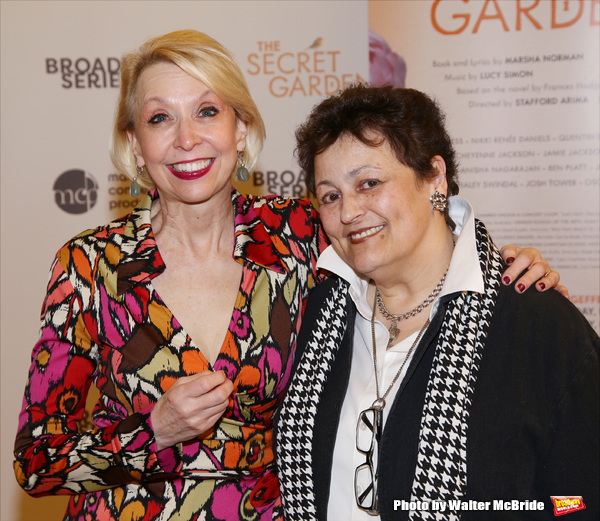 Julie Halston and Barbara Rosenblat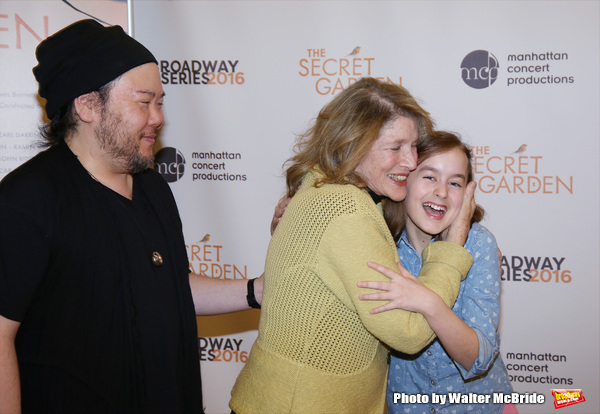 Stafford Arima, Lucy Simon and Sydney Lucas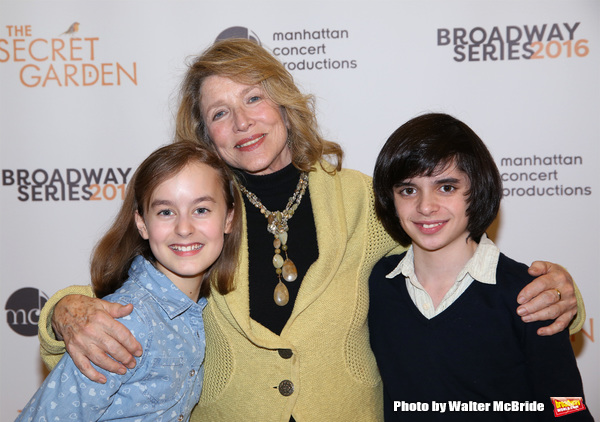 Sydney Lucas, Lucy Simon and Oscar Williams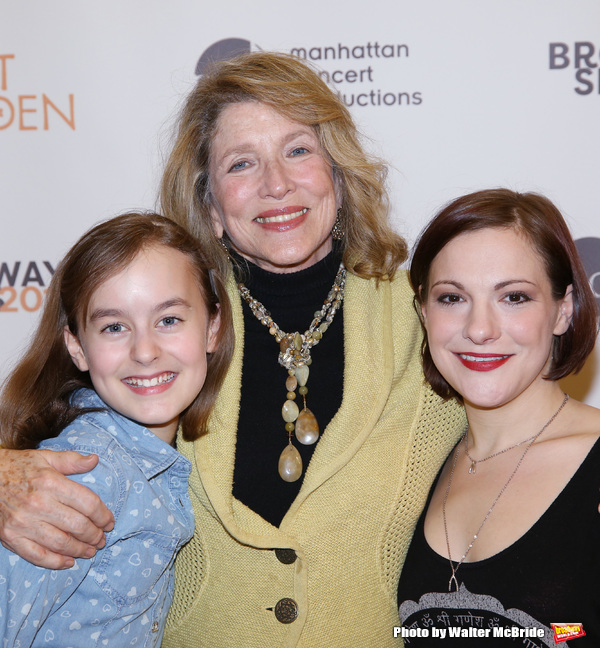 Sydney Lucas, Lucy Simon and Daisy Eagan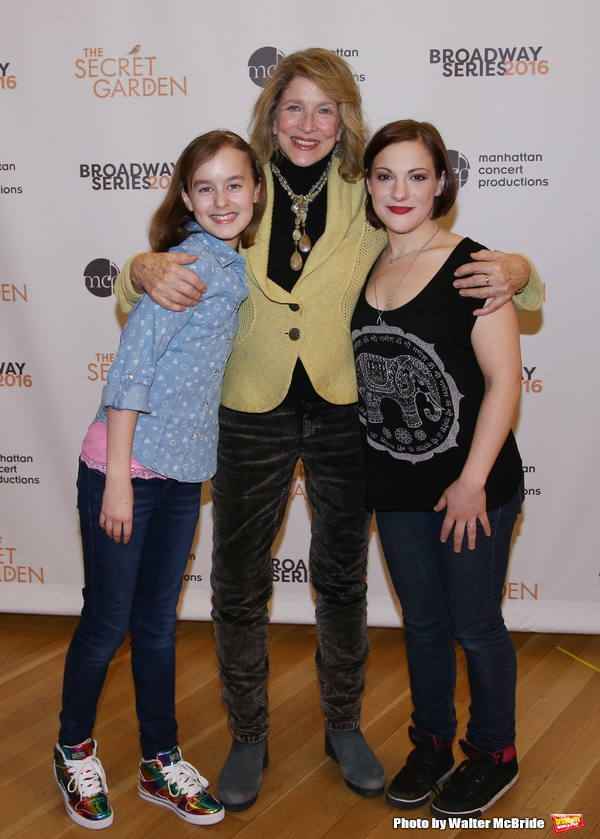 Sydney Lucas, Lucy Simon and Daisy Eagan